Build Your Muscle Strength With The Most Popular Equipment On Tik Tok
By
montylian
Published on
Aug 11, 2022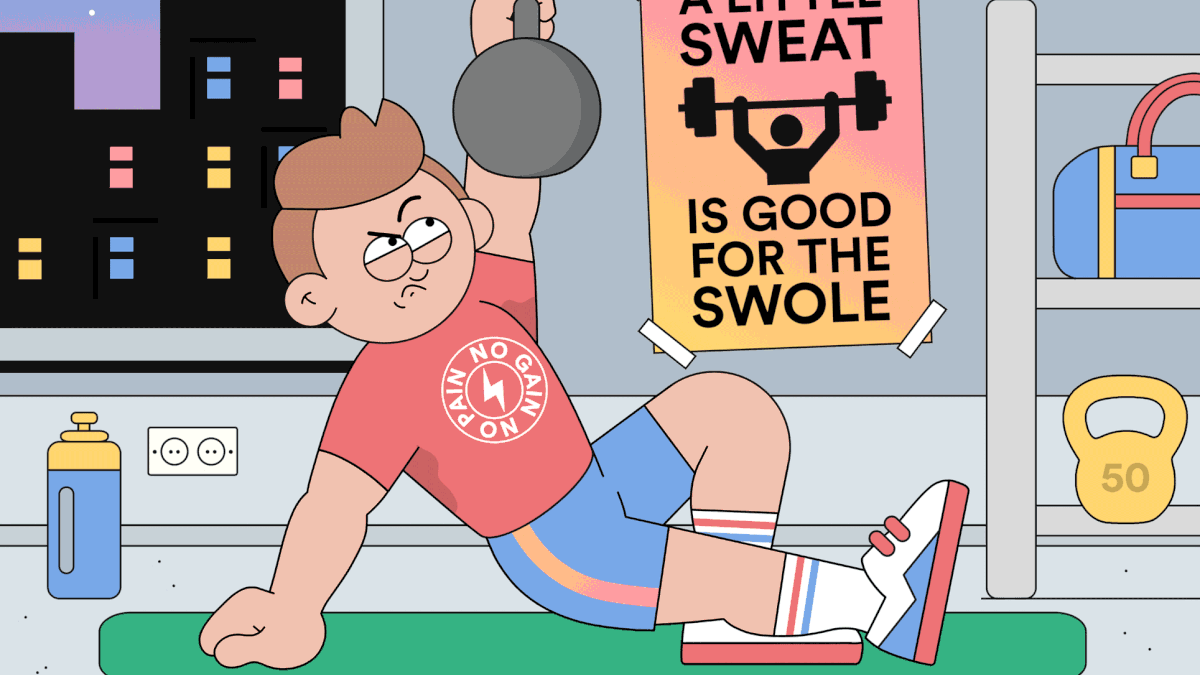 Whether you're a dedicated weight lifter, a super intense CrossFit acolyte, or a chilled-out yogi, it pays to have a reliable setup to take on your favorite workouts at home.
You might not have the square footage or budget to create a space that replicates your go-to health club or weight room space, but you can make a little bit of gear go a long way if you're dedicated to the idea of getting your sweat on without walking out your front door. (Want to see a really tricked out training space? Check out CrossFit GOAT Mat Fraser's home gym tour).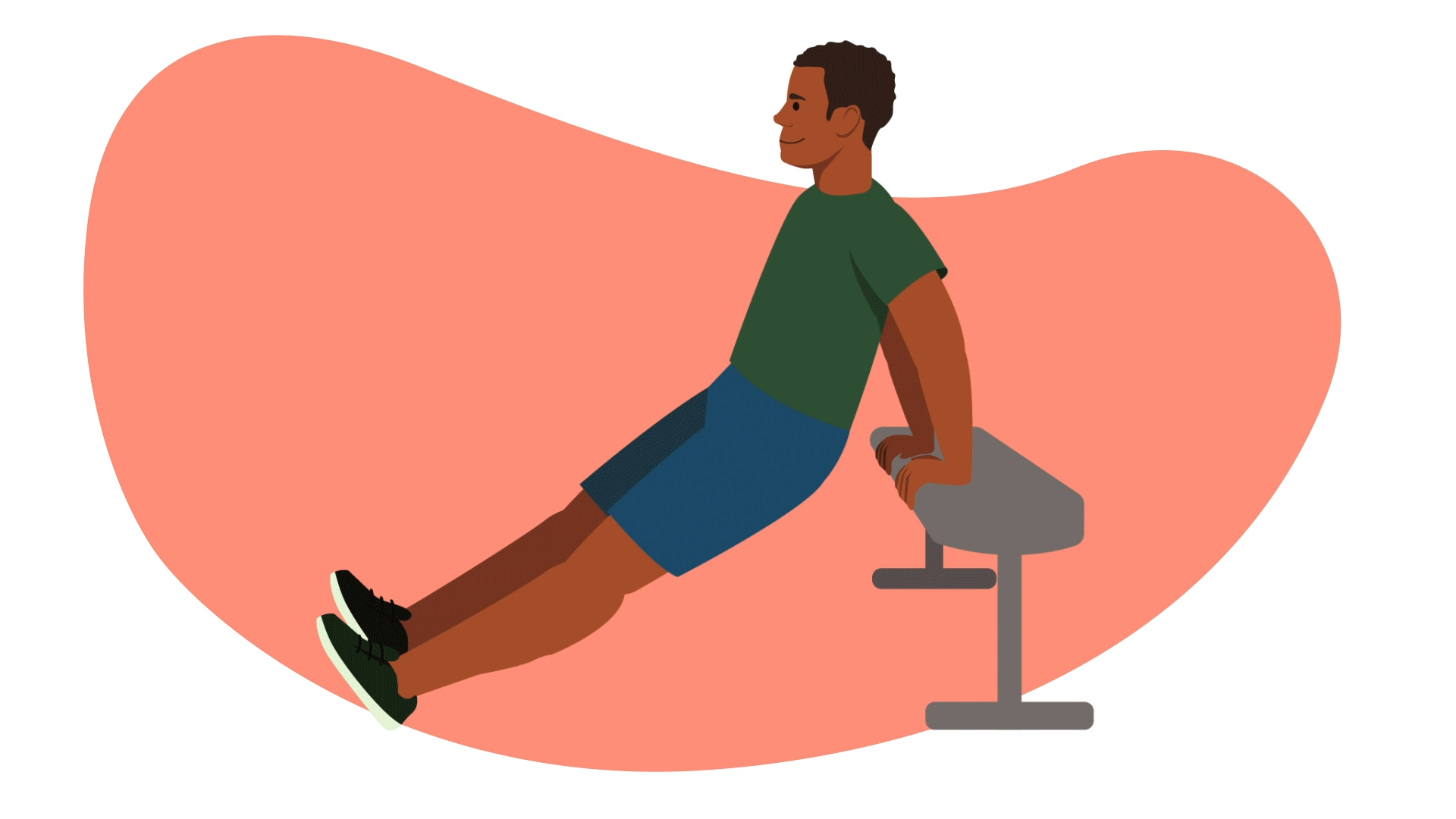 The most important thing to consider when you go about picking your gear is getting the best options for your space and interests. Why pick out a random piece of equipment you'd never use? Don't be hoodwinked by special sales or flashy trends—opt for gear you've used before that you can see yourself turning to again and again.
More importantly, only select stuff you already know you'll be able to store. Unless you do have room for a full-on garage gym dedicated only to your fitness plan, you're going to want to stow away your training space to transition back to general usage.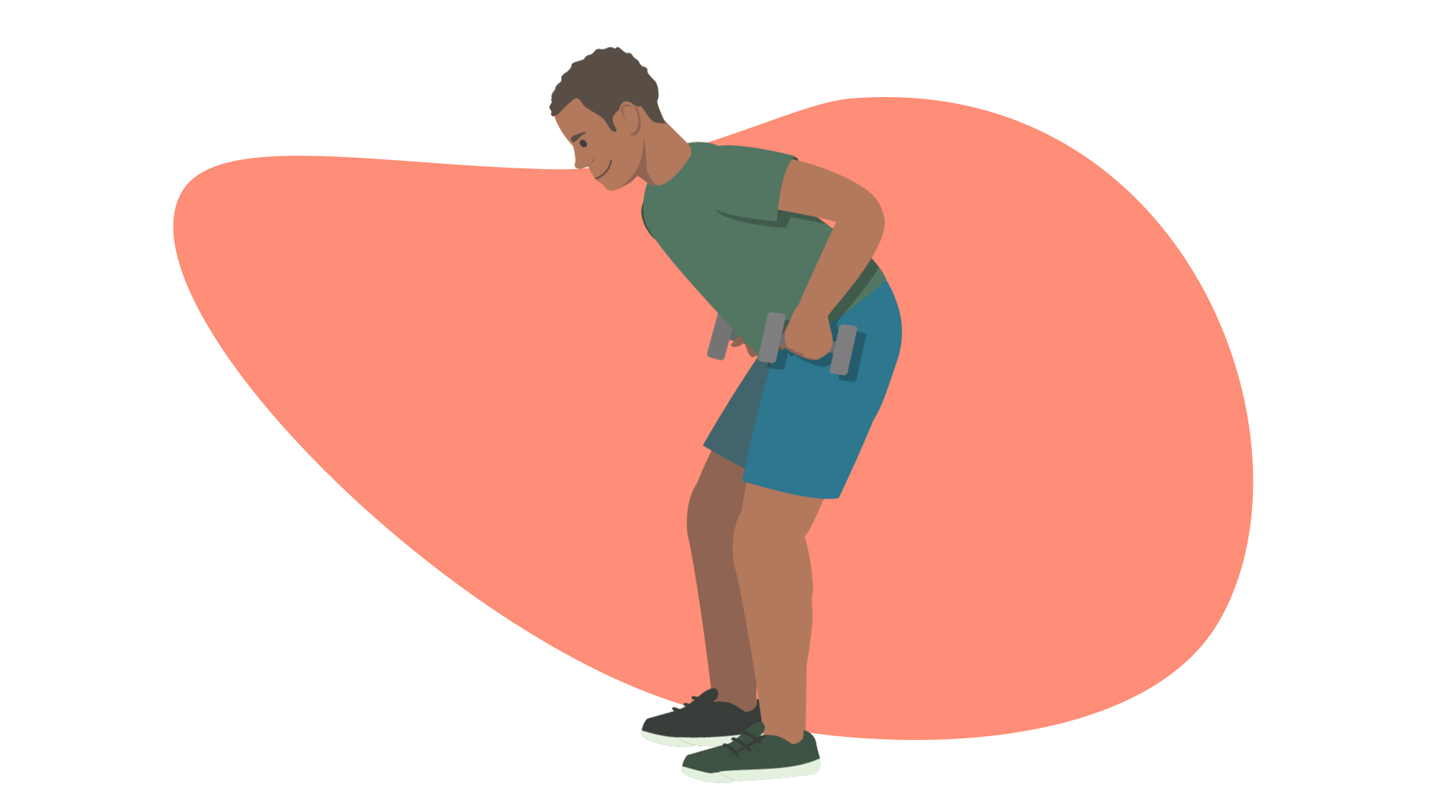 Ready to upgrade your home gym space? Here's our roundup of the most popular exercise machines on Tik Tok, with options for nearly every type of space and training style.

10 to 40 Lb Adjustable Kettlebell
The perfect starter kettlebell, this device swiftly and easily adjusts from 10 to 40 pounds, letting you learn the basics with light weight until you progress to doing swings with 40 pounds.
●7 different weight settings
●Ideal for those living in small spaces
●Stylish design
Real-time Price: $139.99 at Amazon

Concept2 Model D Indoor Rowing Machine
The Concept2 RowErg is the standard by which all rowers are measured, a device that can redline your hear trate in minutes and is perfect for strengthening hips, glutes, back, and abs.
●Industry standard for competitive rowing
●Easy to store
●Can sync with several different heart rate monitors
Real-time Price: $1088.00 at Amazon

Theragun Wave Duo Vibration Roller
This vibrating foam roller from Therabody has five vibration settings and charges simply via a USB-C charger.
Thanks to its compact size, you can pack it up in your carry-on or throw it in your gym bag for the ultimate recovery sesh at the gym.
●Five vibration settings
●Compact design
●Easy to take on-the-go
Real-time Price: $99.00 at Amazon

Best Durability Dumbbells
PowerBlock Pro 50 Adjustable Dumbbells
Unlike many pairs of adjustable dumbbells, Powerblocks' Pro Series features a unique structure that aids in durability; you won't have to worry about dropping these weights and jamming their mechanisms. That means you can train with focus—and see plenty of gains.
Real-time Price: $399.99 at Amazon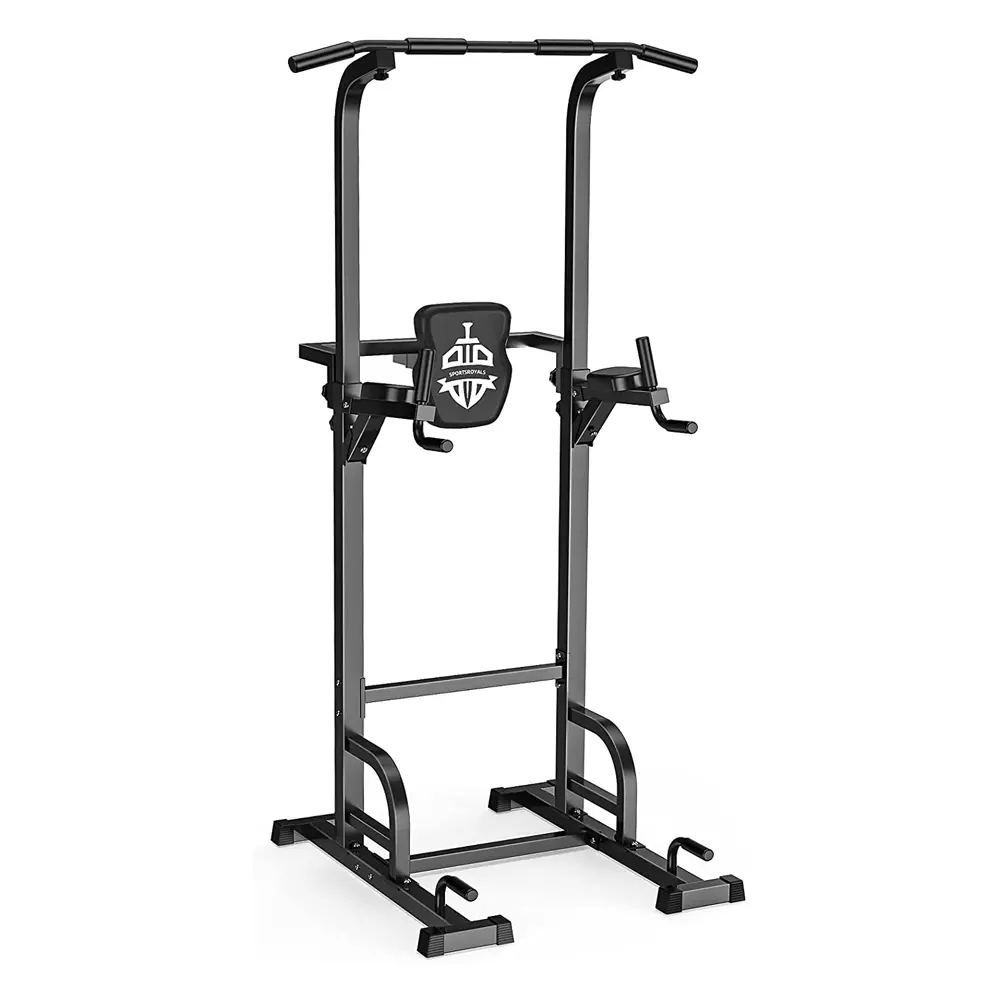 Sportsroyals Power Tower Dip Station
It is a multi-functional power tower that supports vertical knee raise, push-ups, dips as well as pull-ups, which help tone and target your arms, core, shoulders, chest, and back for a stronger upper body.
●Supports up to 400 pounds.
●Comes with a 14-gauge heavy square steel frame constructed with scratch-resistant coat finish, our power tower can hold riders weight up to 400lbs and withstand long term use.
●Owns 39.7'' long-size H-shape base. 8 support points are formed by the extended steel, which increase the contact area and provides double stability.
●6 Gear Regulation Height & 7-Position Adjustable Backrest.No matter what size you body are, you can adjust it to the level that is most comfortable for you.
Real-time Price: $209.98 at Amazon

Challenge yourself to make your cardio even tougher at home with these battle ropes. Perform slams, waves, and more—but you'll need a strong anchor and plenty of space.
Real-time Price: $74.99 at Amazon

Hang all day from these gymnastic rings, which can be used for old-school workouts or suspension training exercises. Add a twist to pull-ups, nail kips, and more.
Real-time Price: $39.99 at Amazon

ProsourceFit Pull Up/Chin Up Bar
Just like the power tower except with added stability on the front of your door frame. It's the essential at-home device for pullups, chinups, and a variety of other back and bicep exercises. No bells and whistles. Commit and drill it into your door for max stability.
Real-time Price: $24.99 at Amazon

The Step Platform for Total Body Fitness
Whether you're using it for cardio or plyo workouts, or as a bench for dumbbell chest presses, these sturdy but lightweight platforms will allow you to crank up the intensity of your next training session.
●Get on your way to Step fitness in your own home
●Platform and blocks are made of high-density polyethylene
●Slip-proof, durable mat on top, non-marking rubber floor pads
●Black and gray; 14 x 40 inch step surface
Real-time Price: $89.99 at Amazon

Best Skipping Rope
DEGOL Skipping Rope with Ball Bearings
A jump rope is an essential piece of equipment your home gym should always have for an incredibly effective cardio workout.
This steel wire rope is coated in PVC for a smooth rotation and has foam-coated handles for extra grip comfort.
Real-time Price: $8.99 at Amazon