SURPRISE! FREE 1-Year Grubhub Plus Membership For Amazon Prime Members
By
lianmeng
Published on
Jul 14, 2022
Enjoy food from your favorite restaurants without leaving home!
Looking to save on food delivery? Grubhub is a food delivery service that makes it simple to order your favorite meal from your favorite restaurant without leaving the house! They also offer deals and promo codes so you can save even more!
For a limited time only, Grubhub is offering all Amazon Prime Members a FREE Grubhub+ membership for one year – that's a $119.88 value!
Now is the best time to snag this deal and have your local favorite meals delivered to your home or office for free!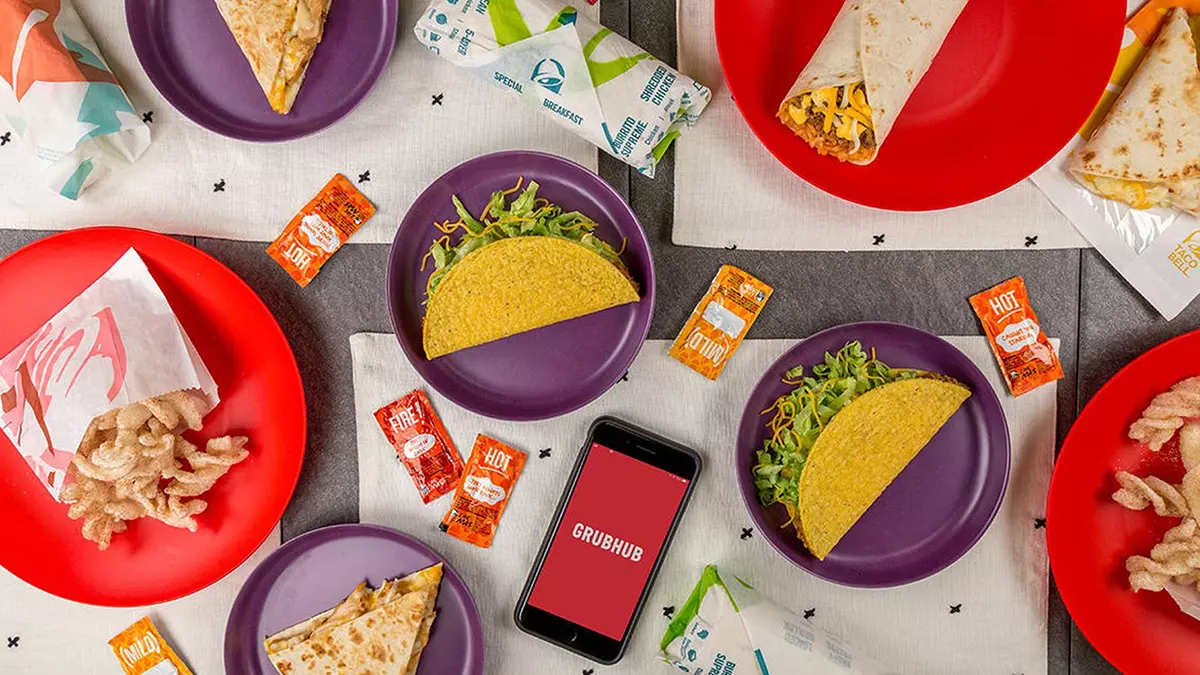 Here's how you can score this deal…
1. Head over here and click on "Activate free Grubhub+"
2. Sign into or create your Grubhub account
3. Agree to the terms and conditions to connect your Prime and Grubhub accounts
4. Agree to share your Prime membership status with Grubhub
5. That's it! Now you can start enjoying all the benefits of your free Grubhub+ membership!
Note that you will be automatically enrolled in auto-renewal which equals $9.99/month after the initial 12-month free period and continues until canceled.
If you cancel your Amazon Prime membership before your free 1-year Grubhub+ membership then you will lose your free one-year Grubhub+ membership.

What is Grubhub+?
With a Grubhub+ membership, you can score unlimited free delivery on orders of $12+, exclusive perks and rewards with every purchase, and they'll match every donation made to No Kid Hungry.
Not an Amazon Prime member but still want to try Grubhub+ FREE for 14-days, just click join Grubhub+ and enter your Grubhub account credentials. After your free 14-day trial, you'll pay just $9.99/month, but you can cancel at any time.
You can even snag a FREE pickup meal worth up to $10 each month which basically means your membership would pay for itself each month just by taking advantage of this offer!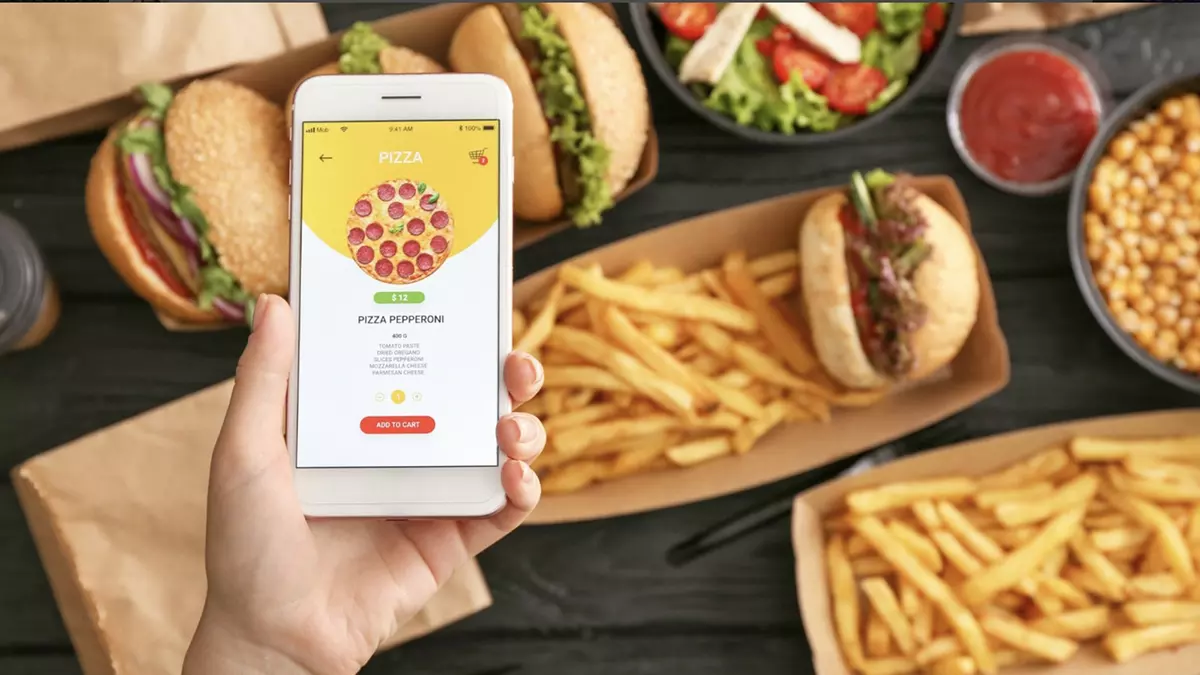 Want to save even more?
Be sure to check under the "Perks" section of the Grubhub App or online for special offers in your area. These offers will vary by location and can include FREE delivery, dollars off your order, Grubhub promo codes, yummy freebies when you make a specific purchase, and more!
Plus, these special Perks offers are available to everyone whether you have a paid Grubhub+ membership or not!



Did you know Grubhub is guaranteed?
Every Grubhub order is backed by the following two guarantees:
If you find a lower price from a competitor after you order, they'll send you the difference (up to $10) and an extra $5 in Grubhub Guarantee Perks!
If your food arrives late, they'll send you a perk for at least $5 off!
◆Here's how it works:
●Go to Account then tap Help
●Tap on the corresponding order
●Tap Submit order for the Grubhub Guarantee
●Follow the instructions to submit your request
●Grubhub will review your request and get back to you within 24 hours!
Follow BuzzFun Shopping Page to see the latest restaurant deals!
————THE END————