You may aslo like
Don't you like it?
To provide the best experience, please leave your suggestions
bad picture
The plot is boring
Not My Type
Too Many Ads
Spelling Errors
The plot is too long
Bad subject
Others

Suggest:
Thanks for your feedback.
You are trying to impress the joker and win him over.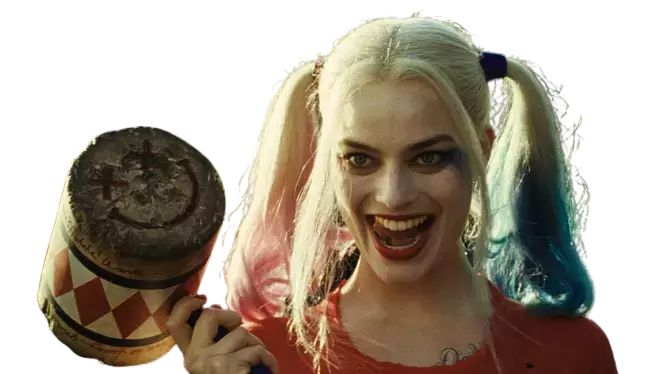 Start To Test
But all he thinks about is that dude in a bat costume acting like he is the cool one here. You:

Distract Joker's attention by turning into his enemy
Kidnap Batman to gift it to Joker
Tell him a joke and get his laugh as a reward