You may aslo like
Don't you like it?
To provide the best experience, please leave your suggestions
bad picture
The plot is boring
Not My Type
Too Many Ads
Spelling Errors
The plot is too long
Bad subject
Others

Suggest:
Thanks for your feedback.
Test instructions: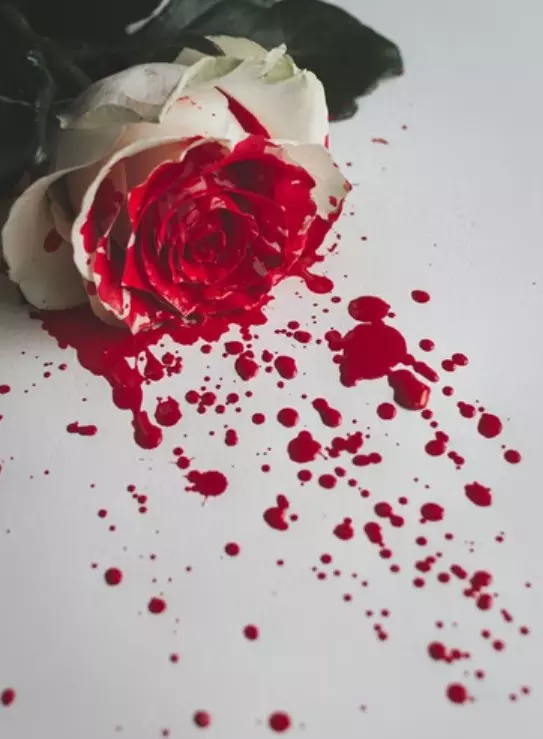 Jake, you're a cop. This needs to be investigated, a woman found dead with 131 stab wounds!

Start To Test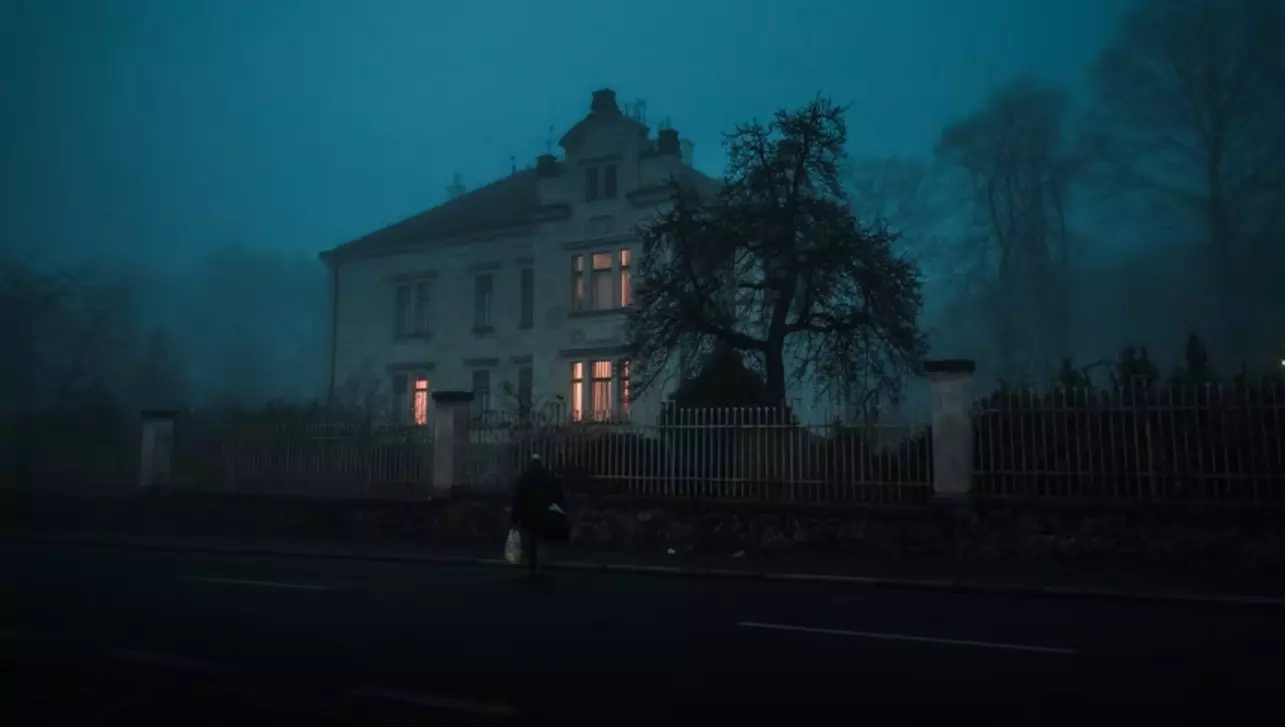 The boarding house where the crime occurred was surrounded by the media. You quickly assess your surroundings to gather accurate information.
You thought:
The object used is missing, based on the body, it appears that she was stabbed 12 hours ago.
Seeing her personal items you learned more, Olivia Cruz, a breadwinner and mall employee.

Someone arrived at the headquarters to testify.
You'd still like to check out the place, but what your colleague said is also important. What to prioritize?
Go to the headquarters
Spend more time at the boarding house
Alright, let's go!
Before leaving you have a look at the place almost depressed.
I still need to gather information here.

But they were with the victim before she died.

Surprised by what you heard. You have a feeling Olivia's death will be answered. You're sure they'll give you interesting information. You have no choice but to go to the headquarters.
You jumped on your motorcycle and rode straight to the headquarters. After parking you immediately walk to the entrance.

But you notice a man standing next to a large tree who appears to be spying. You wonder if:

You prefer approaching those who want to speak about Olivia's crime, so you don't waste any time going towards the man.
You walk towards the man who stood there, wondering what he was up to.
But before you could get close, a coworker approached you.
Hey Jake, I've been waiting for you. Three women came to help with the investigation.
When the man heard your coworker's voice, he dashed away as if fleeing something and so he vanished from your sight.
I noticed her upset before she left the party.
Yeah, she's always looking at her phone as if something was wrong.

That's right, when I went to the bathroom that night, I noticed her eyes were teary.

Did you see anyone with her before she left?
Yes, her boyfriend picked her up!

You know what he looks like?
We do!

They used social media to show a photo of him. Your eyes almost widen as you noticed, that was the same man you saw earlier, peeping inside.
You know he's gone, but you must track him down. What are you going to do?
What's going on? Who are you looking for?

I need to find him!
But he is gone, you are unable to find him.

You must take a deep breath, relax and be capable of critical thinking. You should not be hasty.
What's your plan?
Not sure yet.

The day has come to an end. You decided to go home and rest first. You'll need the strength.
Holy shit! How did you get in here?!
You are shocked to see someone standing at your window!
I'm Carl, Olivia's boyfriend. I need your help.
What do you know about this case? They stated you were the last person with her.
I didn't kill her. They did!
You were curious about what he said and weren't sure whether to believe him. Is it right to believe him?
Believe him!
Don't believe him!
Why are you telling me this?
Because I love Olivia, want justice for her.
Who was responsible?
Them!
Them who?
Why should I believe you? You're keeping something from me. You were looking suspicious at the headquarters you know?
You think I'd be able to stand in front of you if I killed her? I'd be hiding.
What do you need?
Even if you don't completely trust him, you know you must listen.

You kept the conversation private as Carl requested.
All they could think of was surviving the crime they'd committed. Olivia was crying because her party mates were bullying her, so I picked her up. However, they blocked our path, a lot of them, including those three who had been to the headquarters. I have a voice recording. I took it in the shadows while they are committing the crime.

When the recording plays, you have chills hearing Carl and Olivia's cries, while everyone else is laughing.
The evidence is clear. I want to come with you to the headquarters.
After a moment of contemplation, you decided:
Go to the headquarters with him
Go to the headquarters alone
You head right away to the headquarters. You're relieved, the three women were still there.
That's the guy who killed our friend!
What's your evidence?
Ah-- be-because…
Because he is the one who was with Olivia!
Yes!
You start playing the recording. Everyone's eyes widened, and the three women were apprehended right away. The others started searching for the rest of their companions.
Why'd you do that to Olivia?! Because she outperforms you at work?!
Everything will be fine, Carl.
Even though Carl couldn't accept what had happened, Olivia's death had been given justice.

You called the headquarters and informed about the women providing them with evidence.
Then quickly left to look for the last suspect.
What occurred can't be changed, but the most important thing is that justice will be served.
View Now