You may aslo like
Don't you like it?
To provide the best experience, please leave your suggestions
Picture is too blurry
Too few option pages
Don't like this theme
Story loads too slowly
The plot is not smooth
The plot is too long
Poor page layout
Others

Suggest:
Thanks for your feedback.
10%
Your choices create your own story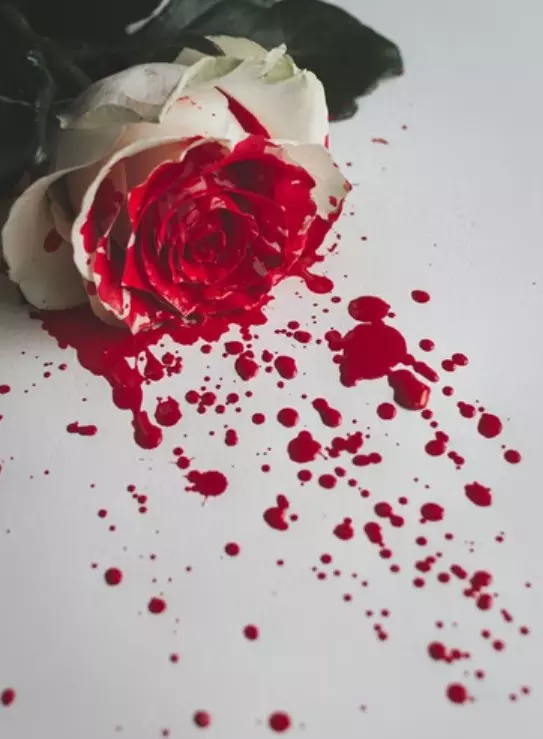 Jake, you're a cop. This needs to be investigated, a woman found dead with 131 stab wounds!

Start To Test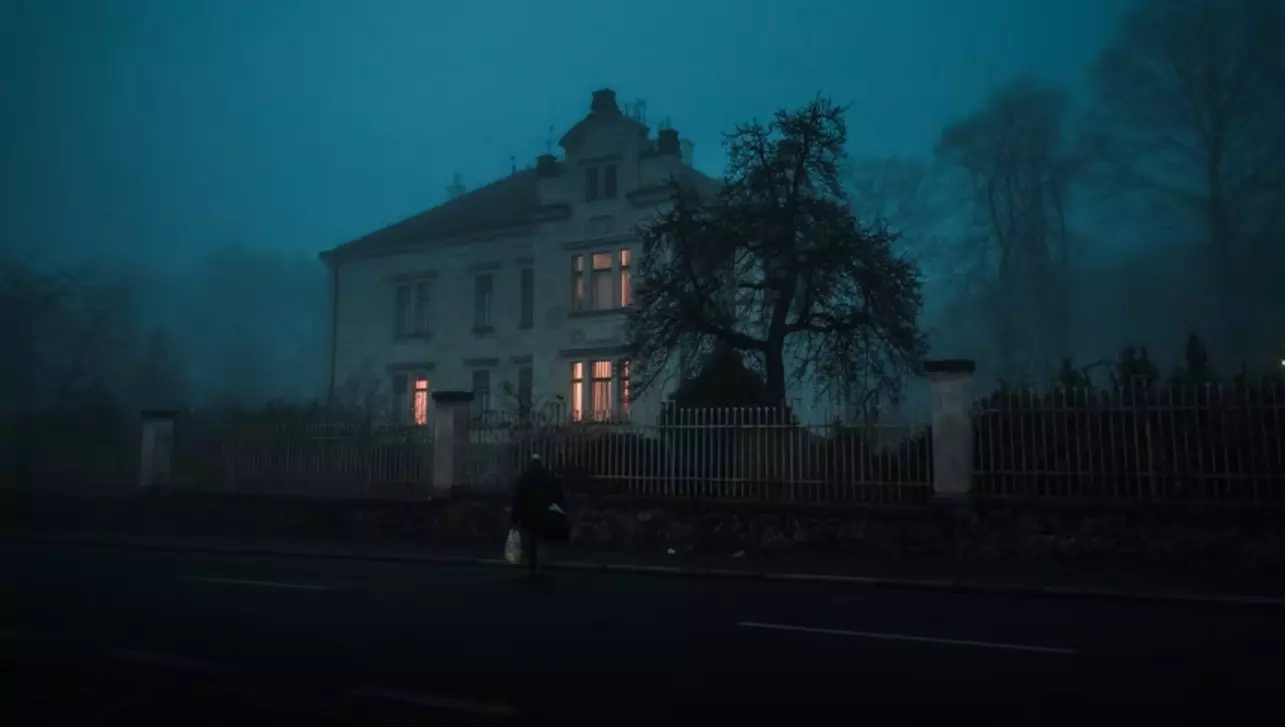 The boarding house where the crime occurred was surrounded by the media. You quickly assess your surroundings to gather accurate information.
You thought:
The object used is missing, based on the body, it appears that she was stabbed 12 hours ago.
Seeing her personal items you learned more, Olivia Cruz, a breadwinner and mall employee.

Someone arrived at the headquarters to testify.
You'd still like to check out the place, but what your colleague said is also important. What to prioritize?
Spend more time at the boarding house