You may aslo like
Don't you like it?
To provide the best experience, please leave your suggestions
Picture is too blurry
Too few option pages
Don't like this theme
Story loads too slowly
The plot is not smooth
The plot is too long
Poor page layout
Others

Suggest:
Thanks for your feedback.
You are a loyal Golden Retriever named Buddy and your loving master and owner is a young man named James.

Start To Test
James calls out to you.
Hey Buddy! Come here, boy!
That's you!
I better go to my master. I bet he has a treat for me!
You happily run over to your master. He pets you and gives you a little treat.

There you go, boy. Listen, we're going for a little trip okay?

I hope we're going to the dog park! I love that place!
Hey Buddy, be a good boy and get into this crate, will you?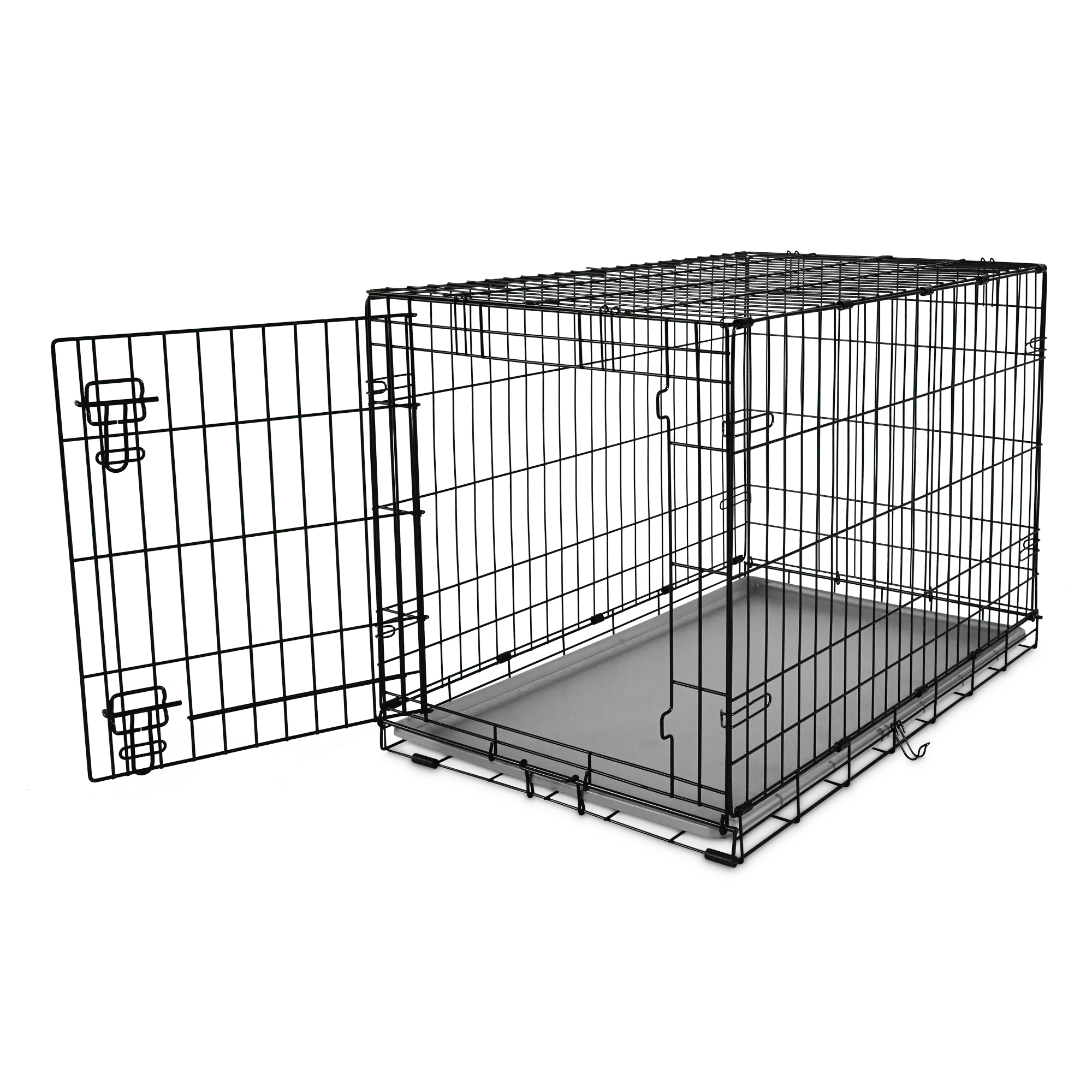 Oh no! I hate the crate!
You decide to:
Obey James and get into the crate.
Bark and growl; refuse to go in!