You may aslo like
Don't you like it?
To provide the best experience, please leave your suggestions
Picture is too blurry
Too few option pages
Don't like this theme
Story loads too slowly
The plot is not smooth
The plot is too long
Poor page layout
Others

Suggest:
Thanks for your feedback.
10%
Your choices create your own story
As you start typing your resignation letter, George walks in your office...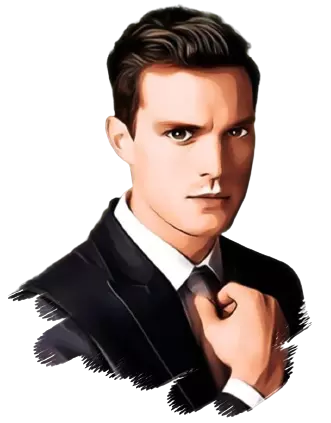 Start To Test
George: Jenny, I'm sorry for how Sharon treated you earlier.
Jennifer: You weren't sorry in front of her.
George: Yes, I know. But I have warned her. If she repeats this, she will be fired immediately.
Jennifer: You don't have to worry about all that. I will leave this job myself…
George: What? No! You can't do that. You can't always react so badly.
You say:

What do you mean 'always'?
I can't believe you are blaming me for my 'overreaction'!