You may aslo like
Don't you like it?
To provide the best experience, please leave your suggestions
Picture is too blurry
Too few option pages
Don't like this theme
Story loads too slowly
The plot is not smooth
The plot is too long
Poor page layout
Others

Suggest:
Thanks for your feedback.
10%
Your choices create your own story
You are Jennifer and you have a job interview today.
I just hope I land this job. I badly need it!!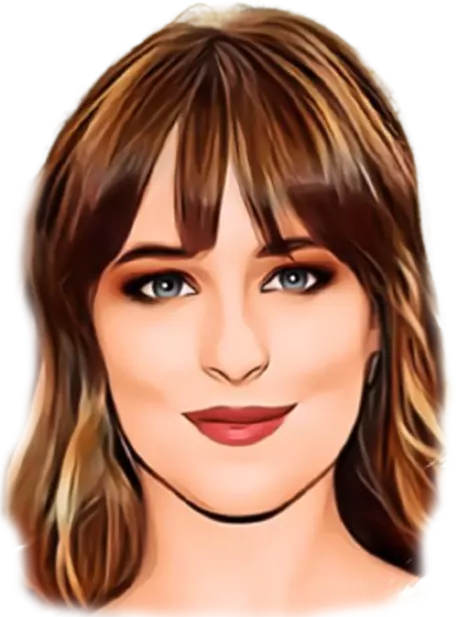 Start To Test
You walk inside JC Tech's main building and go to the reception area.
'Hello miss. How may I help you?'
'Hi, I am Jennifer Penn. I am scheduled for an interview for the position of secretary to the head of the HR department.'
The receptionist looks at the computer in front of her and then responds after a minute.
'Yes, Miss Penn. Go to the fourteenth floor. Someone will be there to guide you further.'
'Thank you.'
You walk to the elevator and get in. As the door is closing, a man a few years older than you walks in.
He looks very handsome in his expensive black suit. You decide to:
Start a conversation with him.