You may aslo like
Don't you like it?
To provide the best experience, please leave your suggestions
bad picture
The plot is boring
Not My Type
Too Many Ads
Spelling Errors
The plot is too long
Bad subject
Others

Suggest:
Thanks for your feedback.
Welcome to Fairview High School newbie.
Tomorrow you will start at a brand new school.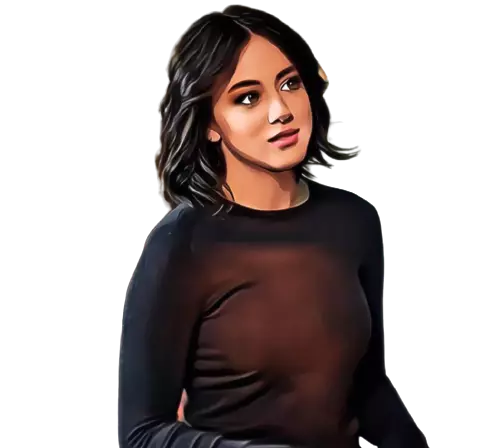 Start To Test
You have heard some rumors there were traces of ancient unatural creatures here, but you did not think it is real.
Anyway, parents have made their decisions. Apparently, a well-paid job comes first.
You wake up early on the first day of school. You arrive at school and quietly make your way into the building.
Just as you come around the next corner you see a group of girls. The one girl shoves a girl standing in front of her.
As she falls to the ground they laugh. It's almost time for class, you...
It's almost time for class. Besides what if those girls are popular or something!?