You may aslo like
Don't you like it?
To provide the best experience, please leave your suggestions
bad picture
The plot is boring
Not My Type
Too Many Ads
Spelling Errors
The plot is too long
Bad subject
Others

Suggest:
Thanks for your feedback.
I can't believe they are making fun of me for denying Steve.
How will I ever survive this place?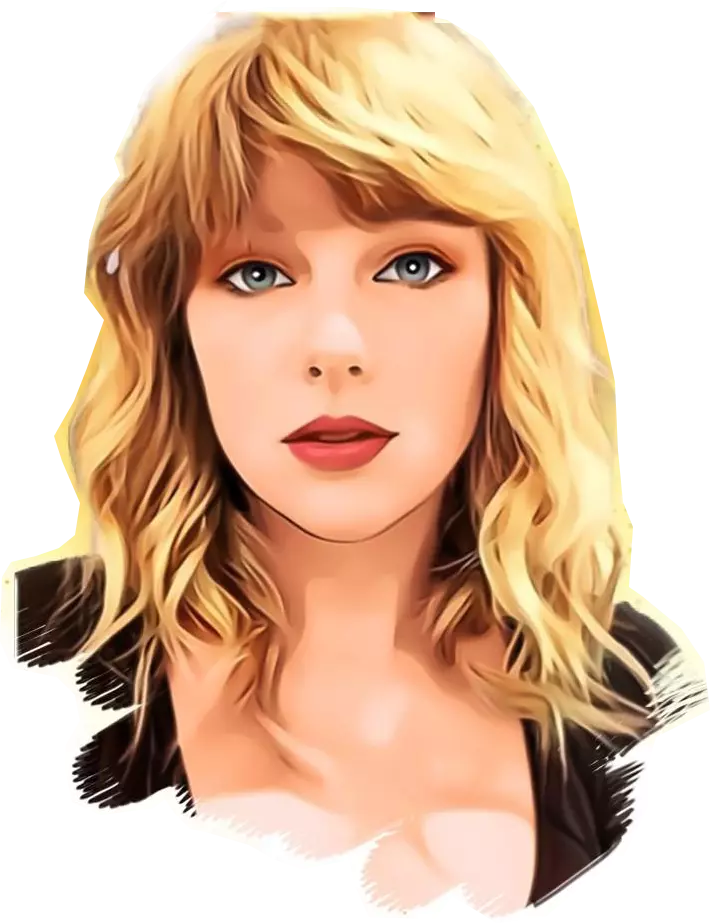 Start To Test
A small voice comes from behind your back.
'Can I sit next to you?'
Why is he here?
You decide:
Maybe he just wants to take advantage of my vulnerability.