You may aslo like
Don't you like it?
To provide the best experience, please leave your suggestions
bad picture
The plot is boring
Not My Type
Too Many Ads
Spelling Errors
The plot is too long
Bad subject
Others

Suggest:
Thanks for your feedback.
Test instructions:
I can't believe they are making fun of me for denying Steve.
How will I ever survive this place?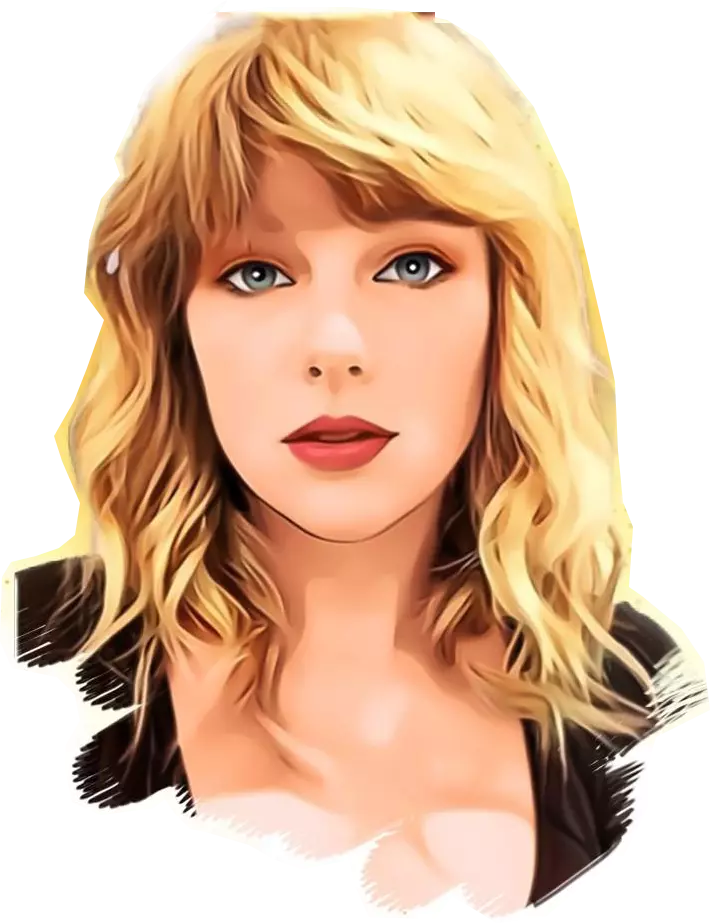 Start To Test
A small voice comes from behind your back.
'Can I sit next to you?'
Why is he here?
You decide:
Maybe he just wants to take advantage of my vulnerability.
Maybe he's just nice.
'I really don't want a relationship right now!'
'Who said anything about a relationship? I just want to sit here, with you, if you are comfortable with it.'
'I mind getting physical with strangers. Mock me for it if you want…'
'Wait, hold on! Who said anything about getting physical?!'
I know Steve tried to take advantage of you. I will never treat you like that.
You spend the next few days with Jim, avoiding Steve and the rest of the people in the high school.
You have many good laughs with Jim and realizehe's very cool.
Mars is the optimum planet for aliens to inhabit.
In fact, I am sure there are Martian aliens. I don't understand why humanity is dead set on going there.

He is so passionate about astronomy and extra-terrestrial life. On the outside he may look like a nerd, but he is really a genius!
'I don't, either. But maybe it's a good thing. Interaction with other life-forms doesn't always have to mean destruction of humanity.
There could exist good aliens, who want to help us with climate change and all that.'

'I had never thought of that. That could be true. In a way, we are different life-forms too. But we hit off great!'
'Different life-forms?'
'Yeah! I am the anti-social nerd, you are the pretty girl that every guy in high school wants!'

He is so sweet.
Which reminds me.
Will the prettiest girl in high school go to prom with me?
Yes, I will!
I don't know. I don't see you that way.
Wow, I can't believe I'll get to take you to prom!
'We can just go as friends, you know.'
I should say yes to him. What do I have to lose?
The day of prom comes and you dress in a beautiful pink gown.
Jim picks you up from your home. He is dressed in a tuxedo and looks pretty incredible too.
As the two enter the school gym where prom is, all eyes are on you.
'Is that Jim and Rachel? They look…. good together!'
'Did you hear that? I can't deny I love this reaction!'
'Me too. Let's get back at them.'
Hold Jim's hand.
Take his arm.
You gently grab Jim's hand.
He smiles at you.
You place your hand around Jim's arm.
He is surprised, but he smiles warmly at you.
'Look, Virgin Mary and Mr. Nerd!'
A few people erupt laughing. But you decide to put him in his place.
"I wonder who should really be laughed at--Virgin Mary or the guy that tried to get in her pants against her wishes!'
Everyone stares at Steve, as he turns red in embarrassment.
"And as far as Mr. Nerd is concerned, I'd like to see any one of you build a robot from scratch and patent it."
Before you speak about him, actually find out about him and know how incredible he is!
"Thanks Rachel for defending me. I loved how you crushed them."


"Me too!"
You slow dance with Jim.
He is really nice. A true friend. But perhaps it is time, our friendship changed to something more….
Jim, do you remember I told you I needed my time before I could trust you?
I guess it is time.
You slowly get your face close to his.
'I have loved you since the moment I saw you, Rachel.'
' I love you, too.'
Jim smiles at you and you wrap your arms around him. You hug each other.
'Rachel, I love you.'
'I love you, too.'
You continue dancing with Jim, feeling a sense of joy you had never felt before.
View Now