You may aslo like
Don't you like it?
To provide the best experience, please leave your suggestions
bad picture
The plot is boring
Not My Type
Too Many Ads
Spelling Errors
The plot is too long
Bad subject
Others

Suggest:
Thanks for your feedback.
You are Ochaco Uraraka, a freshman in UA Academy.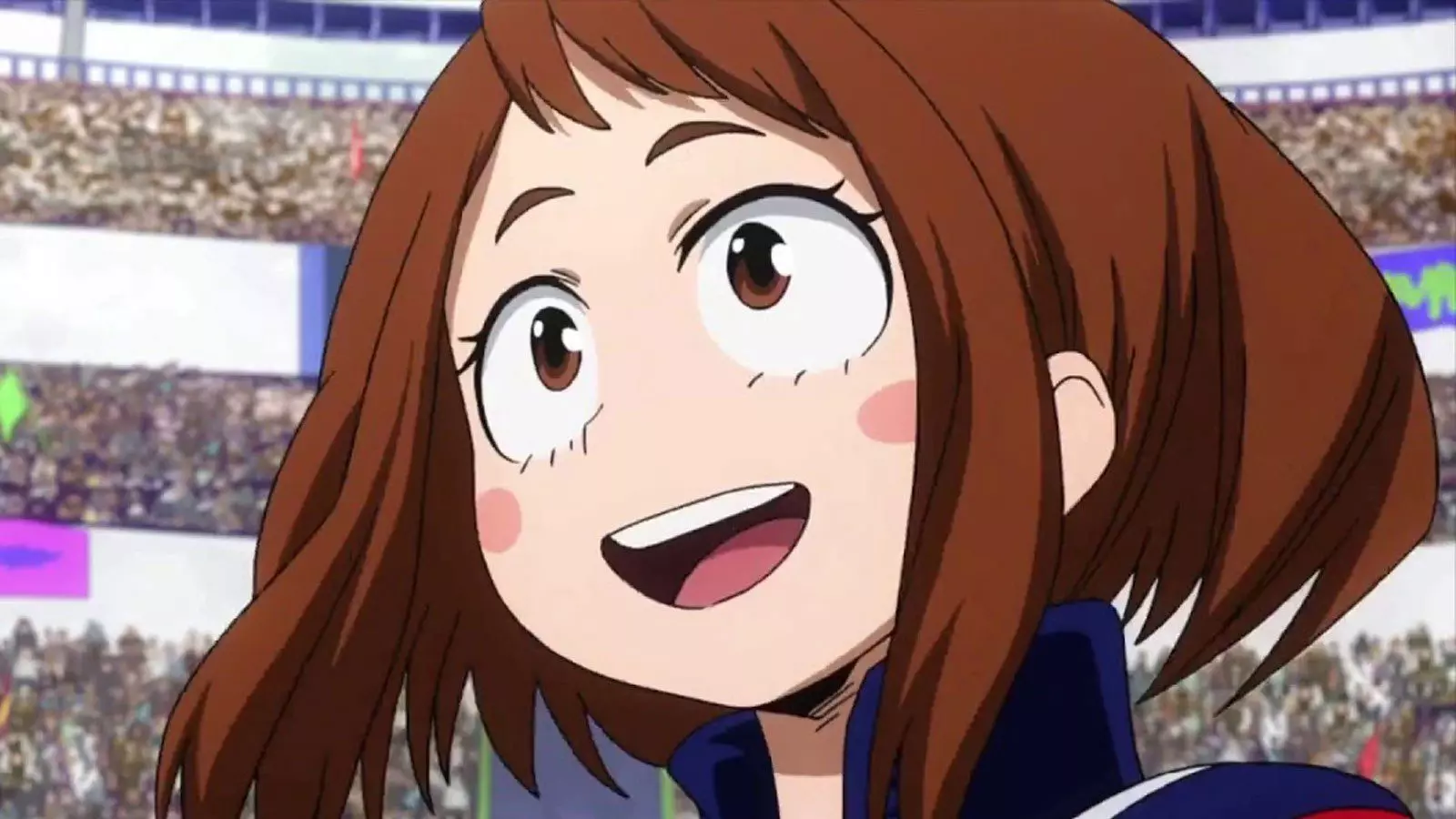 Start To Test
You're starting your first day today in Class 1-A, and you see Isuzu Midoriya, a kind and simple guy. You:
A. Greet and try to talk to him.