Did You Know? These 10 Superstars All Have Gay Parents!
By
Waleed Ahmed
Published on
Jun 01, 2022
It's not necessary to have a nuclear family to raise a successful child! These Hollywood superstars were raised in unorthodox types of families before the introduction of LGBTQ pride, and they grew up successful, satisfied and happy!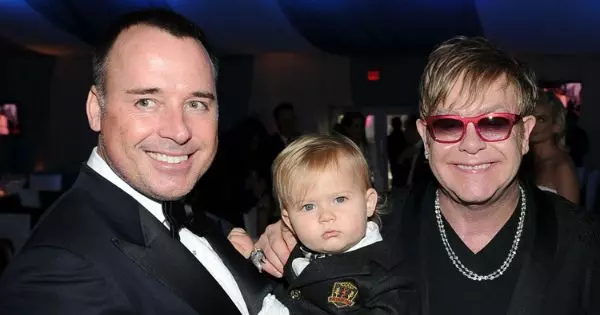 Via PinkNews
So, to prove that it doesn't matter what orientation your parents are as long as they love you, we give you some famous celebrities who were raised by LGBTQ parents.
1. Mandy Moore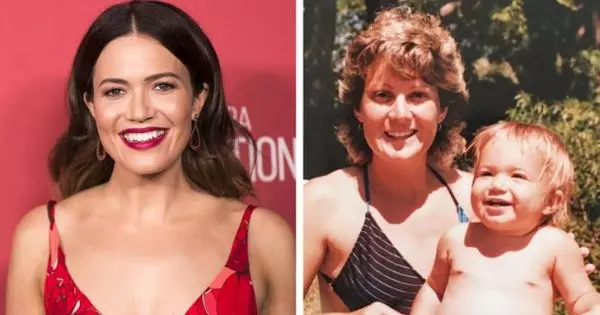 Via Brightside
After nearly 30 years of marriage, Mandy's parents split, and her mother, Stacy Moore-Friedman, began a new life with tennis player Claudette Laliberte. Mandy is a big fan of her mother's way of life. Mandy Moore not only has a lesbian mother, but she also has two gay brothers. Moore's mother divorced her father when she was 23, yet she told People that her family was "extraordinarily close."

2. Amy Adams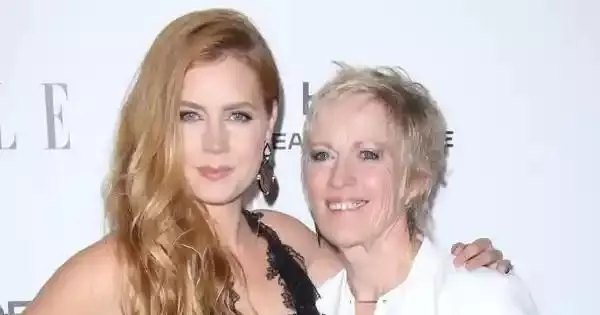 Via The Guardian
Amy was born into a Mormon family, but her parents divorced when she was 11 and abandoned the church. They had seven children together. Kathryn, Amy's mother, moved in with a woman in the same year. Despite the fact that they are divorced, they appear to have a wonderful connection. Amy frequently invites her mother, along with her brothers and sisters, to the Oscars and other events since she is quite proud of her job.
3. Jay-Z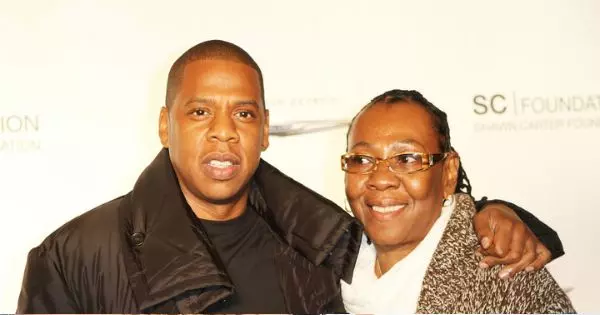 Via AllHipHop.com
Jay's mother, Gloria Carter, came out in 2017 after telling her son the news. Jay was overjoyed for her and even admitted that he cried when he understood she had to bury her feelings for so long. Later, in his 4:44. album, he dedicated a song called Smile to her, which he recorded one day after his mother came out to him.
4. Rene Russo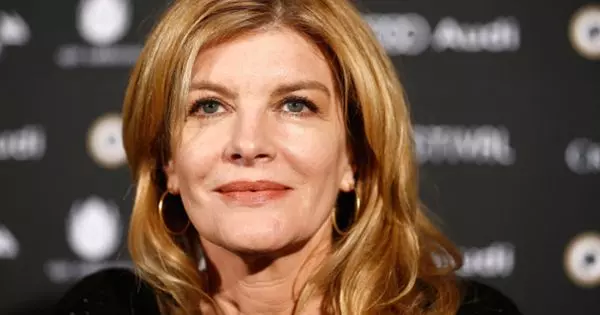 Via WordPress
Rene Russo's parents split when she was two years old, and she and her sister were raised by her mother, her mother's partner, and their lesbian friends from that point forward. Rene said that their mother had been abandoned at the time and that several of her friends came to assist her raise Rene and her sister.
5. Ana Matronic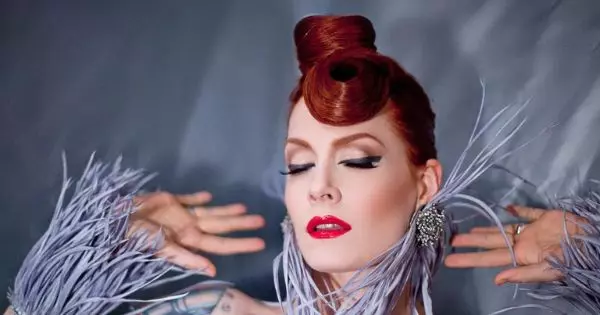 Via Vogue
Ana Matronic, of the Scissor Sisters, grew up with a gay father; her parents divorced when she was three, and her father went to San Francisco with a boyfriend. Despite this, Ana and her sister visited him four times a year in San Francisco during their upbringing.
6. Jena Malone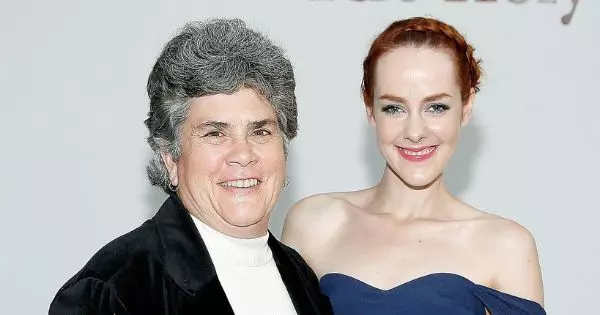 Via Brightside
Jena Malone, the star of The Hunger Games, had an unusual childhood, as she was reared by her mother, Deborah Malone, and her mother's girlfriend. Jena remarked that she had two mothers, which she thought was fantastic.
7. Jodie Foster
Via Us Weekly
Evelyn Foster, Jodie Foster's homosexual mother, spent her childhood travelling for acting jobs. Jodie was raised by 2 mothers. Evelyn Foster and her partner, that Jodie called "Aunt" Jo. The actress made a public coming out herself during her Golden Globe Awards Speech in 2013. When her mother died in 2019, she penned a heartfelt obituary for her, which People got.
8. Ally Sheedy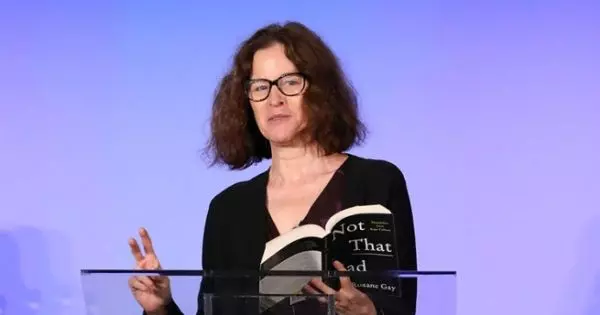 Via Out.com
Ally Sheedy, one of the stars of the classic film The Breakfast Club, was raised by her mother, Charlotte Sheedy, a New York literary agency who came out as a lesbian after her father divorced her in 1971. Ally Sheedy has been open and supportive of her gay mother.
9. Dorothy Dandridge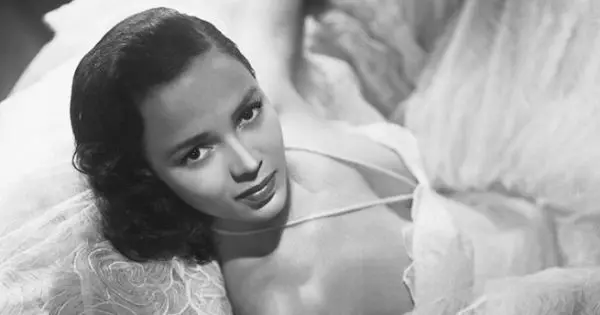 Via Out.com
Dorothy Dandridge's mother, Ruby Dandridge was a successful actress in her own right. Ruby Dandridge appeared on a number of popular early radio and television shows, including The Beulah Show. Ruby was apparently bisexual, and after divorcing Dorothy's father, she reportedly began a same-sex relationship with Geneva Williams.
10. Robert De Niro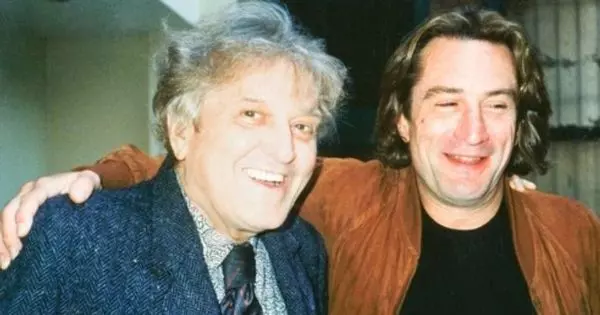 Via Brightside
When Robert was a child, his parents divorced. De Niro Sr., a well-known abstract expressionist painter, came out as gay in 1944 and began dating poet Robert Duncan. They weren't the type of father and son that played basketball together, he admitted, but they did have a bond. De Niro Jr. later produced a documentary about his father's life. Robert De Niro told Out in 2016 his artist father was probably conflicted about being gay.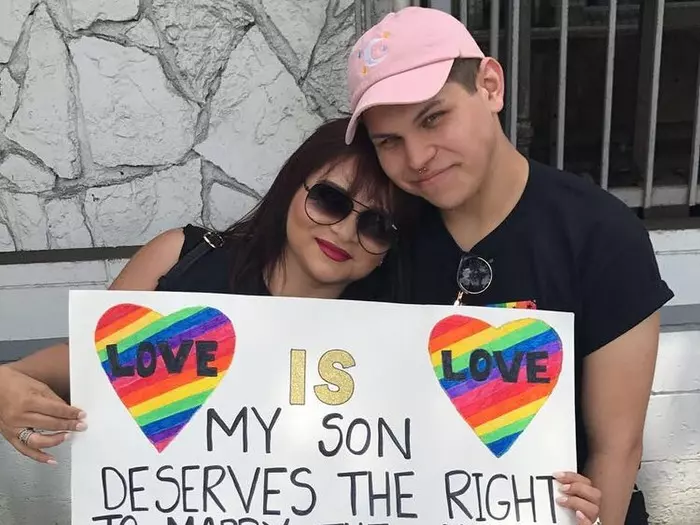 via Google
All in all, In many parts of the world, homosexuality is acceptable. But in others, it is feared, disparaged and sometimes punishable by death. The point of action is that we should accept and motivate people to openly reveal their sexual orientation and this is what "PRIDE MONTH" encourages us to do.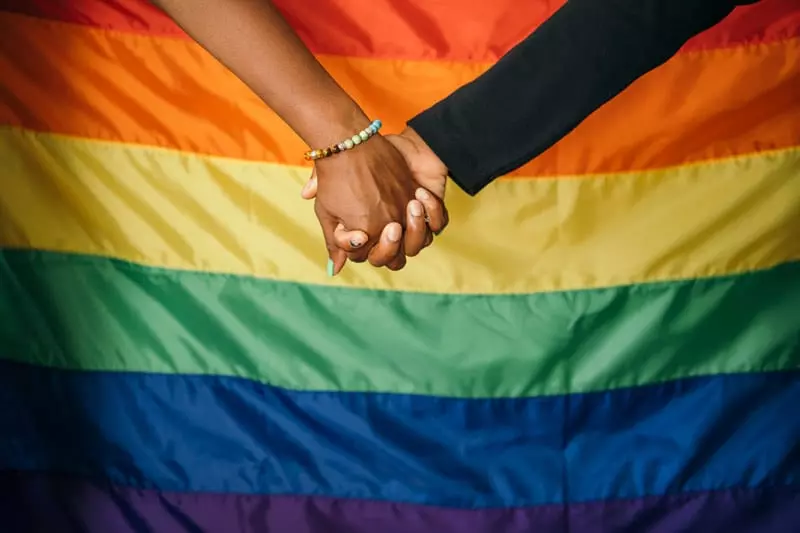 via Google

No matter if they're gay or straight, happy families raise happy children! And we should accept this. Were you surprised to learn that these superstars' parents were homosexuals? Are there any additional celebrities you think we should add to the list? In the comments box below, we'd love to hear from you.