These Horrible Crime Stories I Hope You Never Come Across!-4
By
Echo
Published on
Oct 19, 2022

The Unicorn Killer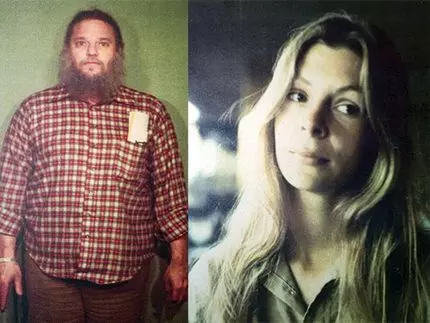 Via Google
Ira Einhorn gave himself the moniker "The Unicorn" as a teenager, which is his German last name translated into English. When he killed his ex-girlfriend Holly Maddux, the murderer was an anti-war and environmental activist.
After leaving Einhorn's Philadelphia residence in early September 1977 to get her belongings, Maddux vanished. When authorities questioned Maddux's ex-boyfriend about her whereabouts a few weeks after her death, he said she had vanished while en route to the local co-op. Police discovered Maddux's body in a trunk in Einhorn's closet 18 months after his death after neighbours started complaining about a foul stench. Einhorn fled to Europe a few days before he was set to go on trial.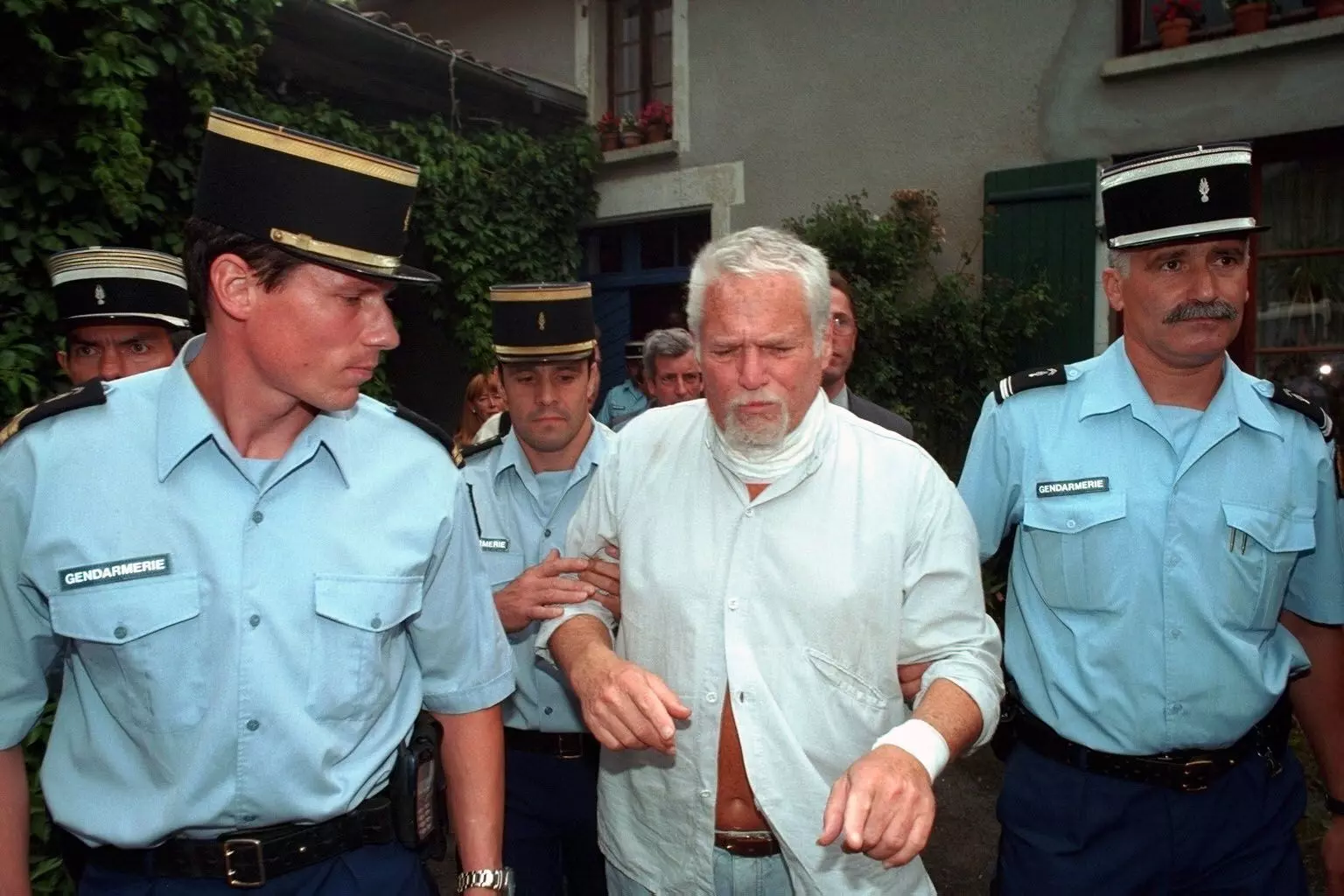 Via Google
As Einhorn had already been arraigned, the court was able to try, convict, and sentence him in absentia. Despite this fact, Einhorn managed to remain in France for 23 years, even getting married while craftily evading extradition. The U.S. government was finally able to bring him back to the states and re-convict him in 2002. Einhorn is now serving a life sentence without the possibility of parole.

The Granny Killer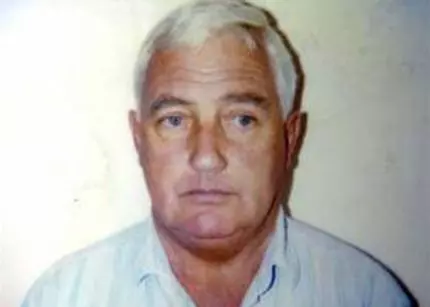 Via Google
John Wayne Glover, an English-born Australian serial killer who prayed on elderly ladies, including the widow of artist Will Ashton, was notorious for his crimes. Glover savagely attacked six elderly women over a 14-month period between 1989 and 1990 before killing them. He attacked his victims with his hands at times, while other times he used hammers, his victims' pantyhose, and other things.
Many of his victims were simply women he saw walking past him on the street with whom he struck up casual conversation. In addition to attacking and murdering those six women, Glover was also accused of molesting and sexually assaulting several other elderly women.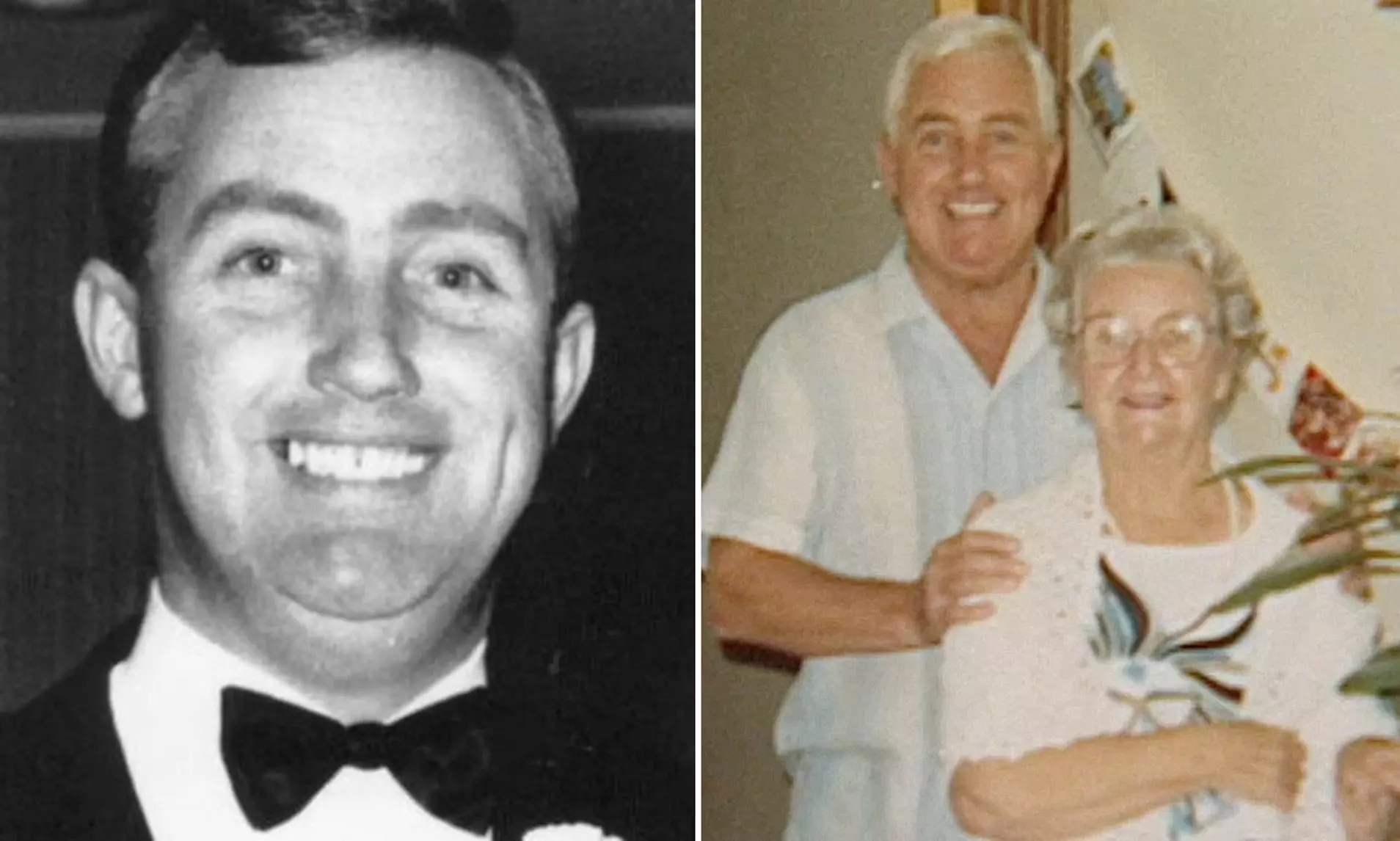 Via Google
Though sane, Glover had a significant personality problem, which may or may not have been related to his tumultuous relationships with his mother and mother-in-law, according to a psychologist who testified at his trial. Glover committed suicide in 2005 after being found guilty and given a prison term. He gave his last visitor a drawing of two trees and the number 9 a few days before he passed away. According to reports, Glover was actually responsible for nine killings in addition to the six for which he was found guilty.