12 Dramas Based On Disturbingly Real Crimes!
By
Waleed Ahmed
Published on
Jul 19, 2022

The crimes that horrified the globe are explored in these tales, from serial killers to multinational espionage.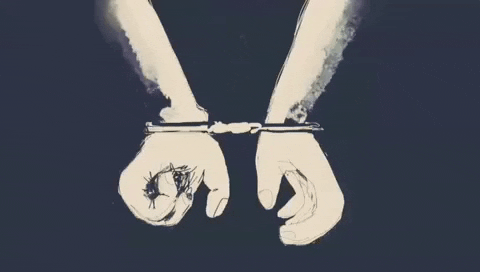 Via Giphy
1.

Des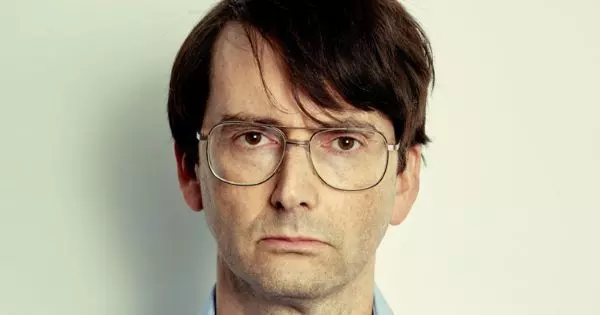 Via Google
This drama, which is set in the early 1980s, explores the horrifying actions of Dennis Nilsen, who lured at least 12 young men into his home before killing them. Nilsen, also known as the "Muswell Hill Murderer," was detained when he and his neighbors discovered human remains in their drains as a result of complaining about clogged pipes. David Tennant does a fantastic job of portraying Nilsen in this account of the events, which is both engrossing and horrific.
Starring: David Tennant as Dennis Nilsen, Daniel Mays as Detective Chief Inspector Peter Jay, Jason Watkins as biographer Brian Masters.
Where to watch: ITV Player (UK), Amazon Prime (USA)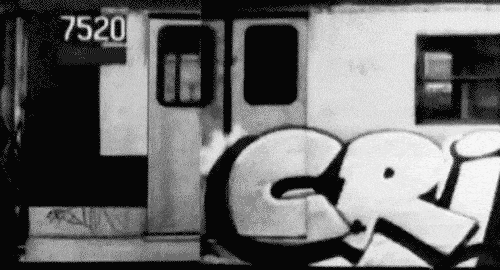 Via Giphy
2.

American Crime Story: The Assassination of Gianni Versace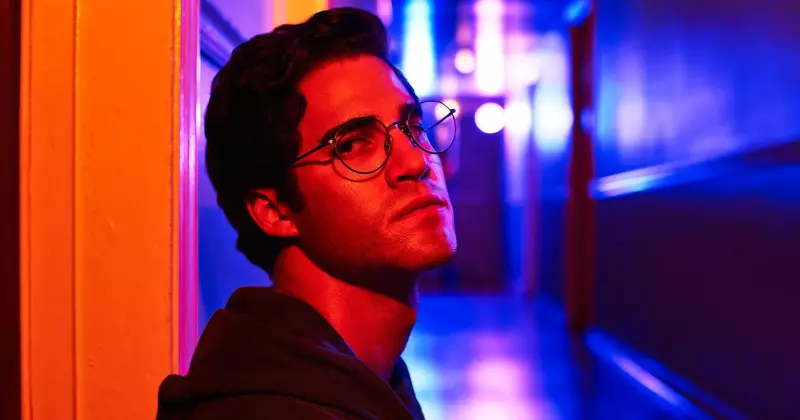 Via Google
The second season of Ryan Murphy's true crime anthology series delves into the life and thoughts of Californian teenager Andrew Cunanan, who committed five murders in 1997—among them that of Gianni Versace. Versace's life in the months leading up to his passing is depicted in the series, and we follow Cunanan's life from his early years until his horrific killing spree.
Starring: Darren Criss as Andrew Cunanan, Édgar Ramírez as Gianni Versace, Penelope Cruz as Donatella Versace, Ricky Martin as Antonio D'Amicox.
Where to watch: Netflix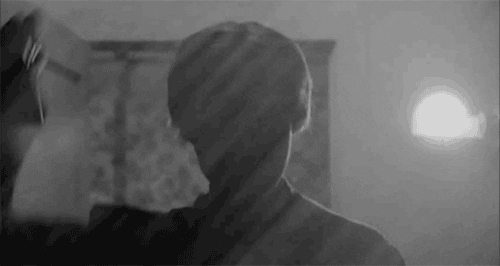 Via Giphy
3.

Appropriate Adult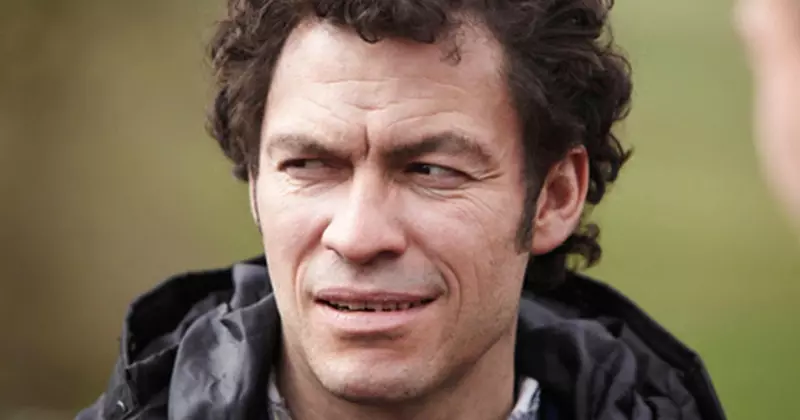 Via Google
The social worker to whom prolific British serial killer Fred West secretly confessed his atrocities is Janet Leach, and this two-part series explores her role in the case. There are an a plenty of documentaries that look into Fred and Rose West's unimaginable deeds, but Appropriate Adult provides a pretty unique perspective on the subject and demonstrates how many lives were affected by the crimes.
Starring: Dominic West as Fred West, Emily Watson as Janet Leach, Monica Dolan as Rose West.
Where to watch: BritBox (UK) Prime Video (US)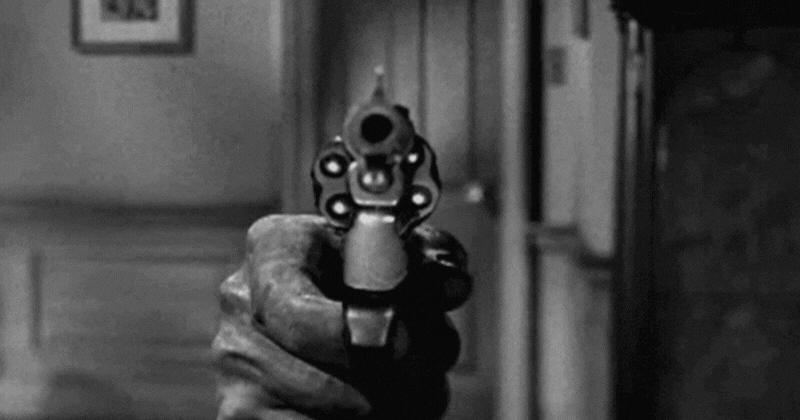 Via Giphy
4.

Dirty John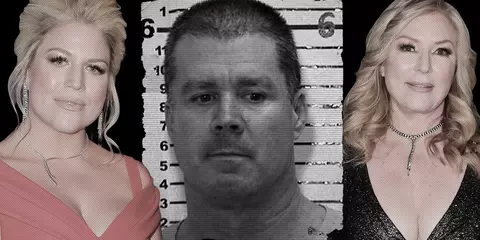 Via Google
Oh, John the nasty. The tale of a charming man who revealed his profession as an anesthesiologist to Debra, the woman he was dating, and the two immediately clicked. There is definitely a lot more to it because it is a true crime dramatization, and John's presence has a terrible effect on Debra's family. There are a lot of moments with all the turns and twists that seem too crazy to be real, yet they are.
Starring: Connie Britton as Debra Newell, Eric Bana as John Meehan, Juno Temple as Veronica Newell.
Julia Garner as Terra Newell
Where to watch: Netflix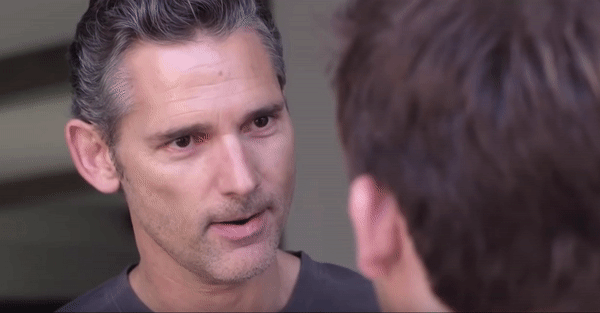 Via Google
5.

The Spy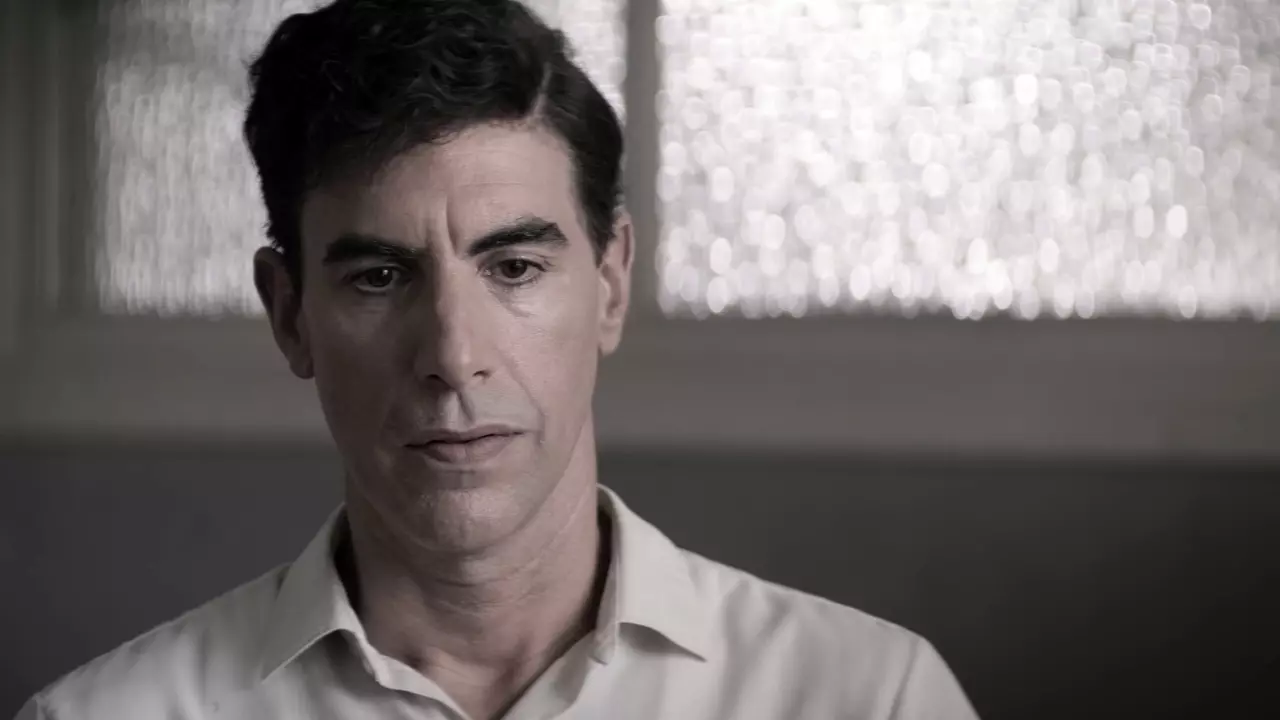 Via Google
The story chronicles the past of Eli Cohen, one of Israel's greatest spies who was convicted of espionage and put to death in 1965. It takes place in the years leading up to the 1967 Six-Day War between Israel and Syria.
Starring: Sacha Baron Cohen as Eli Cohen, Hadar Ratzon-Rotem as Nadia Cohen, Yael Eitan as Maya.
Where to watch: Netflix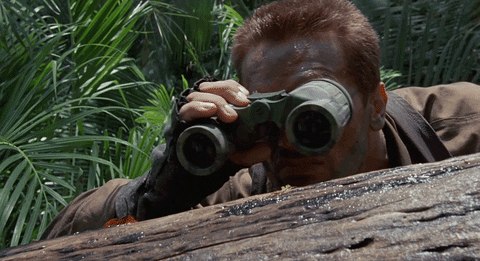 Via Giphy
6.

The Moorside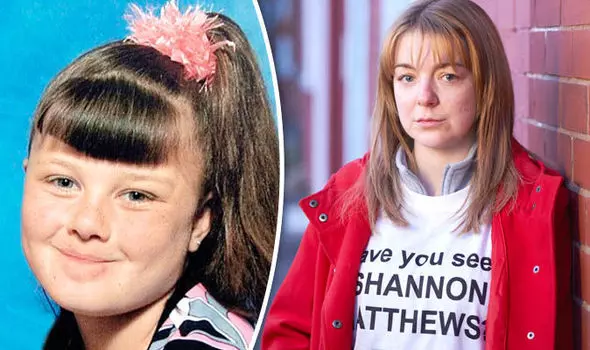 Via Google
There isn't a murder in this one, but The Moorside relates the story of Shannon Matthews, a nine-year-old whose disappearance captivated the British public for weeks. The detectives and volunteers who searched for Shannon before learning that her mother, Karen, was implicated in the disappearance are followed in the two-part drama. Gemma Whelan's portrayal of Karen in the Neil McKay (Appropriate Adult) novel has received appreciation for revealing a side of the mother that wasn't depicted in the media.
Starring: Sheridan Smith as Julie Bushby, Gemma Whelan as Karen Matthews, Sian Brooke as Natalie Brown.
Where to watch: Britbox (UK)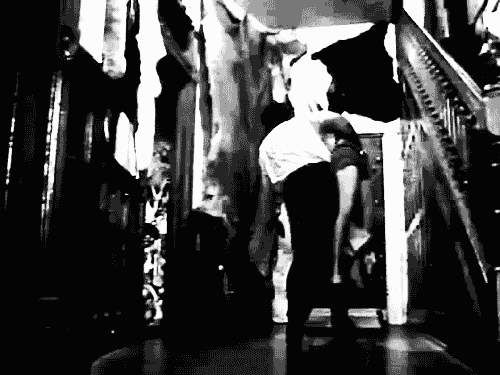 Via Giphy
7.

Unbelievable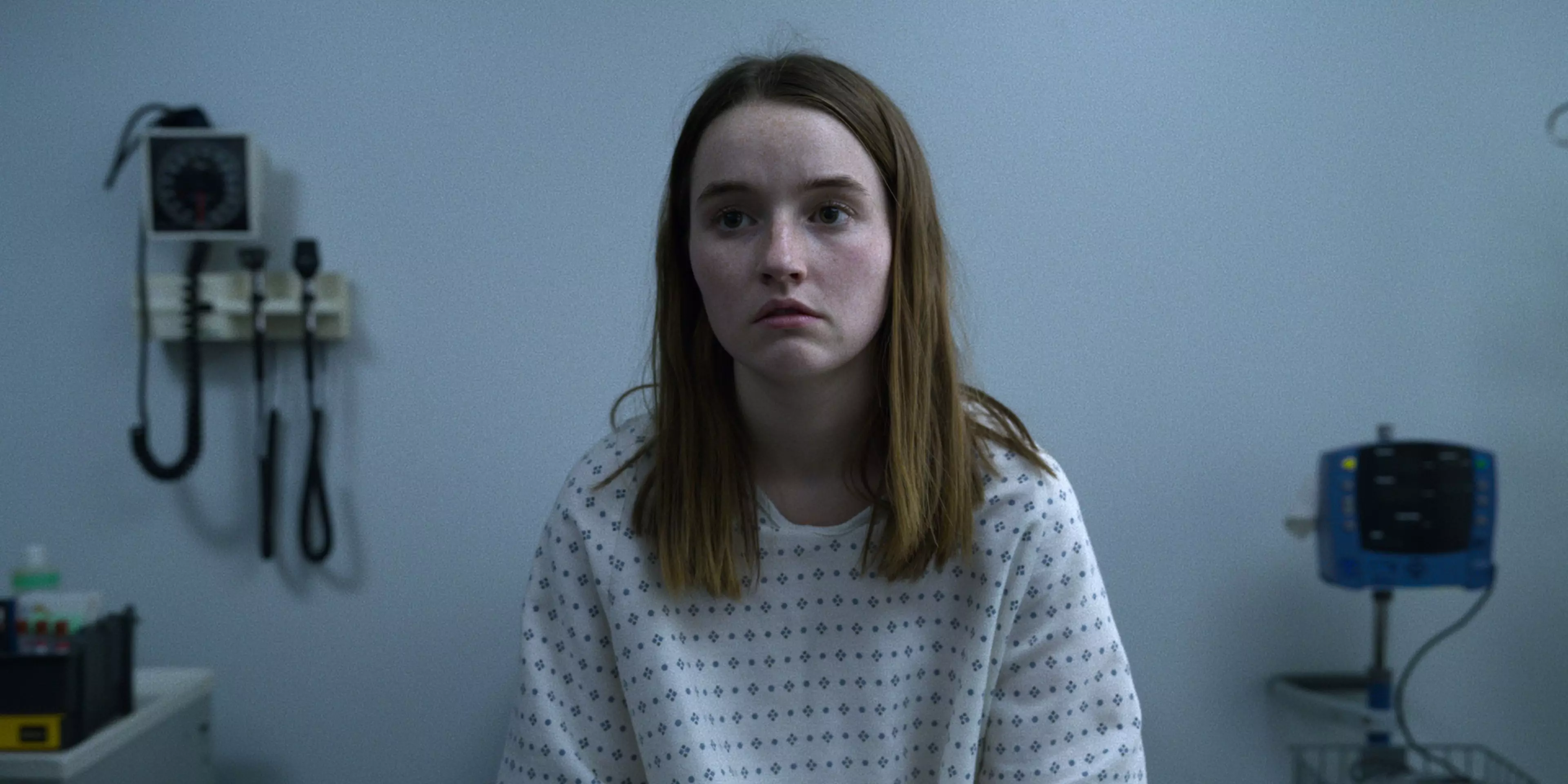 Via Google
Unbelievable chronicles the tragic tale of Marie, a teenage girl who was charged with filing a false complaint after being coerced into doing so by police who believed she was lying (she wasn't) during a series of rapes that occurred in Washington and Colorado between 2008 and 2011. The eight episodes follow the efforts of two detectives who put in countless hours to find the rapist and bring the victims justice.
Starring: Toni Collette as Det. Grace Rasmussen (inspired by Edna Hendershot), Merritt Wever as Det. Karen Duvall (inspired by Stacy Galbraith), Kaitlyn Dever as Marie Adler
Where to watch: Netflix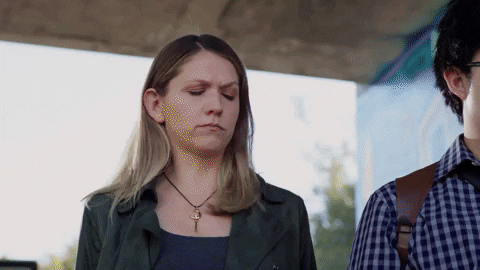 Via Giphy
8.

When They See Us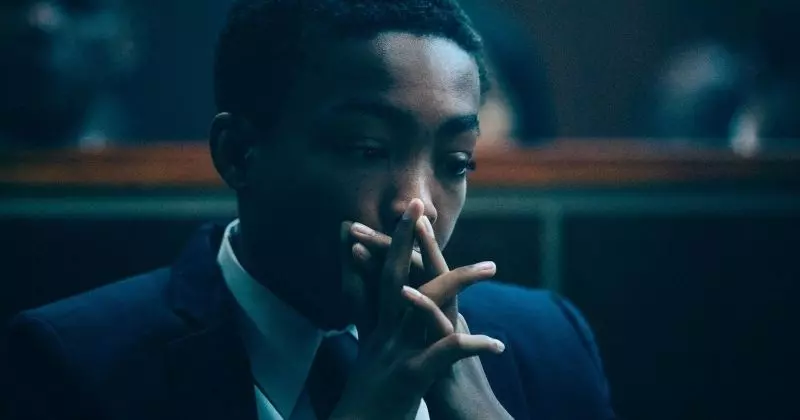 Via Google
If you haven't seen it already, When They See Us is a difficult, but essential watch for anyone interested in true crime. The four-parter tells the heartbreaking story of injustice and inhumanity that five New York teens faced when they were wrongly convicted for the rape of a woman in Central Park in 1989.
Starring: Asante Blackk and Justin Cunningham as Kevin Richardson, Caleel Harris and Jovan Adepo as Antron McCray, Ethan Herisse and Chris Chalk as Yusef Salaam, Jharrel Jerome as Korey Wise, Freddy Miyares and Marquis Rodriguez as Raymond Santana
Where to watch: Netflix
Via Giphy
9.

Rillington Place
Via Google
John Christie and Timothy Evans' 1940s residence was at Rillington Place. Please bear with me as this story takes some unexpected turns. Timothy was put to death in 1950 after being found guilty of murdering his wife and infant daughter. However, during his trial, he accused John, a neighbour who also happened to be the main witness for the prosecution, of being responsible for the killings. Christie was discovered to be a serial killer a few years after the execution and admitted to killing at least eight people, which obviously cast severe doubt on Evans' conviction. The three episodes of this cleverly written complex tale are narrated from the perspectives of the two men, Christie's wife Ethel, and the two men themselves.
Starring: Tim Roth as John Christie, Samantha Morton as Ethel Christie, Nico Mirallegro as Timothy Evans, Jodie Comer as Beryl Evans.
Where to watch: SkyGo (UK) Shudder (USA)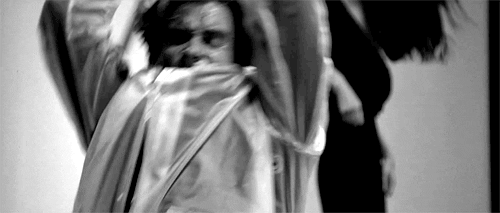 Via Giphy
10.

The Serpent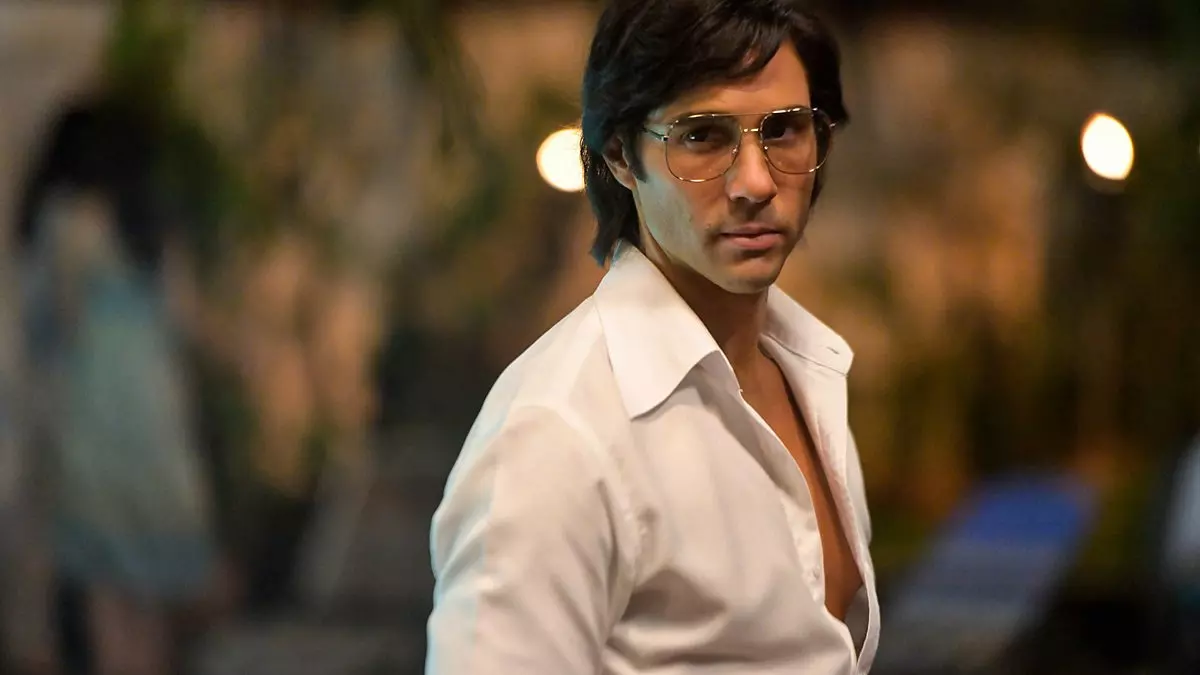 Via Google
Charles Sobhraj, a French serial killer who is thought to have murdered at least 20 tourists throughout Asia during the 1970s, is the subject of this eight-part series, which chronicles the painfully protracted efforts to find him. The Serpent moves between timelines to demonstrate how terrible Sobraj was. It starts with the Dutch ambassador Herman Knippenberg looking into the murder and disappearance of a Dutch couple.
Starring: Tahar Rahim as Charles Sobhraj, Jenna Coleman as Marie-Andrée Leclerc, Billy Howle as Herman Knippenberg
Where to watch: BBC iPlayer (UK) Netflix (US)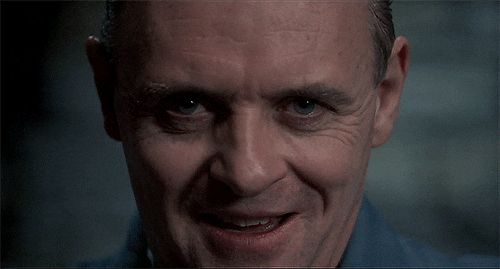 Via Giphy
11.

White House Farm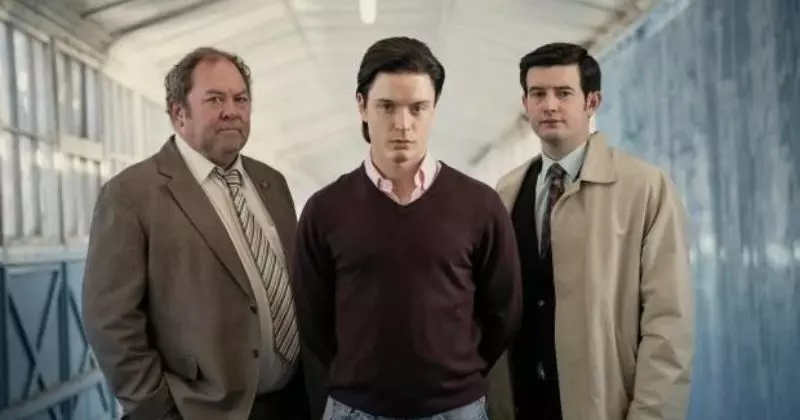 Via Google
White House Farm is set in 1985, following the deaths of June and Nevill Bamber, their daughter Sheila, and her six-year-old twins, Daniel and Nicholas. They were shot on the Bamber's farm in Essex, leaving June and Nevill's son Jeremy, who lived a few miles away, as the only surviving member of the immediate family. At first, the police were convinced that Sheila had committed a murder-suicide, but to DS Stan Jones, some things didn't add up — the six-part series follows the investigation and the shocking secrets that came to light. White House Farm
Starring: Mark Addy as DS Stan Jones, Freddie Fox as Jeremy Bamber, Stephen Graham as DCI Taff Jones
Where to watch: Disney+ (UK) HBO Max (US)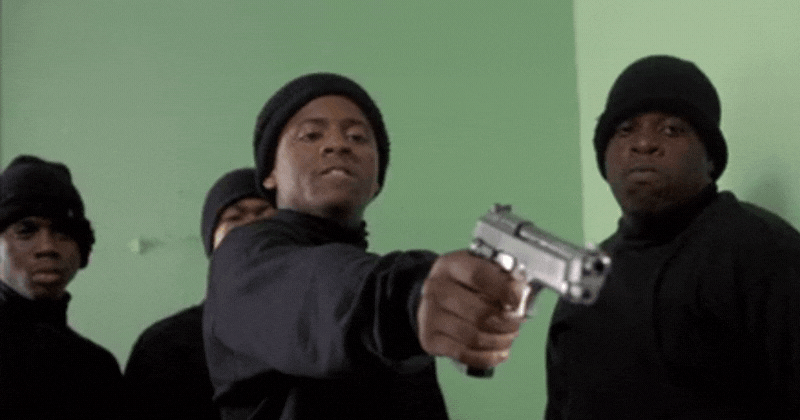 Via Giphy
12.

Mindhunter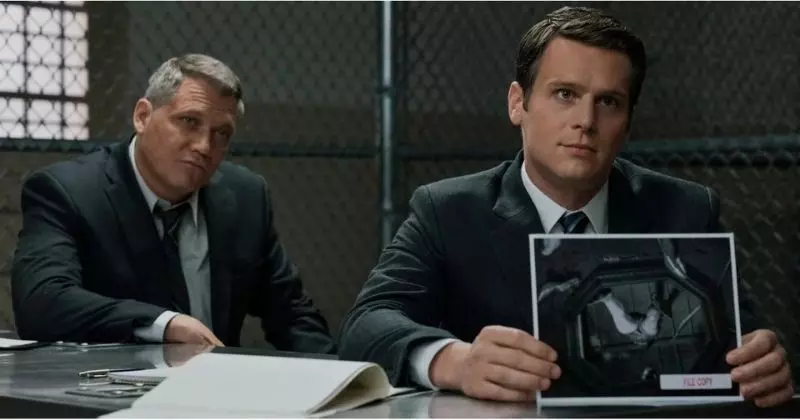 Via Google
You've probably already watched Mindhunter, but just in case, let me briefly explain what it is. It is a true-crime book adaptation that immerses viewers in the FBI's serial crime unit and follows agents as they question serial killers in an effort to understand the psychology behind their actions. Anyone interested in criminal psychology must see it because notorious figures like Charles Manson, David Berkowitz, and Dennis Rader make an appearance.
Starring: Jonathan Groff as Holden Ford, Holt McCallany as Bill Tench, Anna Torv as Wendy Carr.
Where to watch: Netflix
What's the best true crime dramatisation you've seen? Tell us in the comments!