10 Real Historical Events That Are Scarier Than Horror Movies!-4
By
Echo
Published on
Oct 20, 2022

Minik Wallace's Museum of Horrors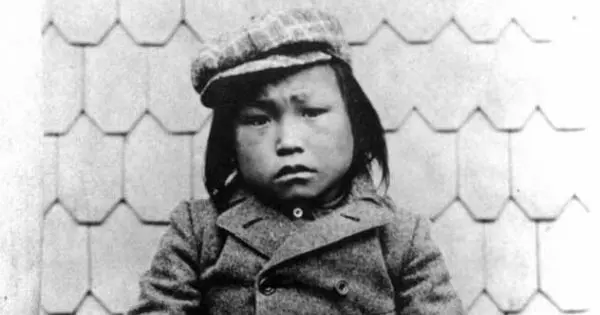 Via Pinterest
Today, Robert Peary is best known for his 1909 expeditions to the North Pole. Peary and his team had already been studying the Arctic for years by that point. Six Eskimos from Greenland sailed with him to New York in September 1897; they were probably there without their choice. They were to undergo physical examinations at the American Museum of Natural History. Minik, a 7-year-old kid, and his father Qisuk were two of the six.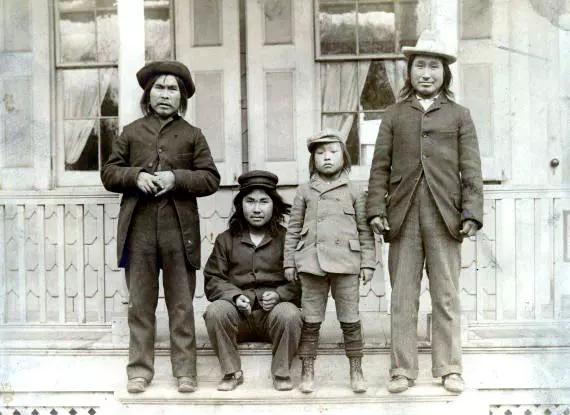 Via Google
Visitors marvelled at Minik and Qisuk as they lived as an attraction in the Arctic show. In New York, where the germs were unfamiliar, four people, including Qisuk, perished right away. Soon after, another departed for the Arctic. Minik Wallace was left alone hundreds of miles away from his home. The museum held a funeral for Qisuk. Minik observed the burial of his father in the museum's garden. Actually, the museum had only buried a fur-wrapped wood. At Bellevue Hospital, Qisuk's actual body as well as the bodies of the other three Inuits were dissected and bleached. His father's body was on display only a few feet from Minik's own exhibit.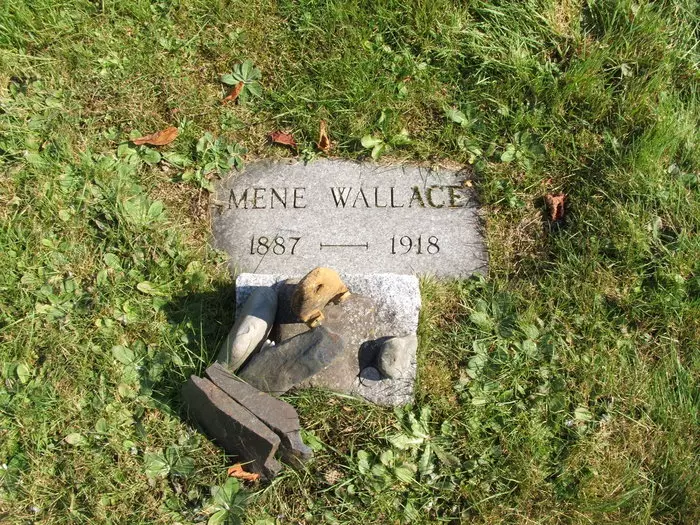 Via Google
This was Peary's common practice. He robbed Eskimo graves for their bones and property. The Museum would buy it. For years, Minik campaigned for the return of his father's body. His requests were refused until Minik finally got Peary to listen by threatening to reveal that Peary had fathered two Eskimo children. Peary let Minik return to the Arctic. The reunion of Minik was bittersweet. He rediscovered his original tongue and wed an Eskimo. He yearned for the United States, the only nation he had ever truly known, and eventually came back. N.H. Minik, a logger in Pittsburg, perished in the Spanish Flu pandemic in 1916. He was 28.

John Scott Harrison's Cadaver Chop Shop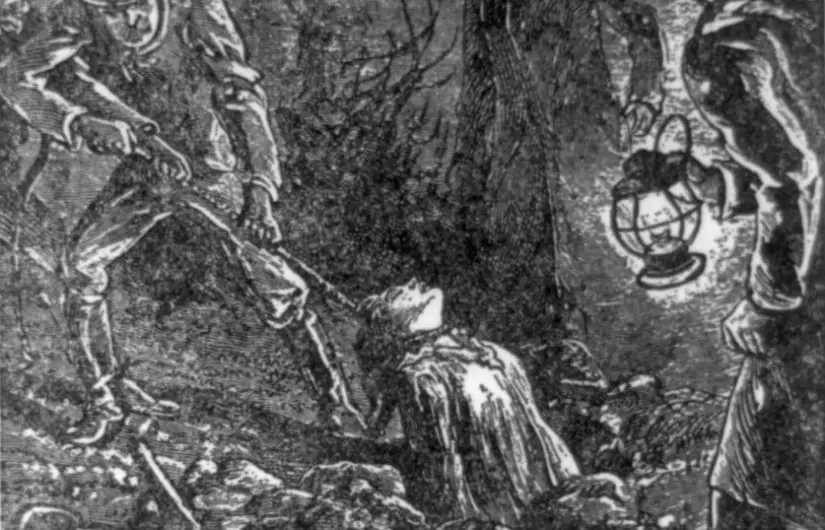 Via Pinterest
John Scott Harrison holds the unique distinction of being the only individual to be the father of a future president and the son of a former US president (William Henry Harrison) (Benjamin Harrison). He also has the unusual distinction of having been a victim of a dissecting chamber a la Leather face. John Scott Harrison's own political career was quite successful, which explains why so many people came to his funeral on May 25, 1878. John Scott Harrison was a former Ohio congressman. During the ceremony, mourners discovered that Augustus Devin's adjacent tomb had been burglarized. His sons placed three substantial stones bound with cement on the coffin out of concern that John Harrison may suffer the same fate. The stones needed 16 men to lift them. A guard was employed for a month to keep watch as an added measure of safety.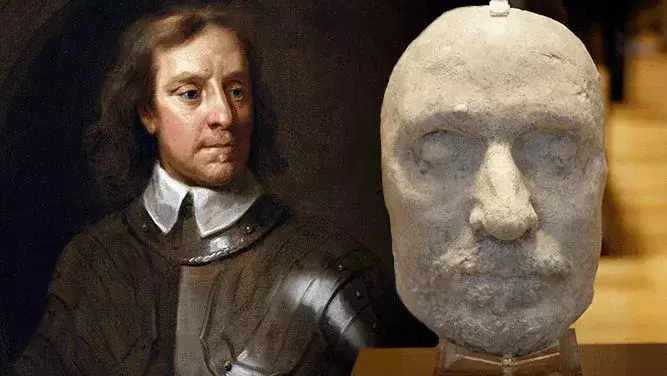 Via Google
Curious as to the fate of Mr Devin and suspicious of the nearby medical school's need for corpses to study, a search warrant was obtained for the Medical College of Ohio. Their search uncovered multiple macabre finds including a box of mangled body parts and the splayed corpse of a six month old baby. But more revolting still was a masked naked corpse hanging from a rope. They removed the mask revealing the face of John Scott Harrison. His body had been robbed less than 24 hours after his burial despite all of the precautions.