10 Kinds Of Accidentally Invented Foods, Which Ones Have You Eaten?
By
Echo
Published on
Sep 30, 2022

"The name of the greatest of all inventors is accident." The speaker is an American author named Mark Twain. It is true that many of the world's most important discoveries were made by chance. The great inventions like x-ray machine, safety glass, matches, microwave oven etc., are the result of accidental and unintentional series of activities. But do you know that there are food items that are most commonly consumed by people and are result of accidental invention. So let us learn about 10 food items that were invented accidentally.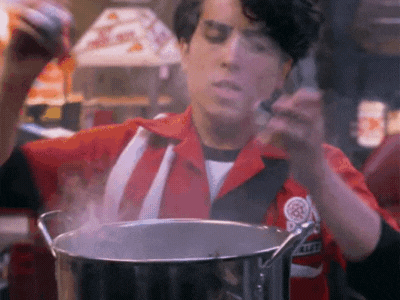 Via Giphy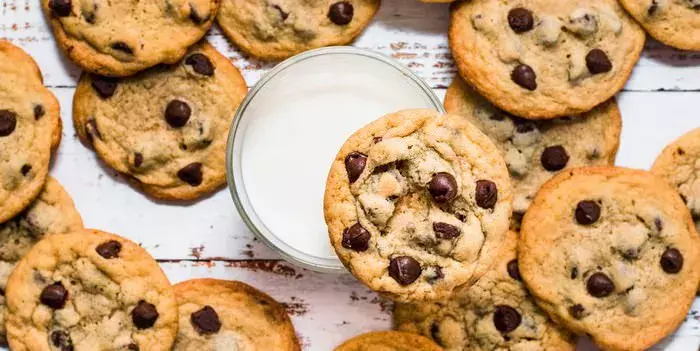 Via Google
Cookies with chocolate chips are a favourite of both children and adults. In truth, Ruth Graves Wakefield accidently created the chocolate chip cookie in 1930. Our beloved chocolate chip cookie was created when Ruth set out to make a batch of Chocolate Butter Drop Do cookies but ran out of baker's chocolate. As a substitute, she incorporated broken pieces of a Nestlé chocolate bar.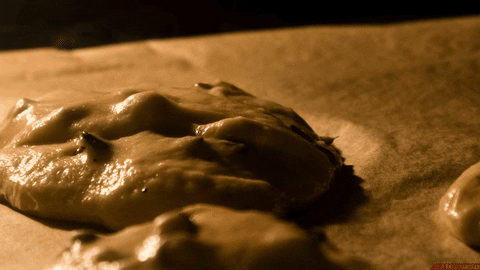 Via Giphy

Potato Chips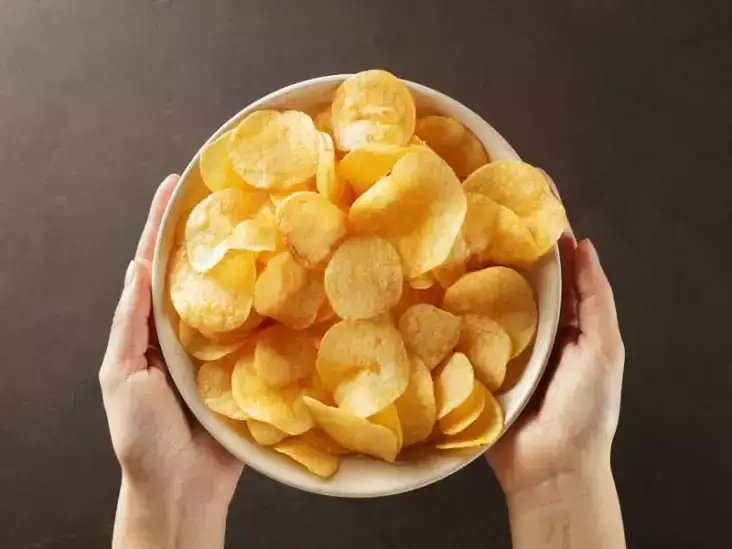 Via Google
George Crum, a chef, created the first potato chip in 1853. According to legend, chef Crum accidentally created potato chips in response to a customer's complaint that the fried potatoes at Moon Lake House in Saratoga Springs were not thin enough despite being repeatedly sliced thin. Then he made the decision to slice the last batch of potatoes as finely as possible before frying, salting, and delivering them to the customer. The client adored them, and we created the first batch of potato chips ever.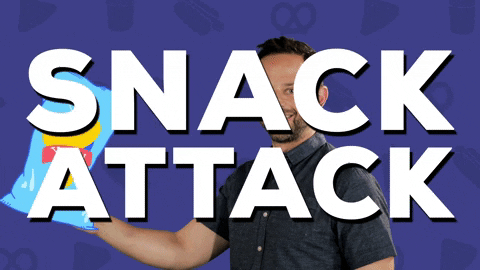 Via Giphy