10 Kinds Of Accidentally Invented Foods, Which Ones Have You Eaten?-4
By
Echo
Published on
Sep 30, 2022

Nachos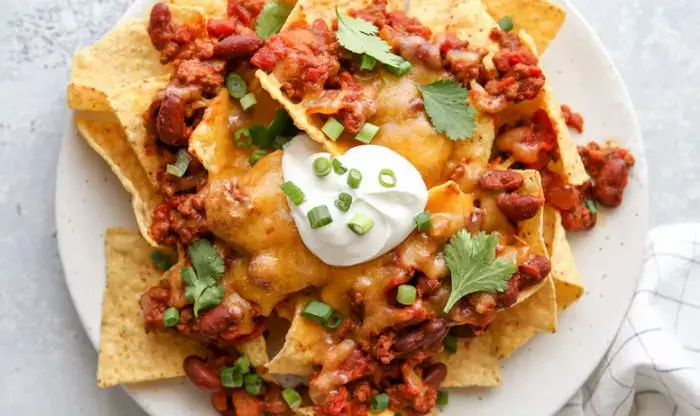 Via Google
An unintentional cuisine was created during World War II and is now widely adored worldwide. Ignacio Anaya, a maître at the Victory Club restaurant in Piedras Negras, Mexico, close to Fort Duncan, had the opportunity to host a group of hangry American soldier wives. As an appetiser, Anaya chose to top a platter of totopos with grated cheese and thinly sliced jalapenos. After Anaya's pet moniker of nacho, the food was given the name "Nachos."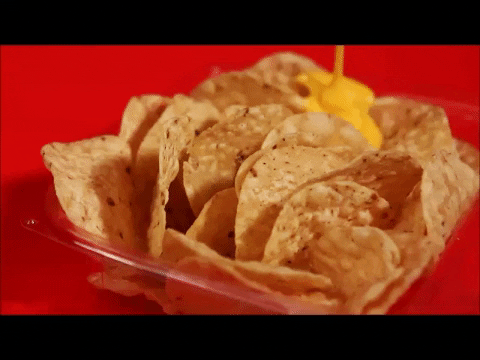 Via Giphy

Kellogg's cereal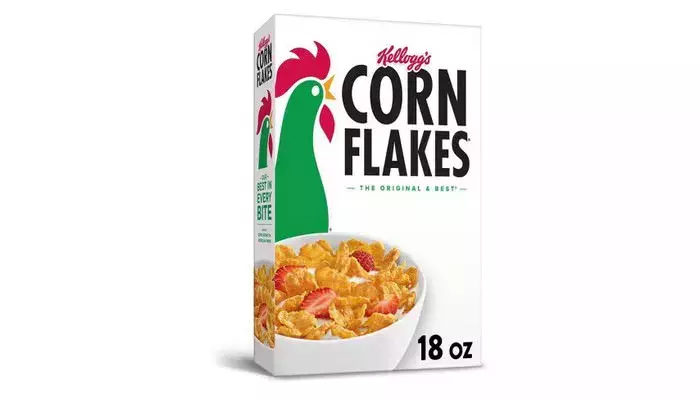 Via Google
The most popular breakfast food, corn flakes, was really discovered by mistake. In an effort to create a dietary item that would prevent masturbation in the 19th century, John Harvey Kellogg and his brother Will Keith Kellogg mistakenly let the wheat to dry out and flaked it once dry to develop wheat flakes. Will Keith Kellogg opted to experiment after the discovery in 1906 by switching from wheat to corn and marketing it alone to create the ever-green breakfast alternative corn flakes.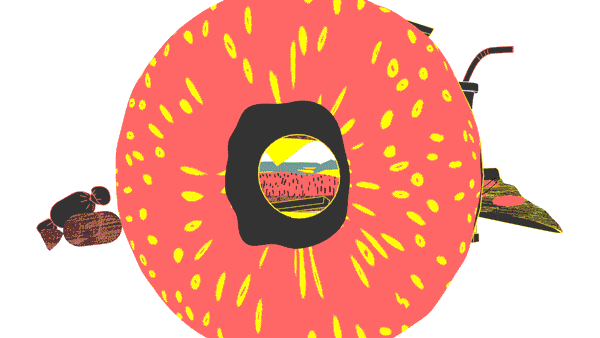 Via Giphy
So these were top 10 food items that were accidentally invented, but the list does not stop here, there are many more food items and other things that are result of accidents that changed the world.