What Are We Expecting From Sing 2?
By
Haritha Jayasekara
Published on
Dec 01, 2021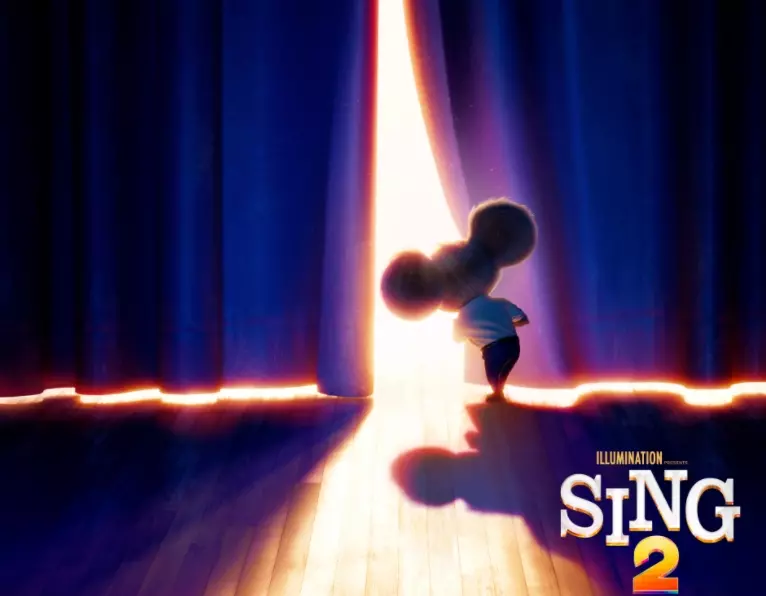 2021 has been a wonderful year if you are a fan of animated movies, and if you are someone who fell in love with the animated musical "Sing", you are going to have a Christmas gift right before Christmas as the sequel Sing 2 will be released on 22nd of December 2021.
Will there be any new characters apart from the ones we fell in love with from the previous movie? And more than anything, what will be the story about? We all enjoyed the last movie that had an empowering and powerful message!
Let's find out.
Star-Studded Cast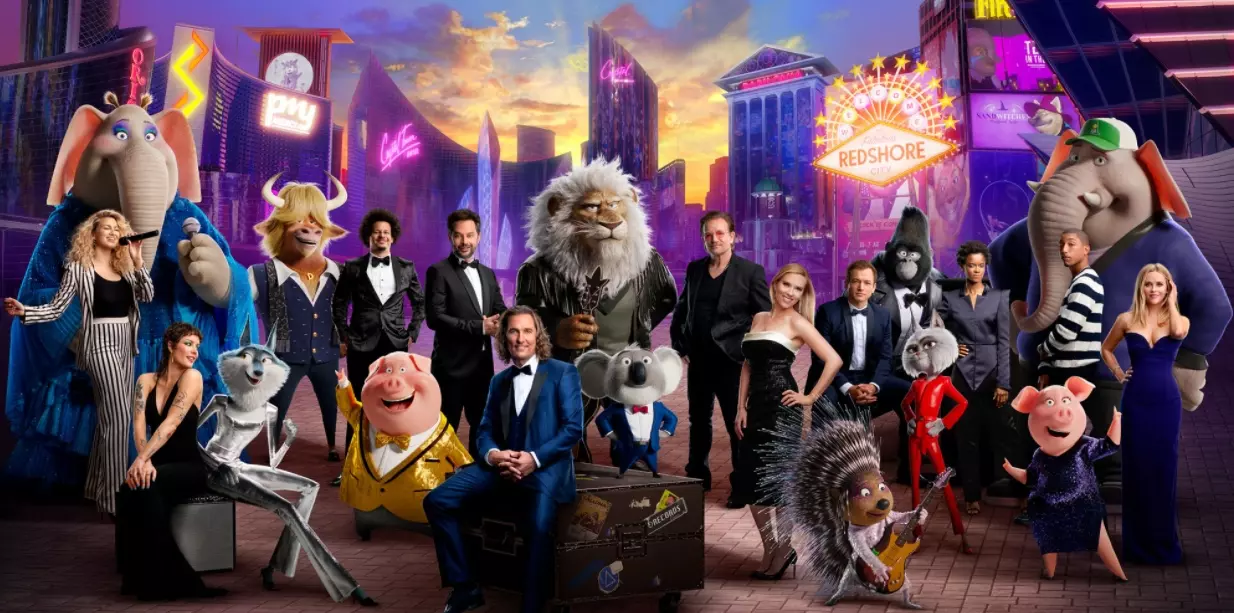 One of the best things about Sing 2 is many of its characters are brought to life by major Hollywood stars. including,
Matthew McConaughey as Buster, the ever-optimistic and lovable Koala
Reese Witherspoon as Rosita, the devoted mom of 25-piglets with an extraordinary love of dancing
Scarlett Johanssonas Ash, the rebellious porcupine who is chasing after her own dreams
Taron Egerton as Johnny, the soulful gorilla with a beautiful voice and a flame for music.
Nick Kroll as Gunter, the hyperactive and lovable porcine who is always there for Buster!
Tori Kelly as Meena, the timid and gentle giant with an amazingly beautiful voice
AndBono as the lion rock legend Clay Calloway, who bid goodbye to his illustrious music career after the untimely tragic death of his wife.
What is the Story?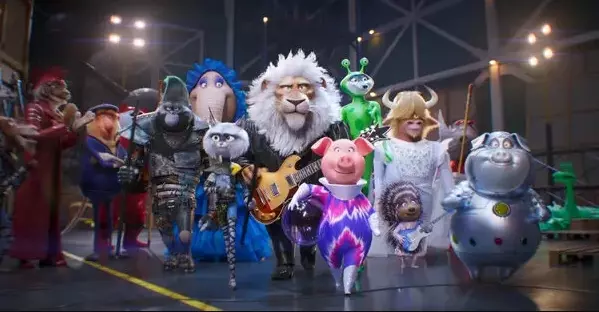 The whole story revolves around themes central to the original Sing story. Power of love and music, the strength of bonds and friendships, taking care of each other, and facing ups and downs of life together with a big and beautiful smile on the face.
Although the story picks up from where it left in "Sing", the plot of "Sing 2" has several twists that give it an authentic turn to give the fans a truly amazing experience. Without any spoilers, let's take a sneak peek at the plot!
What if I tell you that a little white lie is at the center of setting most of the things in motion in "Sing 2"? Our ever-optimistic Koala, Buster has managed to turn his New Moon theatre into a local success.
But being a larger-than-life dreamer, Buster has his eyes on a bigger one, to debut his own new show at the Crystal Tower Theater in dazzling City.
However, such a daunting task needs many connections from many top places as there are many strings to be pulled! After all, that is how show biz works right?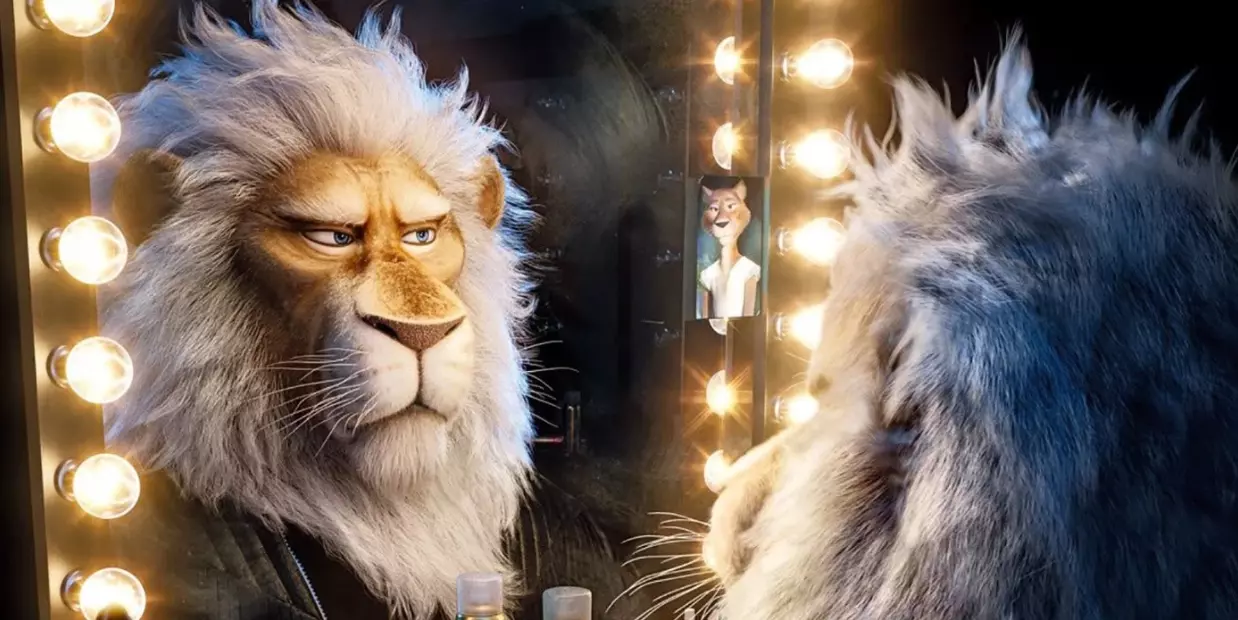 So, Buster and his friends turn Mr. Jimmy Crystal the owner of Crystal Towers and a media mogul wolf, and pitches him the perfect show to be staged in Crystal Tower Theatre! To bring back the lion rock legend Clay Calloway! Who's missing from the industry for almost a decade after the tragic demise of his beloved wife!
But Buster has no idea about Clay Calloway, and hasn't even met him! And later, he and the crew find out that Mr. Jimmy Crystal is an egotistical maniac mobster who shouldn't be messed with. And he'd rather have you thrown out of a window than to be lied to!
And that's only the beginning of their amazing journey. Throughout their attempt to bring about the out-of-this-world theatrical masterpiece, each character will embark on their own personal journeys and confront their own fears...
So, keep your fingers crossed and keep on counting days. Don't forget to catch this astonishing cinematic experience starting from the 22nd of December this year.