These New Halloween 2021 Horror Movies Will Have You Trembling In Your Seats!
By
Ksenija
Published on
Oct 22, 2021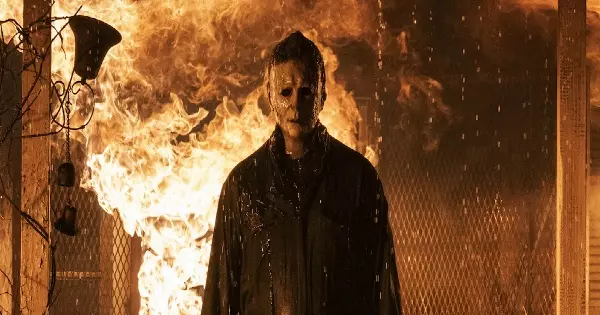 Via Rogerebert
Halloween is just around the corner and horror movie fans are probably overjoyed and those less brave are probably already hiding behind their blankets in preparation. Take a look at our comprehensive list of the upcoming 2021 Halloween horror movies, you won't be disappointed, whether you're scared of ghosts and monsters or blood and gore, this spooky month lineup already looks promising...
Antlers

Release date: October 29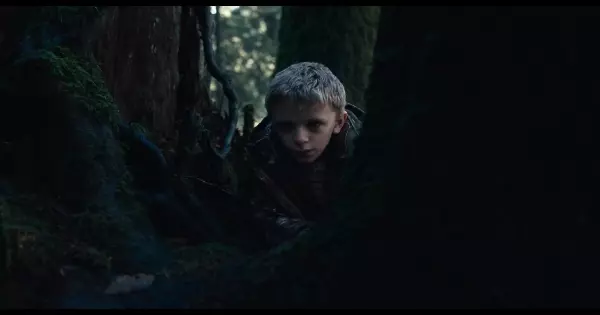 Via IMDb
Produced by the fantastic and renowned Guillermo Del Toro, Antlers is a supernatural horror story where we follow a small town school teacher and her sheriff brother as they try to find out if one of her students is harboring a supernatural creature in his house and the dark and terrifying secrets that surround them.
Last Night In Soho
Release date: October 22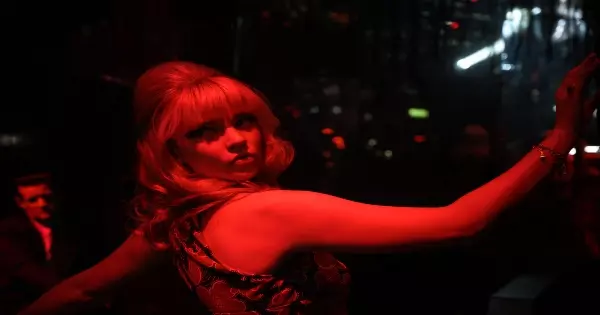 Via Time
Anya Taylor-Joy is at the height of her career and she's an acting chameleon as she comes back in this psychological horror as a night club singer Sandie in 1966. But the woman that we follow is Eloise, played by Thomasin McKenzie, as she time travels to the swinging sixties and takes over Sandie's body and life but soon realizes that terrifying consequences await her in both the past and present.

Halloween Kills
Release date: October 15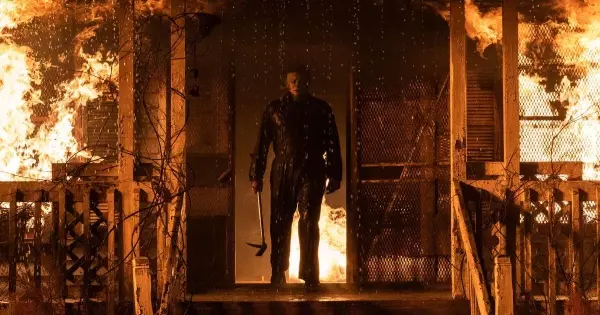 Via Denofgeek
Michael Myers is probably one of the most well recognized faces in the horror movie world whose story the fans have been following for years. It premiered in October 2021 to mostly positive reviews. This movie is a direct sequel to 2018's hit Halloween and if you were at the edge of your seat for the showdown between Laurie Strode, the only survivor of Michael Myers' killing sprees and The Shape himself then this movie is sure to deliver on that front!

Night Teeth
Release date: October 20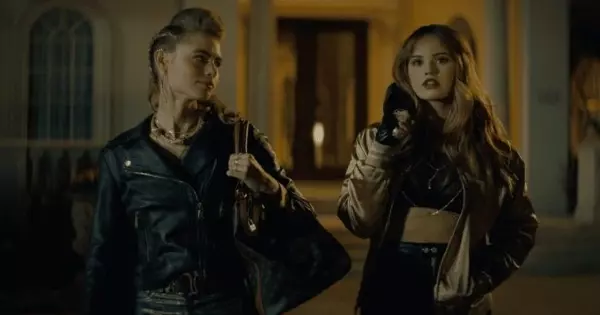 Via Deadline
In this Netflix original we follow Benny, a struggling college student that has to pick up a night chauffeur job to make ends meet and soon finds himself entangled in the power struggle of the dark and bloody underworld as he picks up two beautiful women...

Jeepers Creepers: Reborn
Release Date: October 28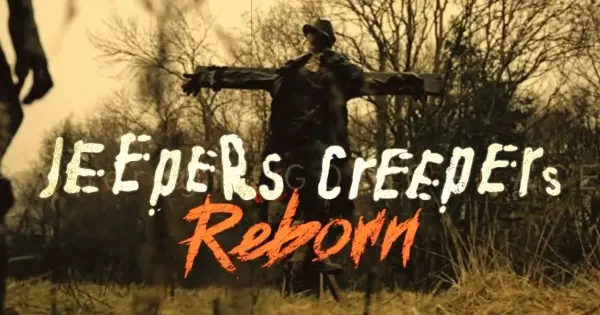 Via IMDb
This is the fourth installation in the Jeepers Creepers film series and we follow a couple, Chase and Laine as they make their way to the Horror Hound festival in Louisiana, where all geeks and fans of horror converge. But the town's past is full of mystery and darkness and Laine starts to get premonitions about its legend, the Creeper. As things start to get bloodier and more dreadful, the coupe starts to think that the festival was an excuse to summon a creature out of this world.
There's Someone Inside Your House
Release date: October 6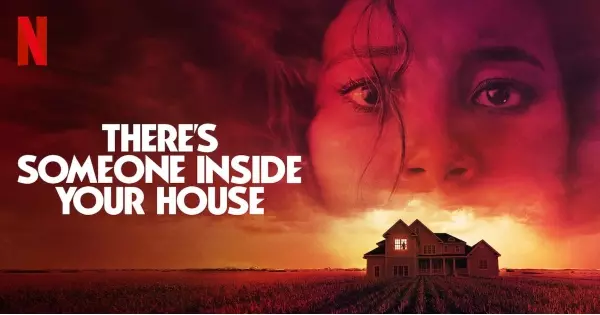 Via Letsott
Here we have another Netflix adaption of the novel There's Someone Inside Your House. This slasher movie follows a high school graduate Makani Young who has moved from sunny Hawai'i to a gloomy, small town in Nebraska. Soon, her classmates start to get stalked by a creepy killer who wears a life-like mask...

Muppets Haunted Mansion
Release date: October 8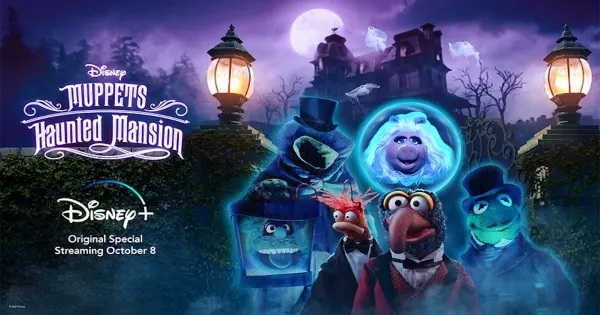 Via Disneyparks.disney.go
Coming to Disney+, it's something for those faint of heart who can't handle real horror movies on this list. This is Disney Muppets' first ever Halloween special full of new songs and a beloved well-known cast. We follow the daredevil The Great Gonzo who has done it all except one thing- spent a night in the most haunted mansion on the planet. Along with the cowardly Pepe he has to survive one night in the mansion. Tune in to find out what scares await them along the way!