Spy X Family Season 2- Is It Good So Far?
By
Shireen Khan
Published on
Oct 30, 2022

With the immense success of season 1 of Spy x Family and the release of its second season, many fans over the globe might be wondering whether or not the season 2 of Spy x Family is good or not and is it as good as its season 1, and what might you expect from it? Let's take a look at all of these questions in detail.
Nobody was surprised when Spy x Family received a second season because the manga is already well-known and the first season, which debuted in April, was incredible. Four of the 13 episodes in the new season of this hilarious and action-packed anime series have already been released since October 1.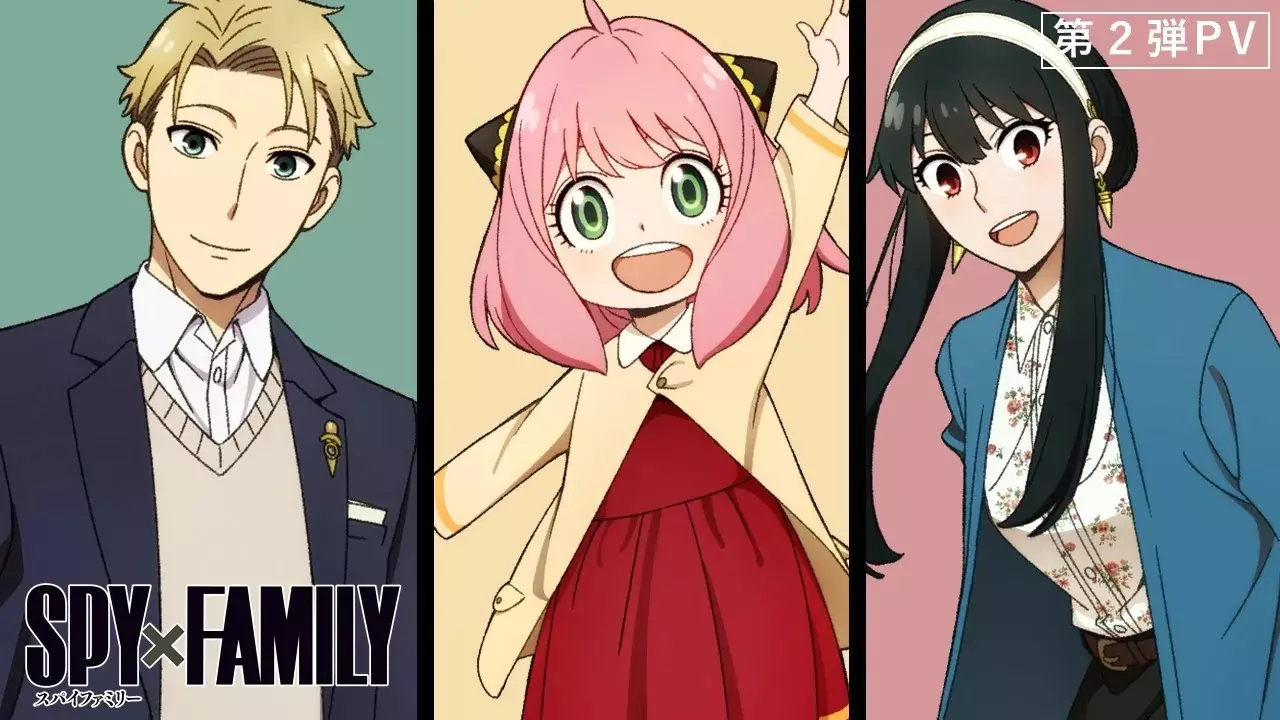 Via Google
Season 2 of Spy x Family holds streaming rights with Crunchyroll and Netflix, two major names in the streaming industry. However, Netflix will only be streaming the second season of this well-known anime in a select few places and not everywhere, so if you are unable to discover the season on Netflix, it indicates that you are sadly not in one of the restricted few regions where Netflix has chosen to stream this series.
Key Visual of Spy x Family episode 17 released.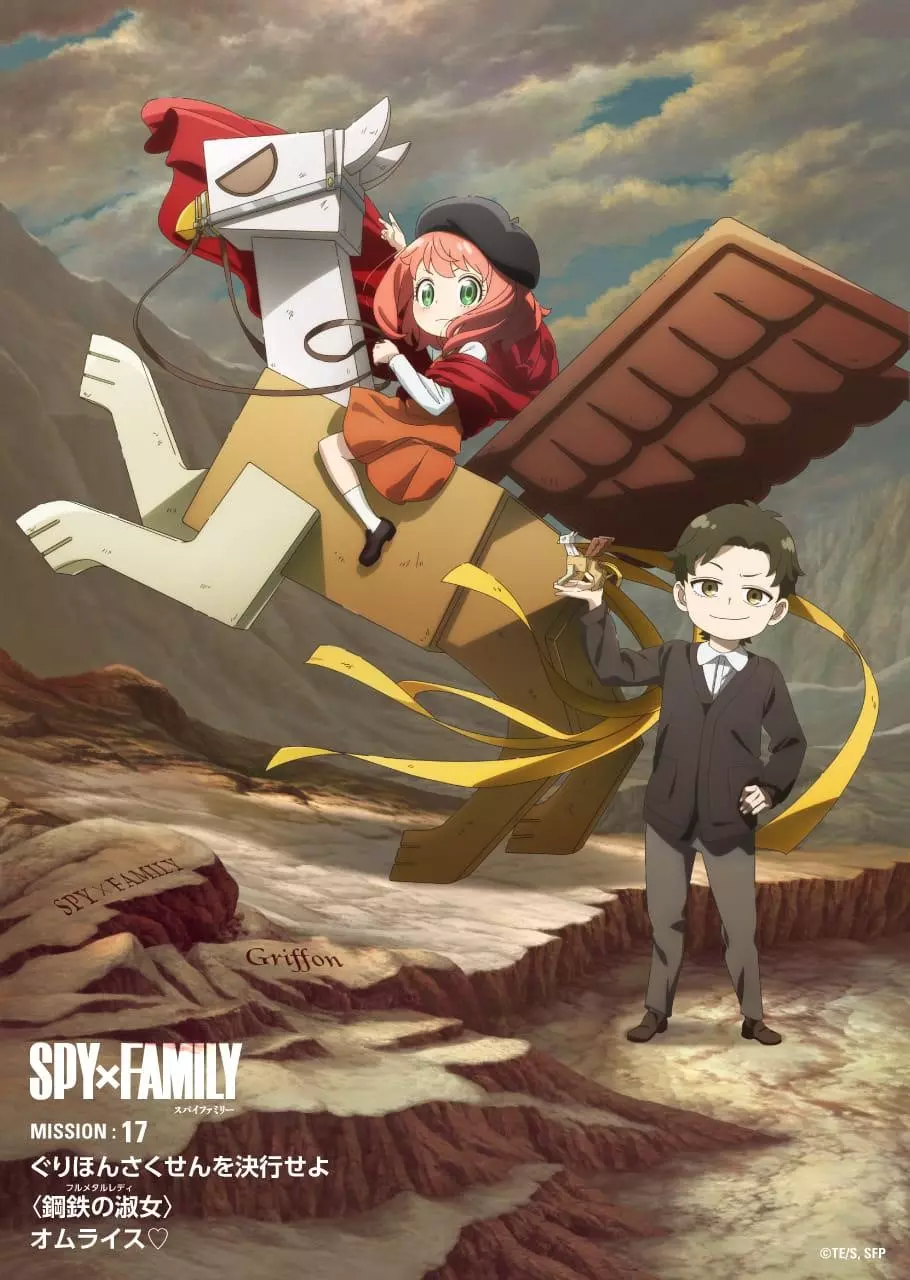 Via Google
Let's take a look at what season 2 of Spy x Family has in store for us and what it will bring for us in the upcoming episodes as well.
Episode 1
In the first episode, Loid is seen thinking of purchasing a pet dog for Anya in the event that she received a Stella Star, moving them one step closer to their ultimate objective. However, Loid is informed of an urgent meeting where he is informed of the terrorist group targeting Brantz, the Westalis foreign minister.
Anya, while searching for a pet, gets sidetracked by the dog she had been following after reading its mind, wanders into a terrorist base and is subsequently saved by the very same dog she had been following, revealing that the dog has the ability to see into the future.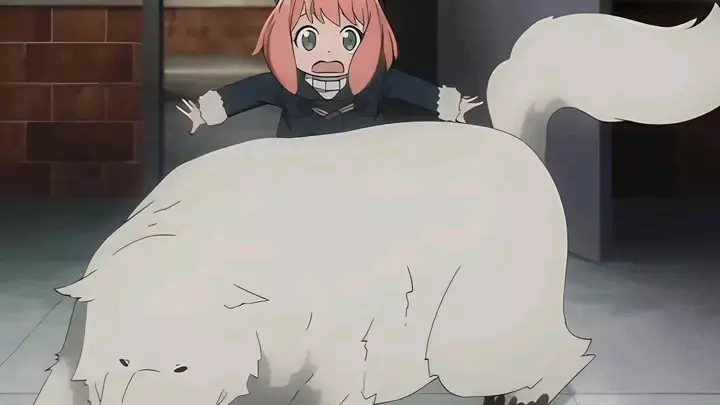 Via Google
Episode 2
After WISE searches most of his hideouts and captures his allies, we learn in episode 2 that Keith, the leader of the terrorist cell, gets to escape. He only managed to keep one dog and a bomb, which was just enough for him to complete his mission. In a final effort to exact revenge, he plants a bomb in his last hiding place.
Anya reads the dog's thoughts and determines that Loid would die in the explosion. She chooses to aid him by creating an amazing message in blood, which ultimately saves Loid and his fellow WISE member. Keith is seen pursuing the Brantz to the riverside, but he does not realize that it's actually Loid in disguise, in the end we see Keith releasing his trained dog after Loid.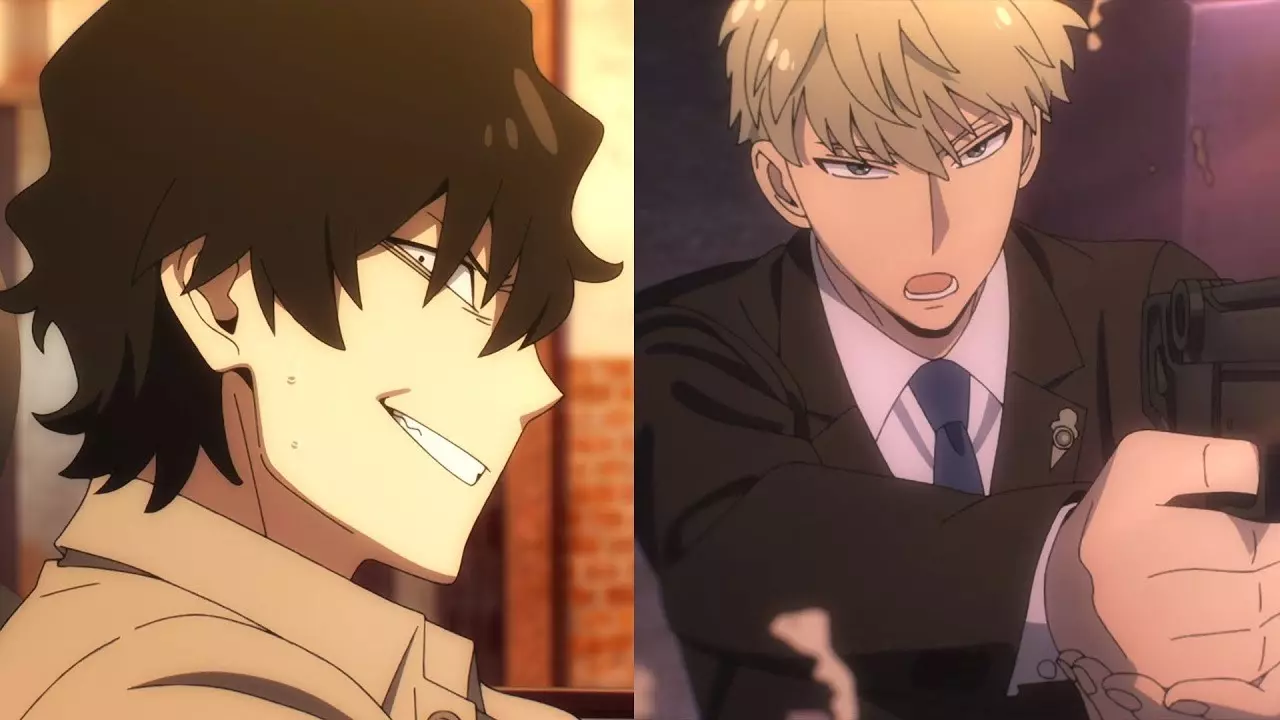 Via Google
Episode 3
Continuing from the dog chasing Loid in episode 2, Loid manages to take the bomb off of the dog and throw it into the river before Keith can pull the trigger, causing the bomb to go off in the river with thankfully no one getting hurt. Realizing that his plan has failed, Keith tries to flee in his car, but is stopped by Yor.
As WISE wraps everything up around the terrorists, Sylvia decides to let Anya keep the dog after seeing her throw a tantrum. We then witness Anya attempting to give the dog a name after being rejected by Desmond, and she ultimately chooses the name Bond.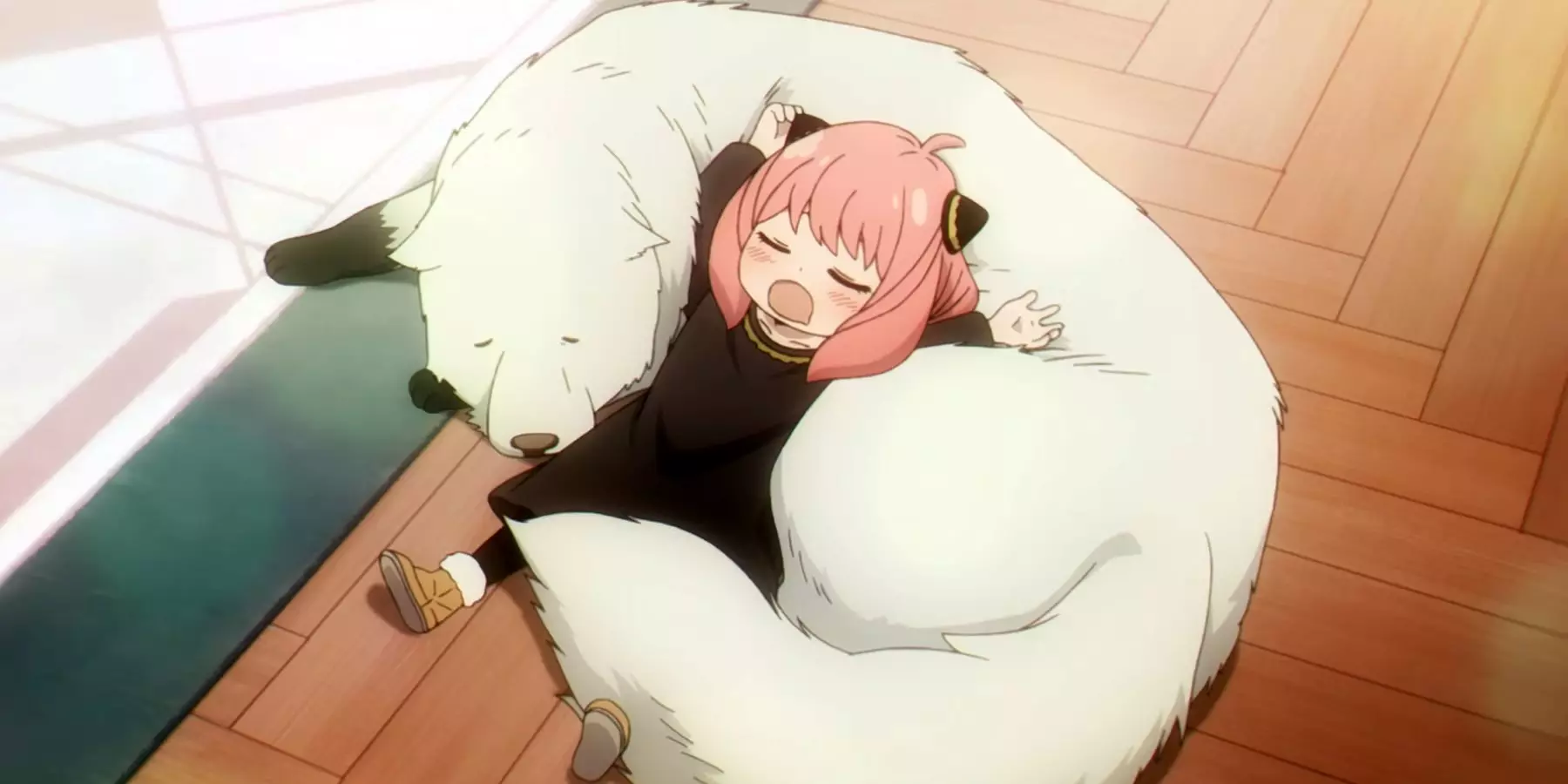 Via Google
Episode 4
In episode 4, Yor has started to arrive home late, which has started to worry Loid as he notices a dull expression on Yor's face and numerous cuts on her hands. It is revealed that Yor actually visits her coworker Camilla every day to learn cooking from her in the hopes that she can feed Loid and Anya regular human food.
After much difficulty and nearly losing her life, Camilla manages to teach Yor to make stew, which she later makes for Loid and Anya.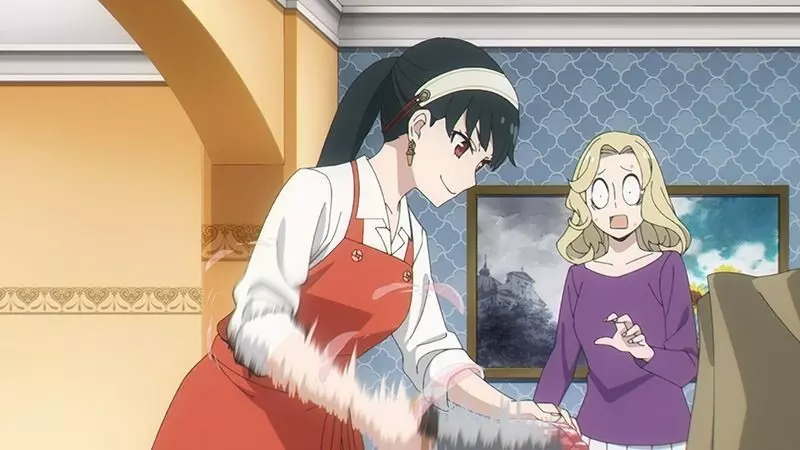 Via Google
We learn in the second half of the episode that Franky has fallen in love with a girl and asked Loid for help asking her out on a date. After receiving rigorous training, Franky is ready to approach his crush, but is rejected by her. He is then comforted by Loid in a bar as they both drink to their misery.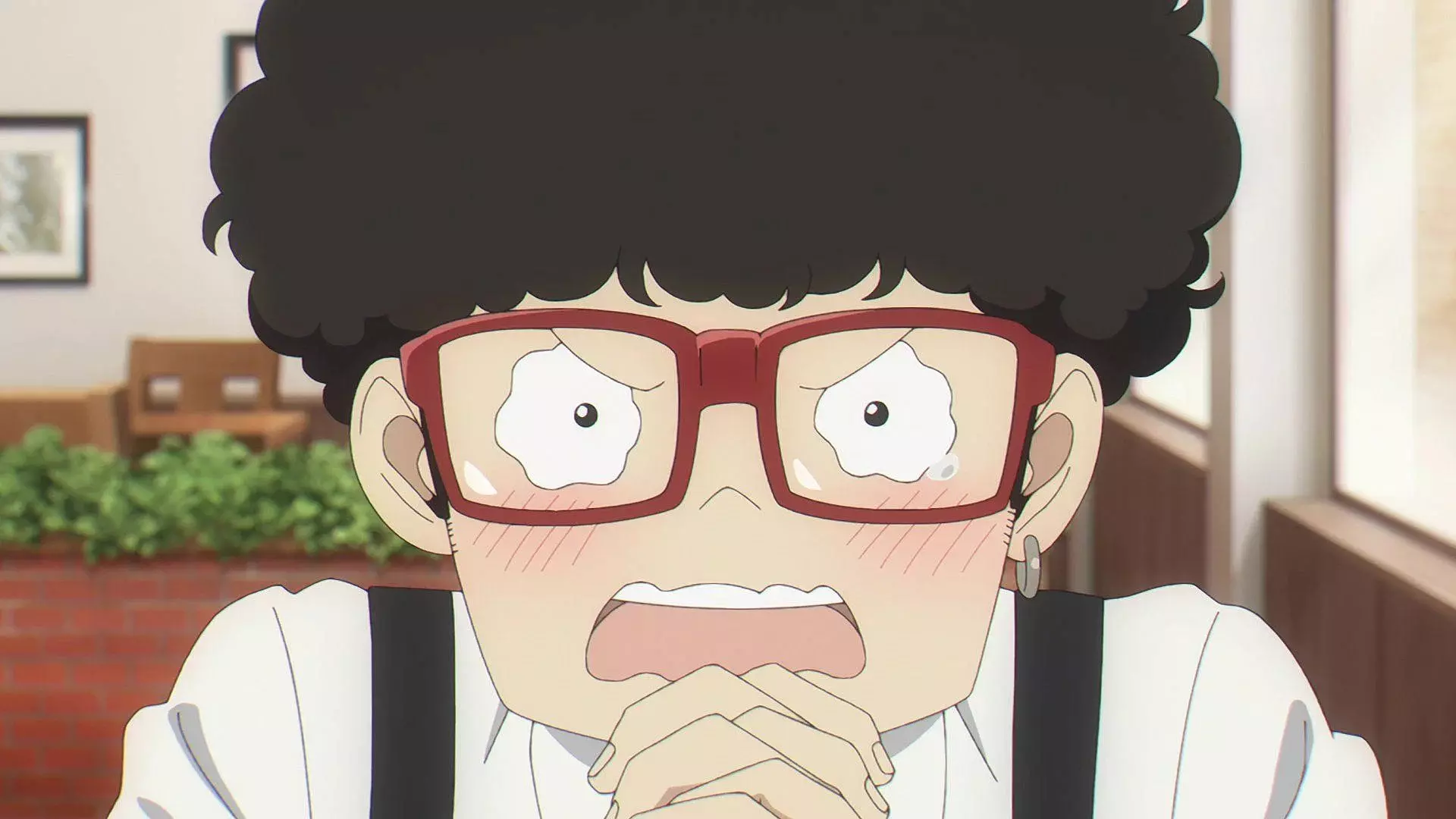 Via Google
So far only 4 episodes have been released and one of the main questions and topic for this article is '' is Spy x Family's season 2 good so far? '' Well we can quite confidently say that the season 1's good animation, comedic relief and action packed scenes have been carried over to season 2 as well.
What is expected to happen further?
There are still many things to be seen, from seeing Anya struggle in her studies and examinations to trying to impress Desmond and spectacularly failing, even though 4 of the 13 episodes have already been broadcast. A brand-new WISE character will also be revealed to us. The next episodes should be at least as good as the first ones in terms of adventure, comedy and action.
Via Google
Is the Spy x Family anime as good as the manga?
While many Anime adaptations of popular manga series ruin everything for fans looking for its anime adaptation. However, this is not at all the case with Spy x Family because the anime does a great job of complementing the manga and adapting each scene with good music, sound effects, animation, and a focus on attention to details., this is not the case at all with Spy x Family.
While many fans still like reading the manga, which is the original source, Spy x Family's anime does justice to its fantastic manga, therefore it is safe to conclude that yes, the anime is just as good as the manga.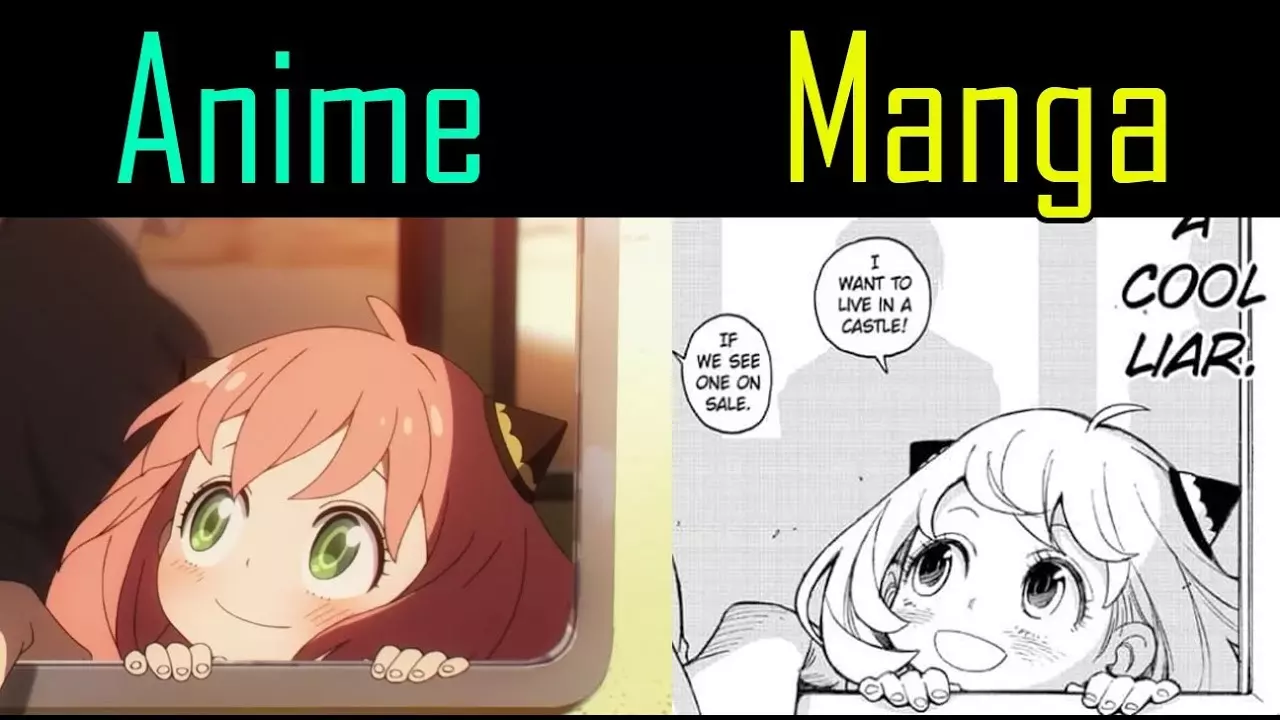 Via Google
For anyone who may not be familiar with Spy x Family, a question may arise and linger around as it does whenever we decide to pick up a new show, is Spy x Family worth watching? Let's take a look at some of the points that would make this show worth watching.
1. This shounen does an amazing job at blending comedy, action, and adventure into its genre and using it for its plot, it has cool action fighting scenes, thrilling adventures and ofcourse its main comedic feature.
2. Lets not forget about an amazing set of characters that most of us would relate to and love, from its main cast to its supporting characters, this series has provided us with some of the most wonderful characters which are emotionally attachable to and seem realistic in their role.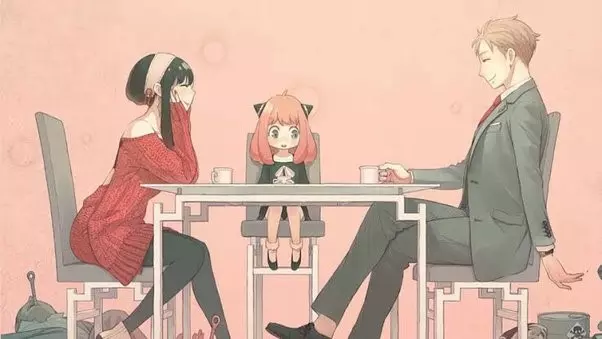 Via Google