Hotel Transylvania 4: Worth It Or Not?
By
Selina
Published on
Oct 01, 2021


Via Beyazperde
Looks like we will be celebrating Halloween in January...
Not only is Hotel Transylvania Transformania going to be out 14th of January of 2022, but we have all been waiting for it for the past couple of months. We have been excitedly anticipating the moment it gets released but have been disappointed a few times, haven't we?
What happened?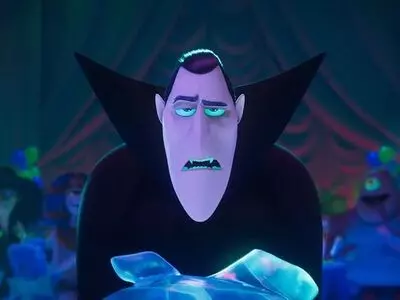 Via The UBJ
Hotel Transylvania 4 release date was supposed to be on July 23rd, 2021. However, we did not meet the Dracula family again during summer, which is not the production's fault. With the delta variant of COVID-19 sweeping countries, the movie was not released into theatres as 12-year-olds were not allowed to get vaccines.
Hotel Transylvania 4 then had an unconfirmed release date, and that sent the whole franchise into chaos. No one knew when the new release date was going o be announced, which left all the fans frankly a bit disappointed. After multiple delays of Hotel Transylvania Transformania, the film is altogether skipping theatres and will now be streaming online.
Where Can I watch it?
Via YouTube
You can watch Hotel Transylvania 4 will be streaming on the 14th of January of 2022 on Amazon Prime, which is the now official release date. Amazon and Sony struck an incredible deal for over $100 million to stream Hotel Transylvania Transformania.
If you have not yet watched the official new trailer, here is the link for you to check it out. When the trailer first came out, many fans were quite disappointed in how it turned out. Many people were thrown off by the different animation, as it differs from the three other Hotel Transylvania movies that came out before. But is Hotel Transylvania 4 even worth watching?
Why is it different?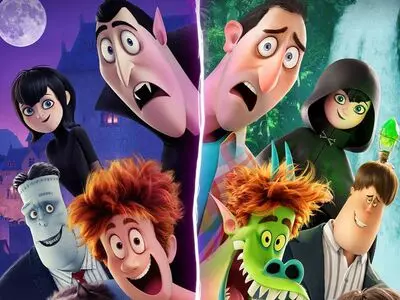 Via PledgeTimes
There is one main difference in the Hotel Transylvania 4 movie, and that is the director. Genny Tartakovsky was the one who directed the first 3 Hotel Transylvania movies with the fluid-like stretchy animation which we all love. He was inspired by numerous classic cartoons such as Popeye and Looney Tunes. It might not be Genndy's best work, but his style has flair and creativity that got us all hooked up.
The directors now are Jennifer Kluska and Derek Drymon, who also directed Monster Pets: A Hotel Transylvania Short Film together. Derek Drymon has also produced a well-known, pretty incredible movie: The SpongeBob SquarePants Movie. These two directors in themselves are exceptional at directing, and we bet they did a fantastic job at Hotel Transylvania Transformania! However, fans were disappointed mainly because the trailer was not as captivating as they thought.
Should I even watch it?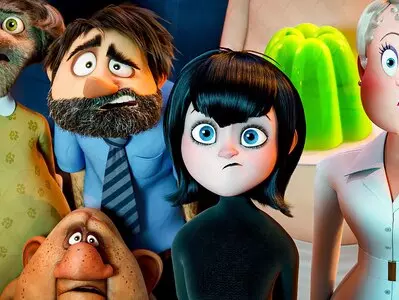 Via YouTube
Our short answer: YES! Definitely watch it, especially if you have watched the previous 3 Hotel Transylvania movies! Do not hesitate to watch it, although we have all been quite disappointed that it is not going to be released around Halloween time. We believe Hotel Transylvania Transformania is worth it due to the amazing animations, beautiful story, and our favorite characters!

But, what is this movie even about? We all know how Johnny is not precisely Dracula's favorite person in the world, which throws Johnny in turmoil. He starts believing if he were a monster, then Dracula would like him that much more. However, we all know this never goes as planned. Johnny gets what he wishes for, but every other Monster now turns into a human! Ops!
Conclusion?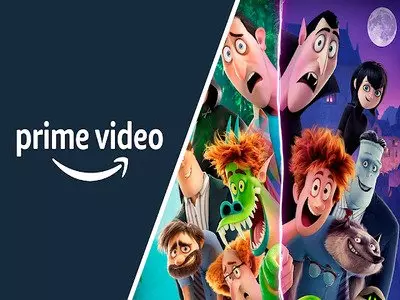 Via TVLaint
Do not miss out on this movie, as Hotel Transylvania 4 is the last in the franchise. It is a classic, and it brings so many warm memories back to us, and we hope it does that for you too! Let us reminisce and laugh together when this comes out. We will be looking forward to watching Hotel Transylvania Transformania! Will you?