Unexpectedly! Billionaire Rihanna Loses Money In Business!!!
By
Echo
Published on
Jul 27, 2022

Stop selling clothes anymore, R9 is the little trick to get rich!

Rihanna - she seems to have the ability to turn a stone into gold, as long as she recommends products, they will sell well!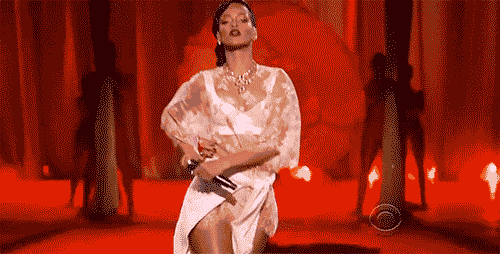 via Google
When the beauty brand Fenty beauty appeared, its 40-color liquid foundation caused a sensation!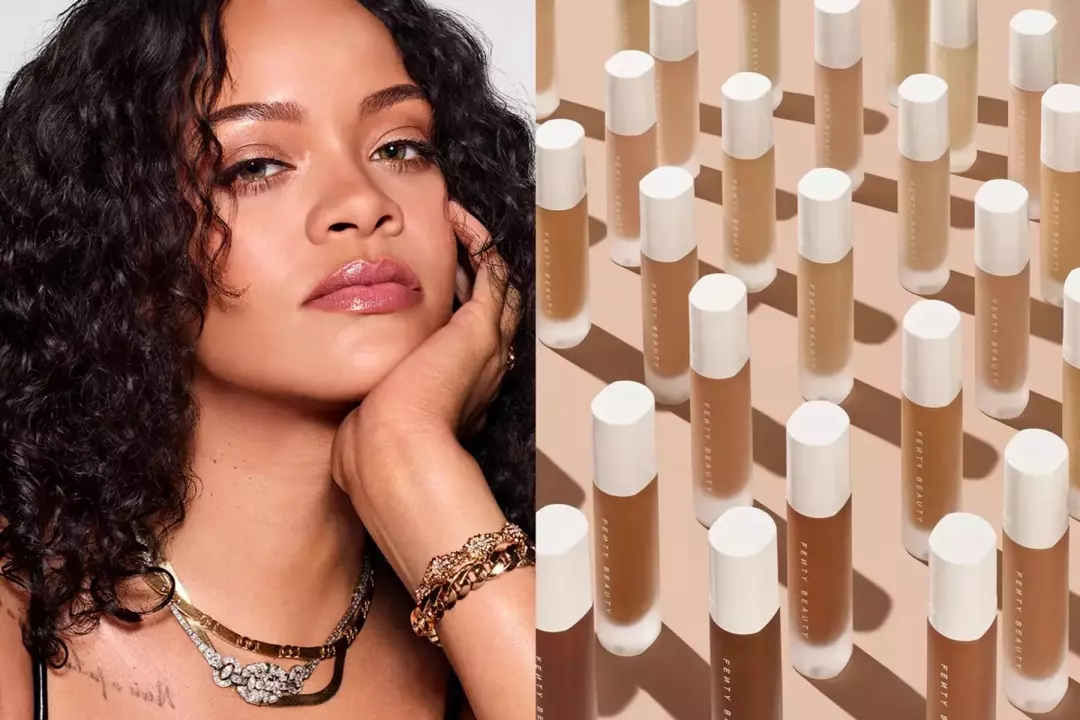 via Fenty
Ms. Rihanna's Fenty beauty mainly produces diversified products (making more money), so that everyone can find makeup suitable for their skin color.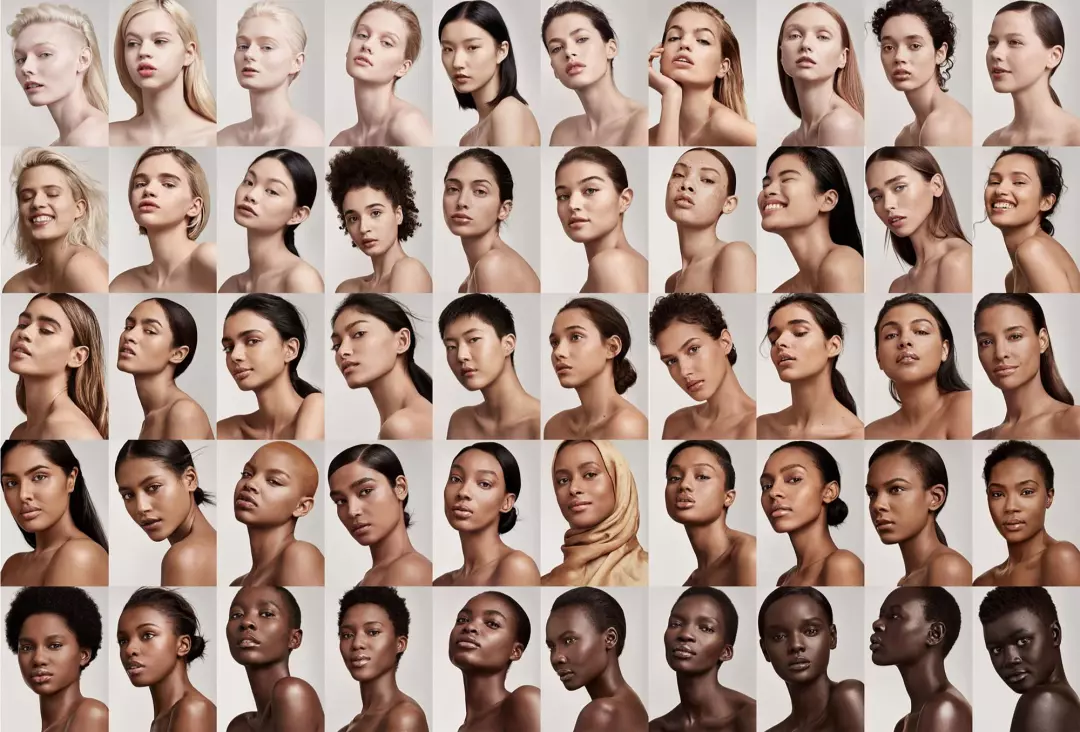 via Fenty
The product became a" The best-selling cosmetic brand" when it started to sell. Riri promoted the product by herself. And excellent product + affordable price + sold on the global Sephora website. Empty fans' wallet easily so much.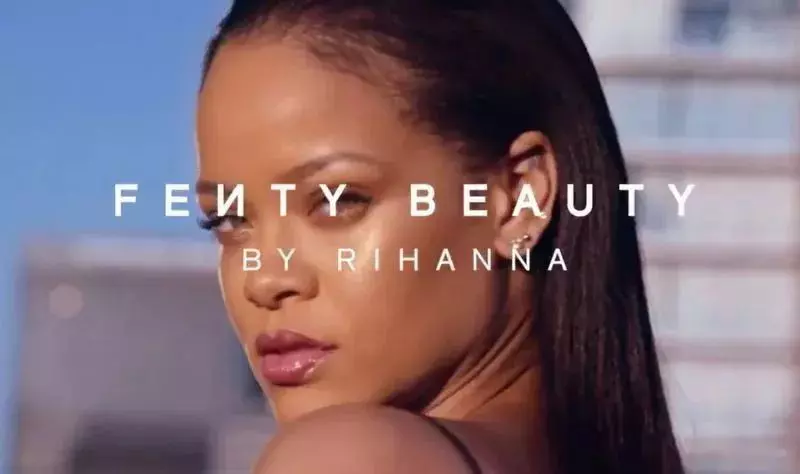 According to Forbes, Ms. Rihanna already has a fortune of $1.7 billion, of which the Fenty Beauty brand has earned $1.4 billion (82%)
via Google
In addition to Fenty beauty, Ms. Rihanna's other brand, savage × Fenty also made $270Million for her.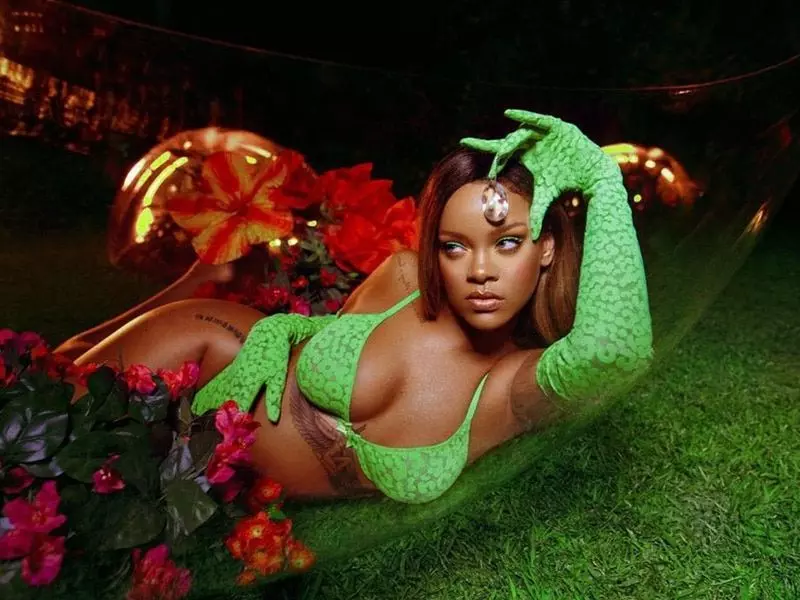 via Google
Selling lingerie and makeup makes more money (and less tiring) than creative songs!

When the Victoria's Secret Fashion Show is plagued by bad news, Savage×Fenty continued to adopt a "diversified" product approach to give an underwear shows.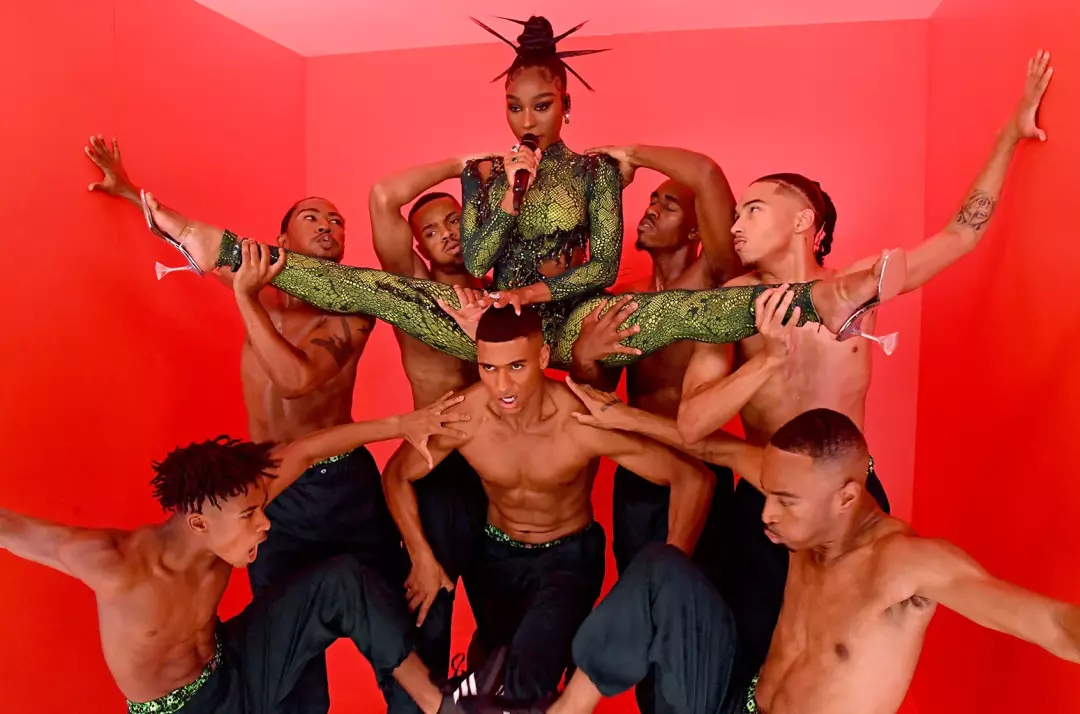 via ins
It is such a woman who turns her sideline into her main business. In the entertainment industry, there is no one better than Ms. Rihanna in promoting products.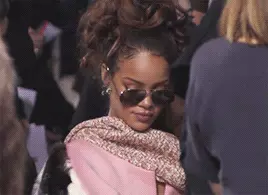 With her promotion,

maternity clothing has also become a fashion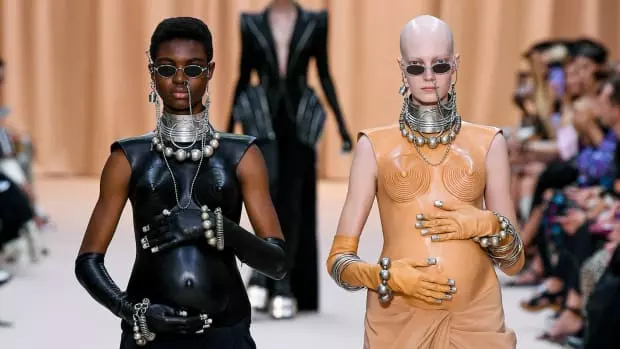 However, people always make mistakes. Even billionaire Rihanna will lose money, such as:
Fenty

The mistake
This mistake start with Riri and LVMH each invested 3000W euros to build a new generation of luxury brand - Fenty.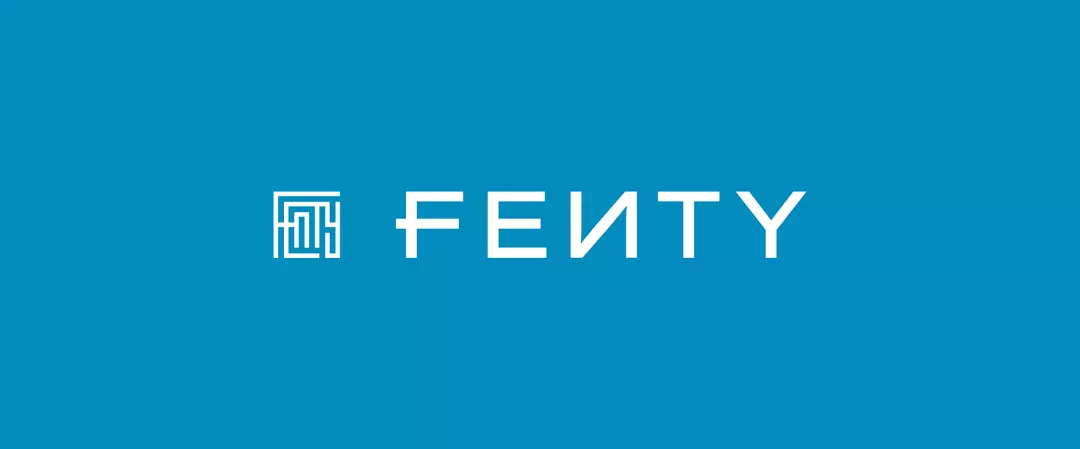 Last LVMH started from 0

It's Christian Lacroix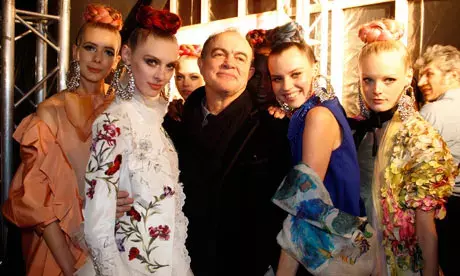 Unfortunately, due to poor business planning and operation, Christian Lacroix went bankrupt directly, wasting his good resources.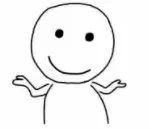 Rihanna is not only the number one figure in makeup industry, but also the queen of pop! LVMH has great expectations for cooperating with her and decides to make a sensation in the fashion community!

The establishment of FENTY made Rihanna the first afro female creative director of LVMH.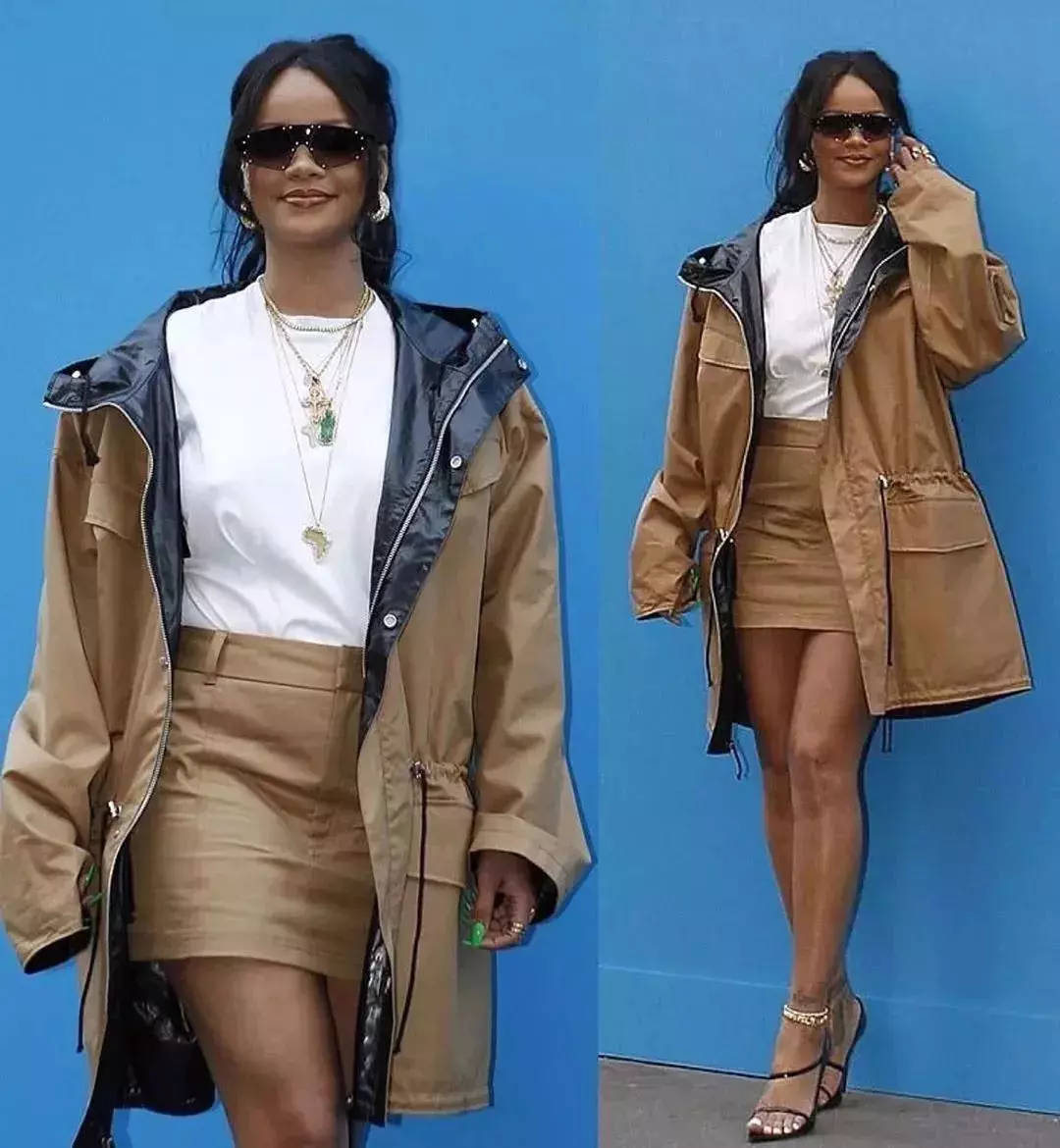 The first afro male designer on LV's and the first afro female designer on Fenty's, at that time, everyone had begun to expect them to become the CP who would create fashion.
Is it expected that she can cooperate with Virgil abloh?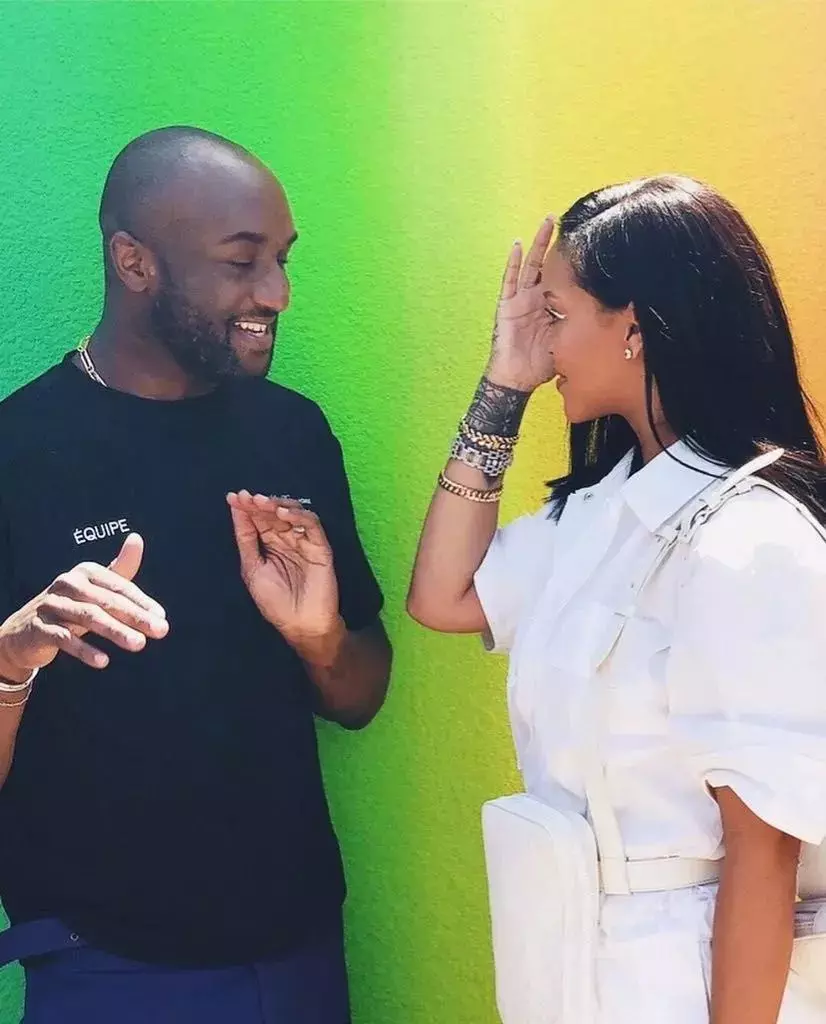 via Google
Therefore, whether in the fashion community or the entertainment community, tens of thousands of people are paying attention to Fenty, and everyone is waiting for a fashion revolution from Barbados.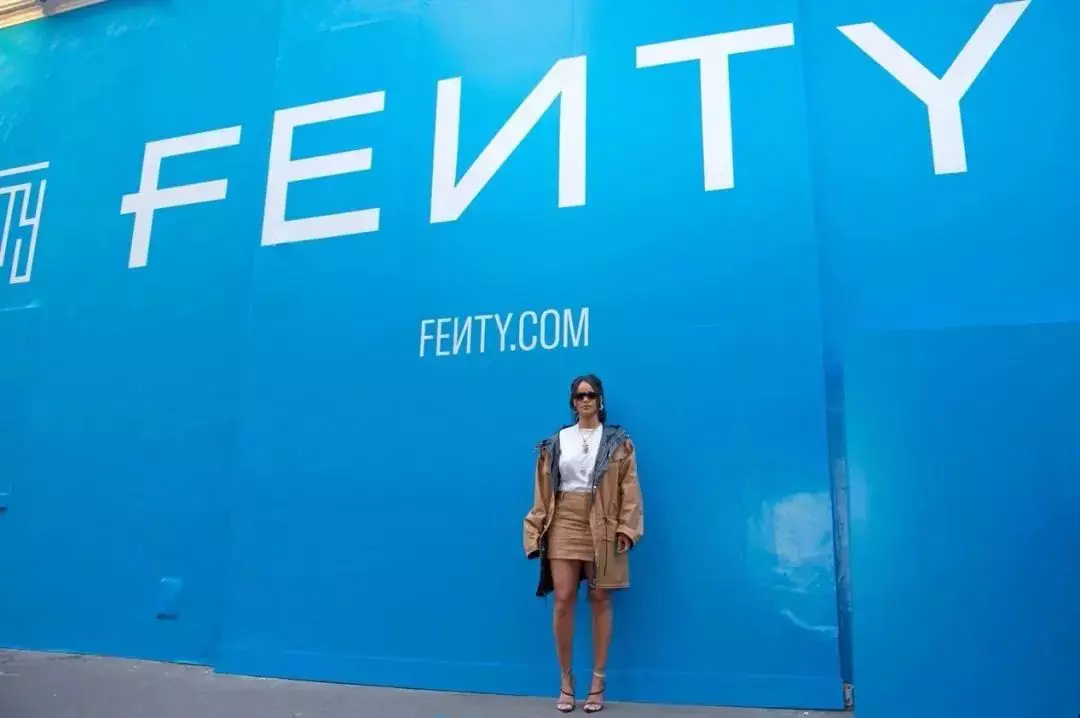 Even the major media published unanimously:

"Rihanna is going to open a new pattern of luxury jewelry"
"Traffic and influence have won another big victory"
"Rihanna, the touchstone of fashion community"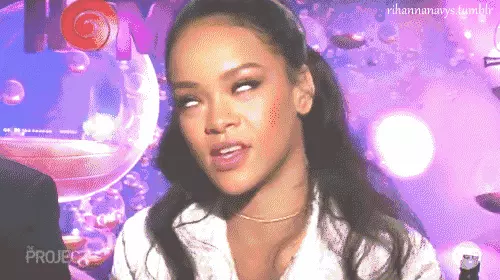 In order to promote the brand, Riri did everything he could
Wearing Fenty's clothing to promote his new brand in the "T Magazine" electronic magazine advertisement.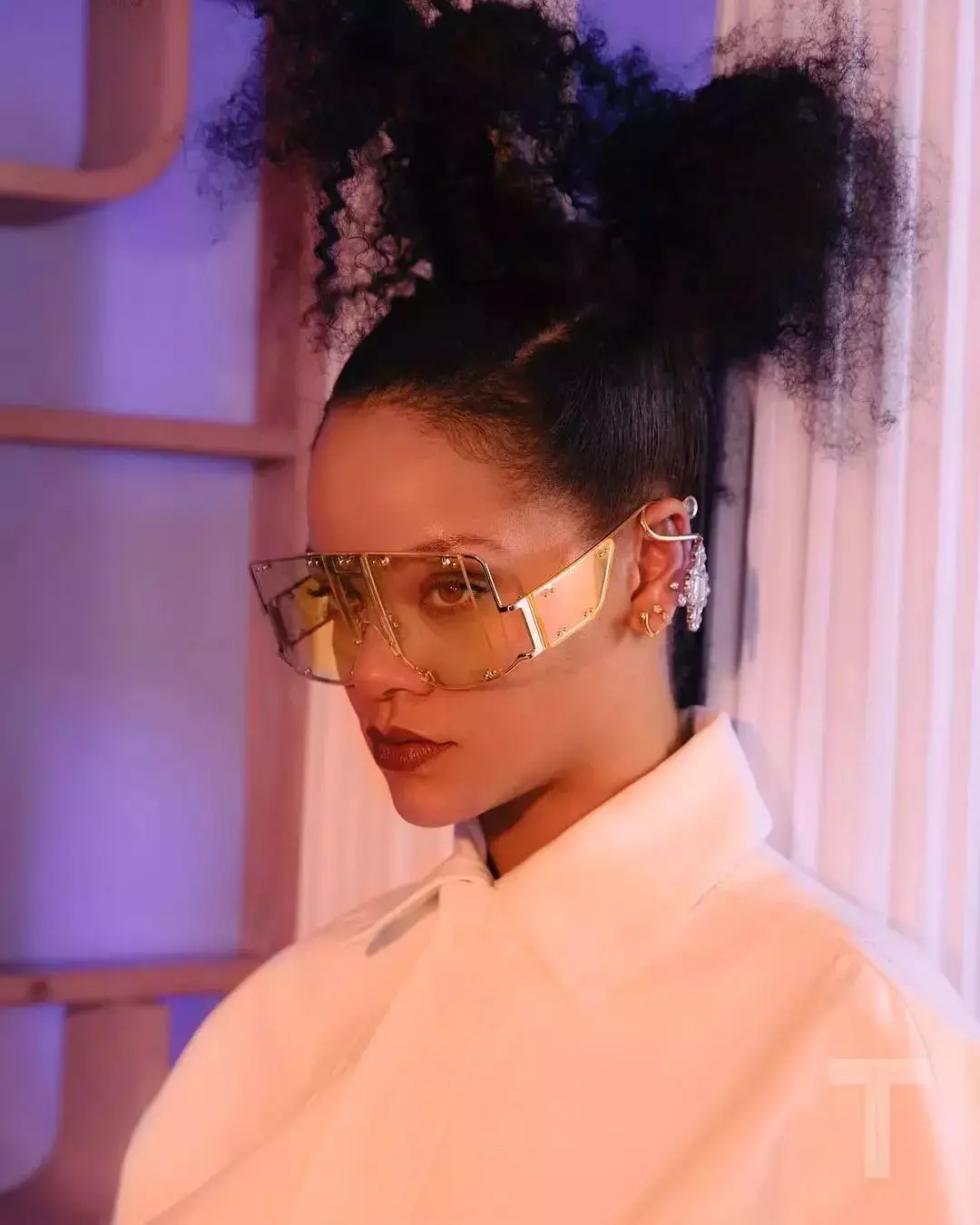 In order to familiarize everyone with the new entrepreneurial project, in the interview video, she used Fenty's clothing and Fenty beauty's makeup products.
The purpose is to let fans associate Fenty's fashion with Fenty Beauty.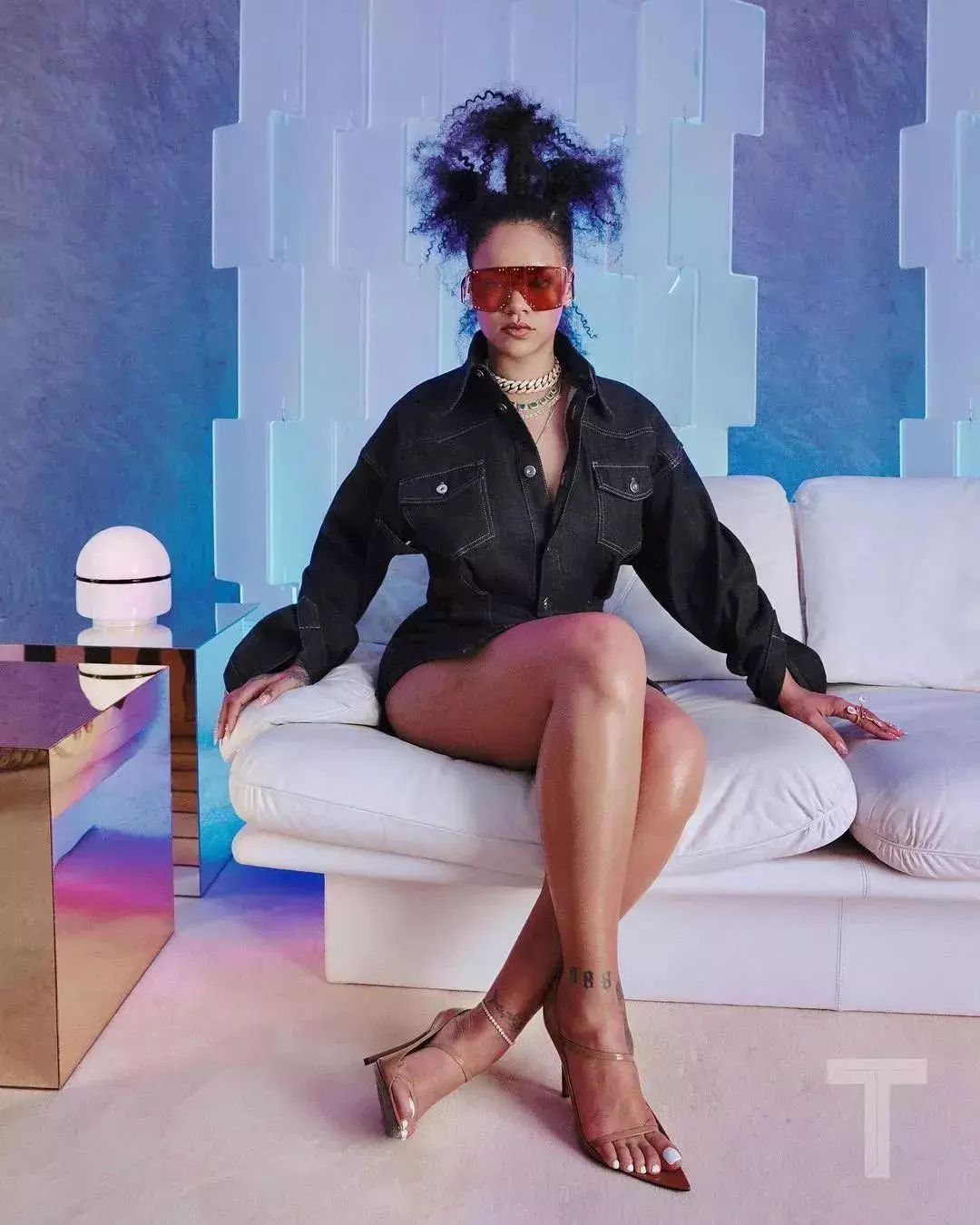 The result is what everyone sees now, another mistake!

Well~ The second year of the brand's launch, Fenty was beaten by market reality before it affected the market.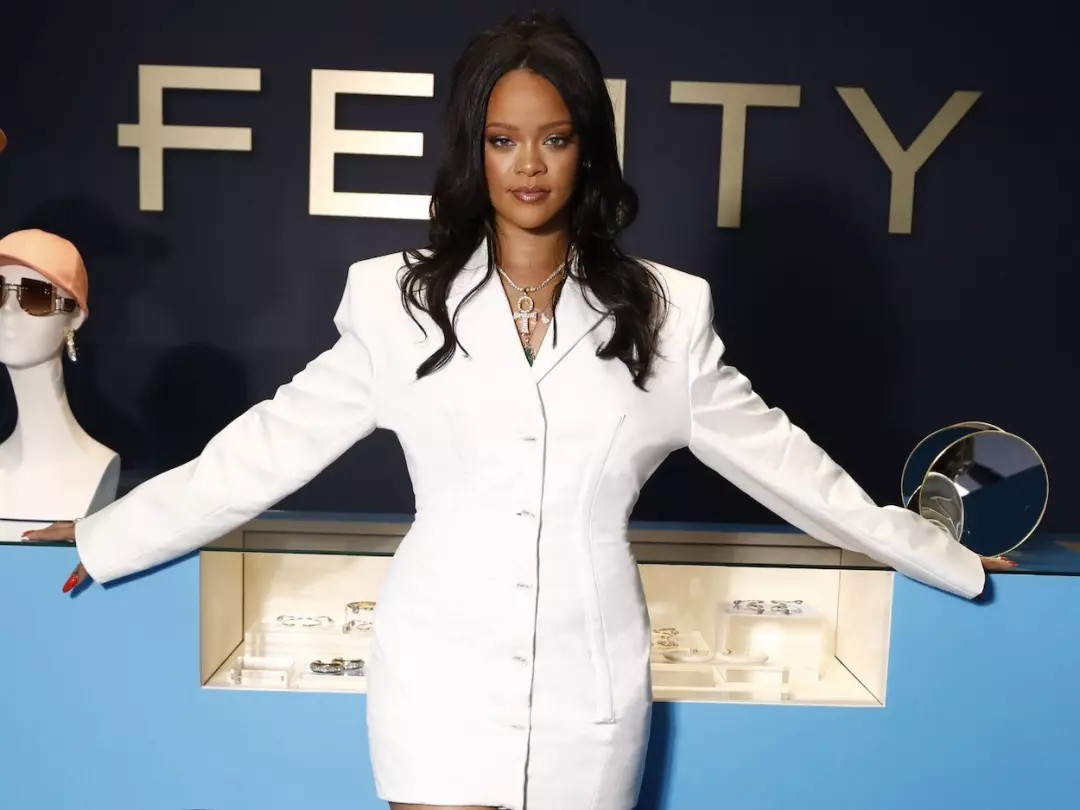 Fenty had high hopes, but now it can only leave quietly. Even with the support of LVHM, Rihanna can't save Fenty.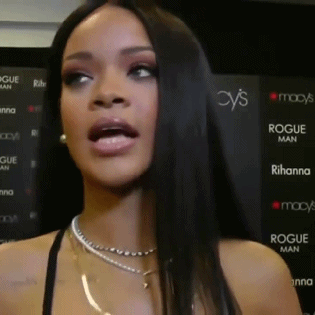 The reason for the shutdown given by LVMH is: the COVID-19 epidemic
COVID-19: Don't put all the blame on me!

Is the brand shutdown just because of the COVID-19? No! No! No! The epidemic is only one reason. In fact, from the beginning, this glamorous and huge market has been in crisis.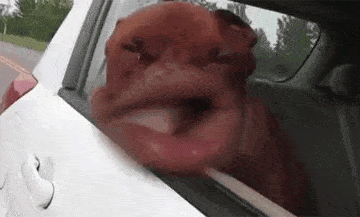 Many netizens thought:

It's just a matter of time before Fenty is turned off!

If you don't believe this, please continue to listen to me ~

1)The price is too high

As we all know, Fenty's positioning has been clear from the beginning - light luxury attributes.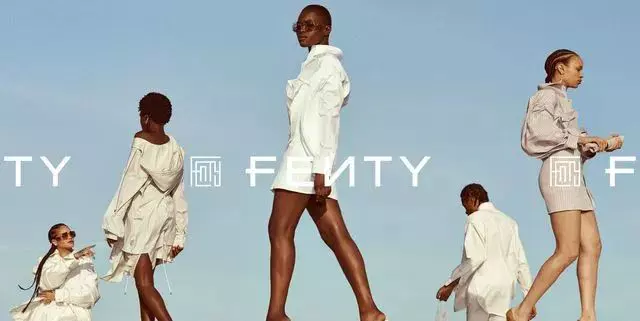 Under the joint decision of LVMH and Rihanna, the positioning of Fenty is high fashion that is different from the fast fashion of stars.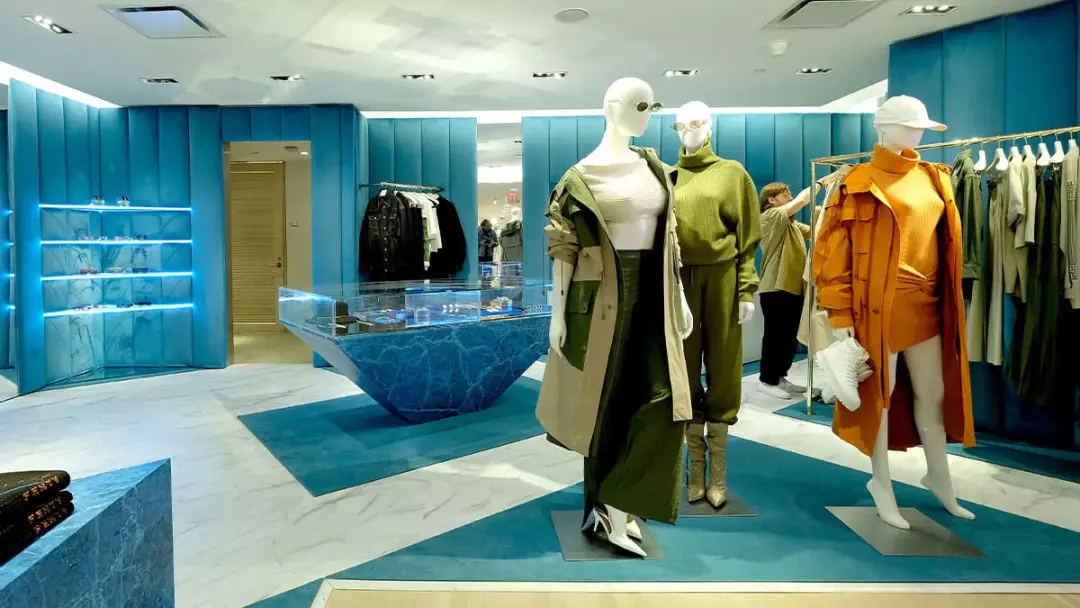 The price of the shirt is about 200 euros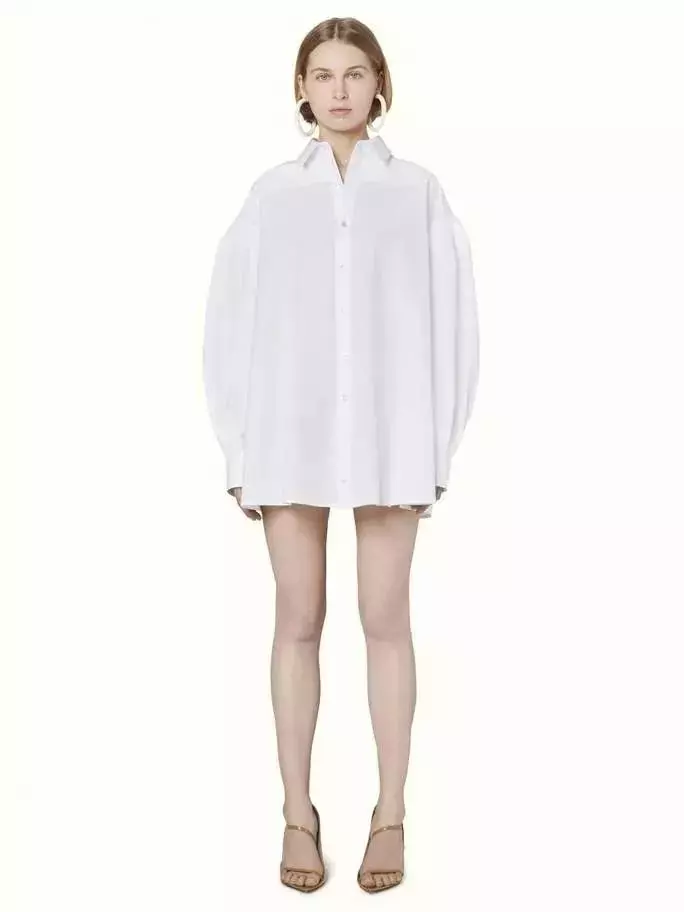 The price of skirts and ready-to-wear is 600-800 euros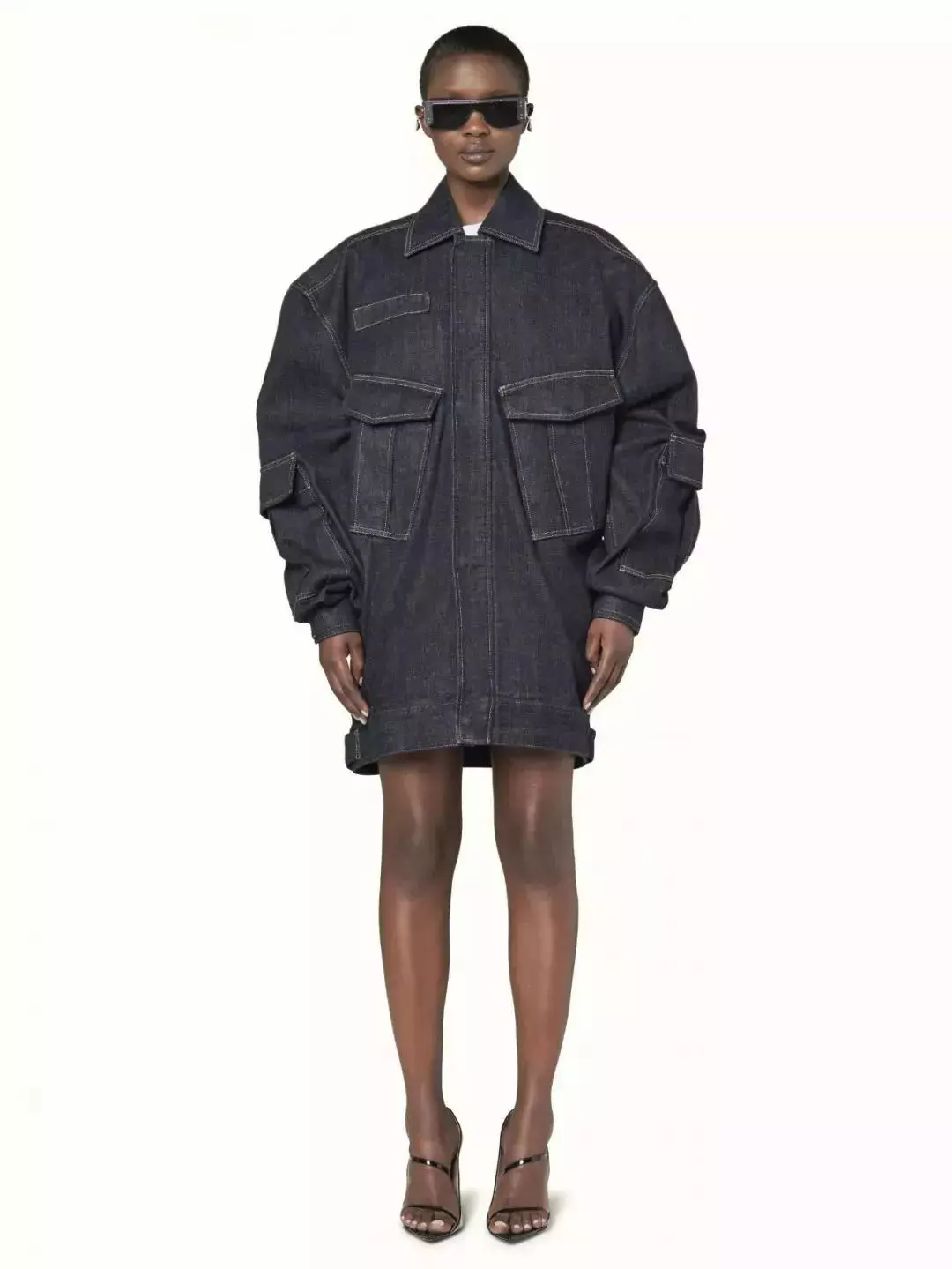 The price of shoes is also close to Jimmy Choo, 500~1000 euros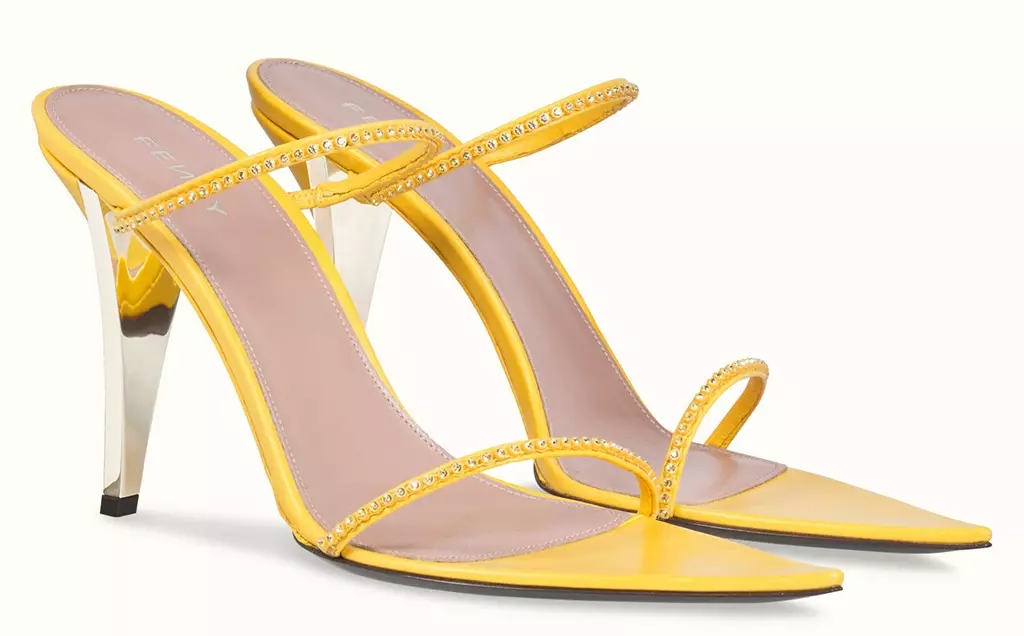 Rihanna once said: I hope more fans can walk past me wearing Fenty, which is very wonderful for me!
The choice range of price has been criticized by fans from the beginning!

Because fans who are willing to pay for their idols:
Not so rich!
You know, makeup and underwear are successful mainly because they are cost-effective!
If you want to support Riri, you can buy her liquid foundation for a few hundred RMB, which is easy to use and cheap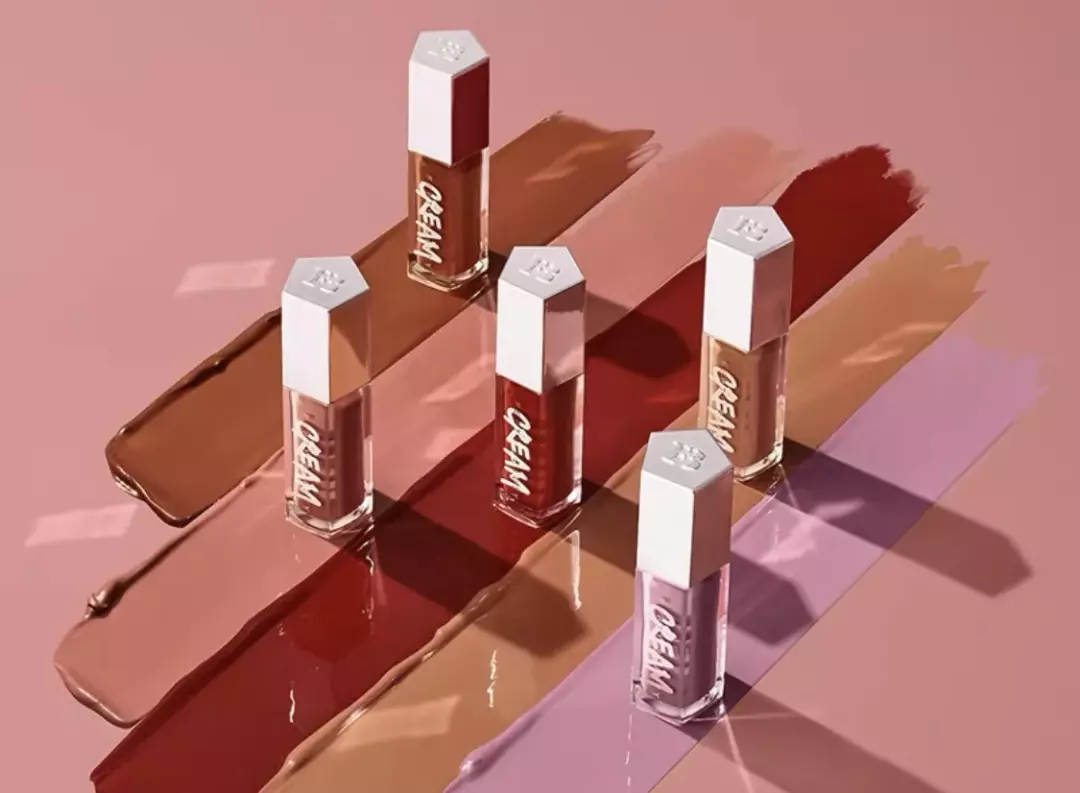 If you want to support Riri, you can buy a Bra for a few hundred RMB, which is comfortable and sexy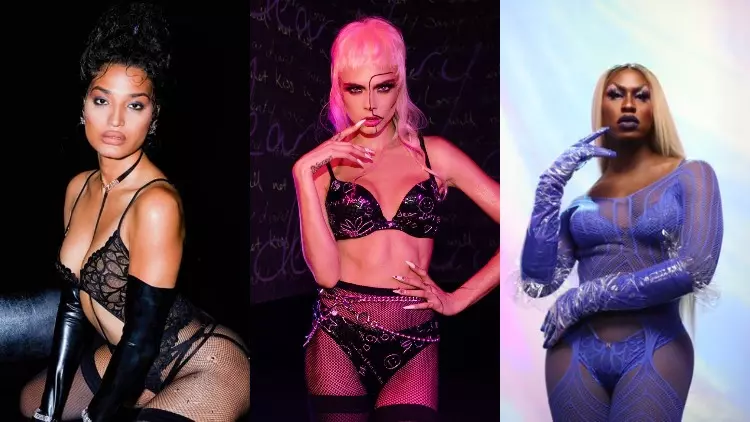 But for Fenty, would you spend thousands on a T-shirt or a pair of sandals to support Riri?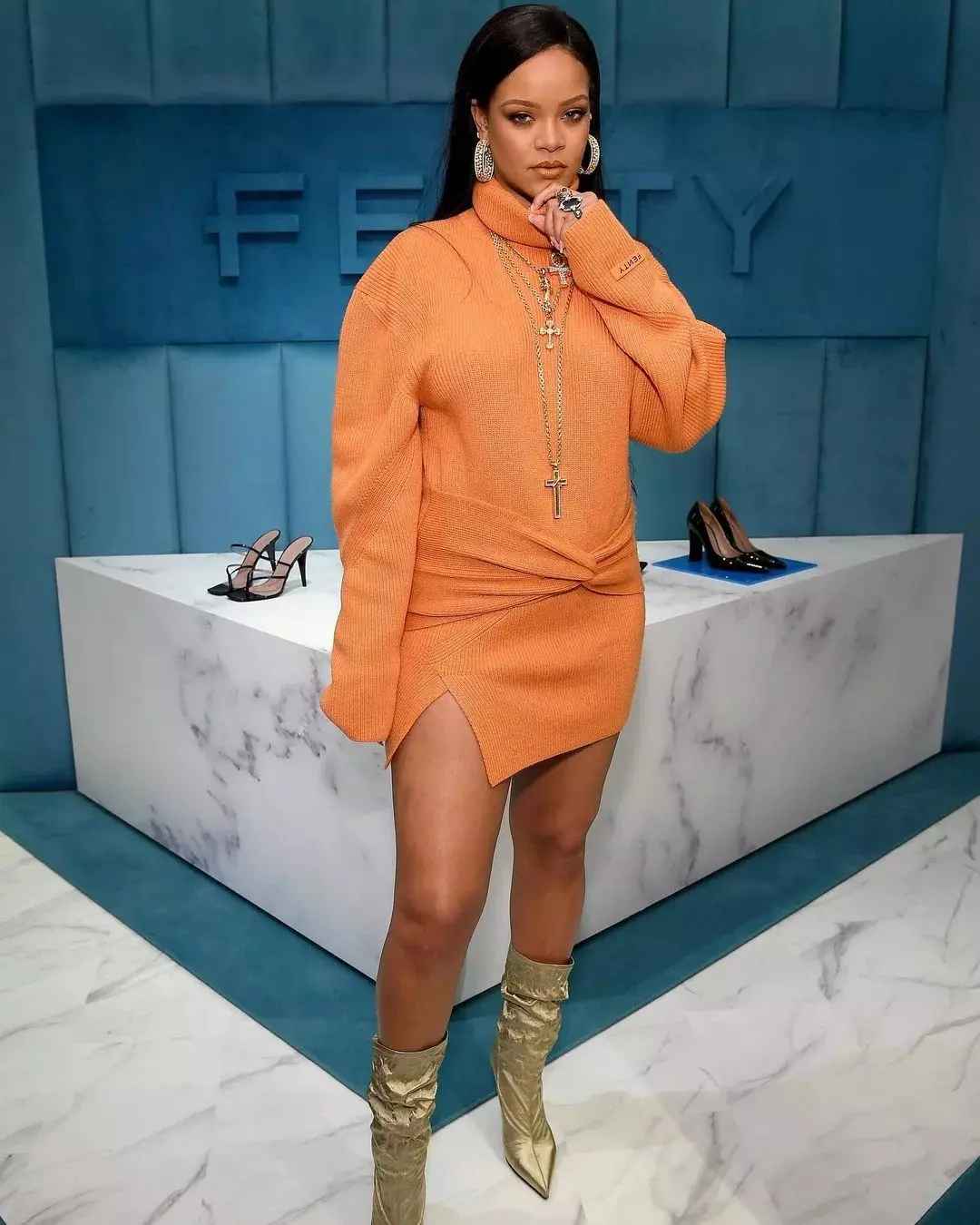 Want to buy? Can you afford that?
And this is also in conflict with Fenty Beauty and Savage×Fenty's brand concept of "inclusiveness", because luxury goods are not for everyone, and the pricing has determined that they are exclusive to the Rich Class.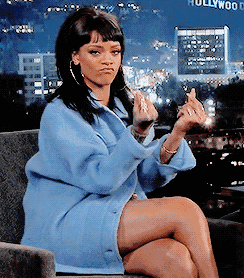 Because of this high price, fans will definitely not buy it!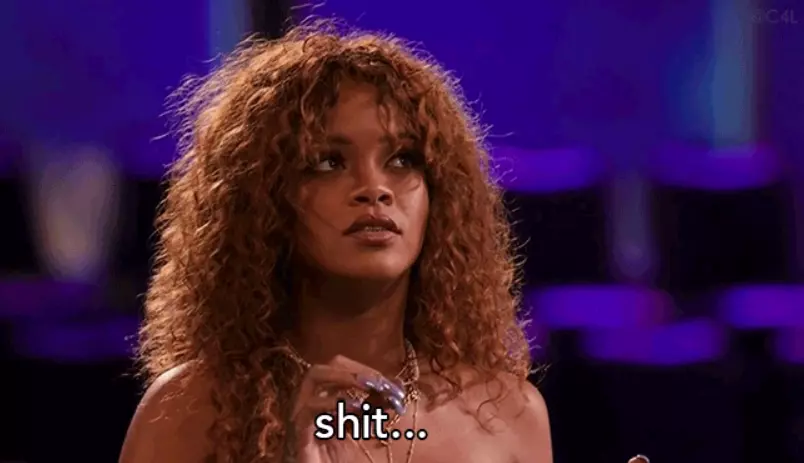 2) Insufficient social attributes

People buy luxury goods not just for the product itself, but for the brand history and the social attributes of the product!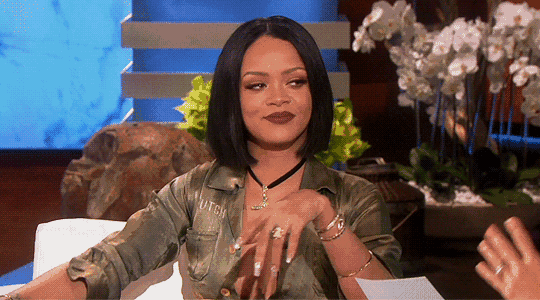 Do you remember the scene in "Succession" when Kendall went to buy Lanvin, which he didn't like at all, in order to meet a young client?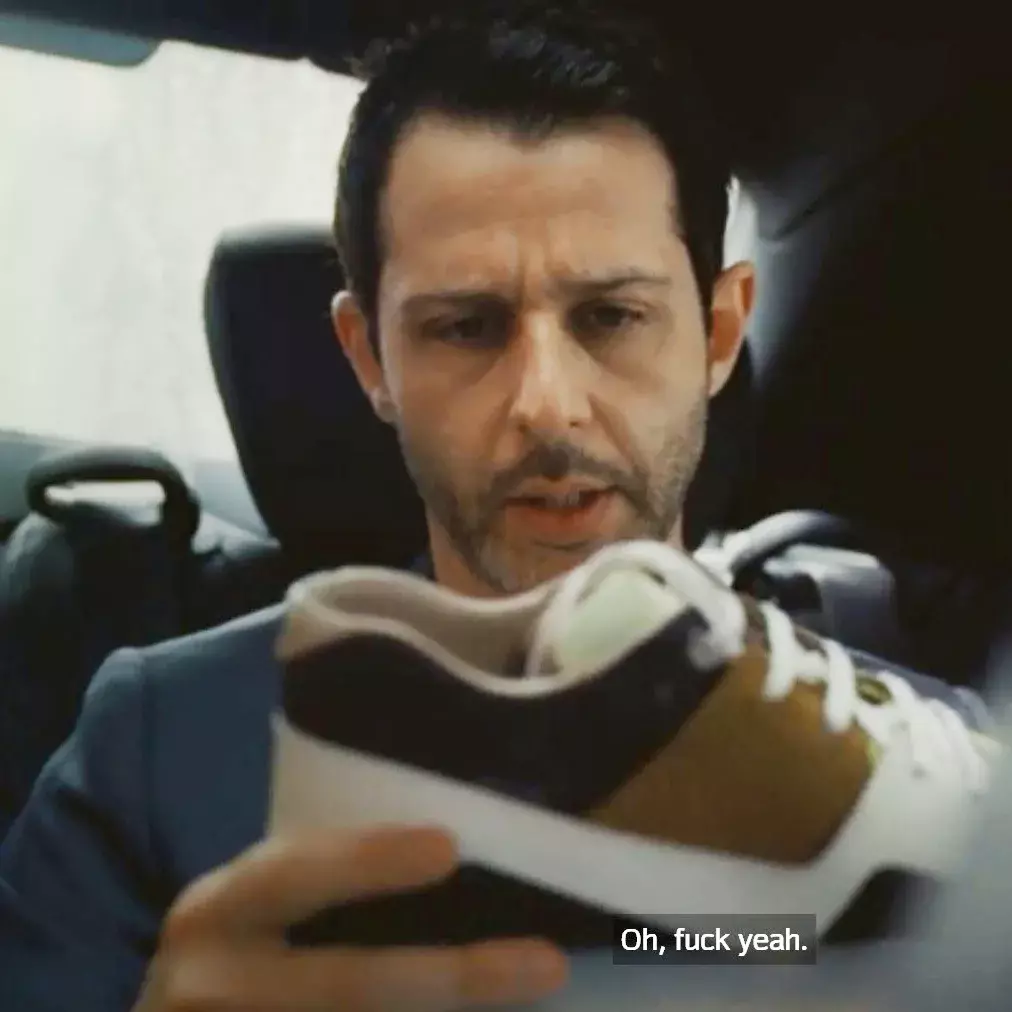 Kendall occasionally relies on the social attributes of clothing, not to mention ordinary people!
Consumers need a piece of expensive fashion just to let others see their quality of life at a glance, so they will definitely choose classic brands such as Hermes, Dior and Chanel without hesitation.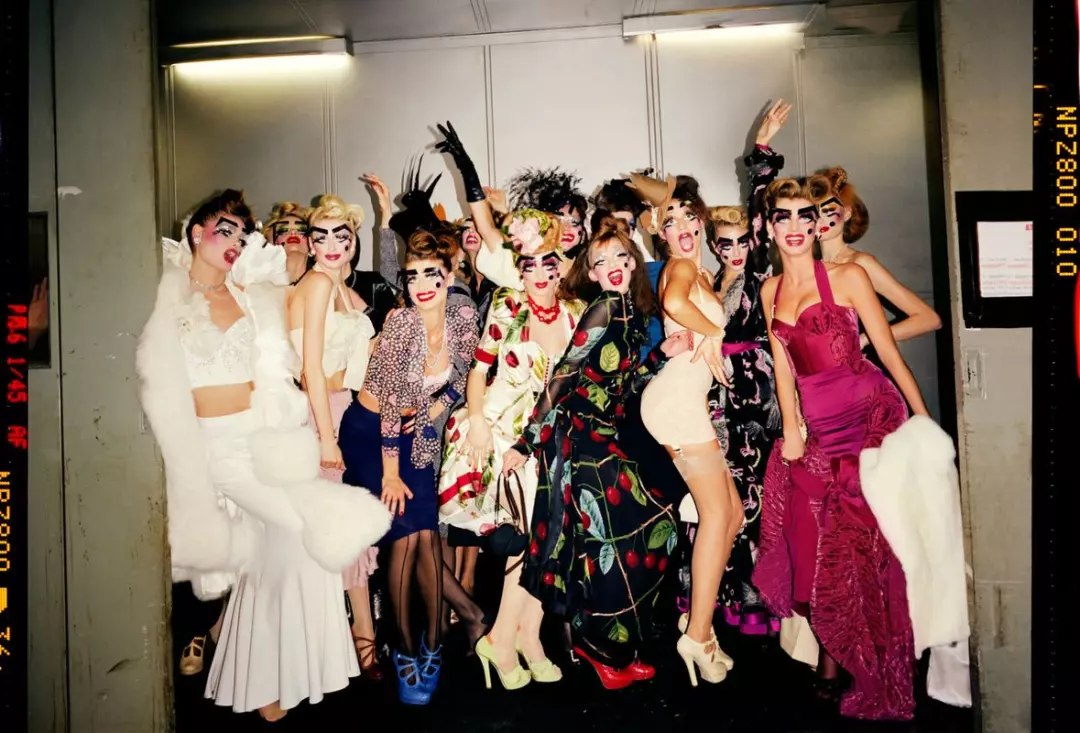 Not only for the purchase of the product itself, but also for its unique brand culture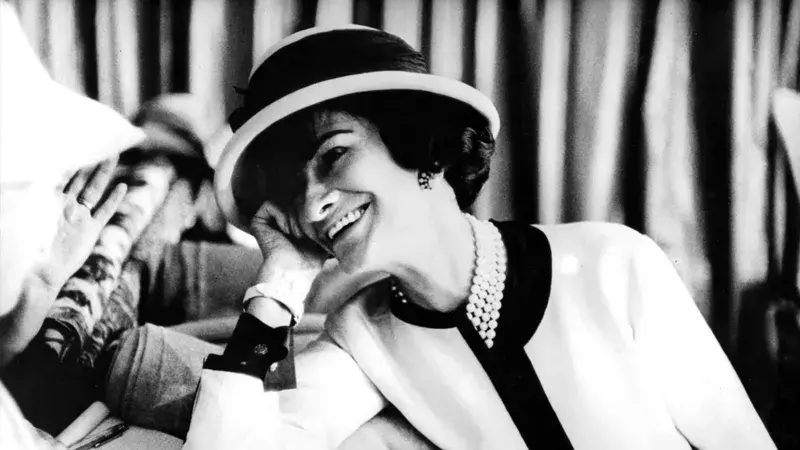 When it comes to Chanel, you can think of: wealth, elegance, high-end French style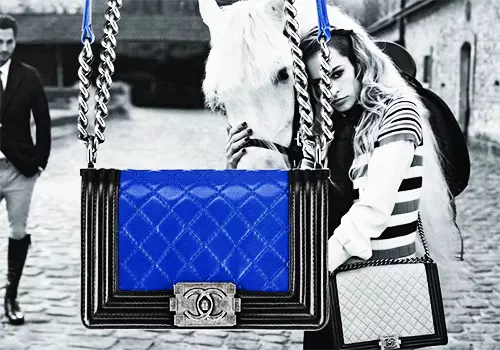 When it comes to Hermes, you can think of: top craftsmanship, super high price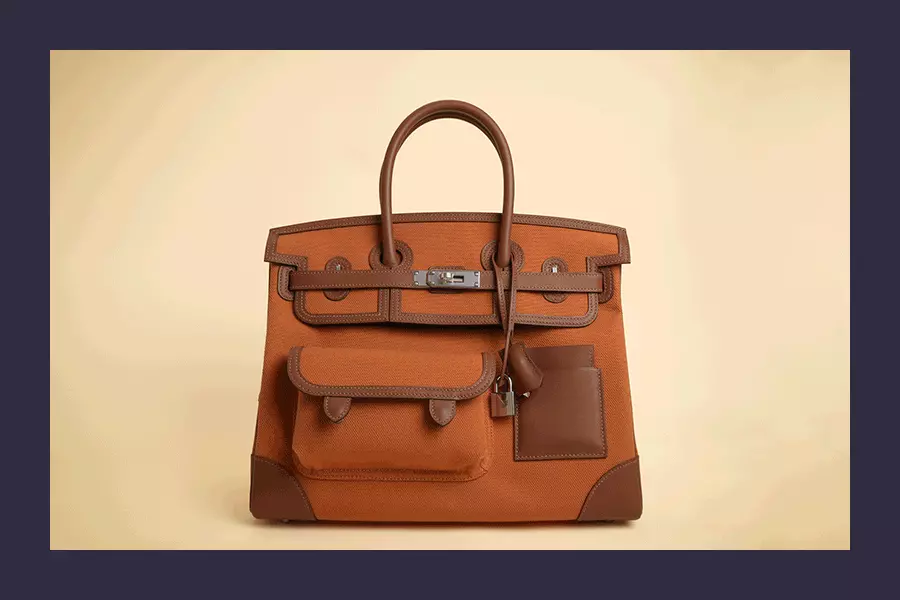 When it comes to Fenty, it's really hard to have keywords that people can think of immediately!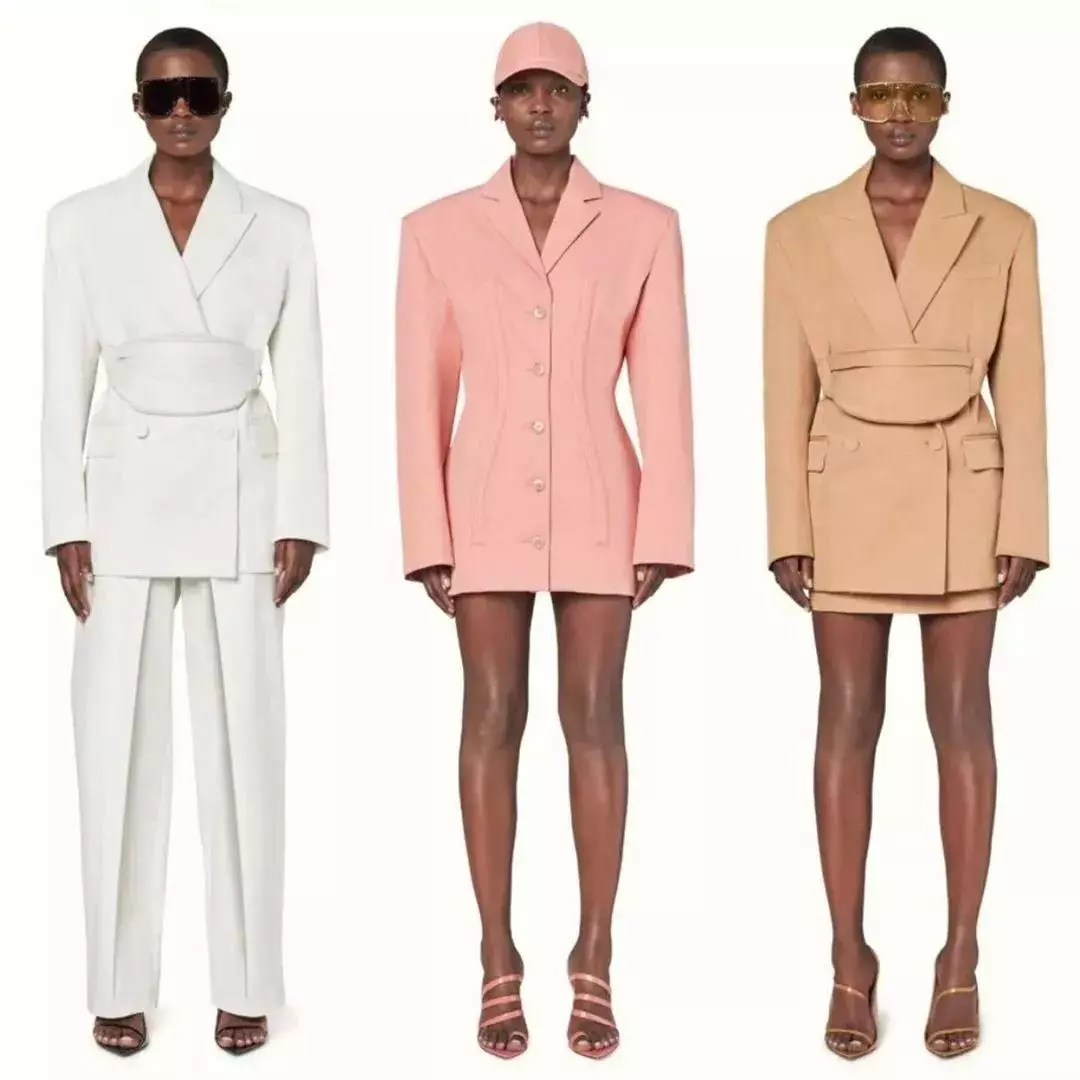 Most of the new series are mainly denim and leisure. The design is ordinary, and the styles are also basic daily style.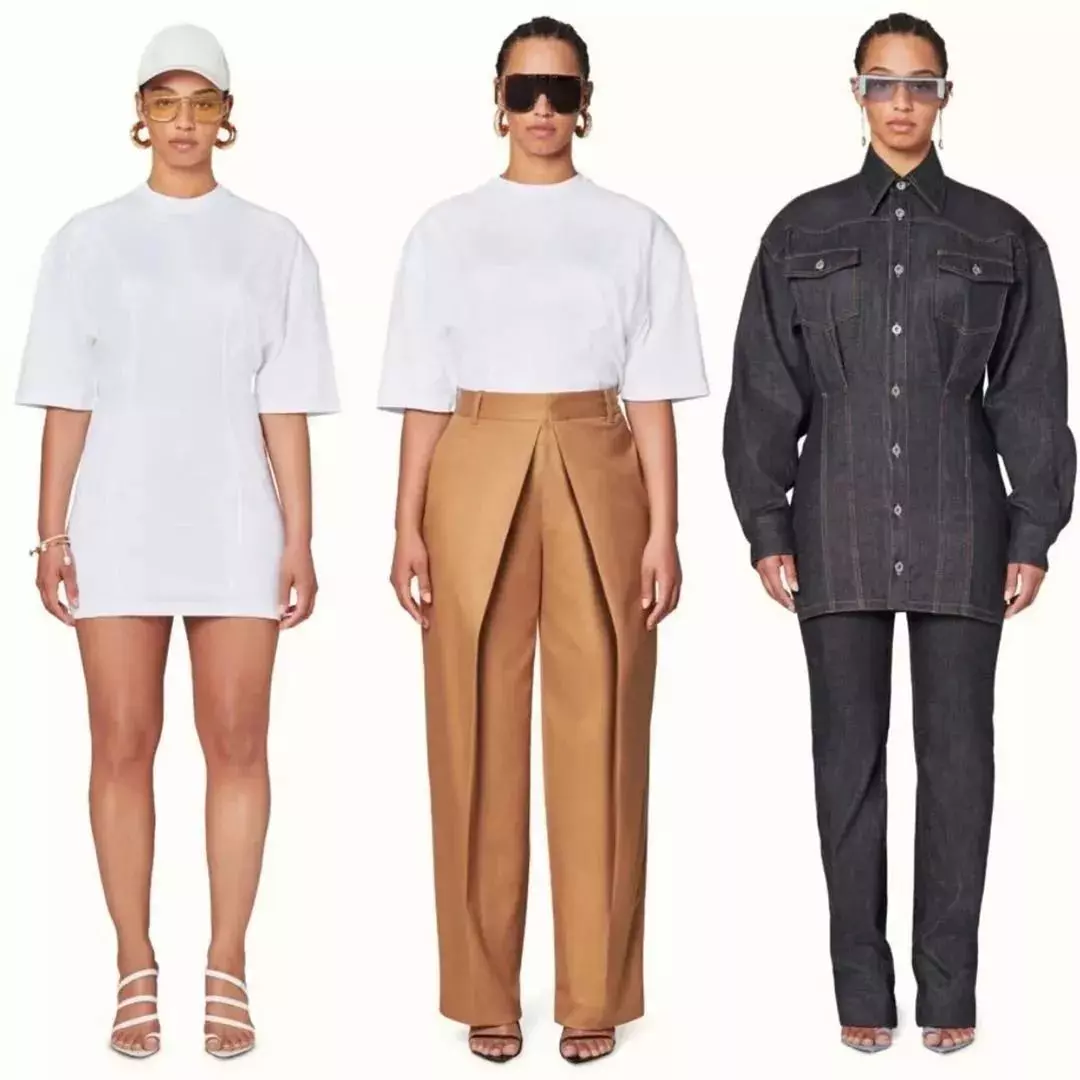 Basic design, fresh culture, when Fenty leaves Riri's Star power, what can you think of?

Nothing!

So in today's explosion of purchasing power, even if Fenty has the support of LVMH and Rihanna, it can't compare to the many classic brand houses that are deeply loved by consumers.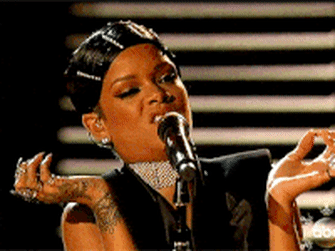 3) Lack of dreaming

Fashion is a market for making dreams

Create beautiful dreams to satisfy customers' wonderful fantasies, and they will place orders with passion.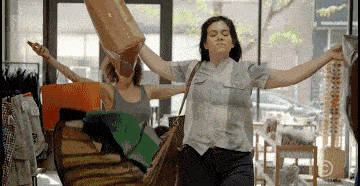 For example, jacquemus, which is also a young brand, can stand out in today's fierce market competition because Simon firmly grasps consumers' eagerness for freedom with his unique rural feelings in South France.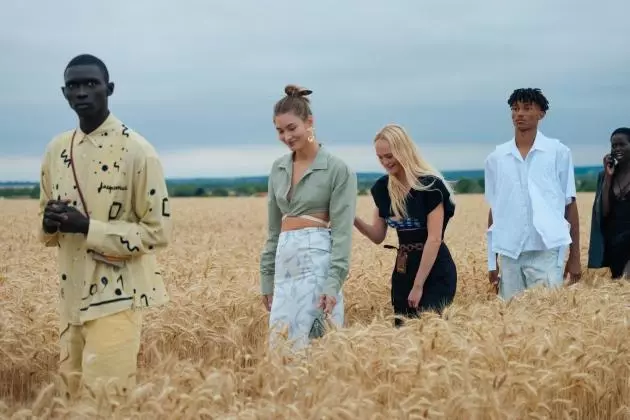 On his INS front page: My name is SIMON PORTE JACQUEMUS, I like blue and white, stripes, sunshine, fruit, life, poetry, Marseille and the 80s

via ins
His self-made life, a non-professional boy's experience in Paris, has compiled the "American dream" of country boys chasing fashion.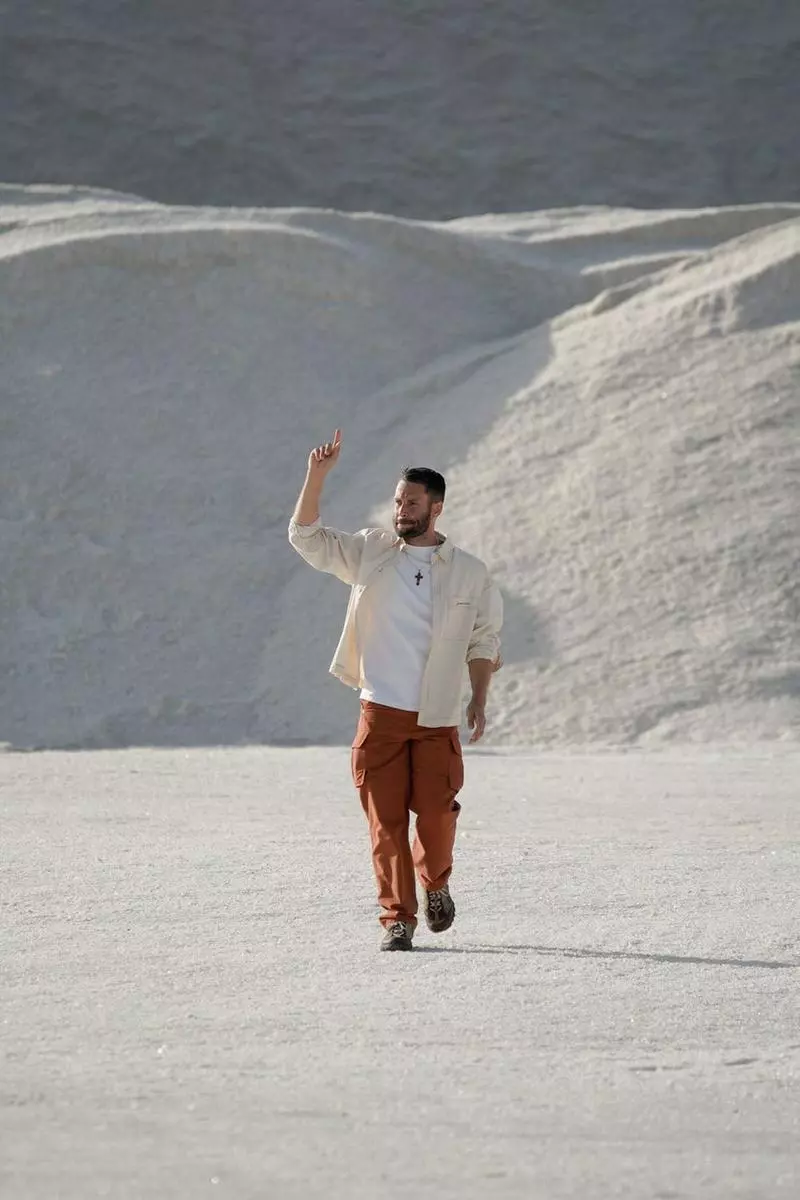 His grandma is a model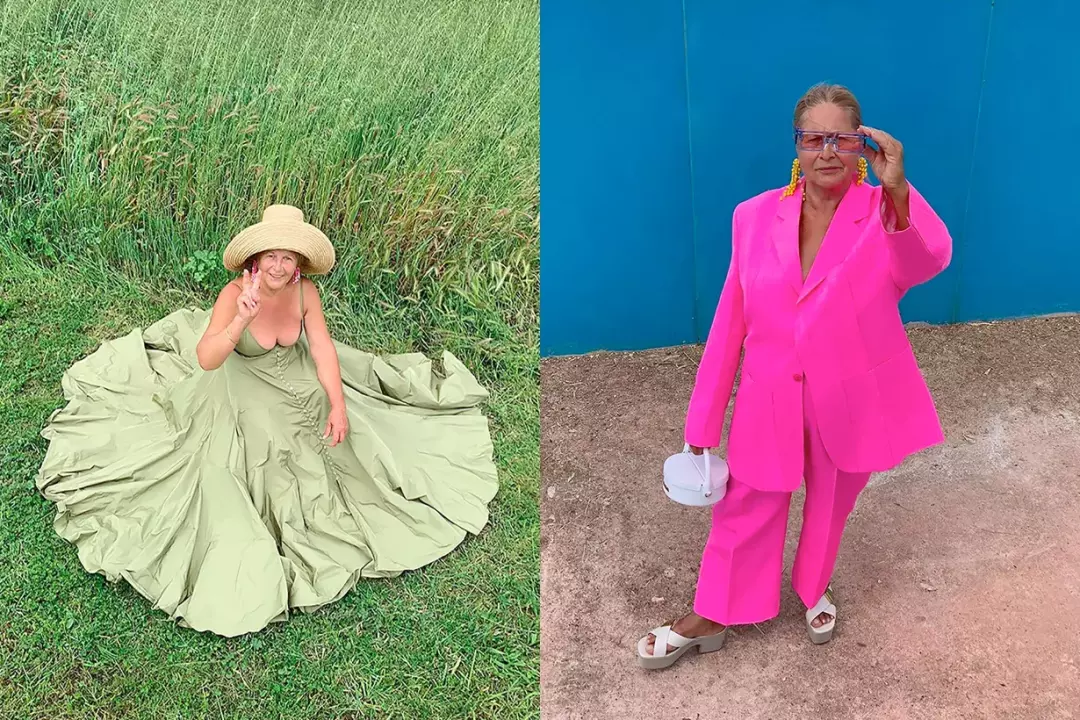 His mother is a muse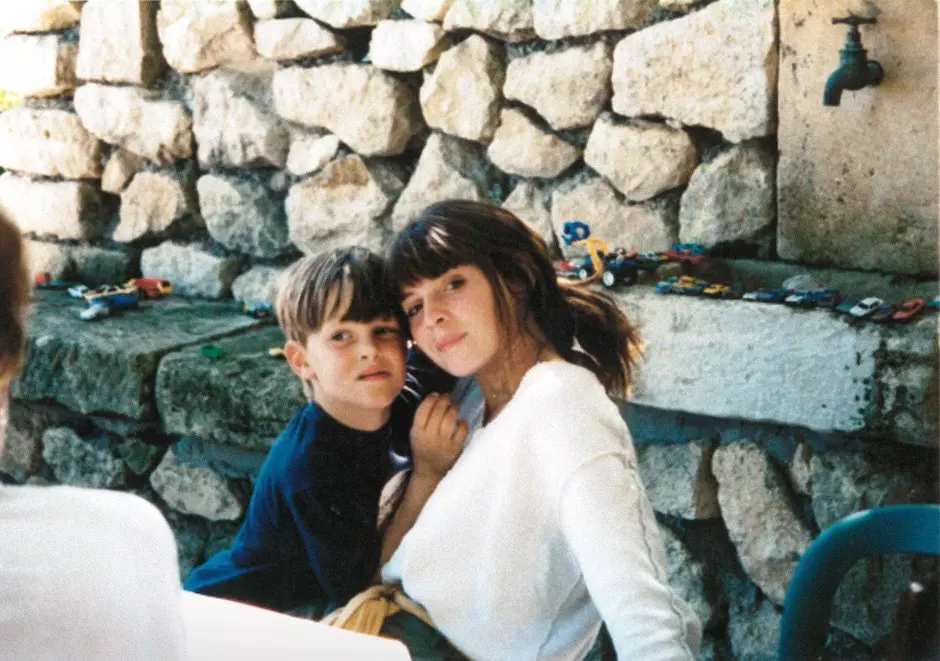 Every news in his Ins is binding the brand style with the romantic of southern France.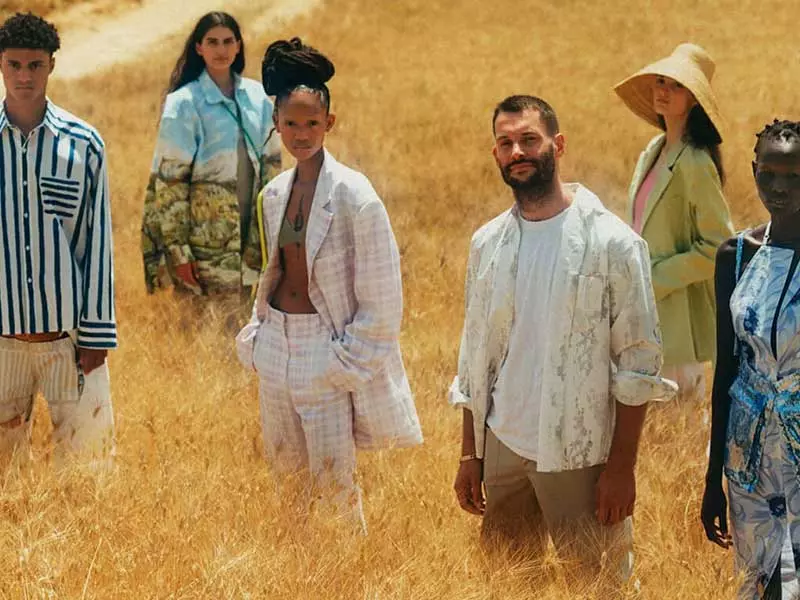 In contrast, Fenty can only remind people of Rihanna's "No more music" danger warning.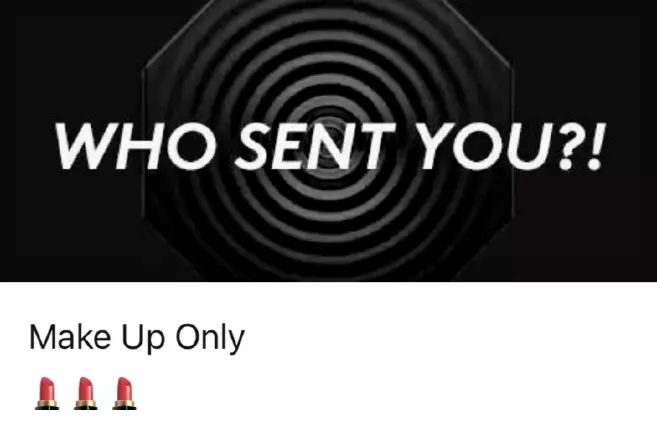 If you want to support her and get rich, you can buy makeup and underwear! It is cheaper than fashion, and the price is easier to accept!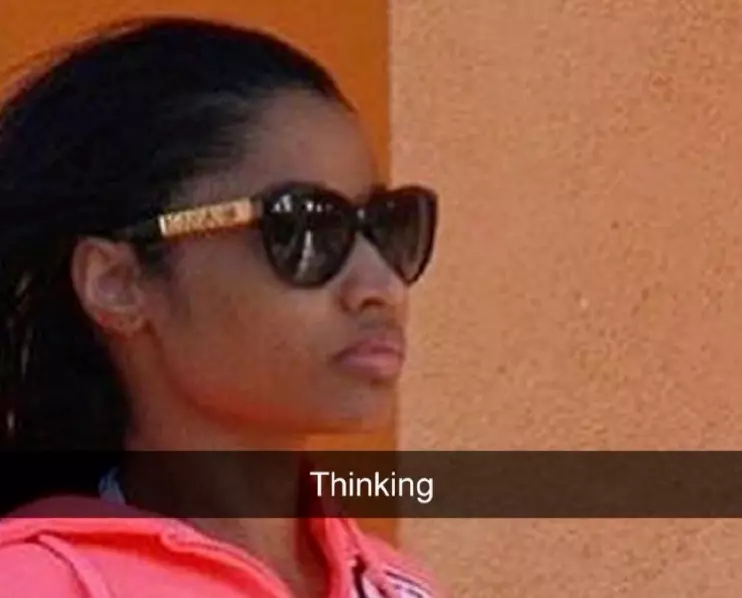 The last and most important point!

4) Weak consumer experience

Although FENTY is positioned as high-end fashion, the way of purchasing and the frequency of new products are completely different from other brand houses!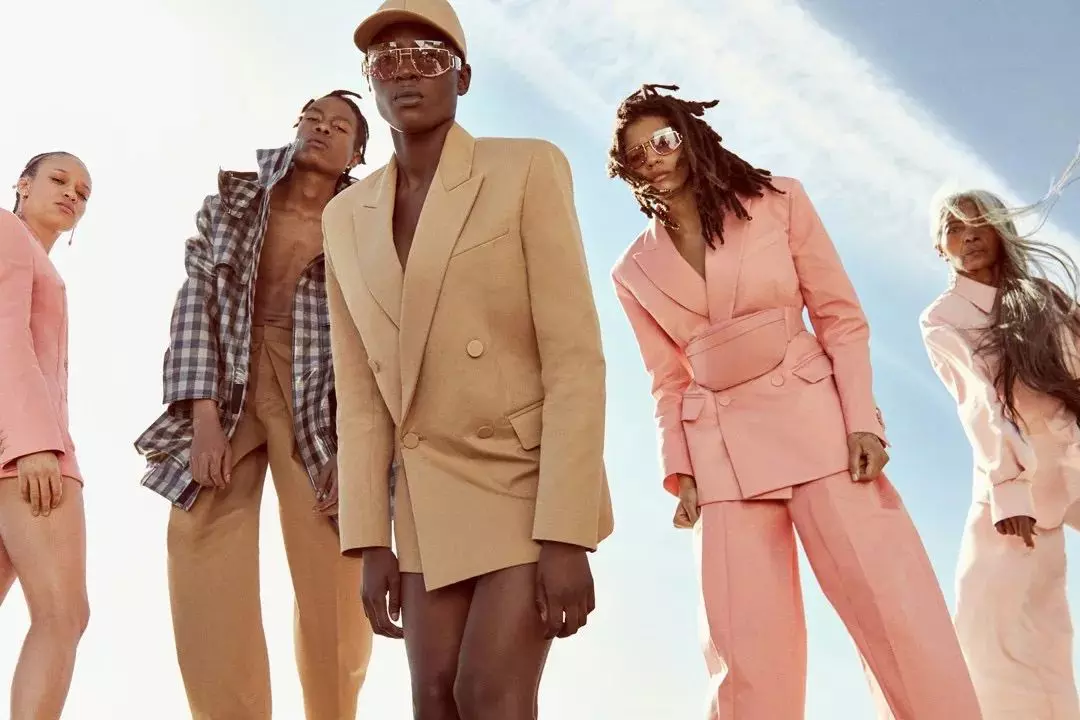 It does not participate in fashion shows,
and there is no fixed distinction between spring, summer, autumn and winter.
ter. Secondly, Fenty doesn't have its own store. Its sales method is online sales or a rare flash event.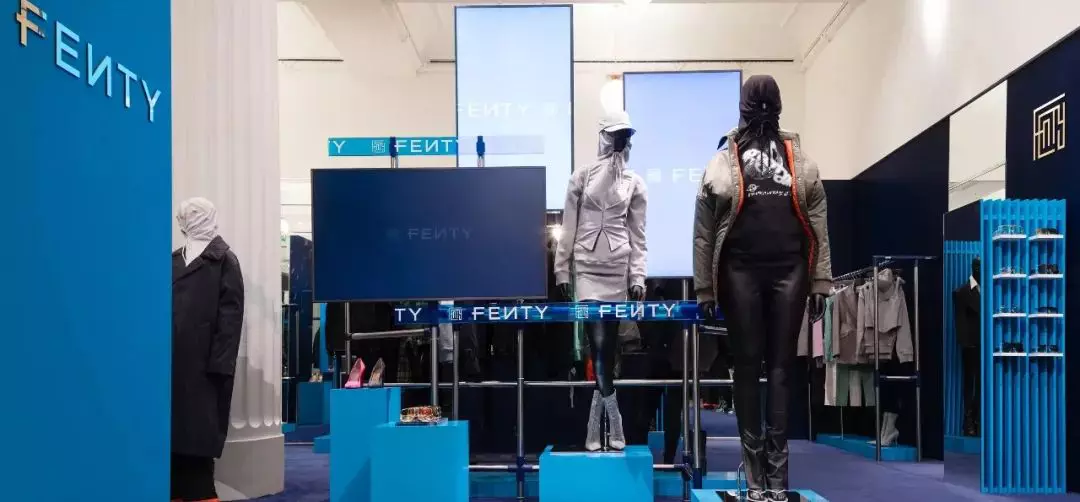 However, as we all know, the vast majority of people who like offline shopping, 70% of them are for products and 30% are for enjoying the shopping experience (the process includes walking into the door, enjoy served experience, and paying the bill, walking out, etc.)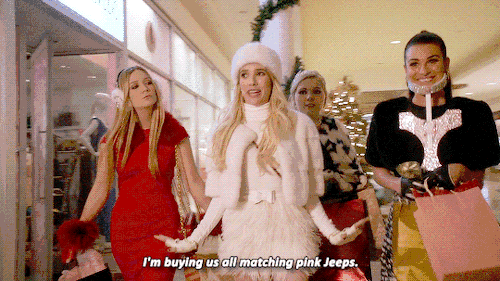 For those who haven't bought it, imagine what it looks like when you queue for two hours to eat at a fast food restaurant!
Therefore, if FENTY does not have the above conditions, it cannot be called a light luxury brand (except price).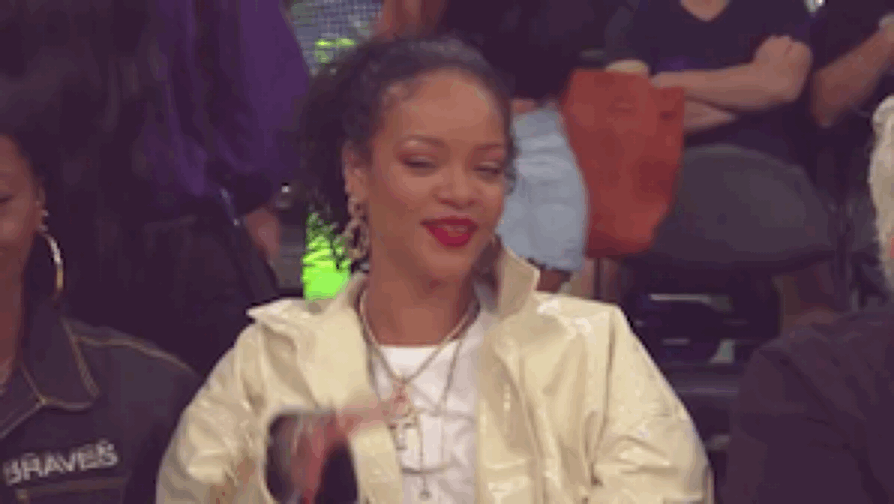 Creativity VS traffic, dimensionality reduction strike

So, are there any successful examples of luxury brands relying on star effects?

yes, there are!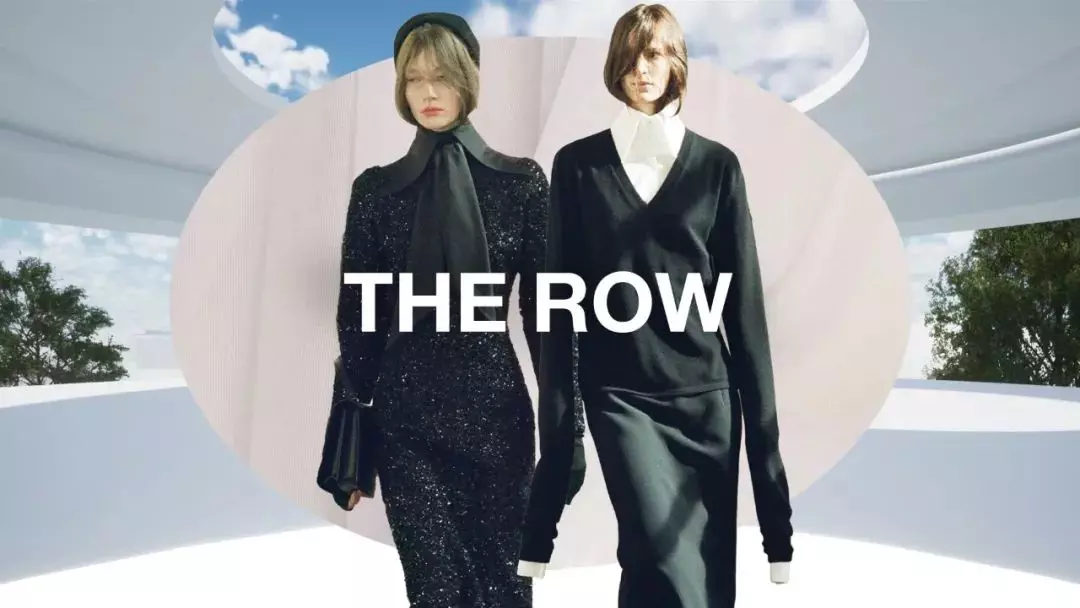 After Mary Kate and Ashley Olsen sisters founded The Row, they basically withdrew from the audience's vision and concentrated on branding.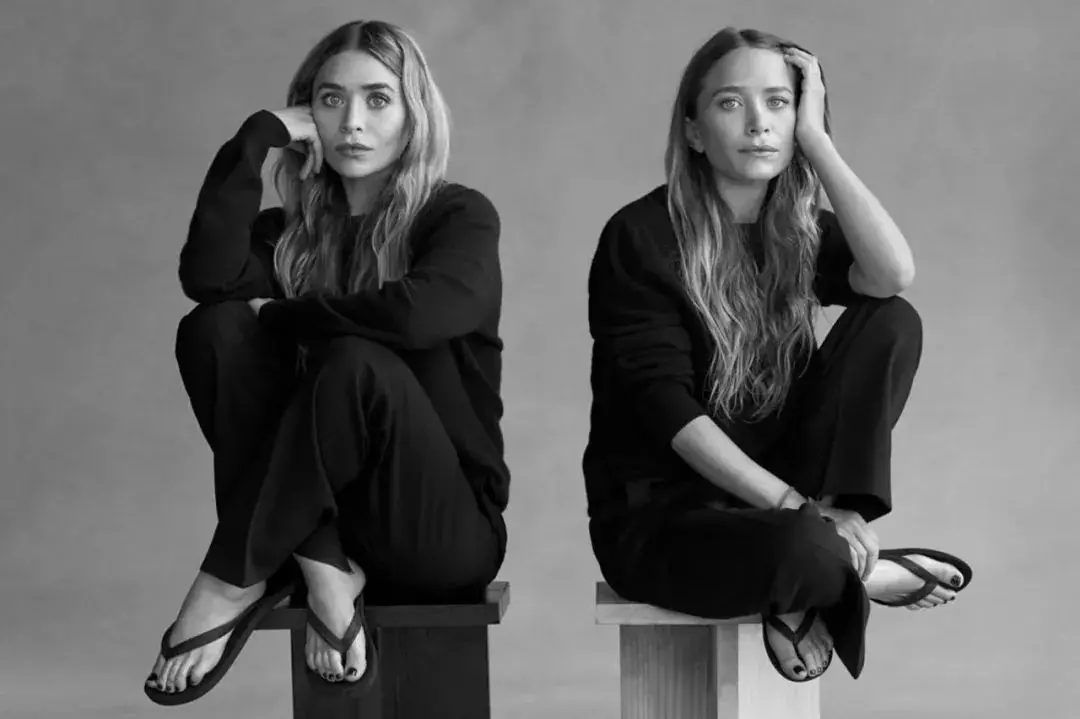 via Google
From child stars with their own traffic to minimalist womenswear designers, the two are actively facing career changes. After establishing the brand, they basically left the entertainment industry and didn't appear or accept interviews.
The brand's customer base is no longer fans, and the brand's image is shaped with minimalist culture and exquisite tailoring to attract the elite with the most purchasing power.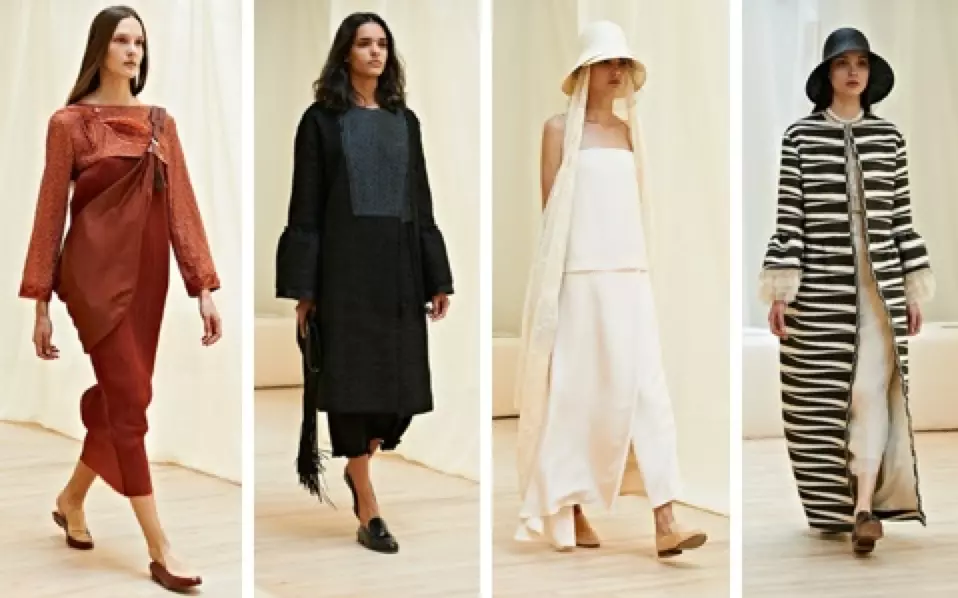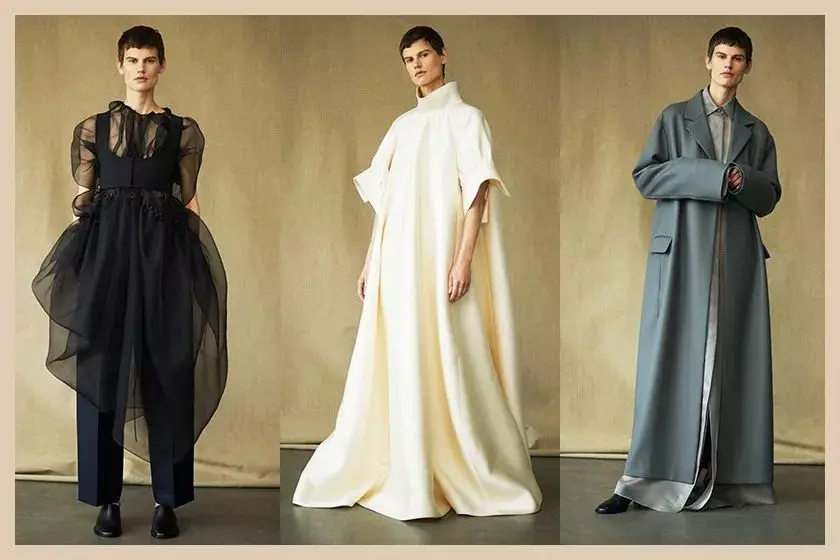 Via ins
The two sisters are very clear about what kind of consumer groups they face. What they need to do next is to resonate with them with creativity and art.

"In the fashion community, No one cares what you used to do. People's spiritual needs for art seem to have never changed."
Schiaparelli is the best example!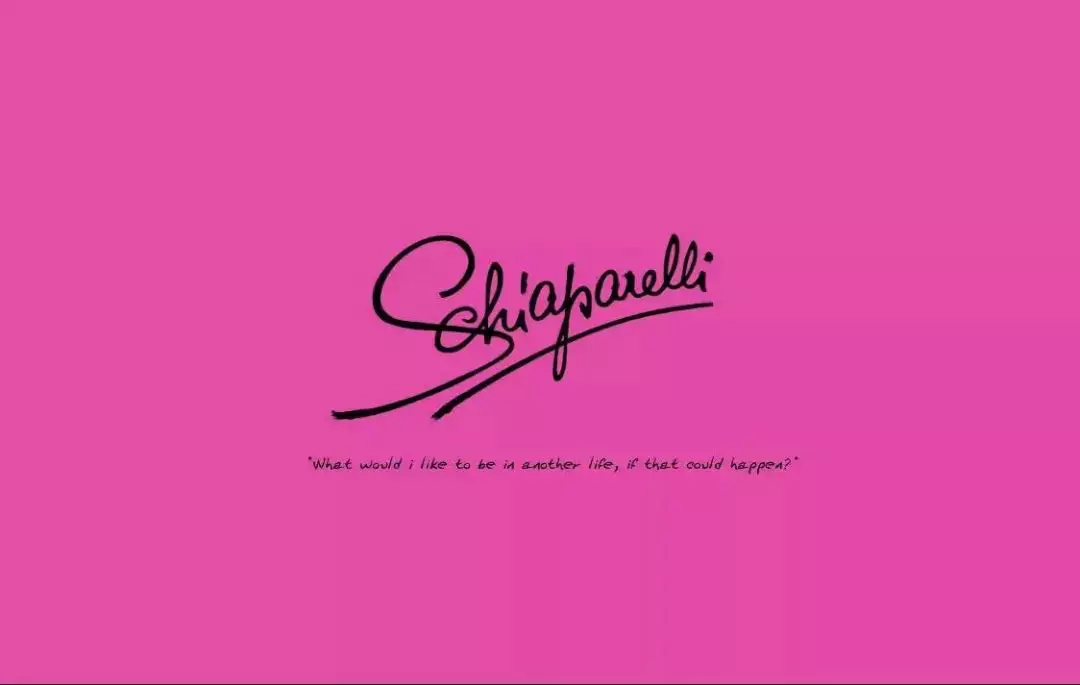 via Google
Daniel roseberry, the current creative director, was once so poor that he has to only sleep on a friend's sofa.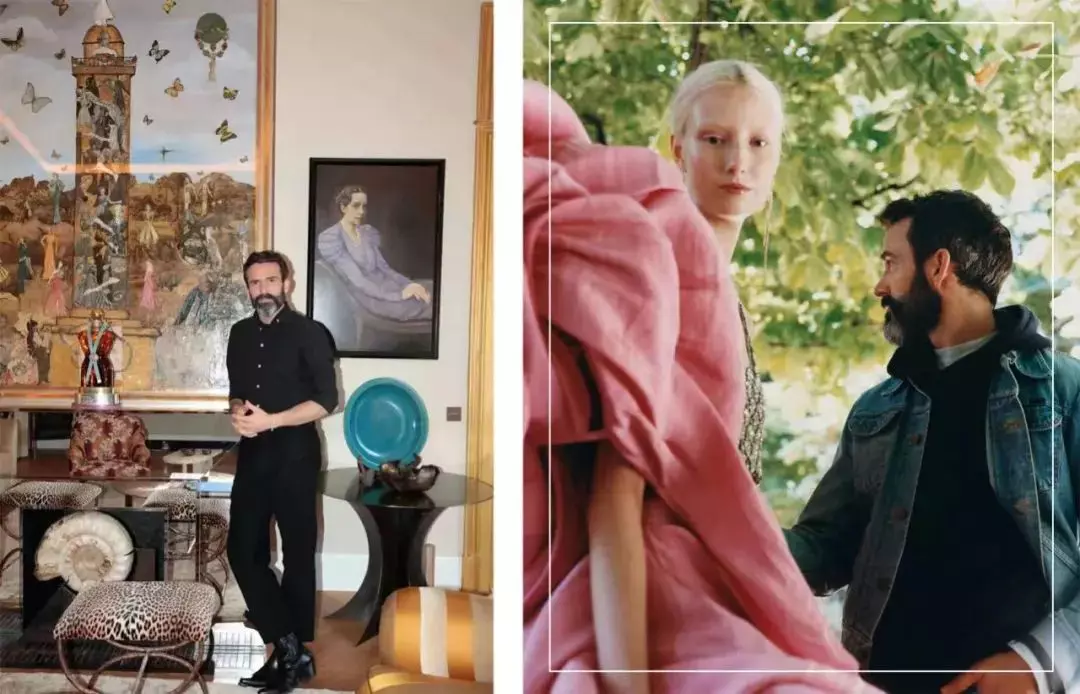 via ins
Without traffic, he saved Schiaparelli with art, which is the opponent of Coco Chanel!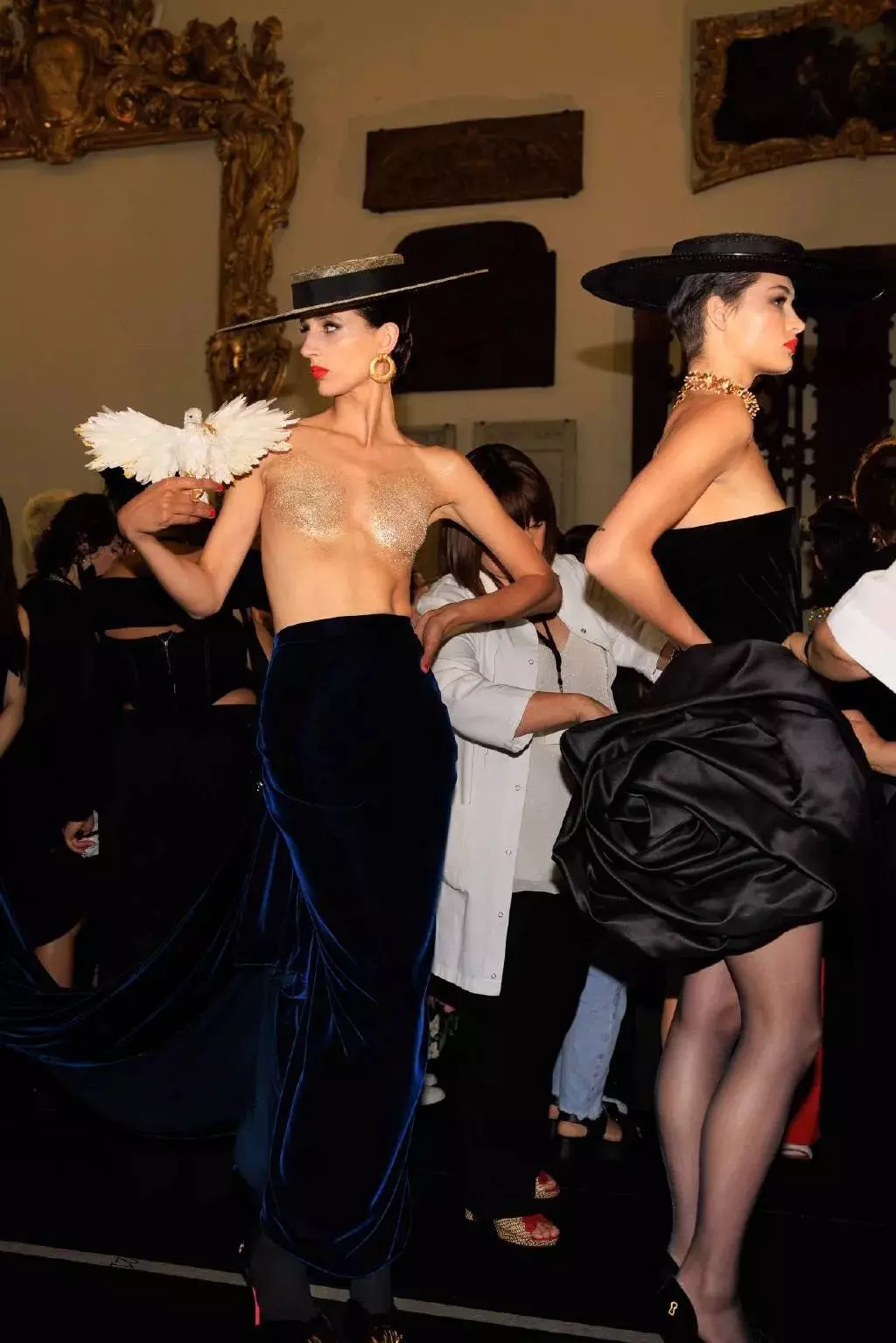 via ins
People who have never worn Schiaparelli clothes cannot be called Diva
via Google
In the face of absolute fashion, traffic is nothing!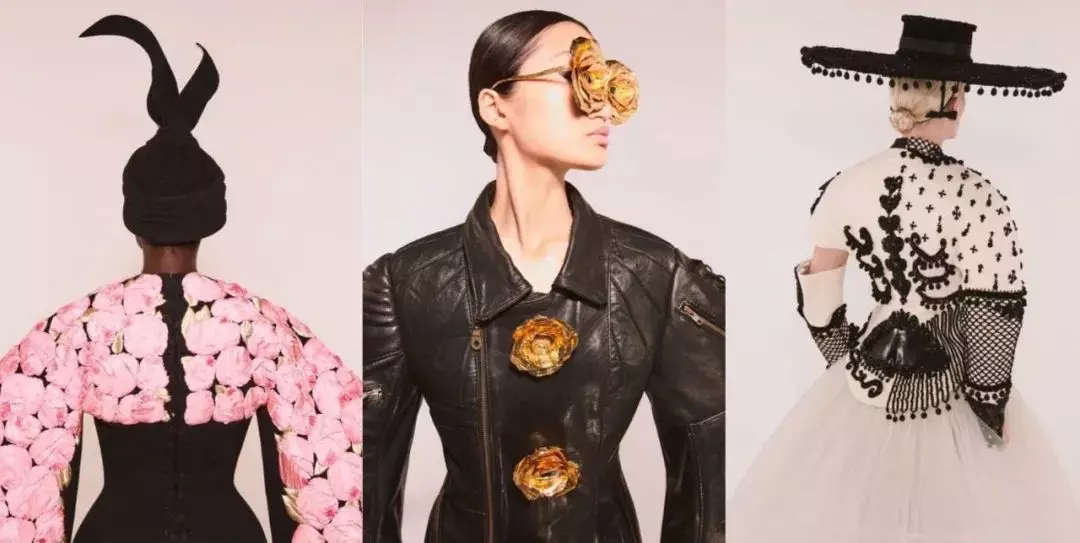 via Google
He is a top figure in the fashion industry, and his works in each issue are perfect!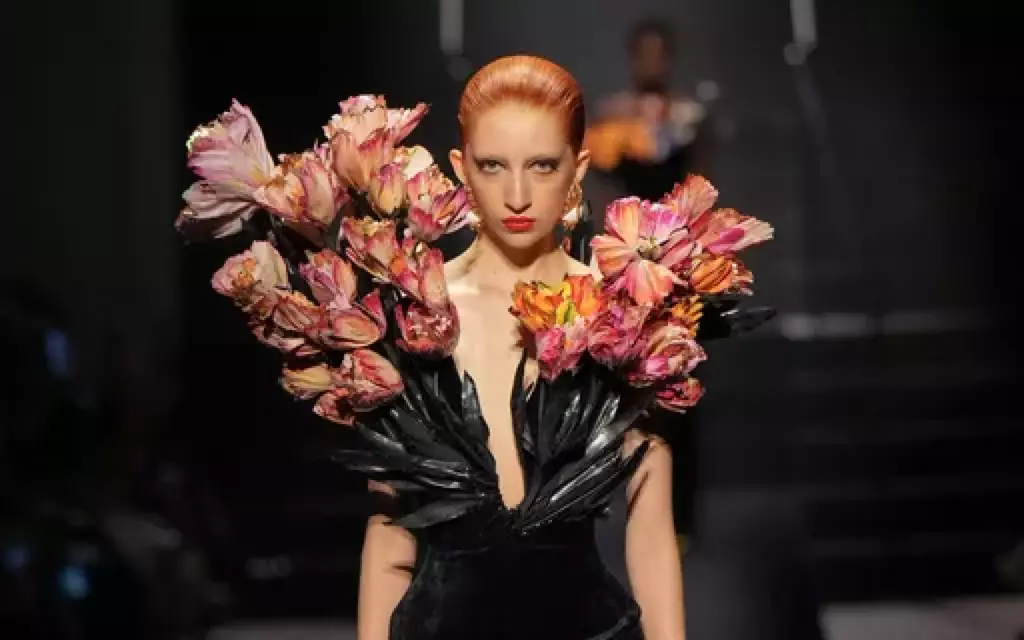 via Google
From the guests watching the show, we can know that Schiaparelli is very popular.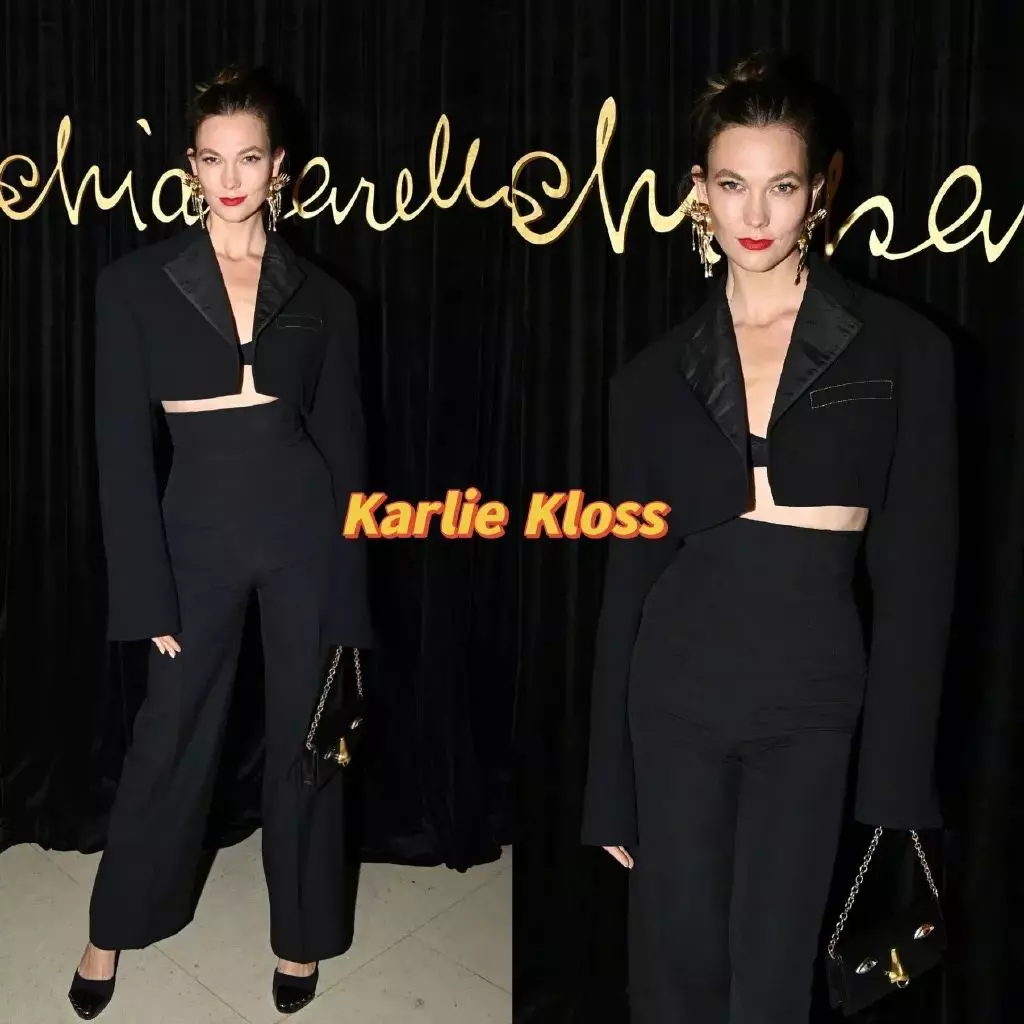 via Google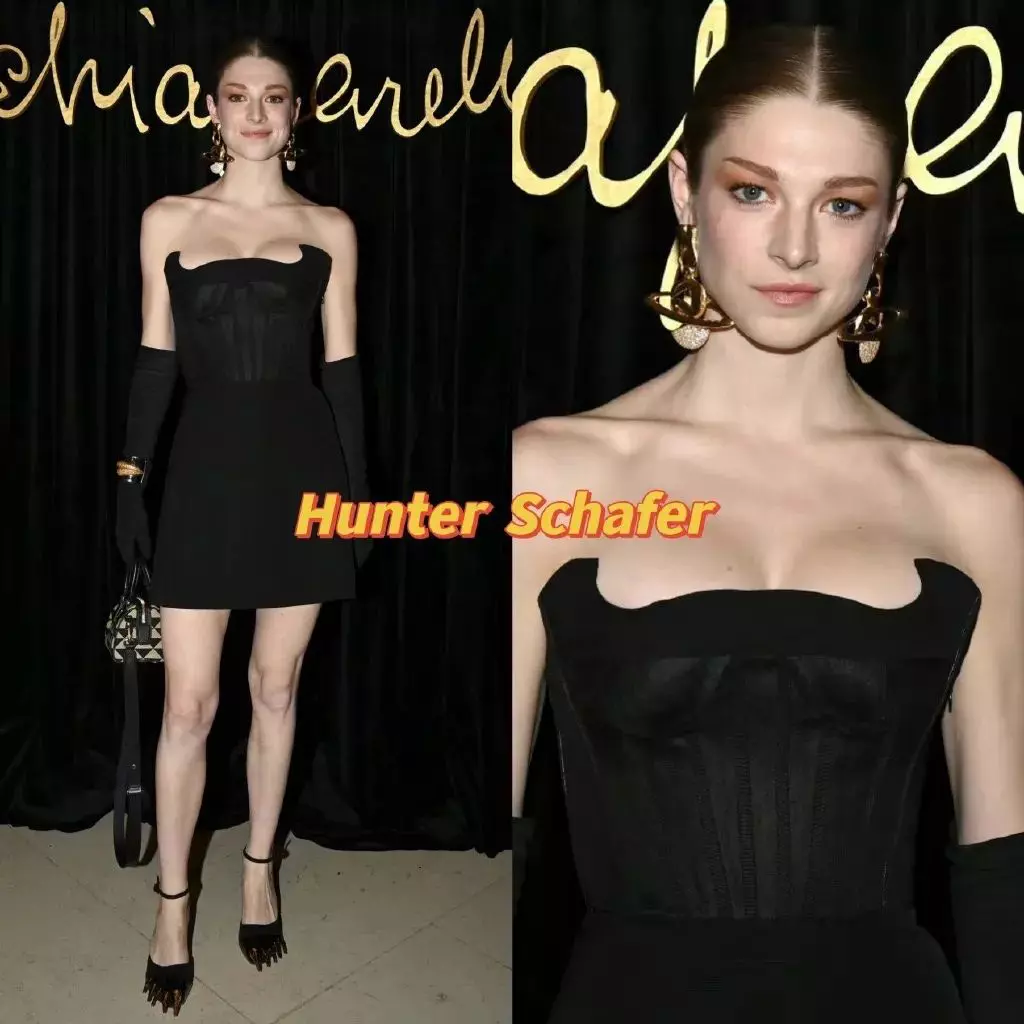 via Google
Every show is breaking through people's understanding of gorgeous fashion.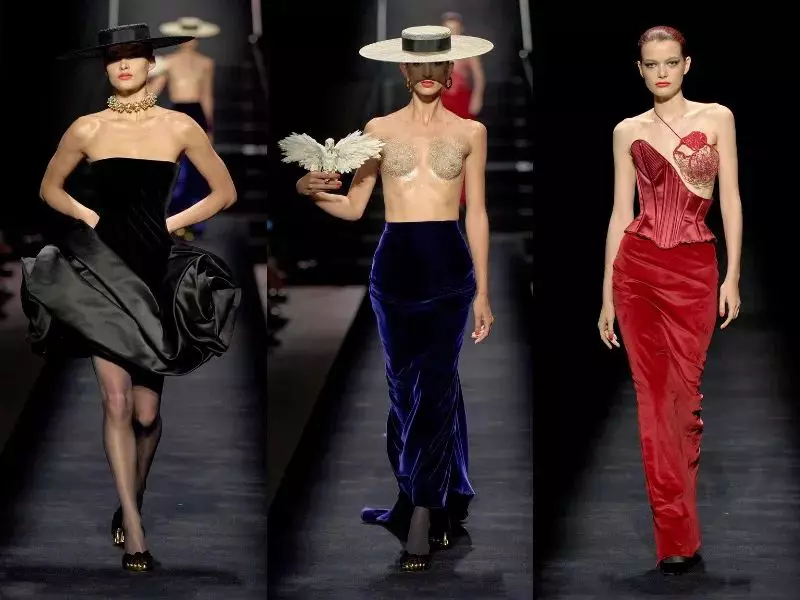 via Google
In fact, it's not a bad thing for Ms. Rihanna that Fenty was stopped.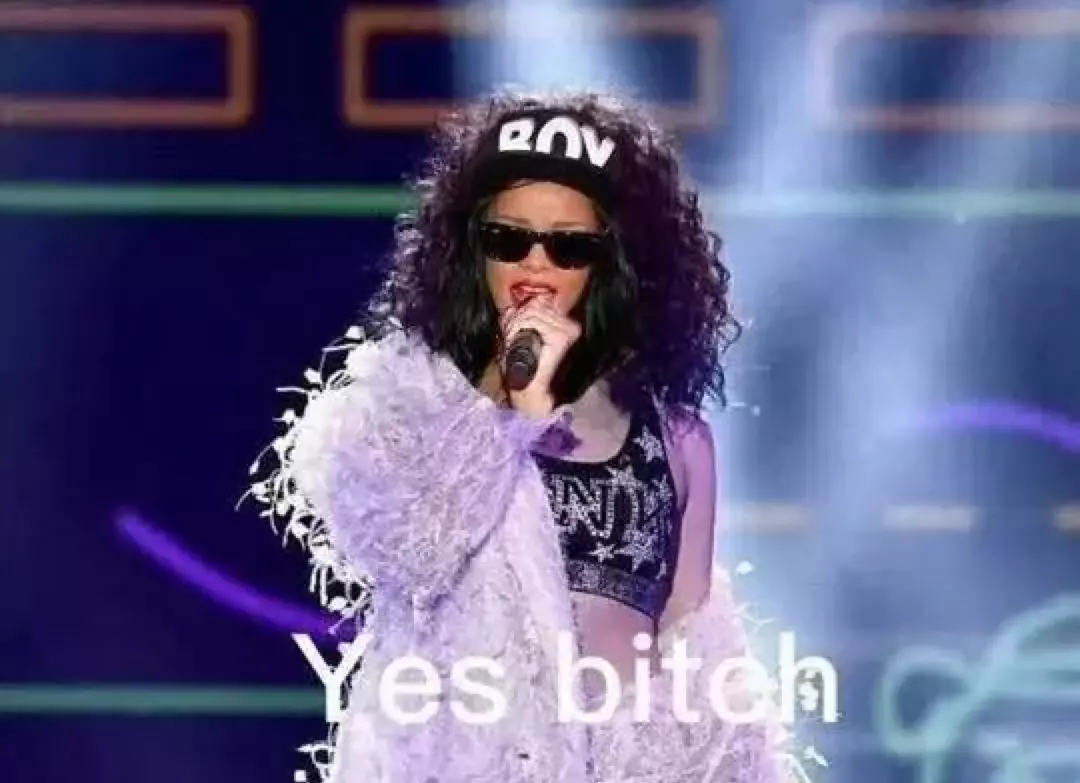 via Google
If she wants to make money, there are many ways, such as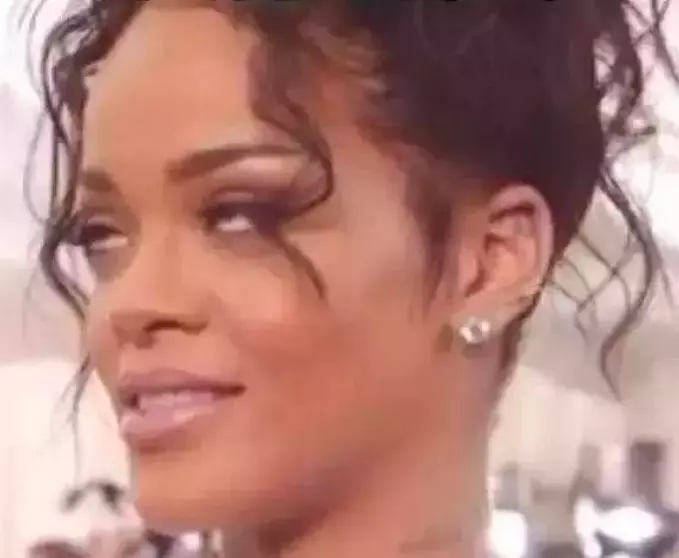 via Google
This also reminds others that it is unrealistic to build a luxury brand only by fame!

If you want to make money in the fashion industry, unless you are more famous than Riri,
Can you?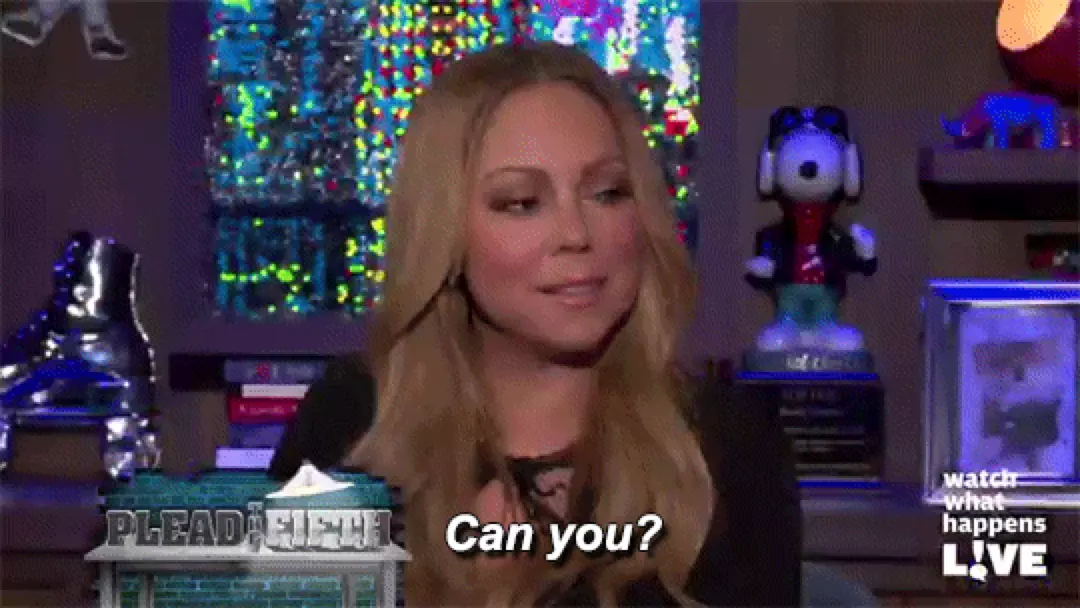 via Google
FENTY's first attempt didn't go well, hopefully Rihanna can cheer up and start over.

Netizens have thought out the publicity content of restarting the brand for her,

that is, releasing music album before the fashion show!

R9 Please!

R9 Please!

R9 Please!