This Woman Lost Her Job After She Discuss Her Salary On 'TikTok'.
By
Waleed Ahmed
Published on
Aug 06, 2022

Meet Lexi Larson, a senior account manager from Denver, Colorado, who posted on TikTok to share good news about her new position in the tech sector and a $40,000 raise in her annual pay. Lexi is 25 years old.
Via Google
Although viewers complimented Lexi for being so transparent about her job transition, compensation negotiations, and life in the tech business, she claims that those now-deleted videos were the reason why she was let go.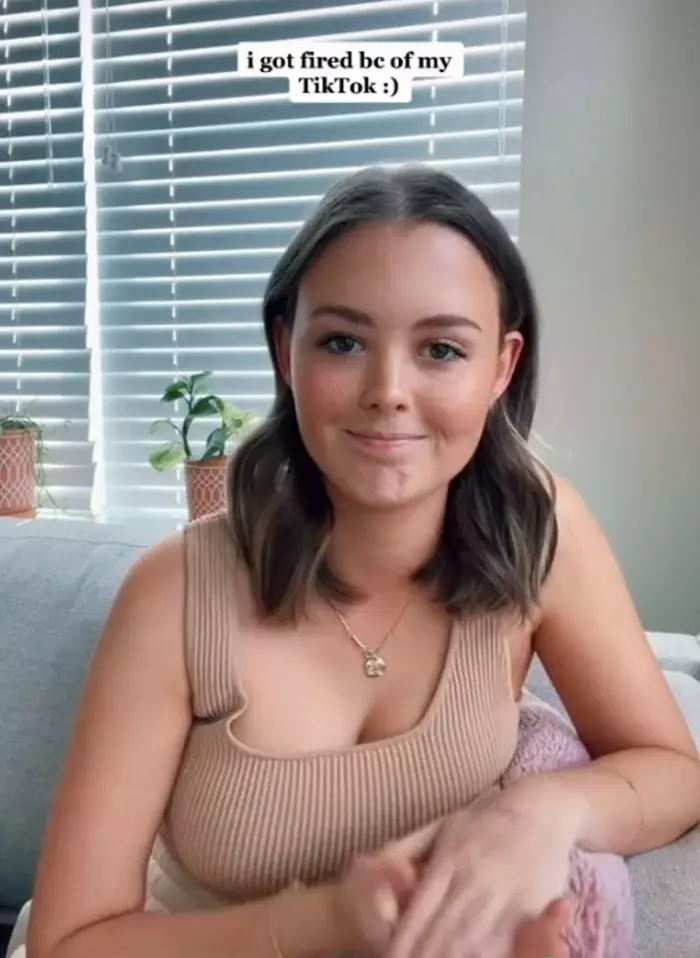 Via Instagram
Lexi stated in the since-deleted video that had received over a million views, "So, TikTok got me fired. "I started talking about how I acquired a job in the computer sector a few weeks ago. I was let go from that employment, so I no longer work there."
Note: Lexi says she has since removed videos about her termination due to online harassment.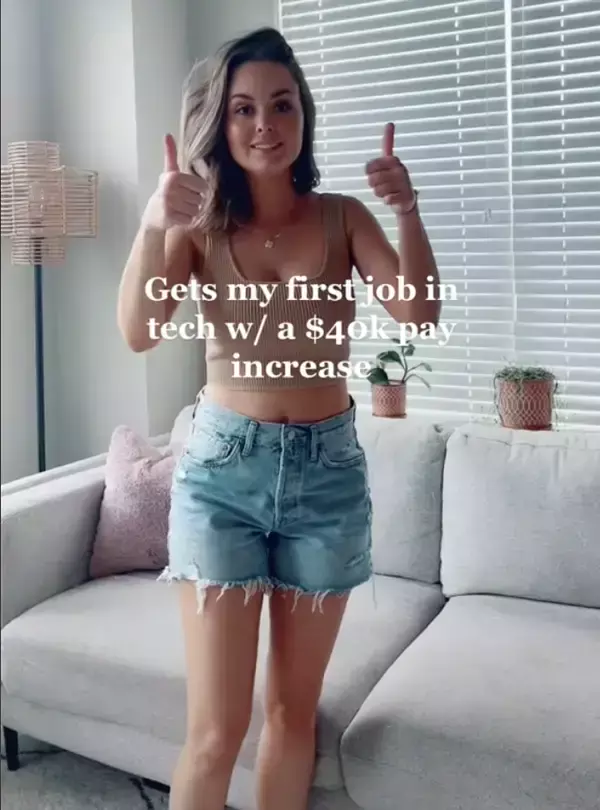 Via Tiktok
"I had to sign an alot of documents, so I'm extremely hesitant to go into too much detail at this point. However, my boss discovered my TikToks and was really upset that I was disclosing my income and other things like that "She spoke.
"Even though I'm very aware that talking about salary is federally protected — you can't get fired for that — I did take all of those videos down just because, you know, they were my employer and I didn't want them to be mad at me or not like me or something."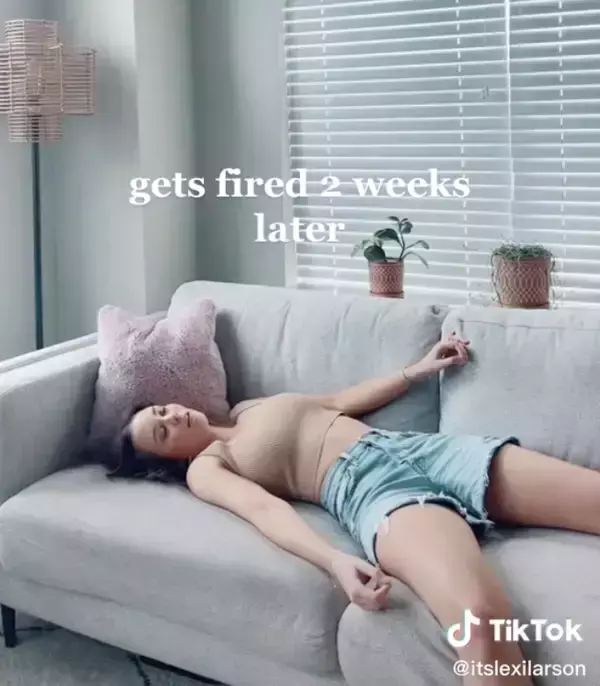 Via Google
But then, she continued, "about two days later, after we had a conversation regarding my TikTok account, they ended up firing me because they claimed that my having this account posed a security risk since I could post sensitive information about the business on TikTok.
"I also expressly questioned, "Have I breached any rules?" Is there anything I've shared on TikTok that raises security questions? They said that I had not at the moment, but it may change at any point in the future, therefore they would rather not take that chance with me."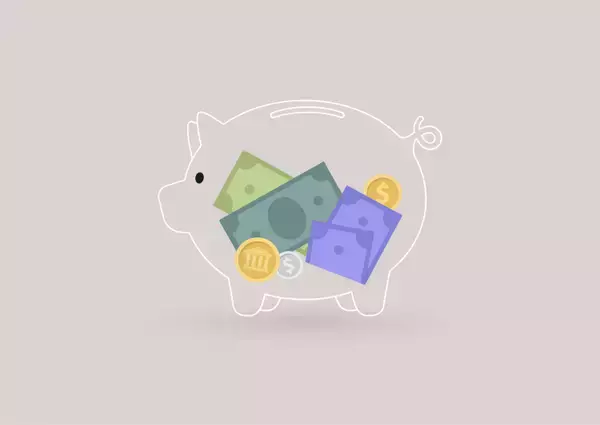 Via Google
Despite the fact that it's usual for workers to be discouraged from discussing their pay in public, the US's National Labor Relations Act guarantees people' right to do so. The National Labor Relations Board claims that "Employees are entitled to discuss their salaries with coworkers at their place of employment. Be mindful of your employer's policies when using electronic communications, such as social media, as they may prohibit using their tools. Policies that expressly forbid talking about pay, however, are illegal."
Knowing this, some viewers prompted Lexi to seek legal advice...

Via Instagram
...while others balked at the company's alleged actions, saying, "they were worried you'd air them out...and now that they unfairly fired you, you are!"

Via Instagram
I got in touch with Lexi to find out a more about the circumstance, and she revealed to reporters that she was caught off guard that morning when "I arrived into the office and joined a morning meeting, and then after that meeting, my manager asked me to come into a conference room." "The VP informed me they were letting me go because my social media was a "security problem" when HR and the VP were both present via Zoom. I was extremely shocked. This came entirely out of the blue, there had been no debate."
This meeting took place in mid-June.
After being let go, Lexi recalls "sobbing for, like, days straight" as she made her way home. Eventually, Lexi called her former boss, who she said helped her get her job back because of their positive working relationship. It's crucial to remember, though, that Lexi informed reporters, "The money is substantially lesser."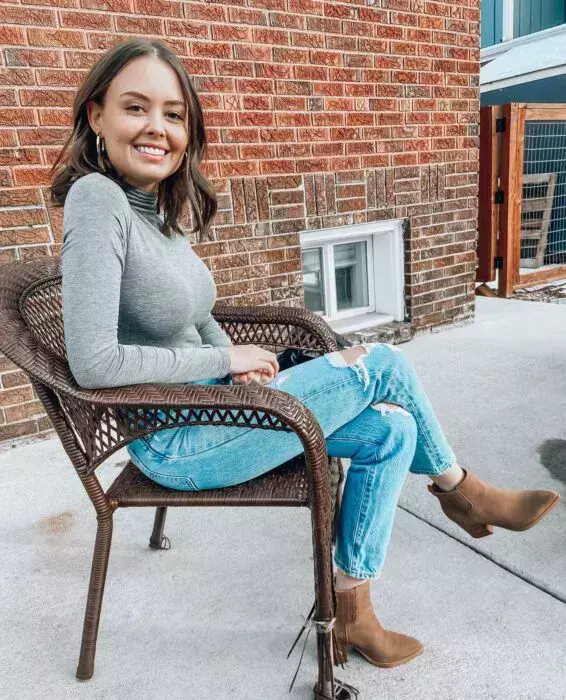 Via Google
Lexi still thinks that salary transparency is important, despite what happened. She declared that salary transparency was the way of the future. "Millennials and Gen Z are increasingly interested in this, and I think our generation is committed to closing the wage gap."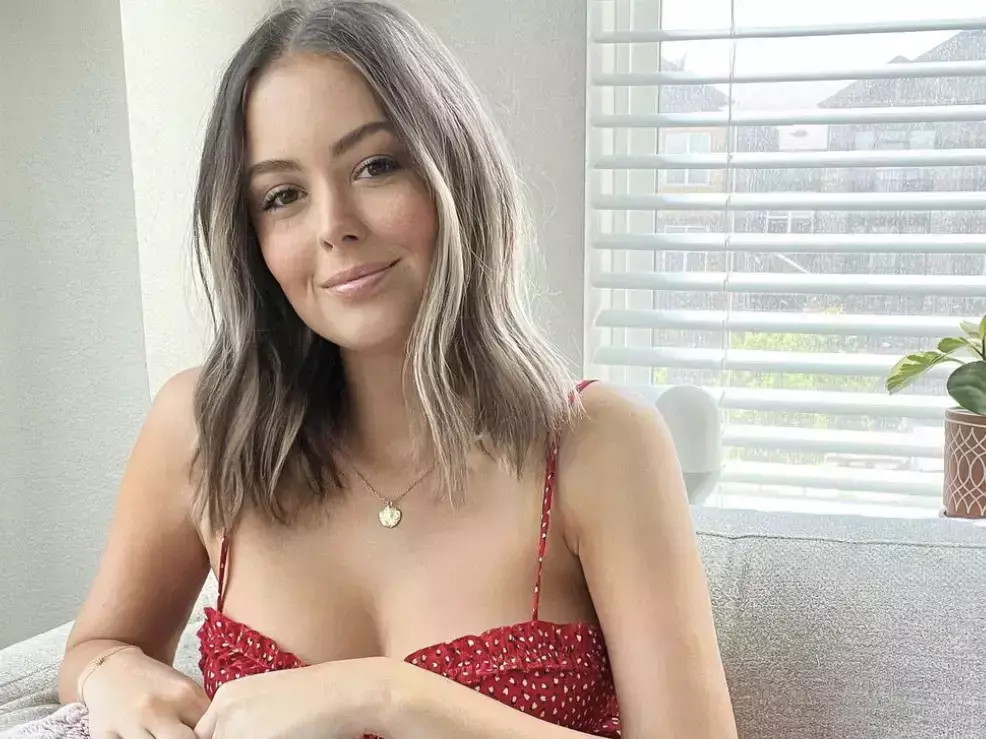 Via Google
"One of the key ways we can achieve that is through salary transparency. Women and people of colour cannot determine whether they are being underpaid without discussing compensation. Companies who resist salary transparency, in my opinion, are resisting good change and will go down in the history as being on the wrong side."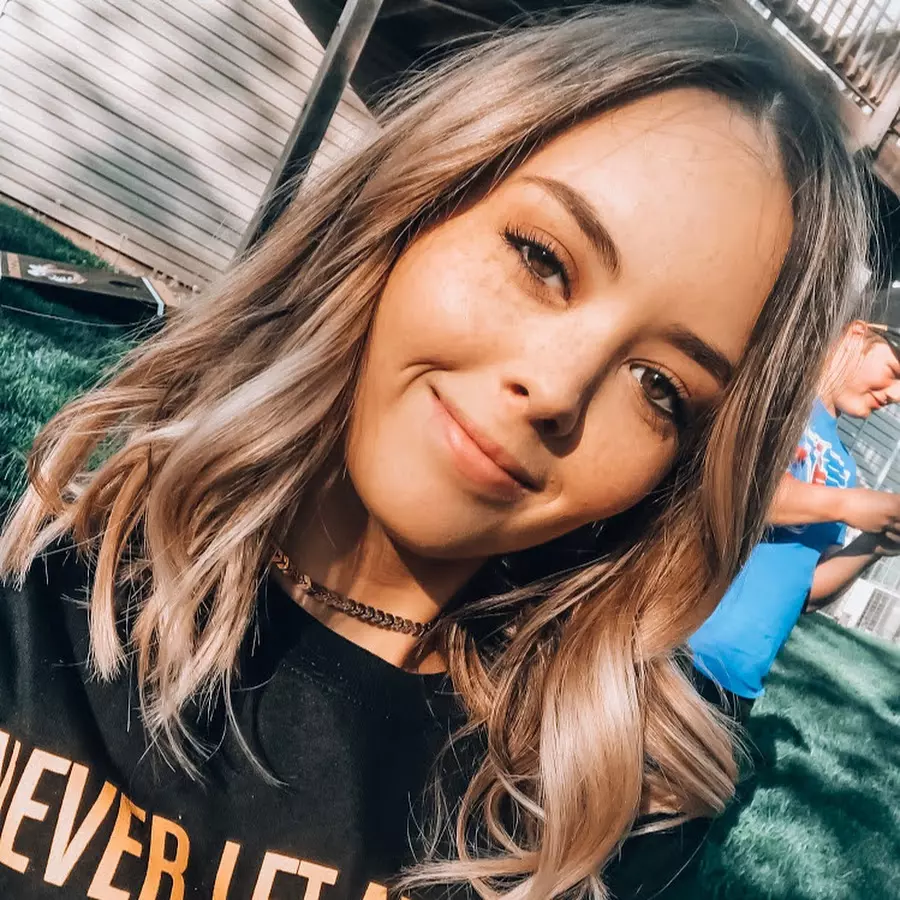 Via Google
Lexi suggested the following measures that businesses should implement to promote pay transparency and close wage gaps: "Publicly known job levels and matching salaries exist in several industries. This would be a relatively easy approach to guarantee that everyone is paid properly depending on their level of education, experience, and talent."
"Currently, many companies keep salary information private, which can lead to people with similar backgrounds being paid vastly different rates for the same work," she concluded.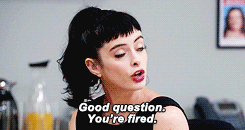 Via Giphy
It's a tiny but crucial step toward greater transparency that New York City passed a law in December requiring businesses to disclose a pay range for all job vacancies, transfers, and promotions.