Taylor Swift's New Album Release "Red" Topping Billboard Charts!
By
mandy
Published on
Nov 30, 2021
Taylor Swift has a talent for capturing emotions that several people can relate to and weaving those emotions into lyrics that convey stories. Her music is an art of storytelling, her re-release of the album Red boasts of that talent.
"Red", was initially released in 2012. However, Taylor has dedicated herself to re-recording her previously released albums and tagging them, "Taylor's Version". One of the major highlights of the album is her song, "All Too Well" (10-minute version). Despite the length, it tells such a heart-touching story that does not leave the listener bored. The album has reached over 300 million streams and is topping the Billboard charts for 2021.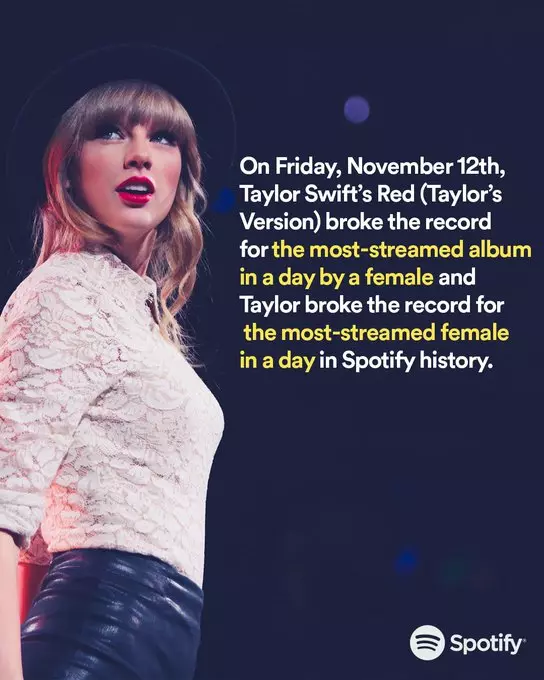 Taylor's Previous hits?
Taylor Swift has a history of number one songs, proving her to be one of the favourite all-time singers. "Fearless" was the first number one hit from popular hits that made it to the top of the charts, which set the course for her reputation as a record-breaking singer back in 2008. Her re-released album has allowed her to go over her songs and present them to her fans in a new light.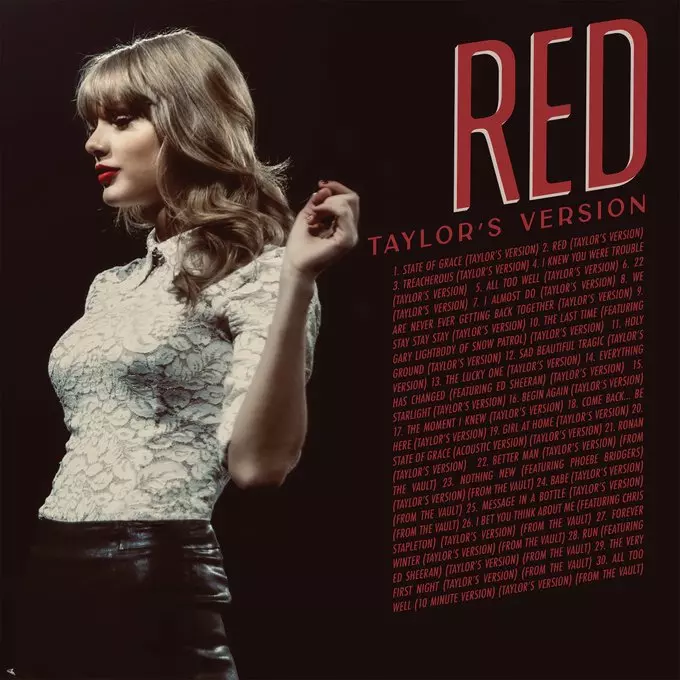 How do fans feel about the album?
Many fans are pleased to hear Taylor's version of her albums because it allows them to have more insight into her thoughts and feelings while she wrote the lyrics. The inclusion of new lyrics also gives her song a more mature and satisfying edge since the singer has matured in age with ample time to ponder over the emotions she conveys in her songs. Taylor expresses confidence and honesty in one of her riveting songs, "All Too Well". She has always had a creative way of taking her real-life experiences and turning them into beautiful, bittersweet songs that allows the listener to get lost in the memories and even relate to similar experiences they've had.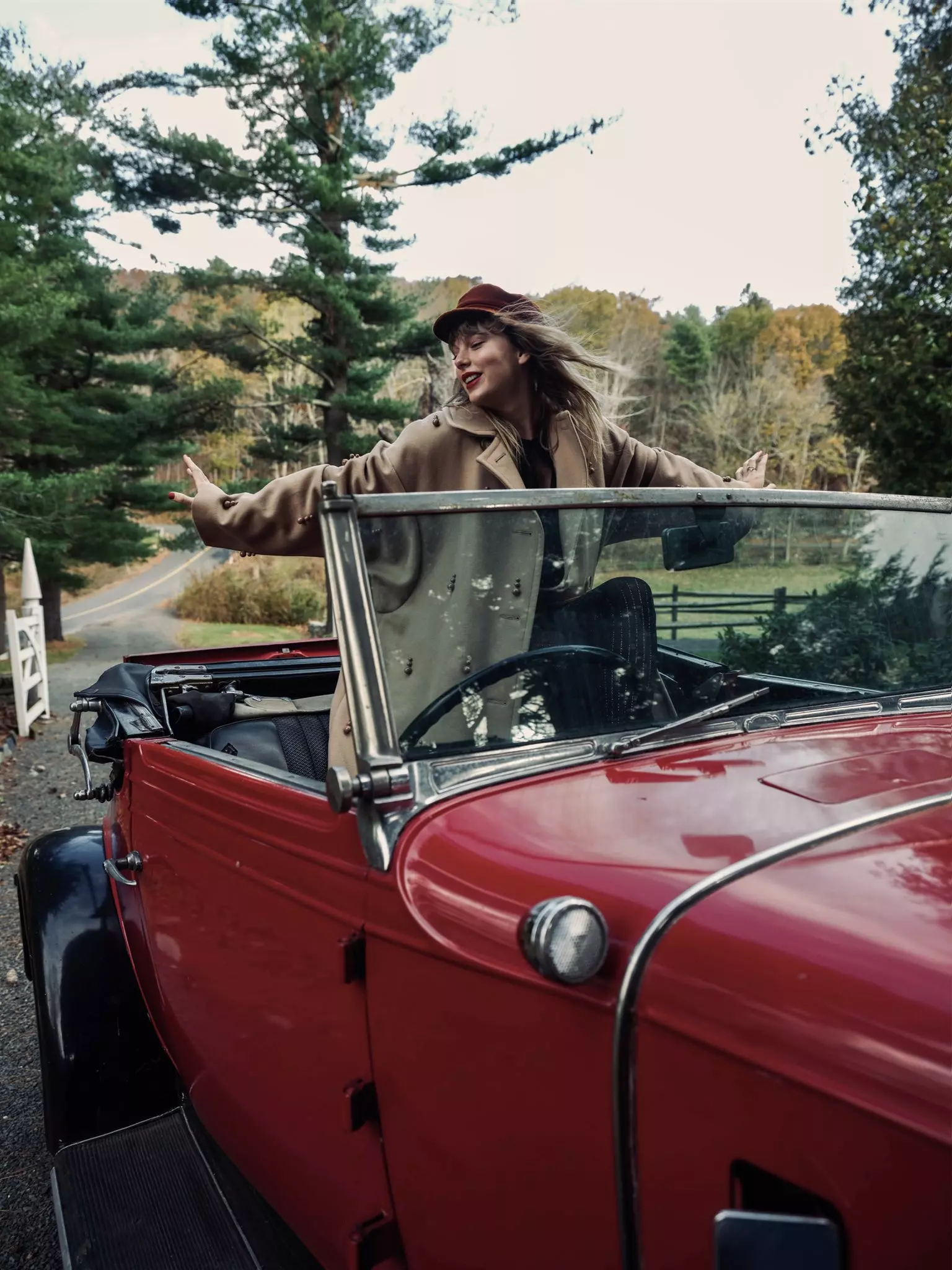 Taylor's Short Film
Since the sale of her former record company, Taylor has gone ahead record her songs again in her style this time, pouring her heart and soul into the re-make. She also released a short film about her song, which featured Dylan O'Brien and Sadie Sink. The film portrayed the turbulent relationship of two lovers with a large age gap between them. The insecurities and cracks in their relationship led to it collapsing in a very painful way. The song also shows the power of memory and how memories don't fade easily, whether good or bad memories.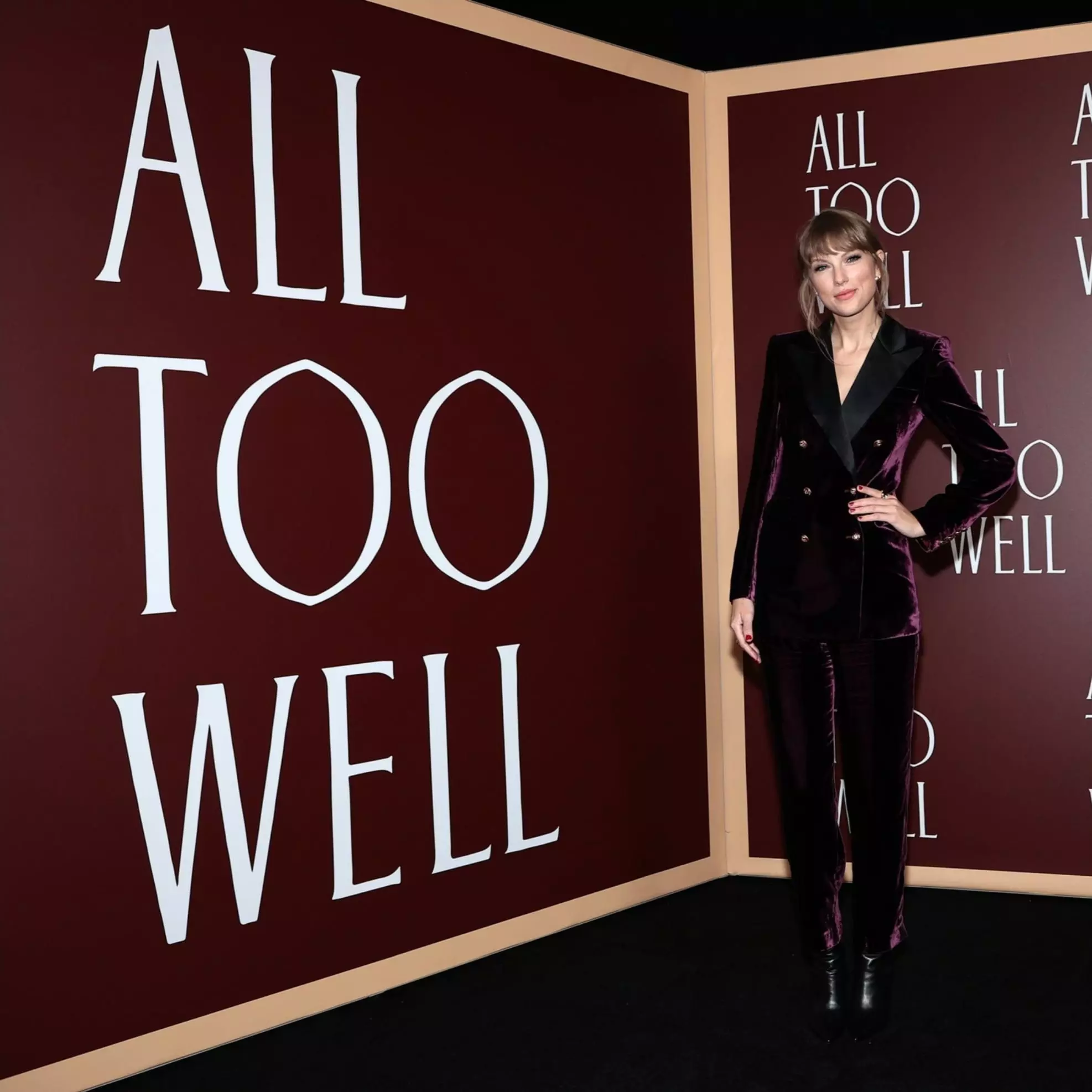 Several fans have gone on to speculate about the particular relationship Taylor was singing about and many have linked it to the actor, Jake Gyllenhaal. Several speculations have been made but some fans would rather focus on the storytelling aspect of the song, rather than dig for more details. Some fans have also expressed a level of discomfort about knowing so much about the singer's personal life while some truly appreciate her honesty and openness.
Suffice to say, Taylor Swift gets better with each song and her amazing vocals bring life to her lyrics.