Must-Watch Anticipated Anime Seasons Coming Out In Fall 2022
By
Shireen Khan
Published on
Sep 06, 2022

I can't believe that Chainsaw Man is finally coming out!!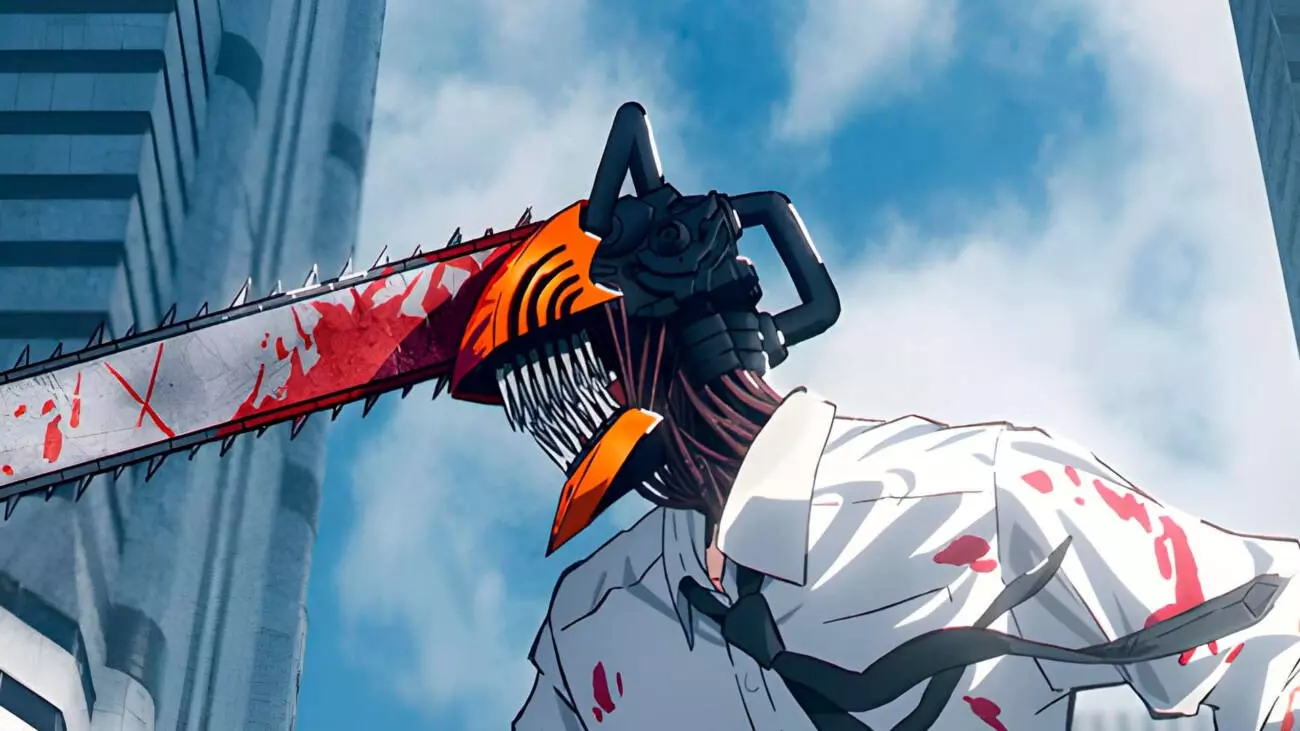 Via Google
In 2022 many exciting new anime shows have been released so far such as Spy x Family, My-Dress Up Darling, Summer Time Rendering, and sequel shows of series like Rent-A-Girlfriend, Attack on Titan, The Classroom of the Elite and The Devil is a Part-Timer!.
With multiple top anime seasons being released each season, fall 2022 is no less. In fact, we're getting to see sequels of a few anime in 2022 after years of their last aired episode. Also, we finally get to see the anime adaptations of some of the most popular manga, you know what I am specifically talking about here.
Let's dig a little deeper and see some of the most anticipated anime seasons releasing in 2022.
Spy X Family Part 2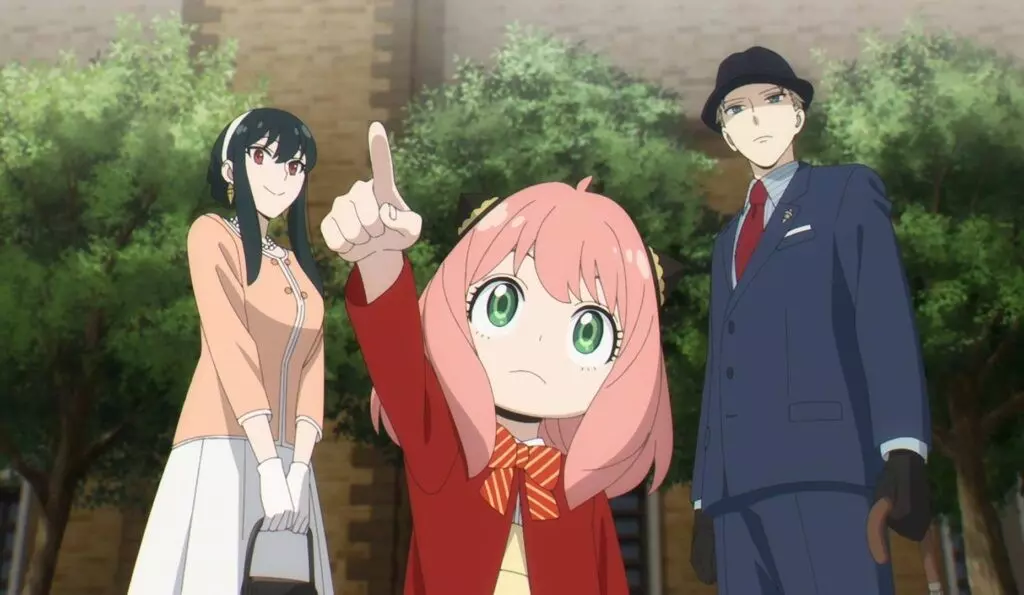 Via Google
Loid Forger is a spy whose been assigned an important mission on which the country's peace is dependant. Loid successfully finds a daughter and a wife, both of whom are far from ordinary. Loid's next difficult task is for Anya to become an imperial scholar, one stella has been achieved but there is still a long way to go.
The last episode of Spy x Family aired in April, 2022. I was already sulking over it when they announced that a part 2 will be releasing on 1 October 2022. In the new season, Operation Strix is at a risk due to a new enemy, opening new challenges for Loid and Anya who's determined to help her father alongside her furry partner.
Mob Psycho 100 Season 3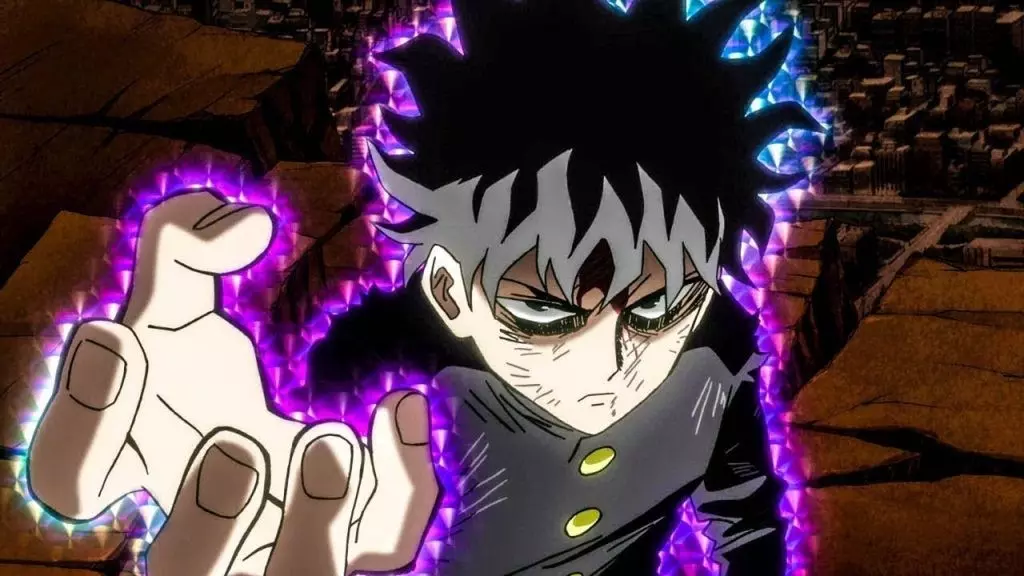 Via Google
Mob Psycho 100 is back on the screens after Shigeo Kageyama defeated the Claw organization but now, he faces the difficulties in understanding his life as he goes through adolescence. But Shigeo has his mentor Arataka Reigan and Dimple alongside him so he's becoming ever better and stronger enough to face the challenges life throws at him.
Mob Psyhco 100 is returning after three years and is likely to be the last season of the series. The official release date is October 5, 2022. Animation will be carried out by Studio Bones which means season 3 would definitely be not disappointing.
Bleach: Thousand-Year Blood War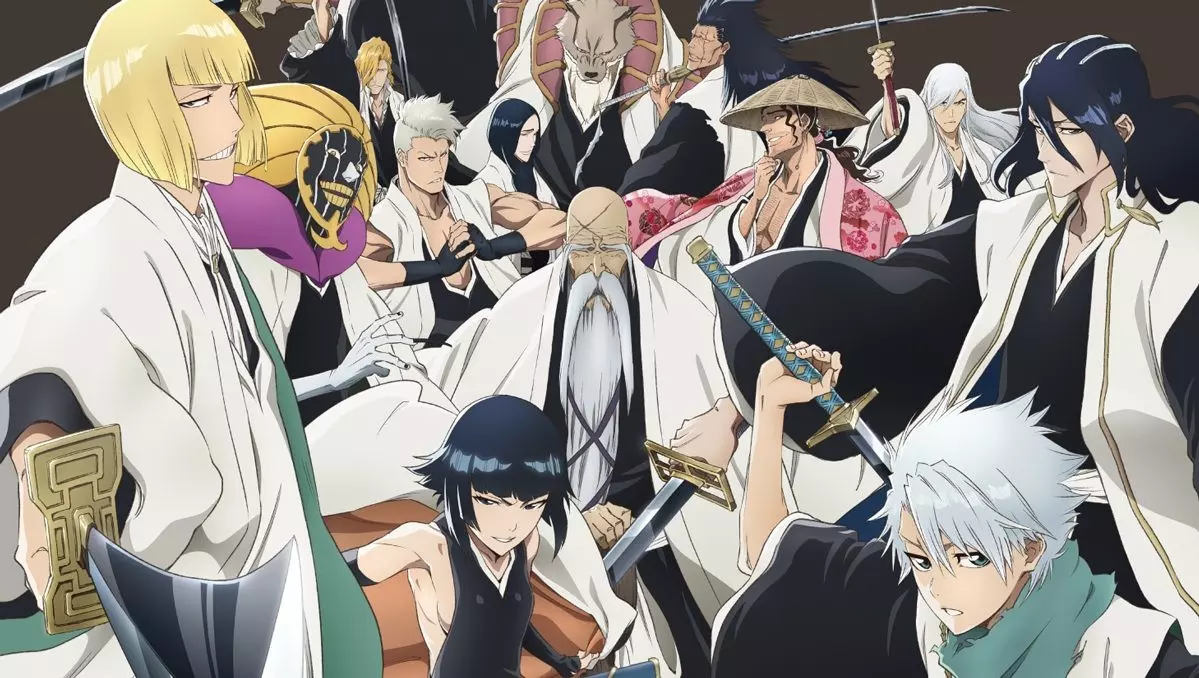 Via Google
Words can't describe how happy I was when they announced this. I mean Bleach is coming after 2011, literally more than a decade like wow. Bleach did not have a proper ending previously but finally the studio decided to have some mercy upon us fans.
In the Thousand-Year Blood War arc, there will be an all-out battle between Ichigo Kurosaki and Soul Reapers versus the Quincy empire of Wandenreich. Many of the original production team members will be working on this project as well and Studio Pierrot will do the animation. The series will be released in October 2022.
My Hero Academia Season 6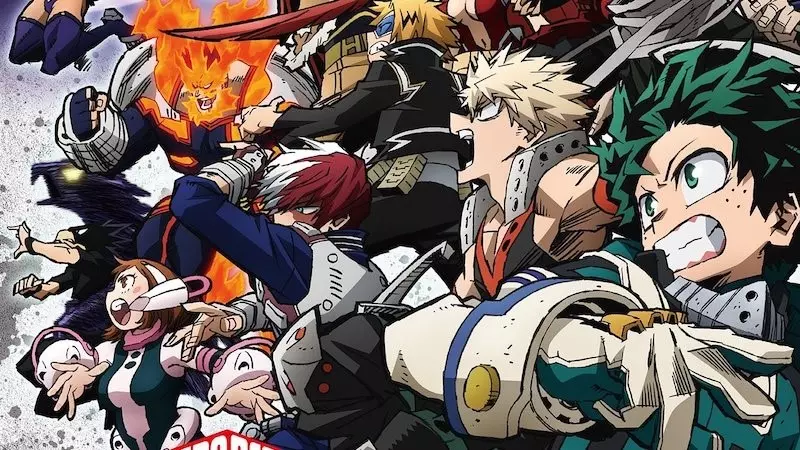 Via Google
In the fifth season, the plot mainly focused on the villains in the series and Shigaraki's backstory was revealed. The Meta Liberation Army was also introduced in season 5.
That brings us to the season 6 which will be based on the Paranormal Liberation War Arc from the manga. We're going to get to see some crazy battles in this arc as its Deku and all the heroes versus the Paranormal Liberation Front. This might just be my favourite arc of the series so far.
Season 6 will be produced by Studio Bones and on October 1 2022 and will be streamed on Crunchyroll.
To Your Eternity Season 2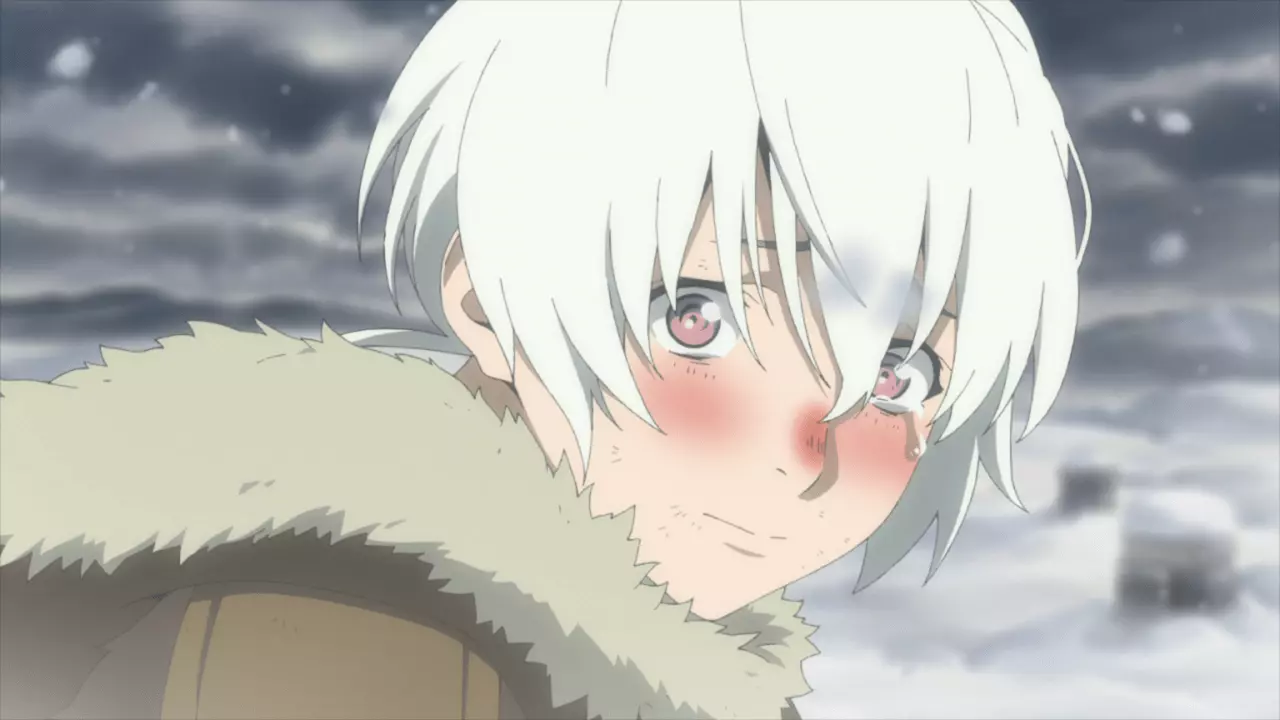 Via Google
To Your Eternity is a story about an immortal creature called Fushi who learns about mankind by taking the form of a human. Fushi goes to different places and meets various people in his learning process.
In the second season, Fushi goes to an island for years so he could find peace. But challenges once again come into his life as his human side makes him to protect the ones he loves.
To Your Eternity will be releasing in October 2022. The animation studio for season 2 is Studio Drive instead of Brain's Base and director is Kiyoko Sayama instead of Masahiko Murata from season 1. Don't worry though, the main staff such as character designer, series script supervisor and character designers are the same as earlier.
Mobile Suit Gundam: The Witch From Mercury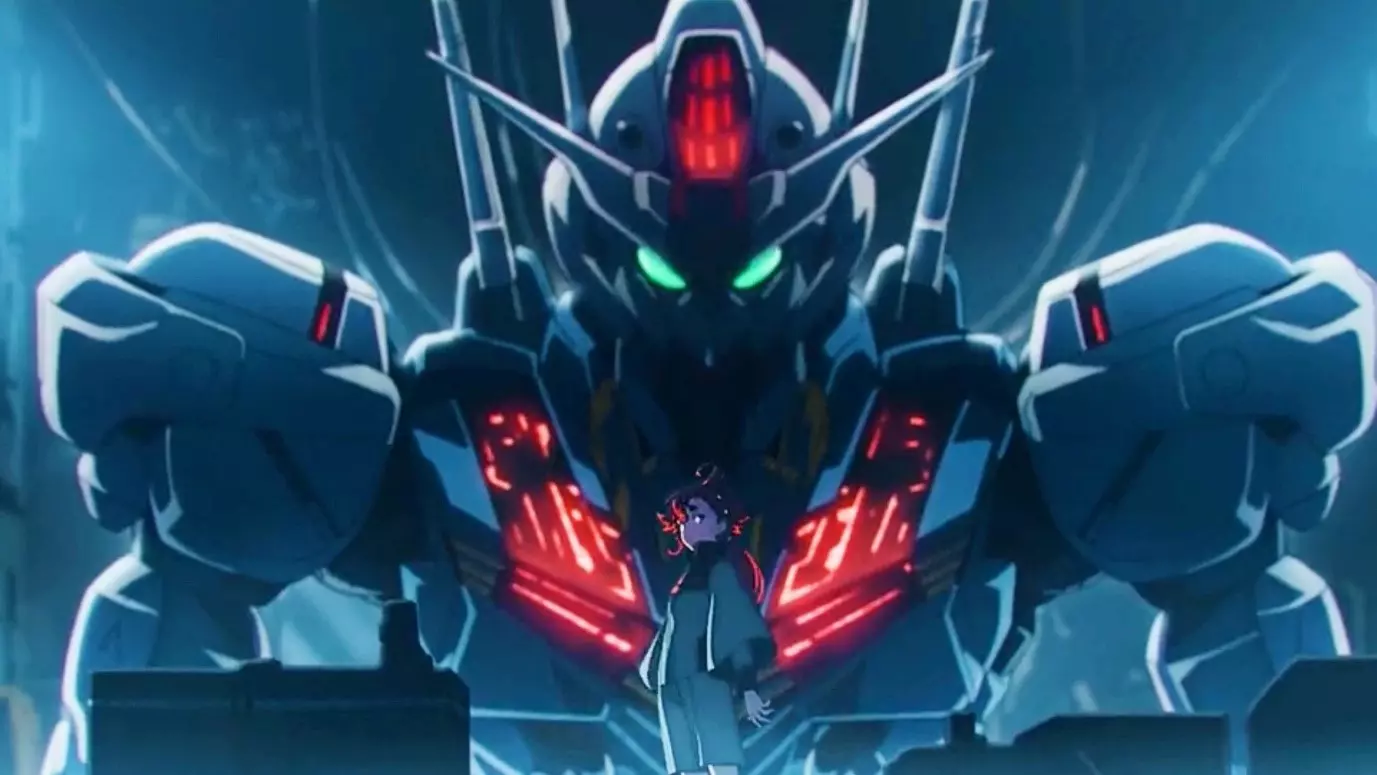 Via Google
Finally, the Mobile Suit Gundam makes a comeback after its last 2015 series, Mobile Suit Gundam: Iron-Blooded Orphans. The story is set in a completely different world from all other previous series. In A.S 2022 where many companies have settled in the space, Suletta Mercury transfers from the remote planet of Mercury to Asticassia School of Technology with the hope of becoming a mobile suit pilot. The most exciting part is that Mobile Suit Gundam: The Witch of Mercury has the first ever female protagonist of the Gundam franchise.
The series official release date is October 2, 2022. The animation will be carried out by studio Sunrise and the directors are Hiroshi Kobayashi and Ryo Ando. Be prepared to see lots of cool mecha action and outstanding sci-fi sceneries in one of the best ever mecha anime franchises.
Encouragement of Climb: Next Summit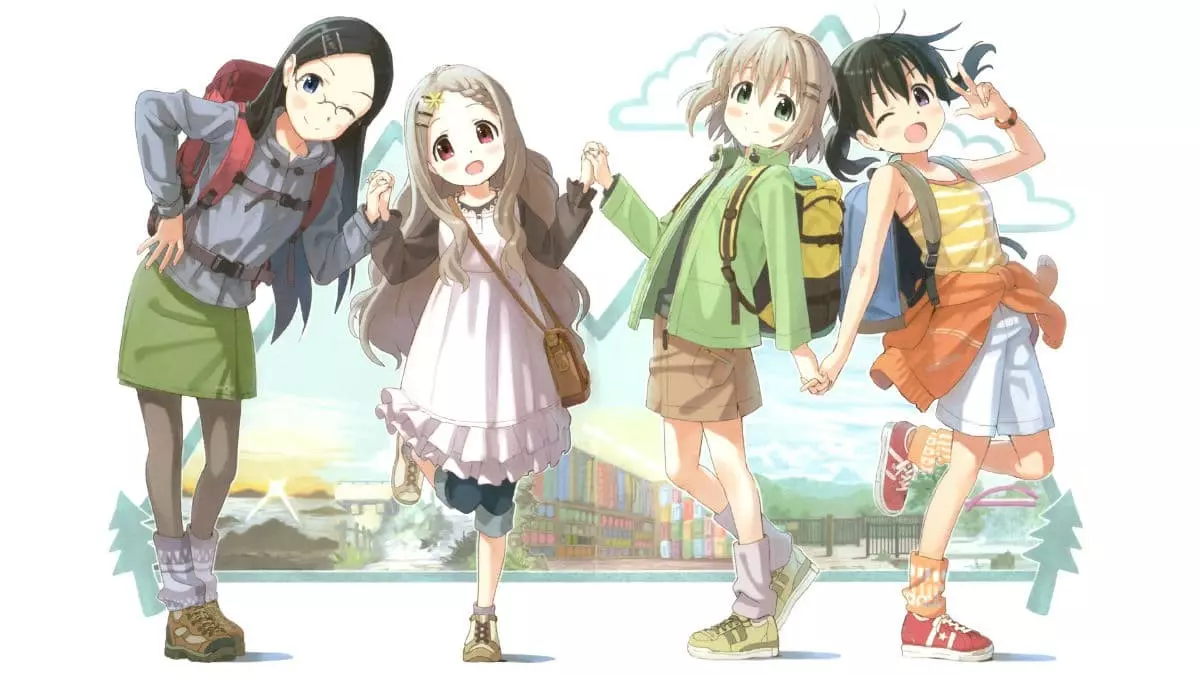 Via Google
If you're tired of the intense anime with fights and suspense, then this one is for you. Encouragement of the Climb is a soothing anime with beautiful nature sceneries that'll calm your nerves.
The anime follows a quiet girl, Aoi Yukimura who fears heights and prefers being indoors. After meeting her childhood friend, Hinata Kurau, the girls begin to climb mountains together, making more friends on their adventures.
The anime will be released on October 4 2022. The director is Yusuke Yamamoto and production studio is Eight Bit.
Chainsaw Man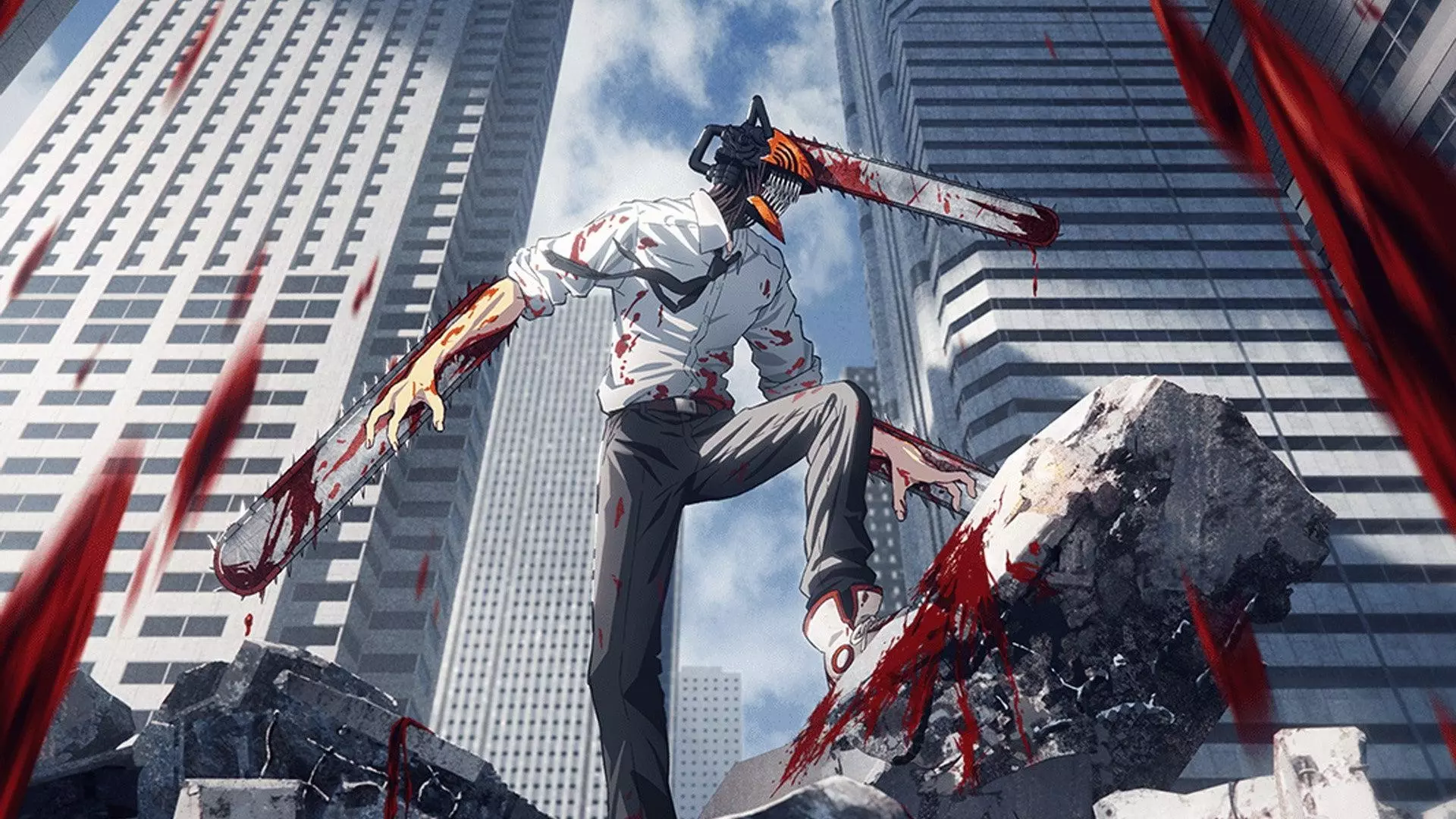 Via Google
The most-awaited and loved action-horror manga is finally getting an animated adaptation. The Chainsaw Man manga currently has 15 million copies in circulation which means there is one reason why the anime is getting so much hype: ITS GOING TO BE AMAZING.
After his father's death, Denji is left with huge debt to pay and he's only able to survive by killing devils for the Yakuza. But Yakuza betrays him by killing him. Luckily, his dog called Pochita, a Chainsaw Devil saves Denji by merging himself with his body. Then, Denji becomes a strong human-devil hybrid who can bring out chainsaws from parts of his body.
Chainsaw Man will be released in October 2022 and is being animated by the famous studio MAPPA, with its director being Ryu Nakayama of Jujutsu Kaisen and a whole team of talented and experienced staff. Keep your eyes on the calendar because a masterpiece is being released in only a few days.
Blue Lock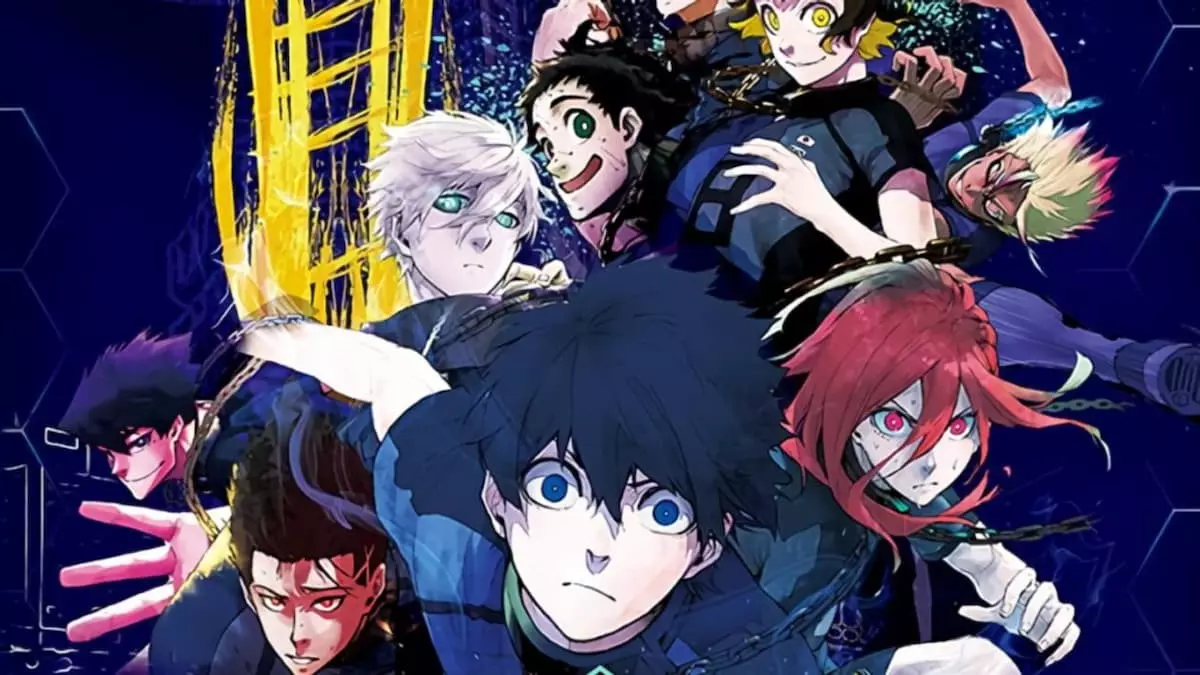 Via Google
To lead Japan to win the Football World Cup, a top soccer team coach, Jinpachi Ego starts the Blue Lock Program. In this program, over 300 of Japan's best young football players are enrolled and they all must compete with each other. The last man standing will be recruited in Japan's national football team while the ones who lose can never represent Japan again.
The protagonist, Yoichi Isagi is a high school student who caused his school team to miss the chances of entering the nationals. But Yoichi receives an invitation to Blue Lock, which determines him to prove himself by becoming the program's winner. That starts the journey of Yoichi as he plays against the top players in Japan.
Blue Lock will be release on October 9, 2022, and will be animated by Studio Eight Bit and it's licensed by Crunchyroll as well. The manga on which this anime is based is so good that Blue Lock might turn out to be as successful as Haiykuu!! Or even more. Get ready to have loads of goosebumps!
Bocchi The Rock!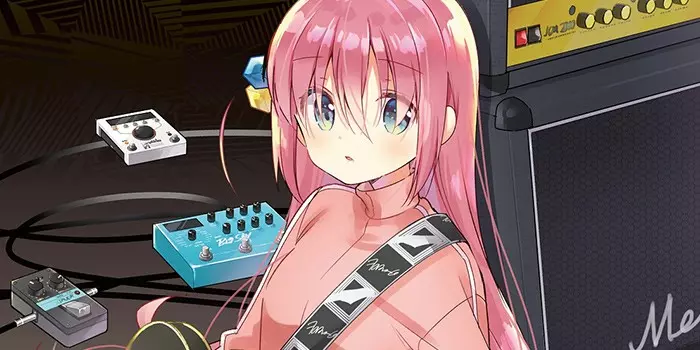 Via Google
We have a fun music anime coming out too, YAYY!!
Bocchi the Rock! is about a shy girl named Hitori Goto, commonly known as "Bocchi-chan." Bocchi is so shy that she hasn't even made friends in high school. She has only one passion: playing guitar. Bocchi spends time playing guitar at home and her dreams come true after she uploads her guitar playing video on the internet. She gets invited by a Nijika Ijicha, a drummer to play guitar in her band in front of a huge crowd.
Bocchi the Rock! Is being directed by Keiichiro Saito and produced by CloverWorks. The series is expected to release in October 2022. I am expecting a good opening out of this one and just look at Bocchi, she's soo kawaiii.
Do It Yourself!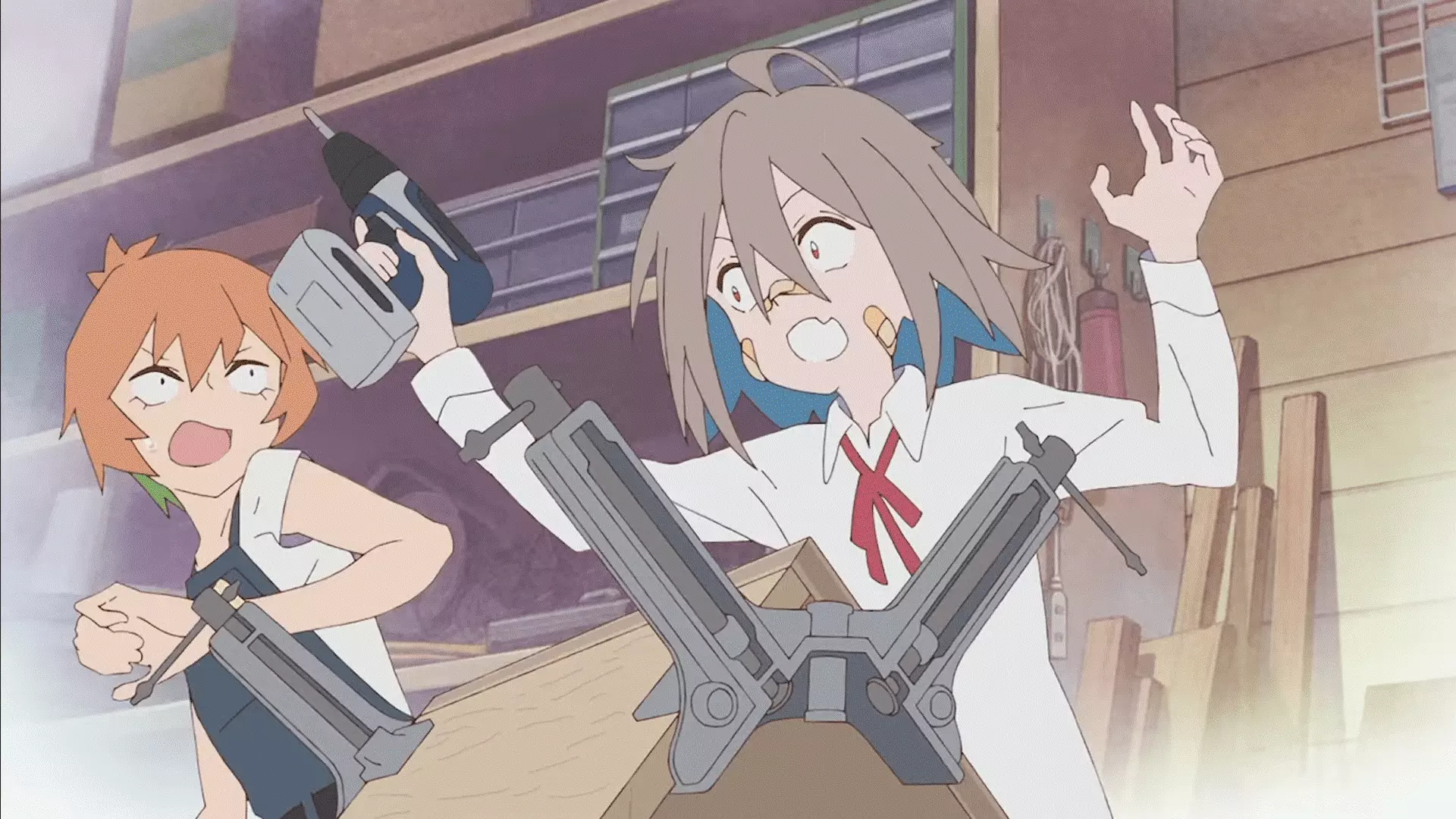 Via Google
Do It Yourself! Is an original anime series with a unique concept worth looking forward to watching. The anime revolves around a group of six high school girls who work on their own DIY projects together. Handling the projects become difficult at times, but they still make it through the challenges.
The director for this series is Kazuhiro Yoneda and producer is studio Pine Jam. The official release date is October 6, 2022.
Thanks to so many good series being released, fall 2022 has got to be one of my favorite seasons in a while. What about you?