It's Official! Rent-a-Girlfriend Is Getting A Third Season And Here's Everything You Need To Know
By
Shireen Khan
Published on
Sep 24, 2022

The famous anime series which is known for its unique plot, Kanojo Okarishimasu (or Rent-a-Girlfriend) has been given the green light for production of a third season! And fans of the series couldn't have asked for more.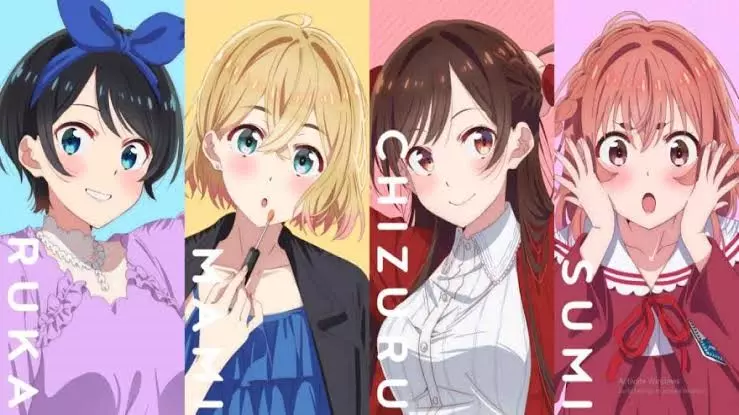 Via Google
Based on the romantic harem comedy Manga of the same name, Rent-a-Girlfriend has grown immensely in the past two years, and people who have been watching this series were eager for this announcement.
The announcement came via a twitter post from the official Rent-a-Girlfriend account on September 16.
The popular harem Manga, written and illustrated by Reiji Miyajima, was serialized by Kodansha's Weekly Shounen Magazine in July 2017. As of September 2022, it has completed 28 volumes and is still ongoing.
Kodansha USA picked it up in 2020 and by July of the same year, they had put out the English version of the series.
The series is licensed by crunchyroll outside of Asia.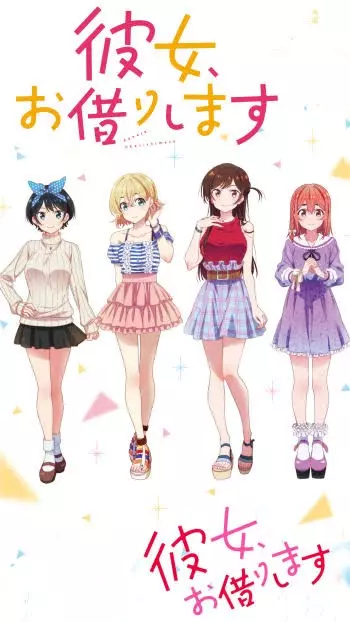 Via Google
Rent-a-Girlfriend started off as a Manga only, and it wasn't until 2020 that TMS entertainment picked it up for an anime adaptation. Both seasons ran for a standard 12 episodes, totalling it up to 24 episodes combined.
The anime is directed by Kazuomi Koga, and is written by Mitsutaka Hirota.
TMS entertainment is a well versed anime studio and has produced many great anime like Detective Conan and Akira, both of which are iconic among the anime watchers.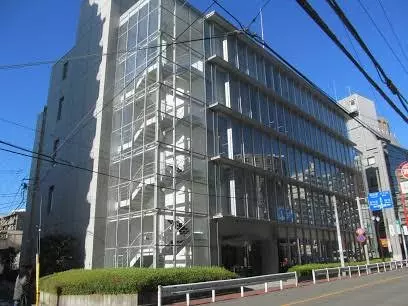 Via Google
What happened in the first season
The first season revolved around Kazuya Kinoshita, a university freshman, who decides to try this app called Diamond, which allows users to rent a girlfriend for a day. Kazuya decides to rent this girl named Mizuhara Chizuru. He does so after breaking up with his real girlfriend of one month, Mami Nanami, leading to him being depressed as Mami was his first girlfriend. The rest of the first season follows Kazuya and Chizuru, along with other "girlfriends" Ruka Sarashina and Sumi Sakurasawa, and the basic misunderstanding that Chizuru is Kazuya's real girlfriend when introduced to his grandmother, as well as the awkwardness when they find out that they not only study in the same university but also live right next to each other.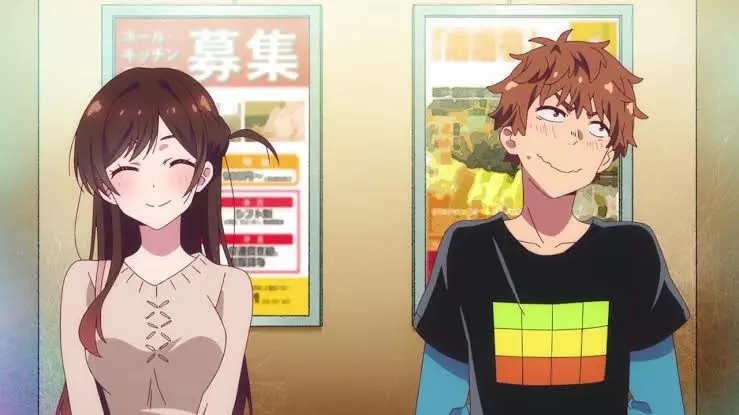 Via Google
The first season ends with the drama of Mami finding out about the Rental work of Chizuru and Kazuya listening in to their conversation. First season covered volumes 1 to 6 of the Manga, which is quite standard nowadays.
What did Season Two bring
The announcement of the second season came after the finale of the first season aired, and it took about two years for TMS to finally release the long awaited second season.
The cast was the same as the first season, with Horei Shun returning as Kazuya and Amamiya Sora as Chizuru. The rest of the cast was also the same.
Season two started where the first one left off, i.e, Mami finding out about rentals and Kazuya finding about the acting passion of Chizuru.
Kazuya had to face many ups and downs with all the characters, namely Ruka, who is eager to be his full time girlfriend. Ruka tries very hard to impress Kazuya's grandmother, but the grandmother only has eyes for Chizuru.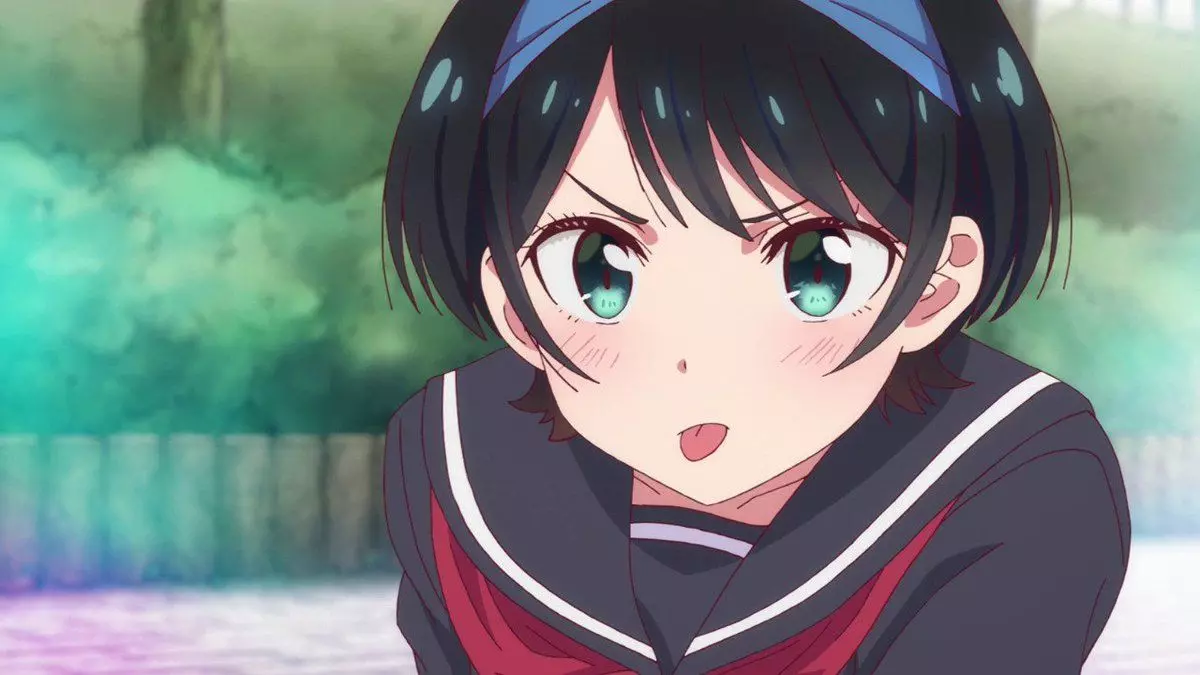 Via Google
Sumi also tries her best to improve herself and her relationship with Kazuya, they go on a date together, which Sumi planned herself. Sumi tries very hard this season, not only to improve her social anxiety, but also how she can express her feelings towards Kazuya more openly.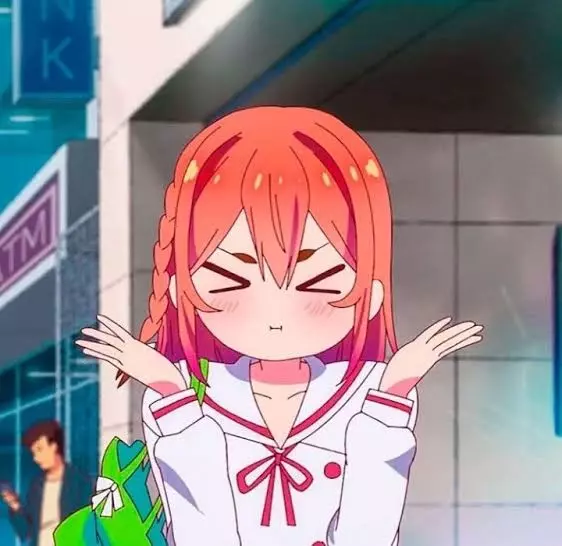 Via Google
Kazuya's feelings for Chizuru only grows strong this season, as Chizuru's grandmother reaches the end of her time and Kazuya has no idea how to help her in this. This takes us to the end where Kazuya decides that he will gather funds and produce a movie together with Chizuru which will help her get fame, so her grandmother could see her granddaughter on the big stage at least once.
Season two covered volumes 7 to 12, following the same pattern as the first season.
Expectations From Season Three
As with the announcement of the second season, the third season was announced right after the final episode aired. But fans would have to wait around the latter half of 2023 to see their favorite characters get animated again.
As of September 2022, we only know that a third season is coming, more details will be revealed by the studio in an upcoming event in March 2023.
Season two ended on volume 12th of the Manga, so fans can expect season three to start immediately from the 13th volume.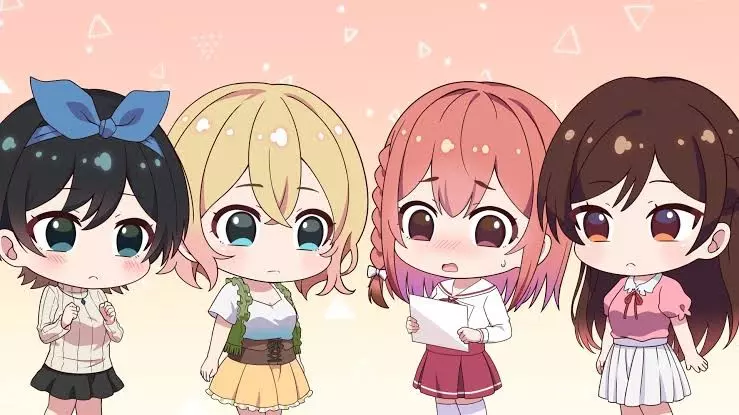 Via Google
Kazuya helping Chizuru achieve her dream was the ending point of season two, and season three is expected to pick up from there, with the usual characters Mami, Ruka and Sumi and possibly other new characters as well.
Mami surprisingly had very little screen time in the second season, so fans can also expect more of Mami in the upcoming season.
Fans can expect the same amount of episodes this season, i.e, 12 episodes, covering volume 13 to 18.
But these are all speculations at this point, for more details keep in touch with us!
Beside anime, Rent-a-Girlfriend also has a live action and a Game!
Sometimes people are interested in the story but have no interest in the Manga/Anime-verse. They can watch the live adaptation of the series that aired as a Television Drama on TV Asahi, in which Ryusei Onishi starred as Kazuya, Hyori Sakurada as Chizuru and others. The television drama aired in July 2022, just before airing of the second season began.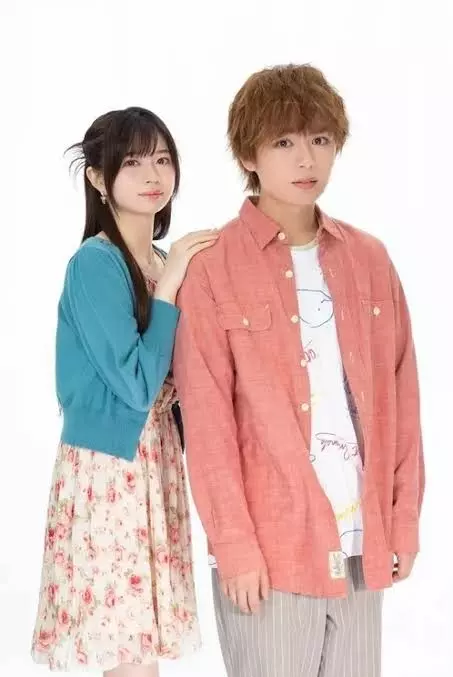 Via Google
As for gamers across the world, a crossover smartphone game titled Kanojo, Okaroishimasu Heroine All-stars was released in 2021, featuring girls from 9 different anime, including all the girls of Rent-a-Girlfriend, Chizuru, Ruka, Mami and Sumi.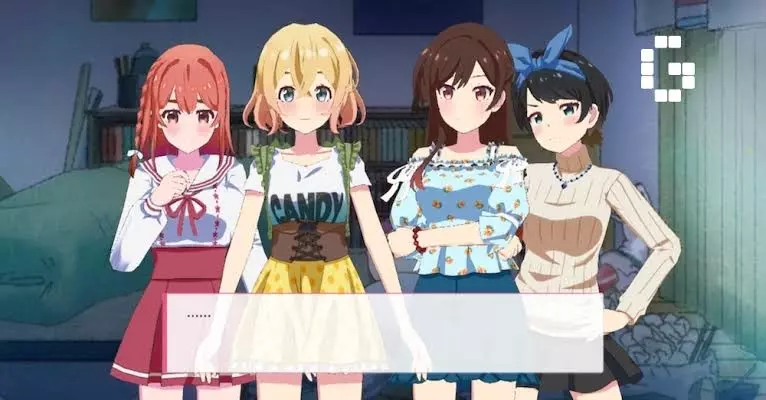 Via Google
So What Can Fans Do In The Meanwhile
Well, fans can read the Manga from the scratch, or if they can't read black and white, then they can re-watch the anime. Additionally, as told above, fans can also watch the live TV drama version because the story is the same.