Groove To These Best Christmas Songs, According To Billboard
By
Jais
Published on
Dec 25, 2021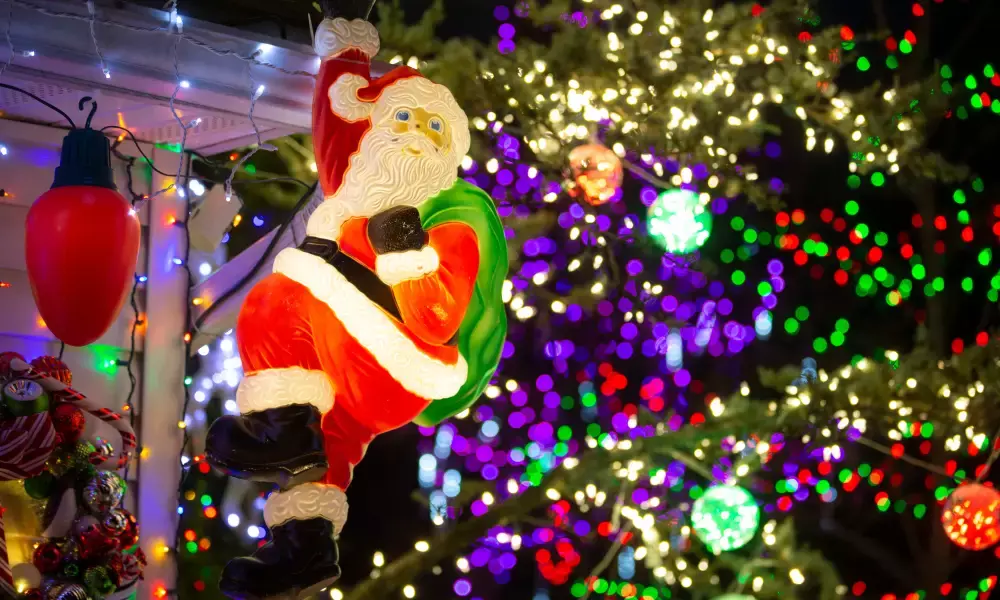 via: Pinterest
Christmas is here, and the holiday spirit requires some grooves and tunes. Every year, Billboard comes up with the list of best songs that top the charts and everyone's hearts. While many of them have been a part of the family since their release, some join and adorn the Christmas festival. According to Billboard, consider us as your Santa, as we are about to mention the best Christmas Songs of 2021.
Here's the list of top 10 Christmas songs you should add to your playlist now:
All I Want For Christmas Is You
The 1994 hit song from Mariah Carey and Walter Afanasieff has been topping the charts ever since its birth. There is no way we could ever put any other music in number 1 place. The lyrics perfectly resonate with our Christmas mood. Also, you can dedicate the track to your loved one while sharing a sweet moment under the mistletoe.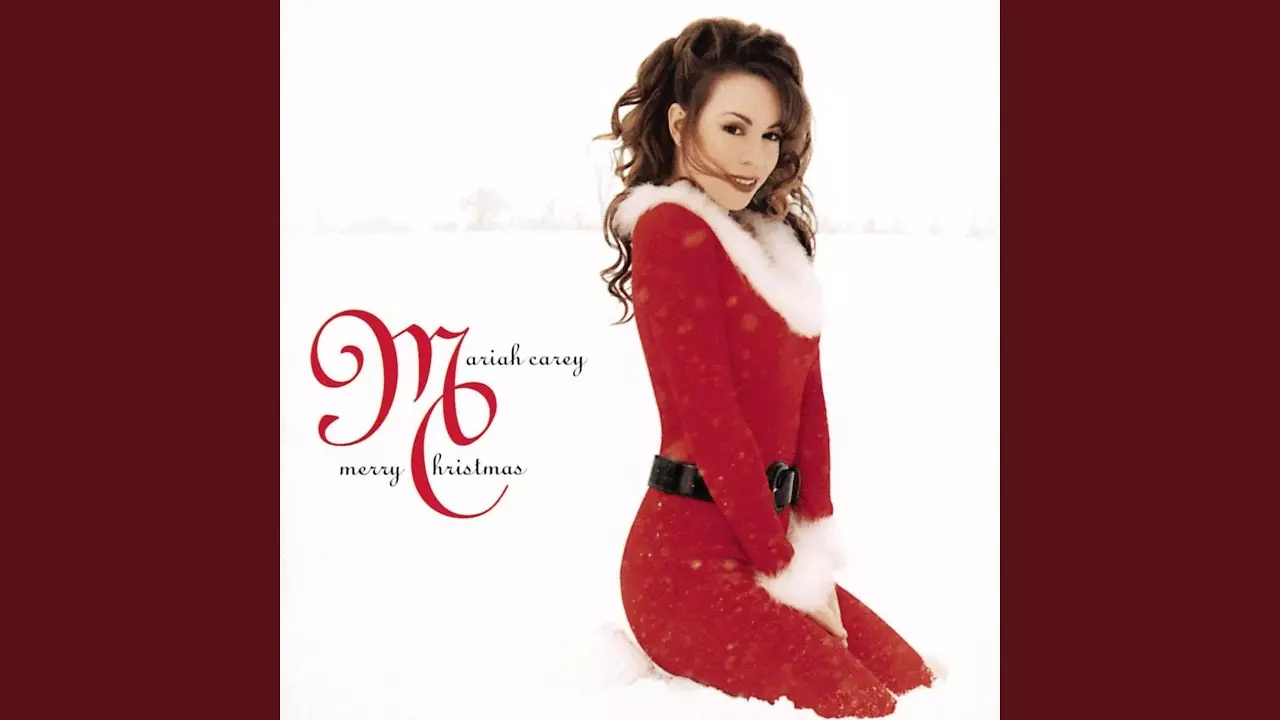 Via Youtube (Mariah Carey)
Have Yourself A Merry Little Christmas
Probably one of the oldest Christmas songs that still reign many hearts. Provided by Hugh Martin and introduced by Judy Garland in 1944, the Holiday song became extra popular among the United States troops serving in World War II.
It's Beginning To Look A Lot Like Christmas
The Meredith Wilson song describes your local Christmas surroundings through its perfect lyrics. With reeditions recorded by Michael Buble, it has been in the memory of many generations. You simply can not miss out to sway on the music while decorating your house with gingerbread, candies, and gifts.
via: Spotify
Let It Snow, Let It Snow, Let It Snow
Let It Snow comes from Jule Styne and Sammy Cahn, which they wrote in 1945, during a heatwave. The song topped Billboard charts in 1946, making it one of the best of the year. Moreover, it was also covered by the singing sensation Frank Sinatra.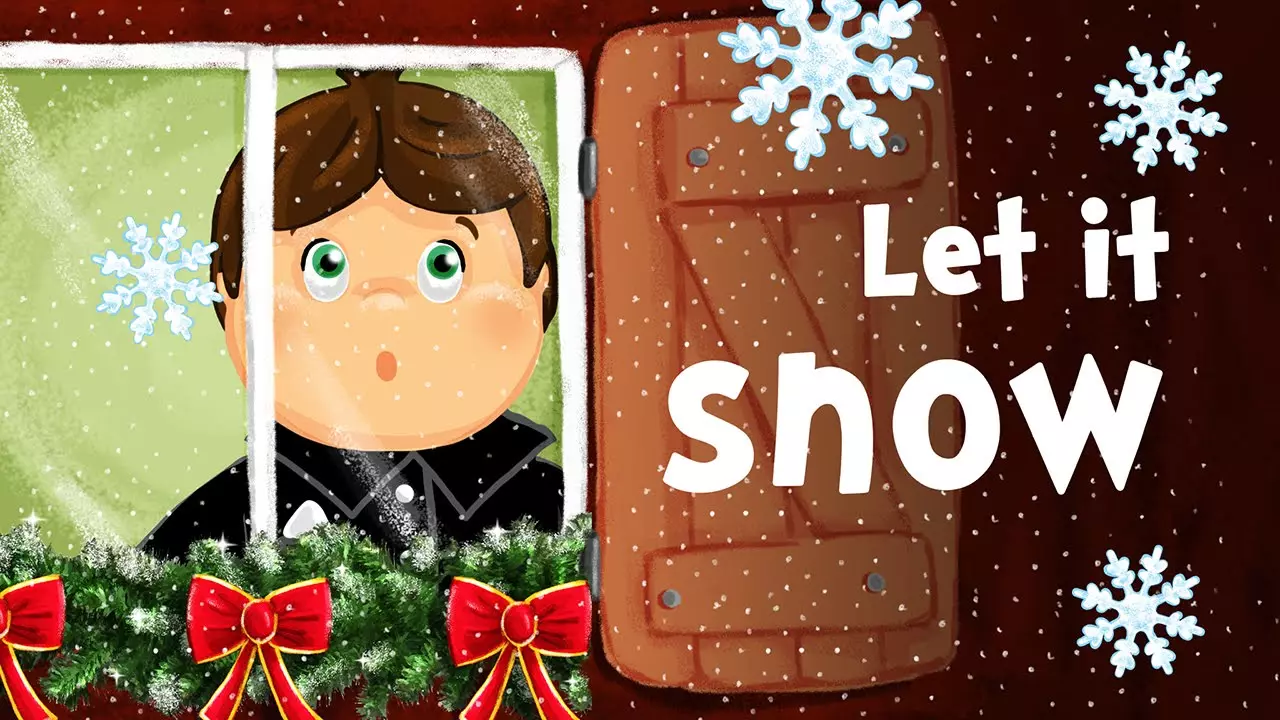 via: Youtube
Sleigh Ride
It looks like all the best Holiday songs come from the 1940s. Sleigh Ride by Leroy Anderson and Mitchell Parish came out in 1948 and was an instant hit. The lyrics are perfect for Christmas, as the children can groove to it without any worries. Sleigh Ride is ideal for playing while the entire family enjoys the festival.
via: Pinterest
Rockin' Around The Christmas Tree
Performed by Johnny Marks, 'Rockin' Around The Christmas Tree' is a short yet sweet song for Christmas. You will definitely get the sentimental feeling while listening to it. Also, you can learn the lyrics in minutes. So, get ready to sing it along with all your friends this Christmas eve.
via: Genius
White Christmas
By Irving Berlin, White Christmas was released in 1942. Like Rockin' Around The Christmas, the song is also short and tick marks as one of the perfect Holiday singles. With over 85 million streams until now, the song might bring out the Christmas spirit in you, but in reality, it holds a sad meaning. The carol was performed by the singer after Pearl Harbor was attacked, making it memorable for many.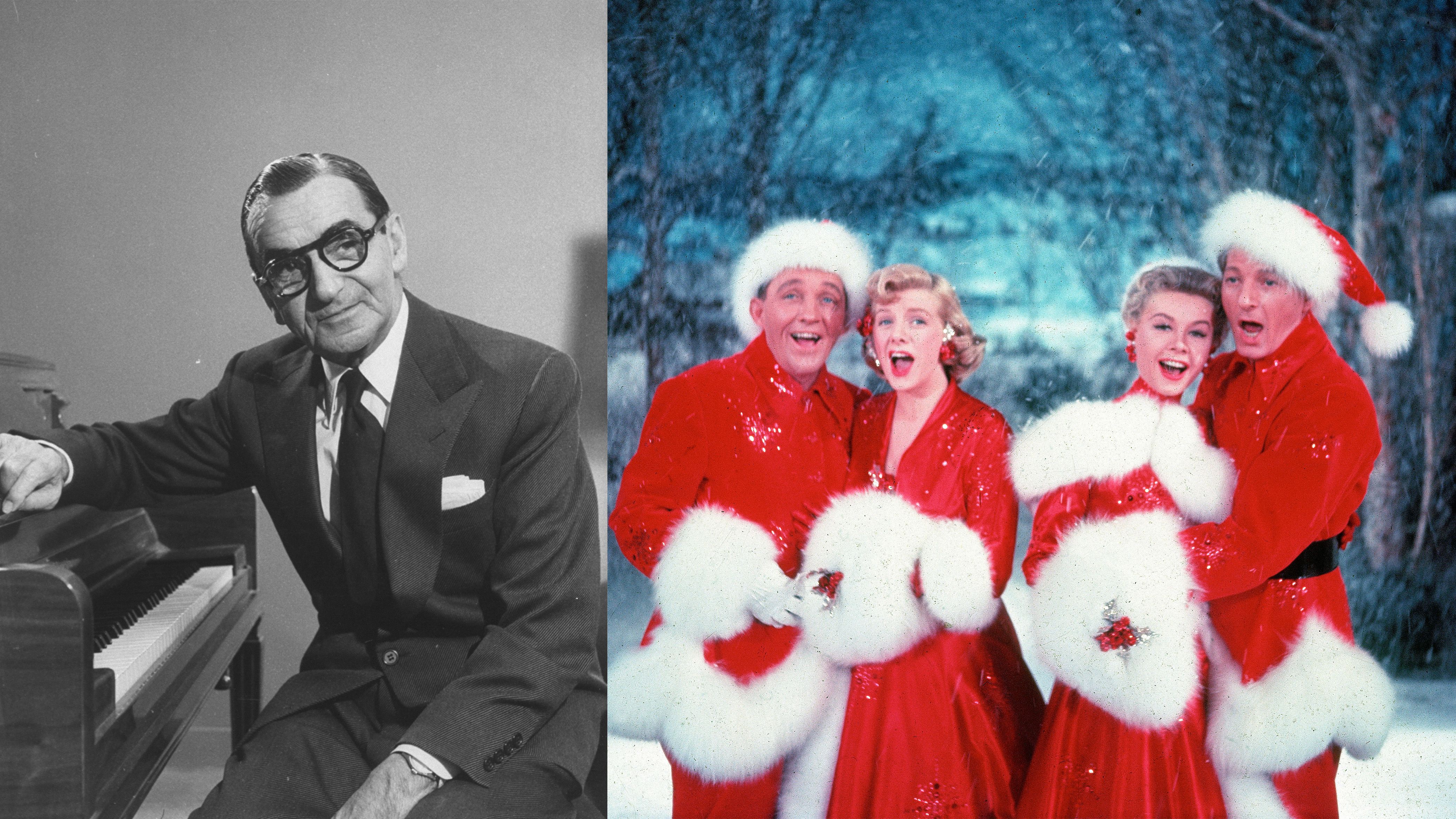 via: Google Images
Jingle Bell Rock
It's a classic, we are declaring it now! Jingle Bell Rock by Joseph Beal and James Booth, was originally released in 1957. However, the song is immensely popular among people from the 21st century. Jingle Bell Rock doesn't need any introduction, since the movie 'Mean Girls' made it a global phenomenon and a necessity on Christmas. Learn all the dance steps to Jingle Bell Rock, and have fun this Christmas with your friends.
via: Amazon
Have a Holly Jolly Christmas
The Johnny Marks traditional pop gets you in the mood, and no one can stop you from enjoying the "Holly Jolly" Christmas. Grab all the snacks and enjoy the song while you dance and feast this Holiday season with Holly Jolly Christmas.
via: Google Images
Winter Wonderland
The last carol on our list is by Felix Bernard and Richard Smith. Take a stroll down in the winter wonderland, and check out the city lights while your nieghbourhood is embellished with a snowman and reindeer. Play the song on your device, and welcome everyone to your hearts with love.
via: Youtube
Wonders are awaiting this Christmas! Happy Holidays from us.