12 Actors Who Got Their Big Break By Being In The Right Place At The Right Time Despite Having No Experience
By
Waleed Ahmed
Published on
Jun 06, 2022
Life has the ability to change your destiny in ways you could never have predicted. That is why it is said that you should take advantage of every chance that comes your way. Acting came as a surprise to some superstars, and it propelled them to the top of Hollywood's film industry. They were simply in the right place at the right time, and we are grateful for that.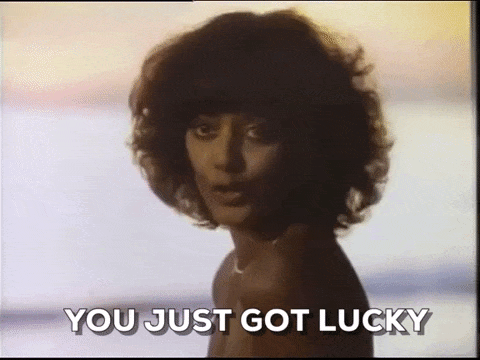 Via Giphy
We at Buzzfun chose 10 celebs who landed life-changing parts despite having no ambition of performing or, at the very least, no acting experience. Continue reading to learn more.
1. Channing Tatum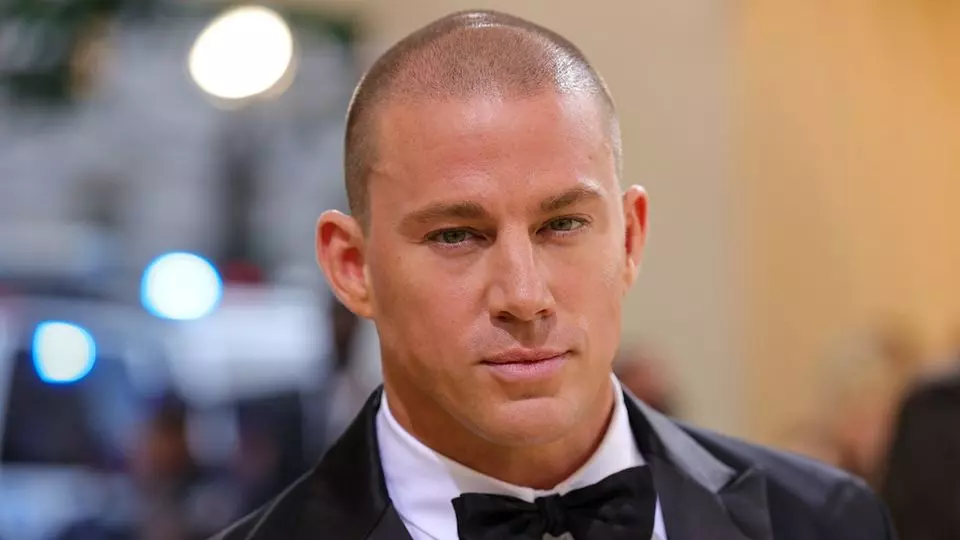 Channing Tatum began his professional career as a fashion model, but he was discovered by an agent while walking around the streets of Miami. Before beginning his acting career in 2004, with a modest role on CSI: Miami, he appeared in music videos and a few television advertisements.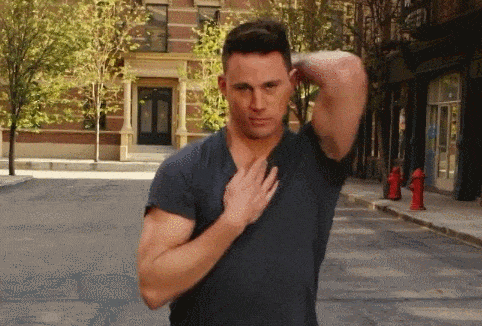 Via Giphy
2. Jennifer Lawrence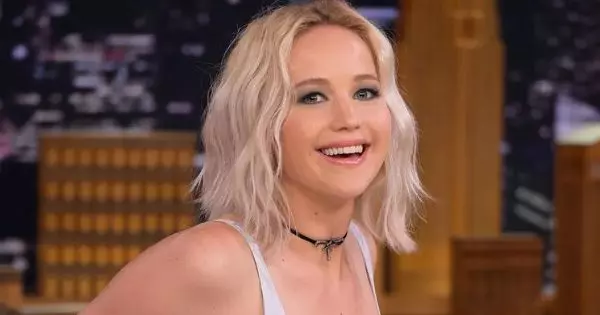 Jennifer Lawrence began modelling when she was a teenager, courtesy to a talent agency who discovered her while on vacation in New York. When she was only 12 years old, the small girl was found modelling before making her acting debut and became Hollywood's ultimate It Girl.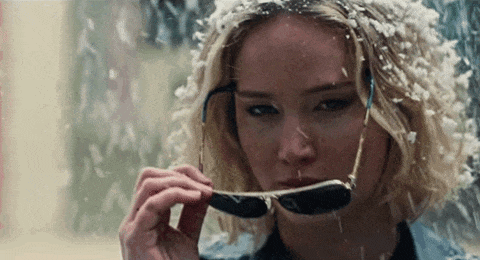 Via Giphy
3. Natalie Portman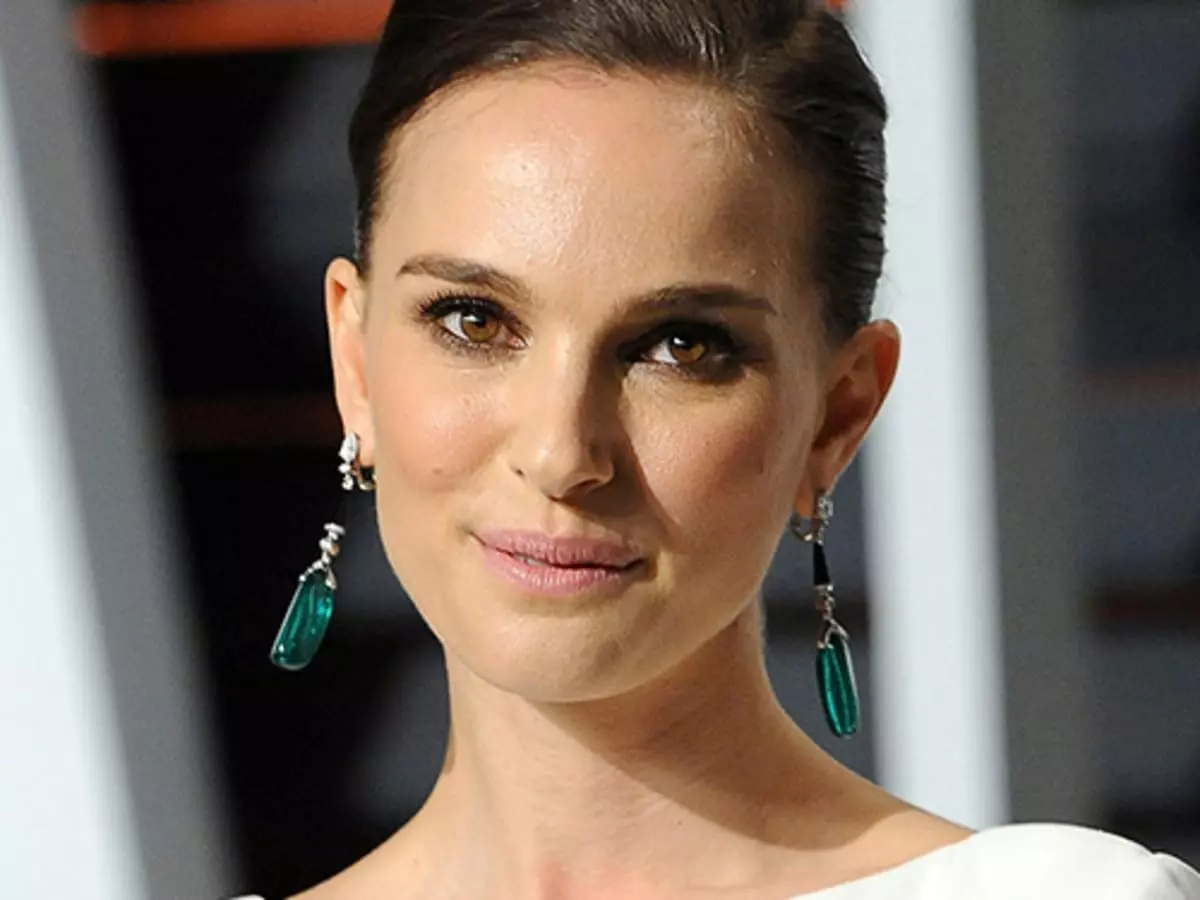 Natalie Portman began modelling at an early age after being approached by a Revlon scout. She was 9 years old at the time, and she was having pizza with her parents. She began looking for a childhood career in Hollywood after a short period. She knew she wanted to be an actress and earned her first part in 1994.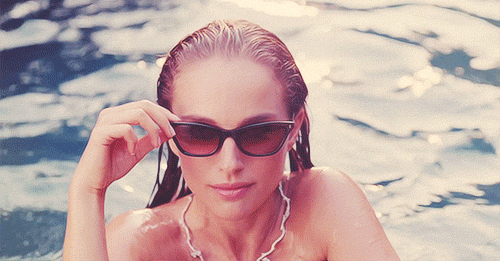 Via Giphy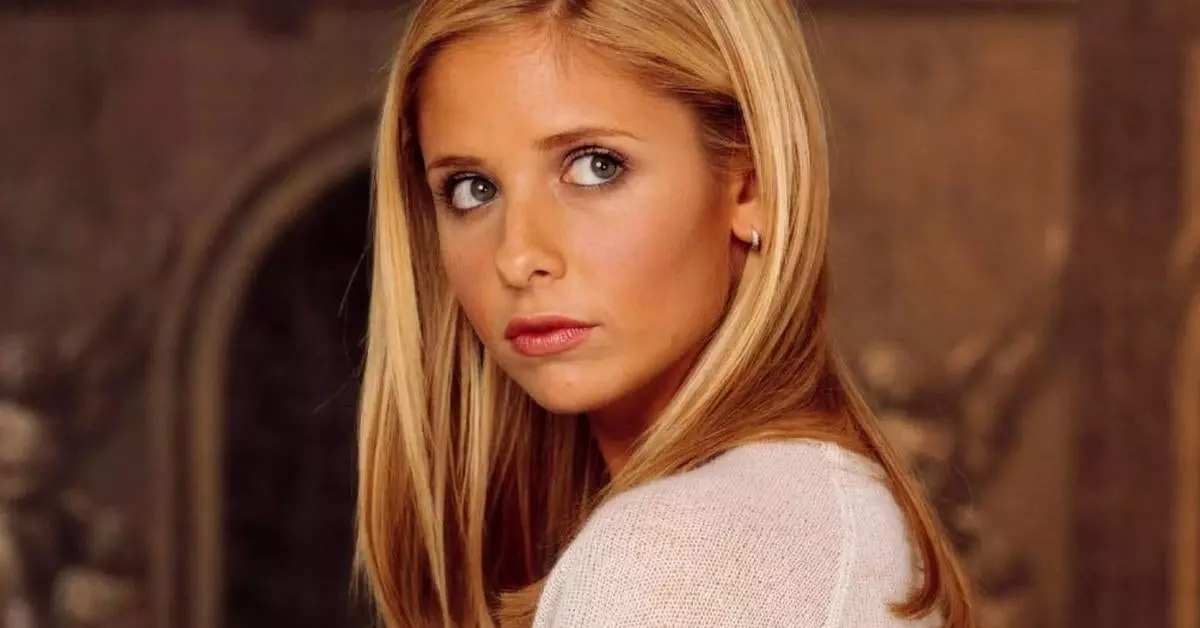 Buffy the Vampire Slayer's adored Buffy began her acting career when she was a child. After being seen by an agent at the age of four, she was invited to audition for the film An Invasion of Privacy. She was sitting in a restaurant in her hometown of New York City when she decided she was destined to be an actress.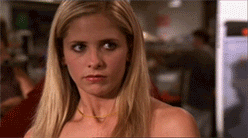 Via Giphy
5. Matthew McConaughey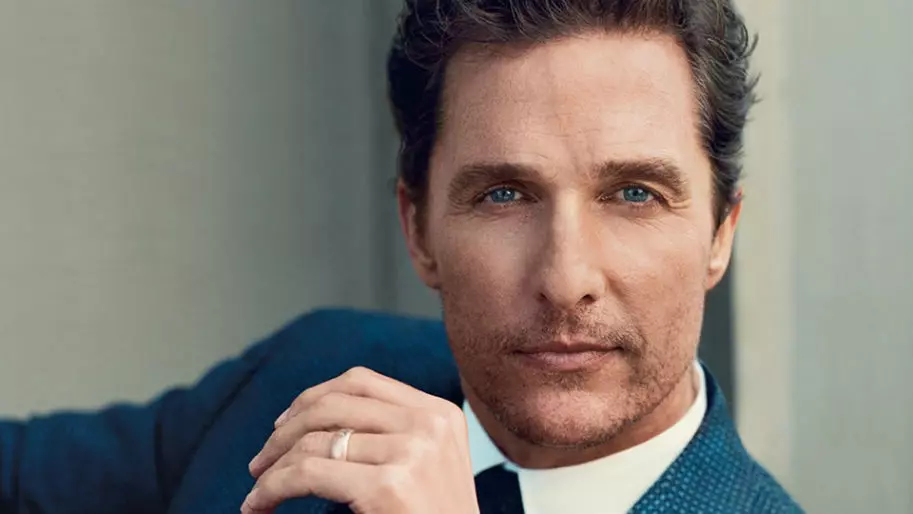 Via JoBlo
Before an encounter at a hotel bar that would forever change his life, the Texas-born actor acted in a few student films and advertisements. Matthew met a casting director/producer who later introduced McConaughey to a well-known filmmaker. With him, the Academy Award winner made his debut, and he's been rewarding us ever since with his performances.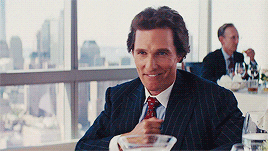 Via Giphy
6. Marilyn Monroe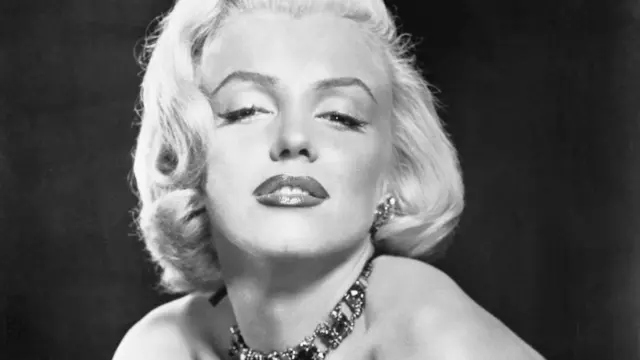 Via iNews
Born The starlet, Norma Jeane Mortenson, was working in a factory when a photographer happened to notice her, took her picture, and published it in a magazine. Her career took off after that, and she went on to tint her hair blonde, change her name, and become a successful model and actress.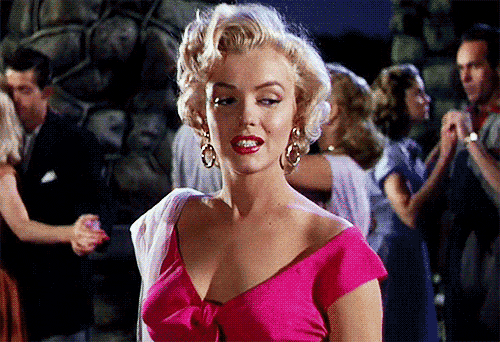 Via Giphy
7. Ashton Kutcher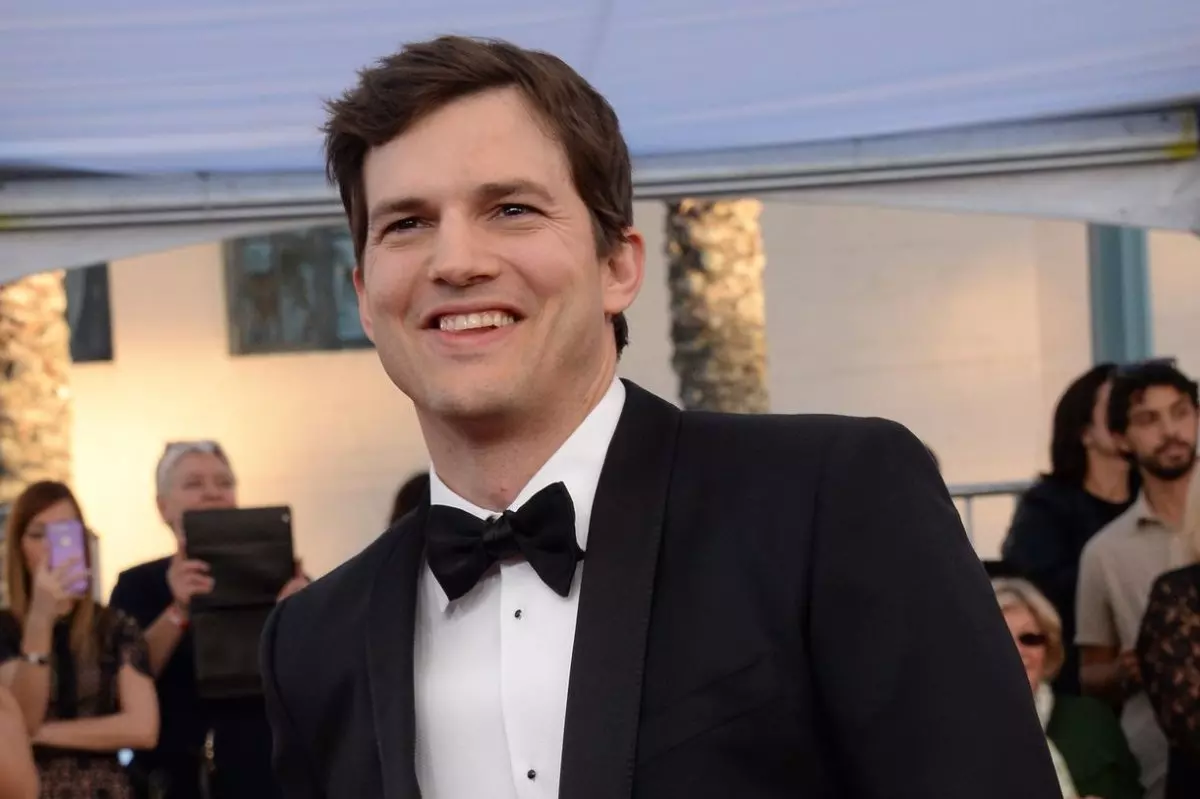 Ashton Kutcher's twin brother has cerebral palsy and a septal heart problem, so he studied biochemical engineering in the hopes of finding a treatment for him. When a model scout approached him in a pub and urged him to enter a modelling competition, he began modelling and eventually acting.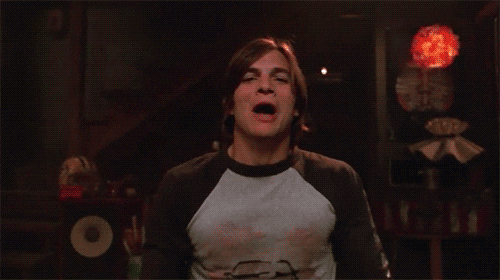 Via Giphy
8. Mel Gibson
Via Google
A friend of the superstar's was given a ride to a Mad Max audition. When the director of that film saw Mel, who had bruises on his face from a fight he had the night before at the pub, he immediately believed he could play one of the villains. The director eventually cast him in the lead part, launching his career in show business.
Via Giphy
9. Eva Mendes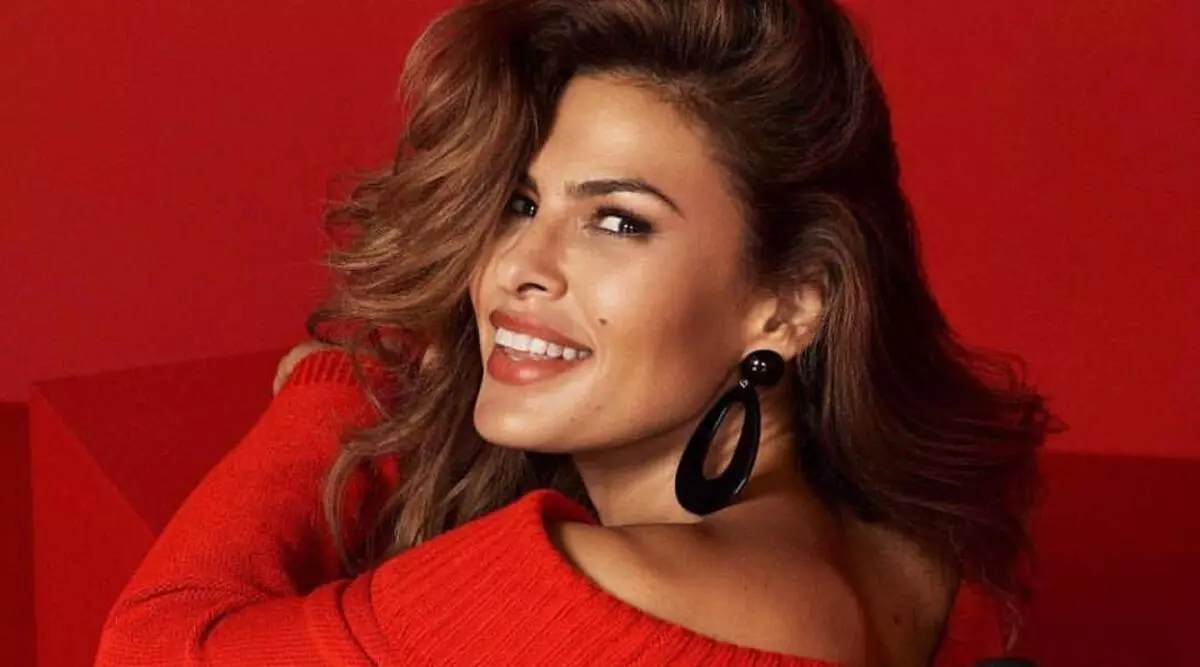 Via Indian Express
When a talent manager saw her in a friend's portfolio and fell in love with her charm, she was approached and given a photo. She began to obtain roles and was able to appear in her first film. She was, however, dissatisfied with her acting abilities and decided to employ an acting coach to help her improve. She landed a lot of roles and was nominated for a lot of accolades.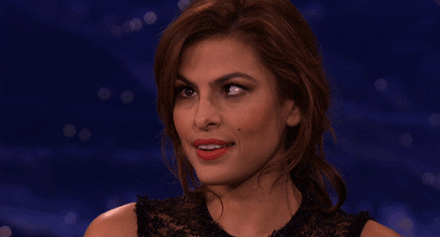 Via Giphy
10. Vin Diesel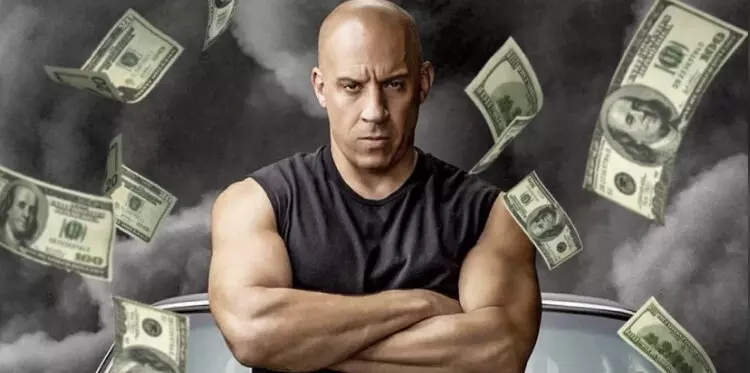 Via World of reel
Vin Diesel was staying in an artists' housing project in New York City. He and his friends planned to break into a theatre and vandalize it when he was seven years old. They were apprehended by a woman who gave them $20 and a script if they would attend rehearsals every day after school. And that was the beginning of a long and fruitful career.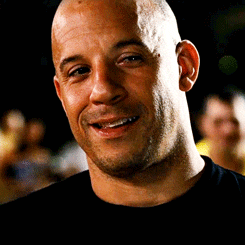 Via Giphy
Which of the stories on this list surprised you the most? Please share your thoughts in the comments section!