10 Celebrity Twins That Shared Both The Womb And Success!
By
Waleed Ahmed
Published on
Jul 20, 2022

Nowadays, there are more twin births than ever before. People having children later in life and greater IVF use both contribute significantly to this trend. Therefore, more talented and well-known celebrity twins will be familiar to future generations. Here is a list of twins who shared the womb, success, and celebrity while we wait for them to mature and find their calling.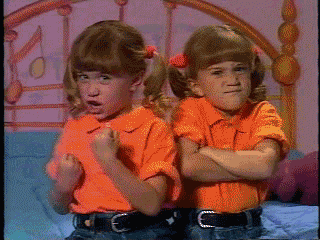 Via Giphy
The Buzzfun team went on a quest to find the most well-known twins in the entertainment industry for you to enjoy.

James and Oliver Phelps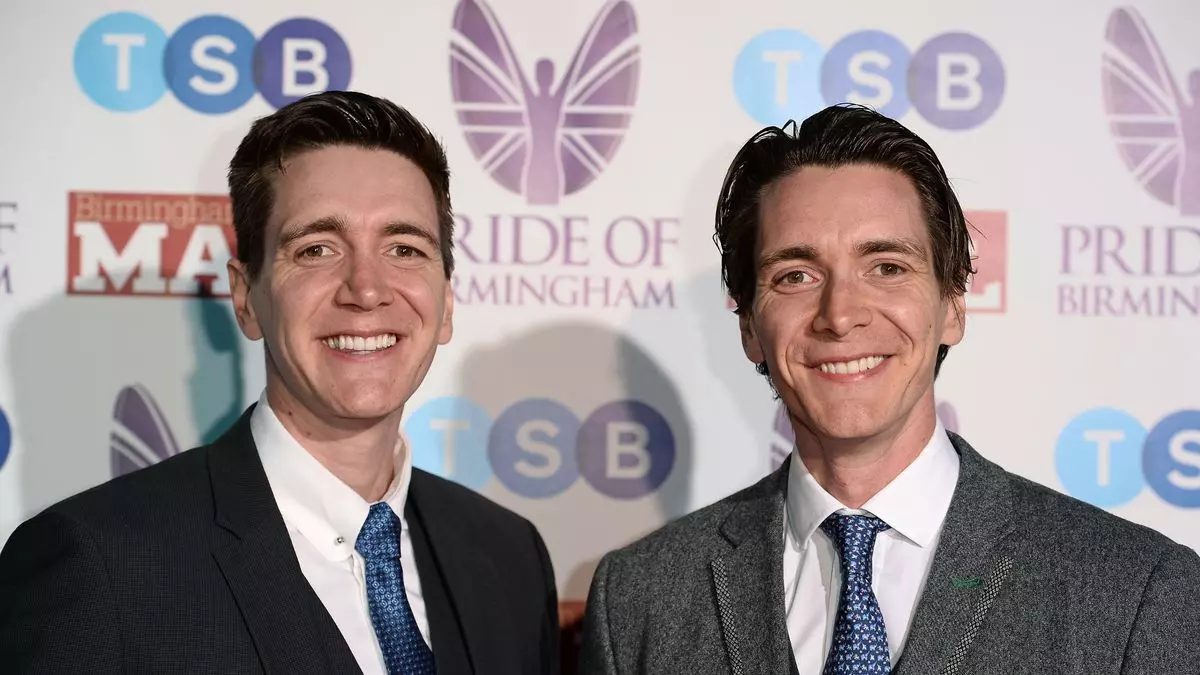 Via Google
James and Oliver Phelps are twin brothers from Birmingham who played Fred and George Weasley in the Harry Potter films. The comedic duo was a major source of laughter and cheerful moments throughout the movies, and they continued to collaborate after they wrapped up production.
Via Giphy

Tia and Tamera Mowry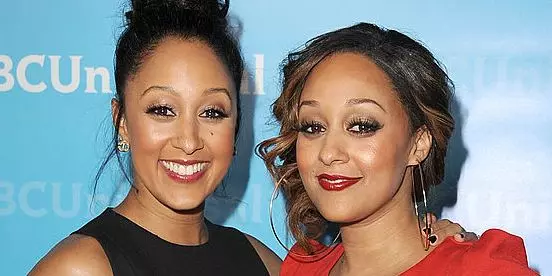 Via Google
You're probably aware with the Sister-Sister television series' portrayal of the identical twins who were split apart at birth and later reunited as teenagers if you grew up in the 1990s. Tia and Tamera Mowry were also able to act in movies that catered to them, including Seventeen Again, because to this show.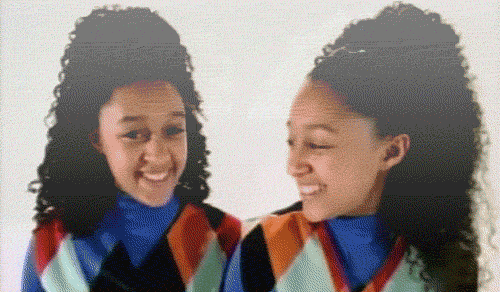 Via Giphy

Camilla and Rebecca Rosso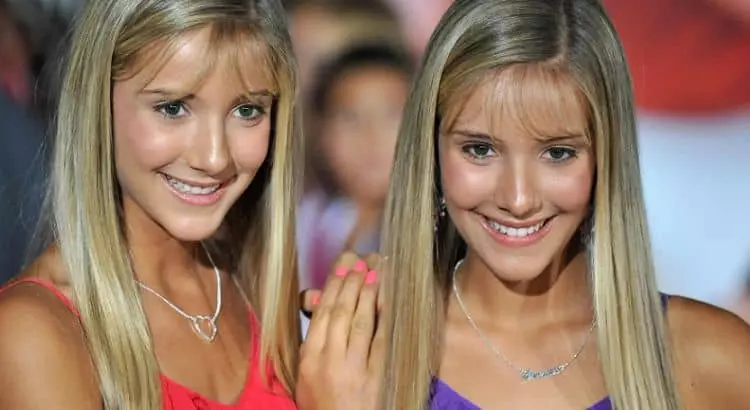 Via Google
The twin sisters Camilla and Rebecca Rosso from the Disney Channel comedy The Suite Life of Zack & Cody may be familiar to anyone who grew up around the middle and late 2000s. A 2009 sequel to Reese Witherspoon's Legally Blonde, Legally Blondes starring the adored identical twins. Later, they decided to focus entirely on The Rosso Sisters and put their acting careers on hiatus.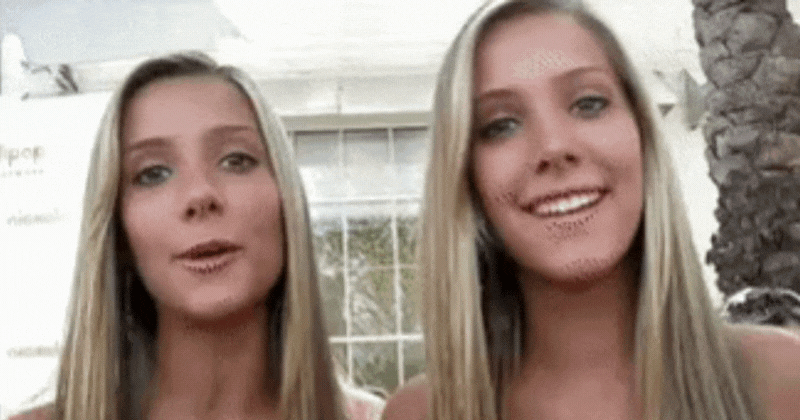 Via Giphy

Charlie and Max Carver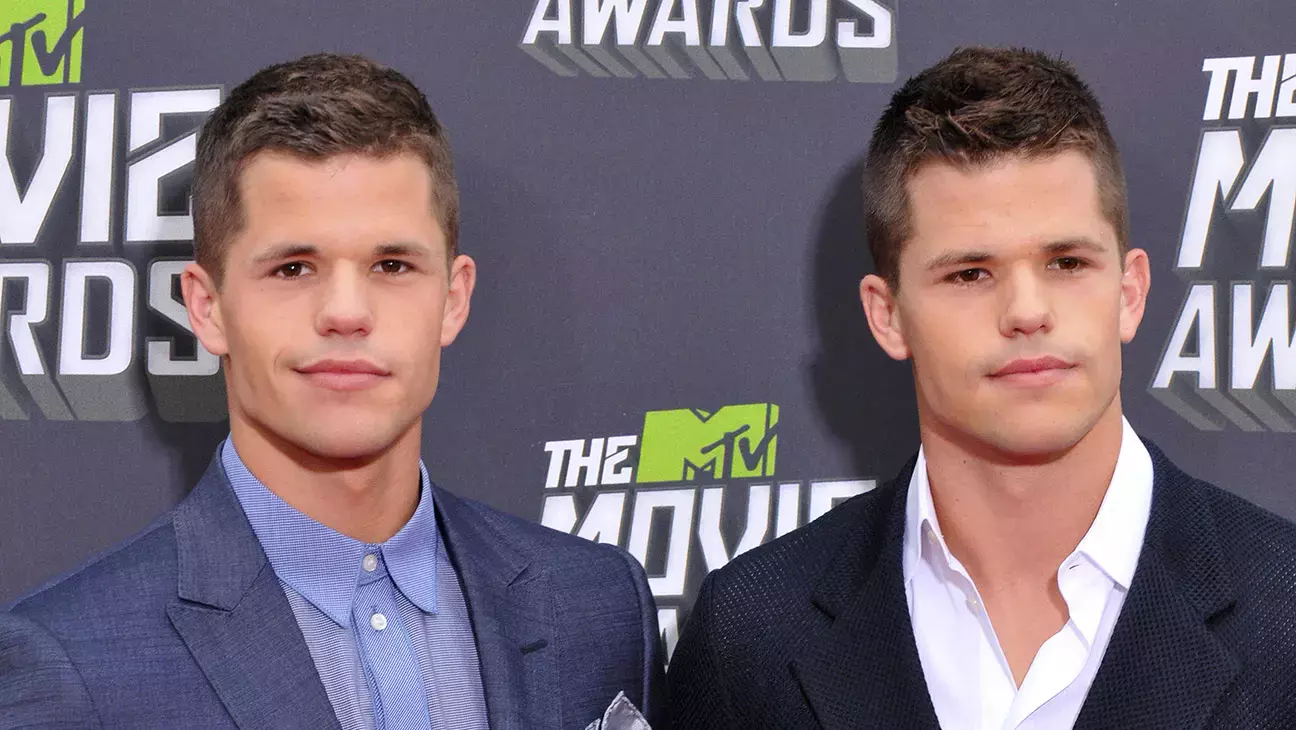 Via Google
The roles they played in Teen Wolf and Desperate Housewives made Charlie and Max Carver famous. Despite being twins, they did not arrive on the same day. Max was born on August 1 while Charlie was born on July 31.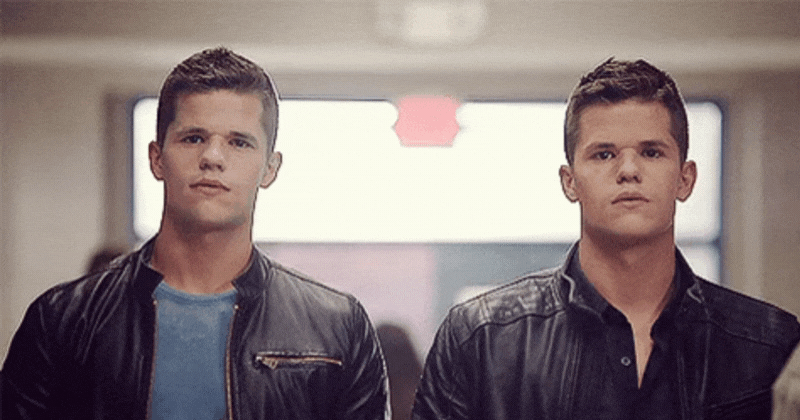 Via Google

Jill and Jacqueline Hennessy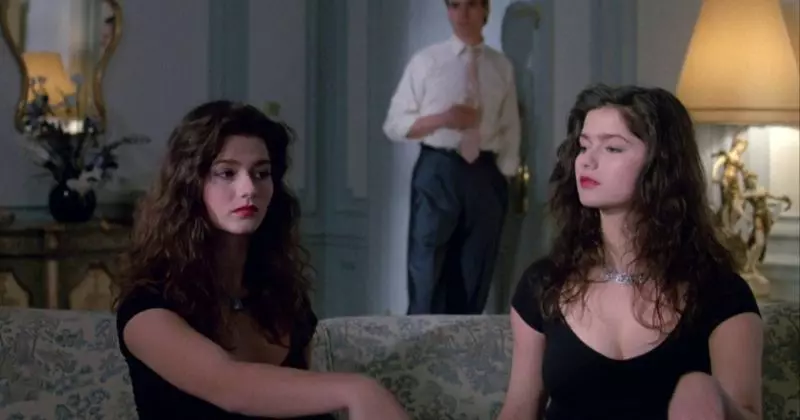 Via Google
Jill has been in a number of American television shows, but her work on the crime drama series Law & Order has garnered the most attention. The most well-known work of Jacqueline is from the film Northern Borders. The identical twins featured together in Dead Ringers despite picking distinct roles for their characters.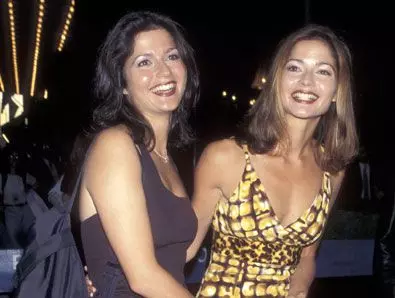 Via Google

Joel And Benji Madden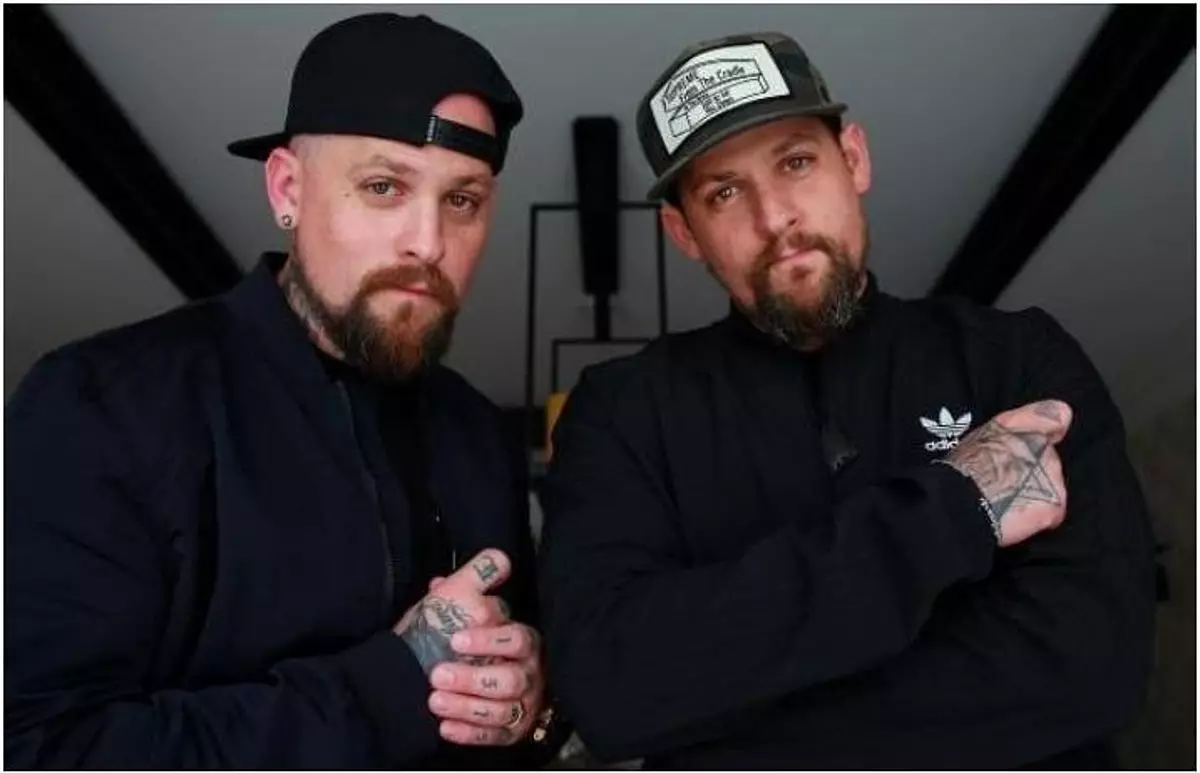 Via Google
The careers of the same rockers are likewise comparable. They devoted themselves, for instance, to forming the pop-rock group The Madden Brothers together. They have been a part of the music business for the majority of the last three decades.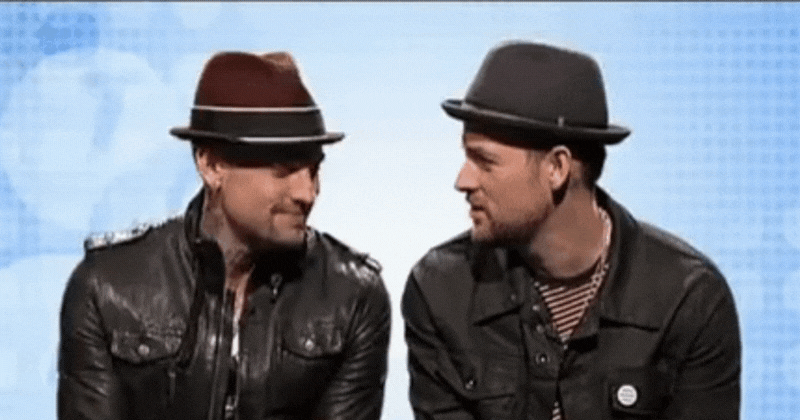 Via Giphy

Mary-Kate and Ashley Olsen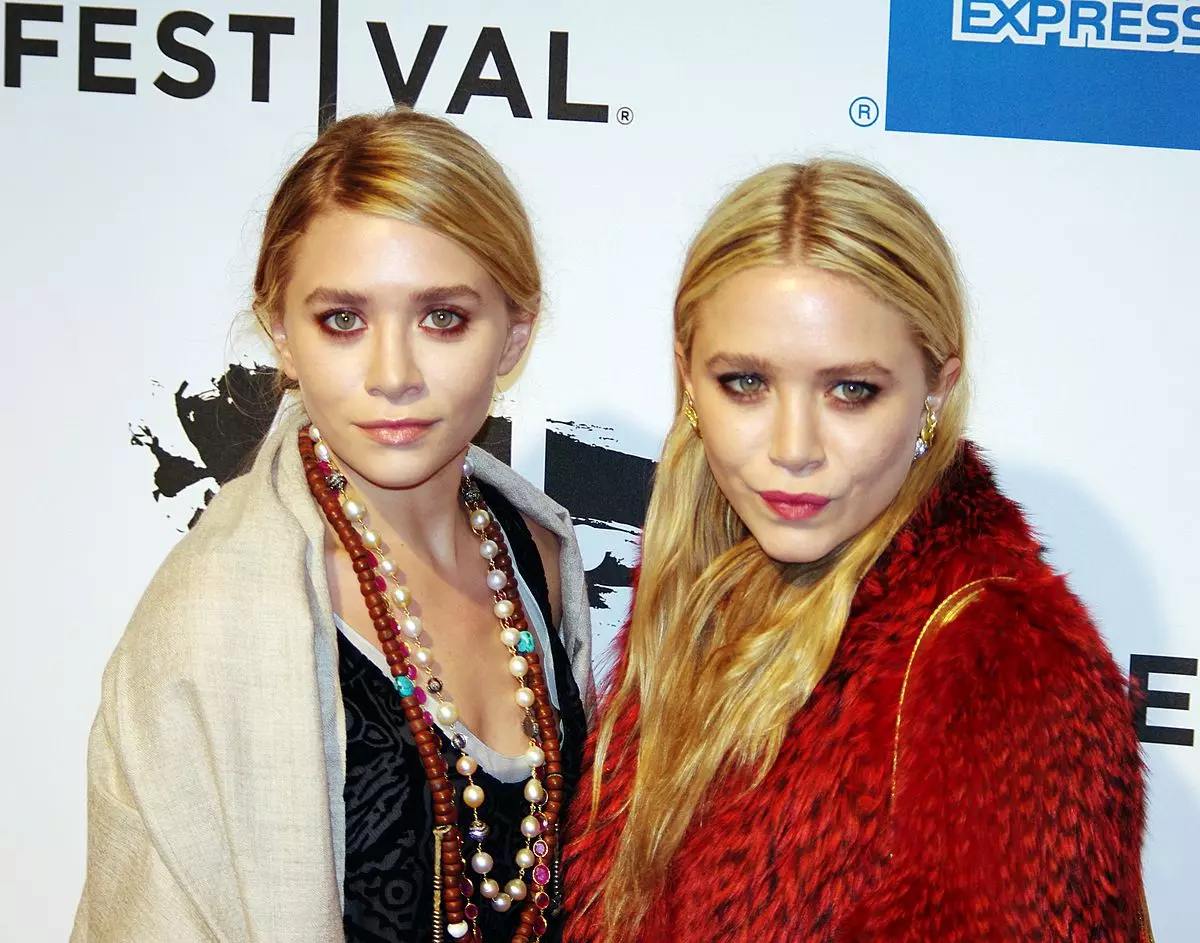 Via Google
Ashley and Mary-Kate Olsen are American fashion designers and former child actresses, collectively known as the Olsen twins. They acted in many movies, like It Takes Two and Billboard Dad. Currently, they are running a successful fashion empire.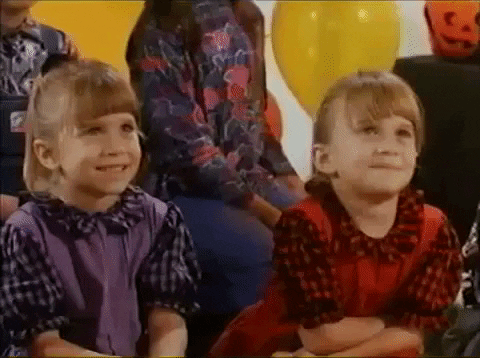 Via Giphy

Brittany And Cynthia Daniel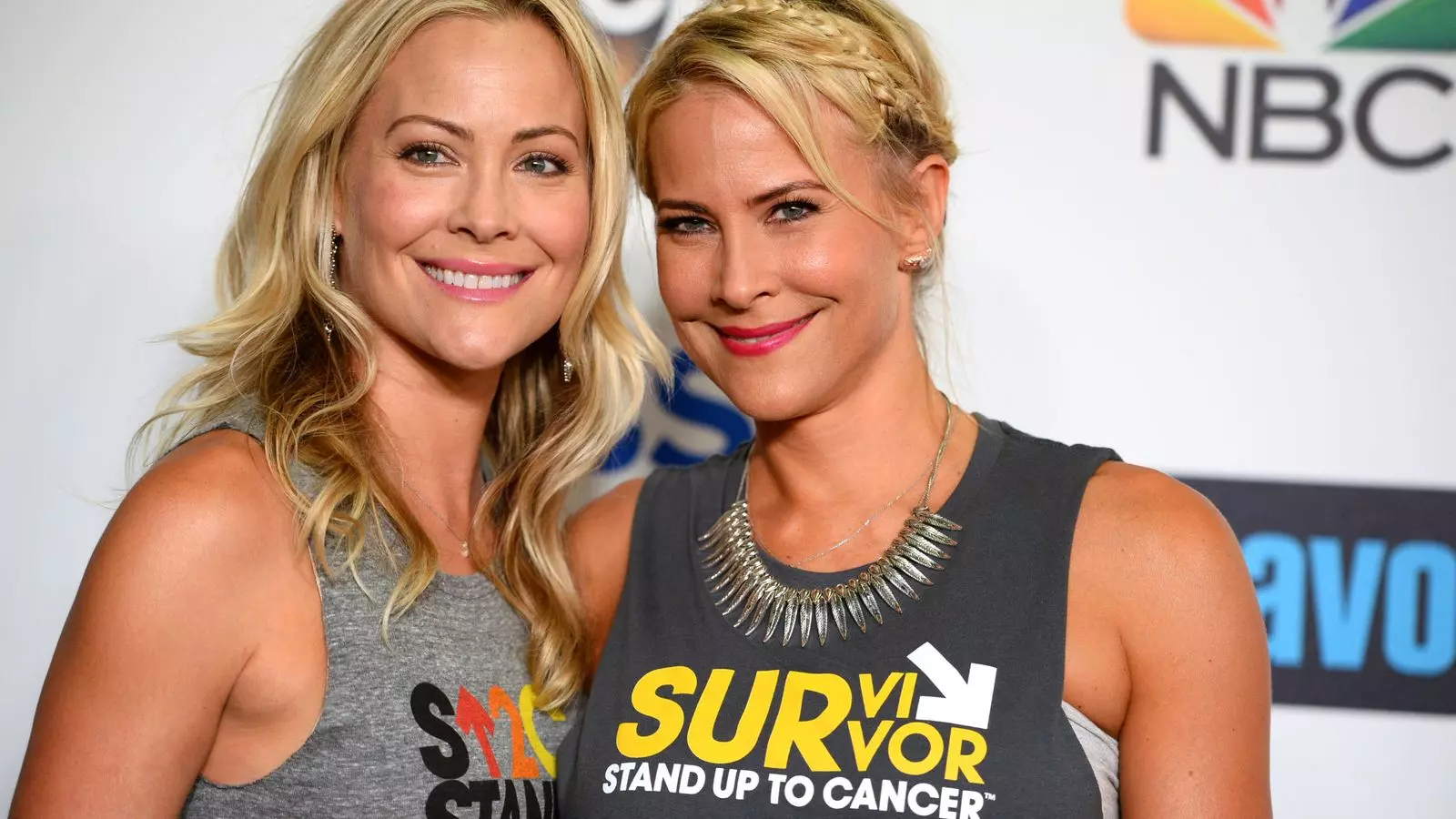 Via Google
Gainesville, Florida natives Cynthia and Brittany Daniel are identical twins. The twins made their acting debut in the American teen drama Sweet Valley High in 1994 as Elizabeth and Jessica Wakefield. Francine Pascal's best-selling book series of the same name served as the inspiration for the television programme. These renowned twins were well-known in the early 1990s thanks to the success of both the book and television series.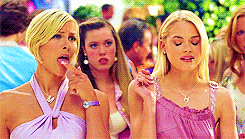 Via Giphy

The Winklevoss Twins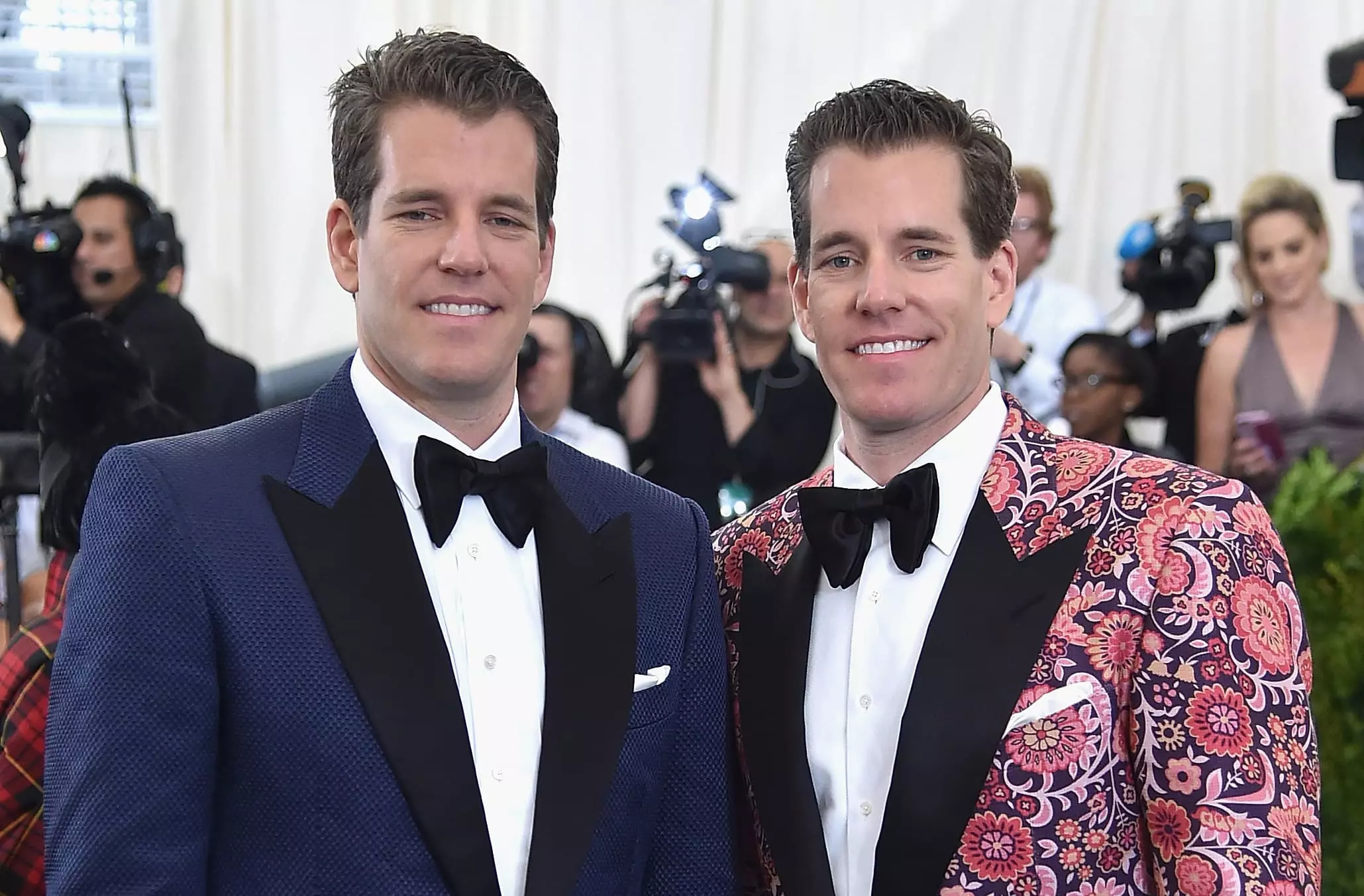 Via Google
Tyler and Cameron Winklevoss are twin brothers who started their career as professional rowers, and later gained notoriety for their entrepreneurial pursuits, mainly within the social media world. They famously sued Facebook creator Mark Zuckerberg in 2004, claiming that he stole the twins' platform idea which later became the successful social media site.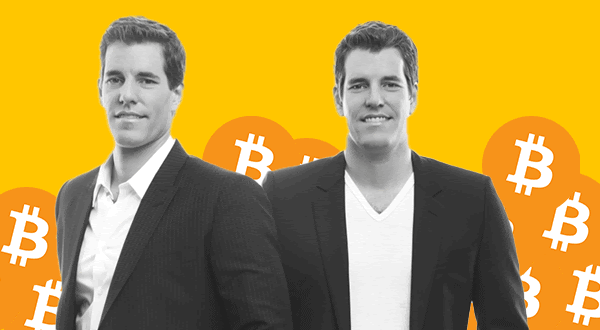 Via Giphy

Dylan And Cole Sprouse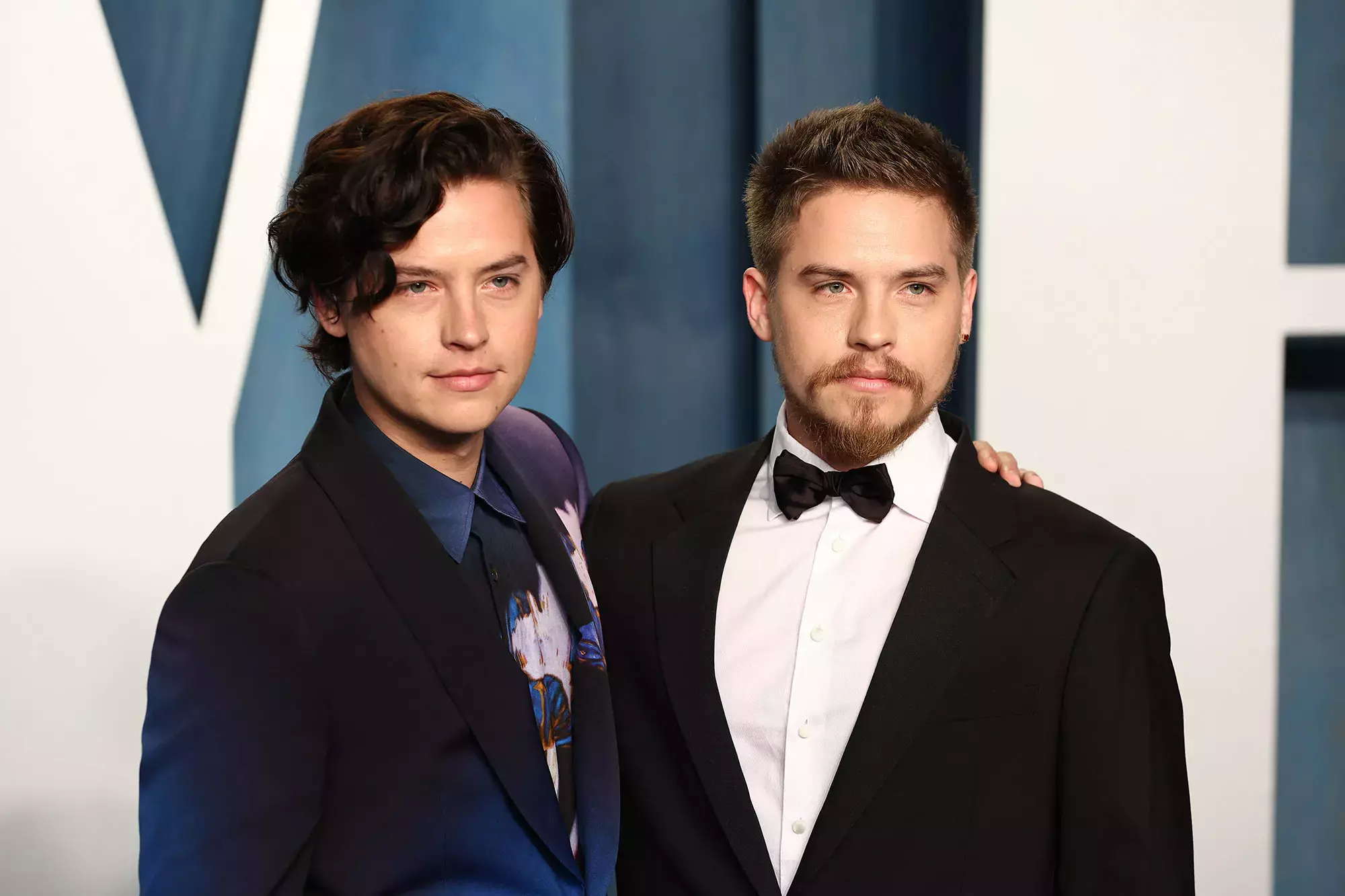 Via Google
Dylan and Cole Sprouse are twin brothers who started as child actors. They first appeared in Big Daddy, alongside Adam Sandler, in 1999. In 2008, they landed lead roles in Disney's The Suite Life of Zach & Cody, in which they played Zach and Cody. This role led to huge popularity, especially among tweens and young fans. Since 2018, Cole has played the role of Jughead in the popular Netflix show, Riverdale.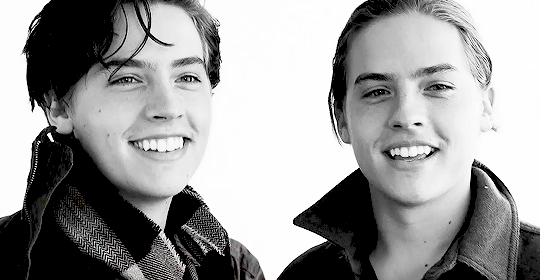 Via Giphy
Did you ever wish you had a twin or a doppelgänger? What names would you give to your twins if you ever had them? Let us know in the comments!