A Girl Spent $600,000 To "become" Kim Kardashian, And Now It Will Cost $120,000 To Fix It...
By
Waleed Ahmed
Published on
Aug 01, 2022

This girl's name is Jennifer Pamlona, 29 years old this year, is a model. Let's see the picture.
She looks pretty, doesn't she!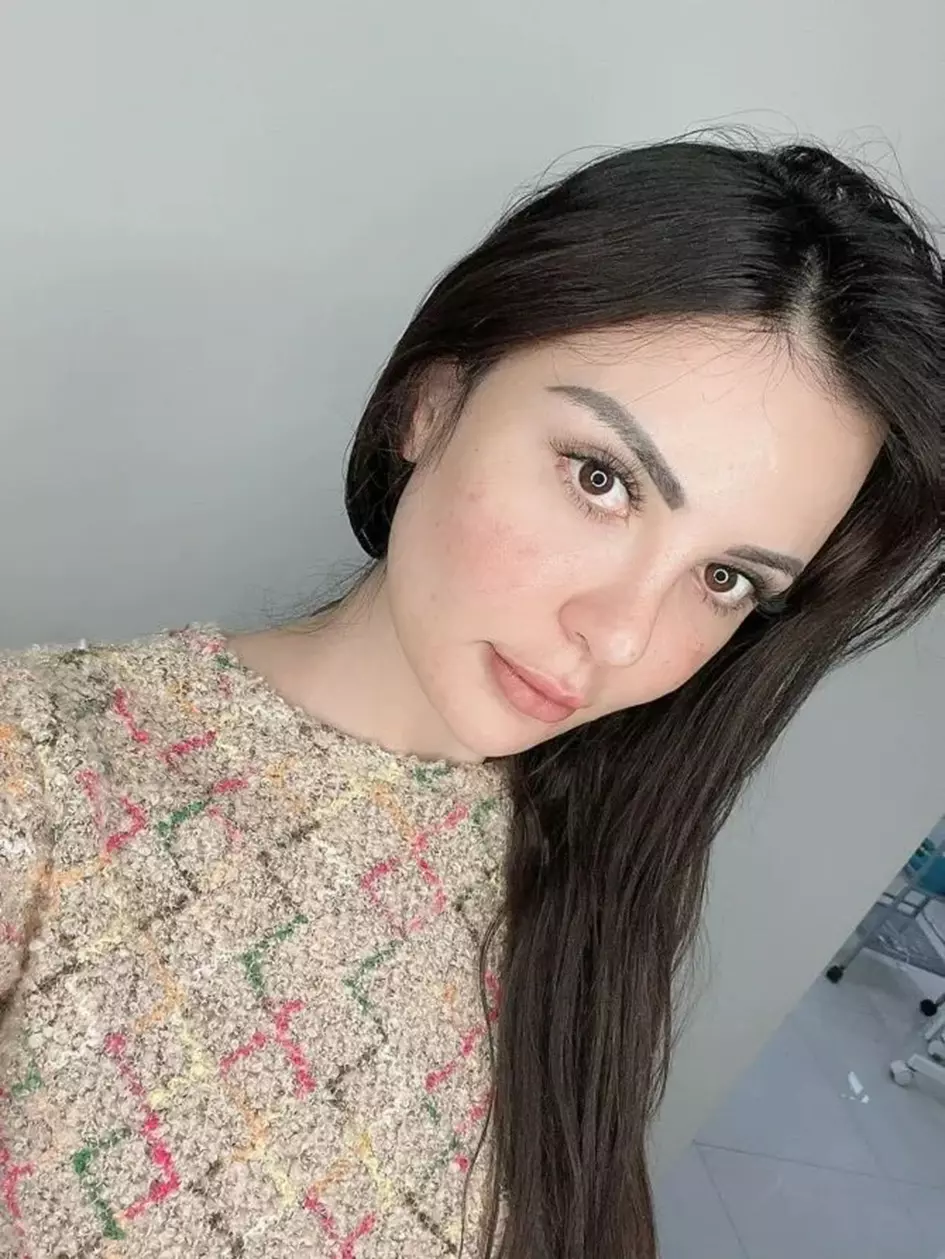 Via Google
However, people hard to understand that she is so good-looking, but one day she wants to have plastic surgery to look like Kim Kardashian...
Around 2017, Jennifer had her first plastic surgery—a breast augmentation.
After the surgery, Jennifer felt great, as if she had become more confident. Since then, she has become a little addicted to plastic surgery. She always feels that she is not good-looking enough,wants to change her body and face, so she often go to the hospital to do micro facelift.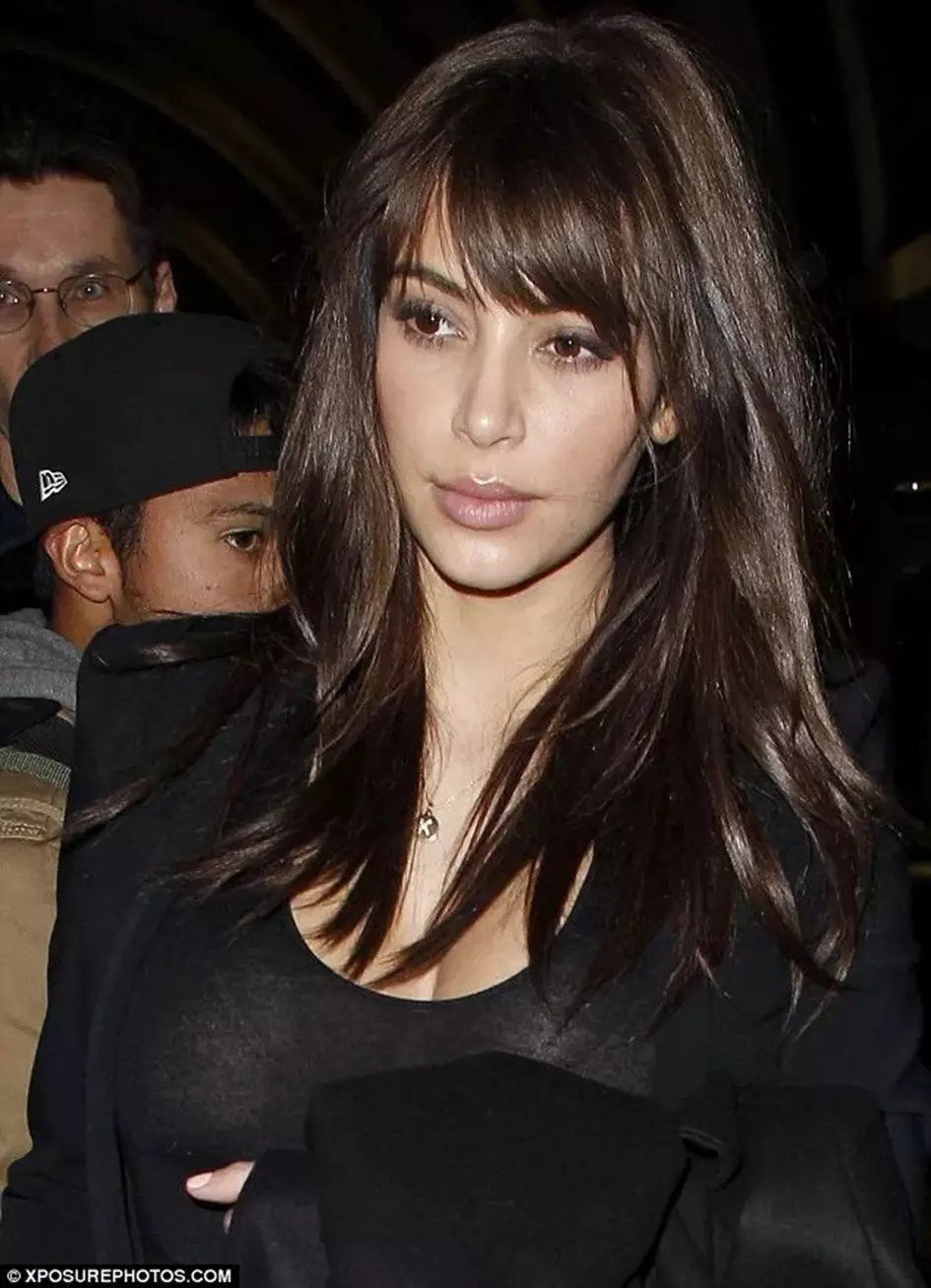 Via XPOSUREPHOTOS
By chance, Jennifer saw Kim Kardashian's picture and was surprised: it's too beautiful! It's just my fantasy looking!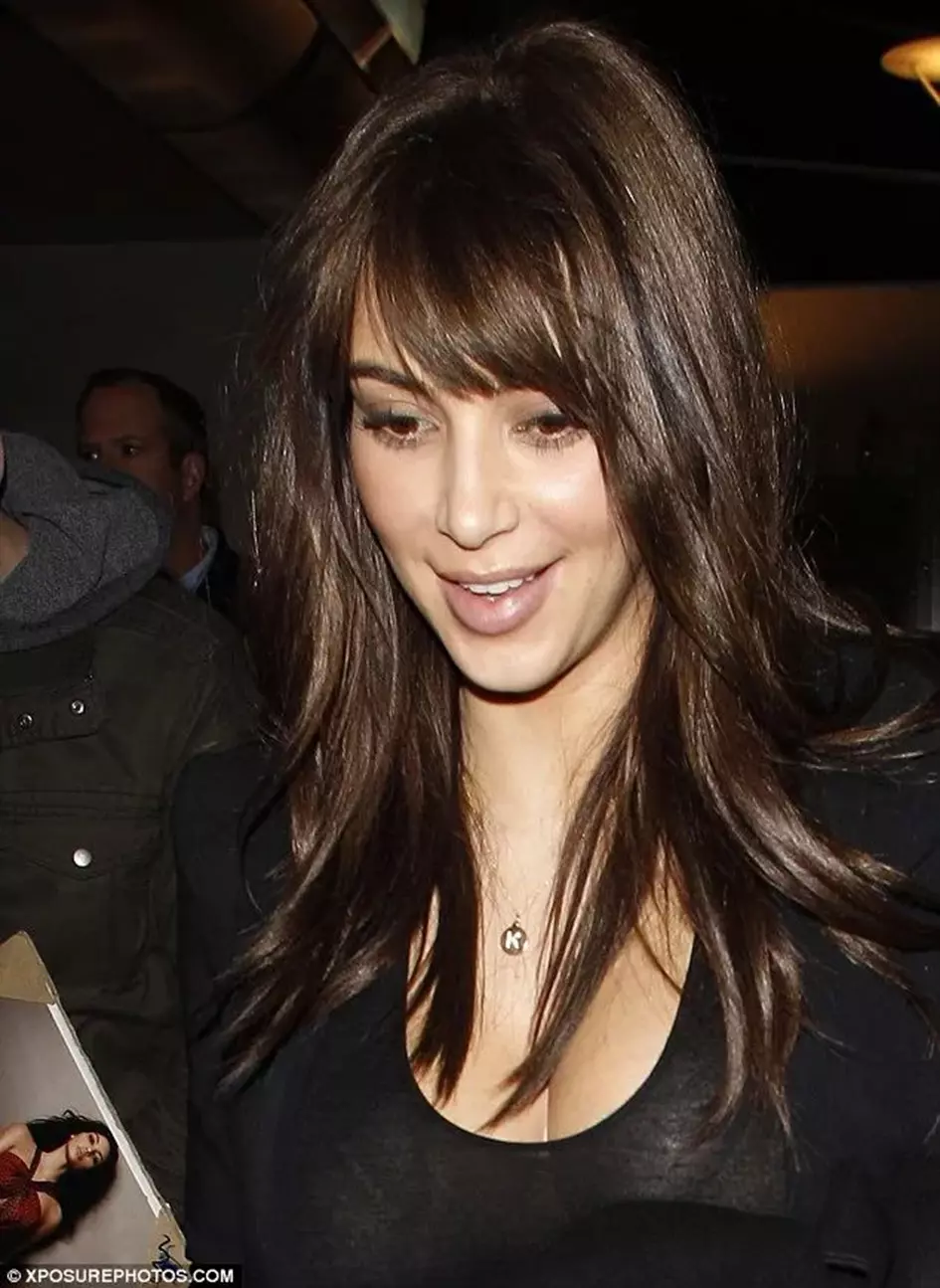 Via XPOSUREPHOTOS
After she made up her mind to have plastic surgery to look like Kim Kardashian, Jennifer began to contact the plastic surgery hospital.
The picture below is what she looks like after the surgery. It looks very hurt!!!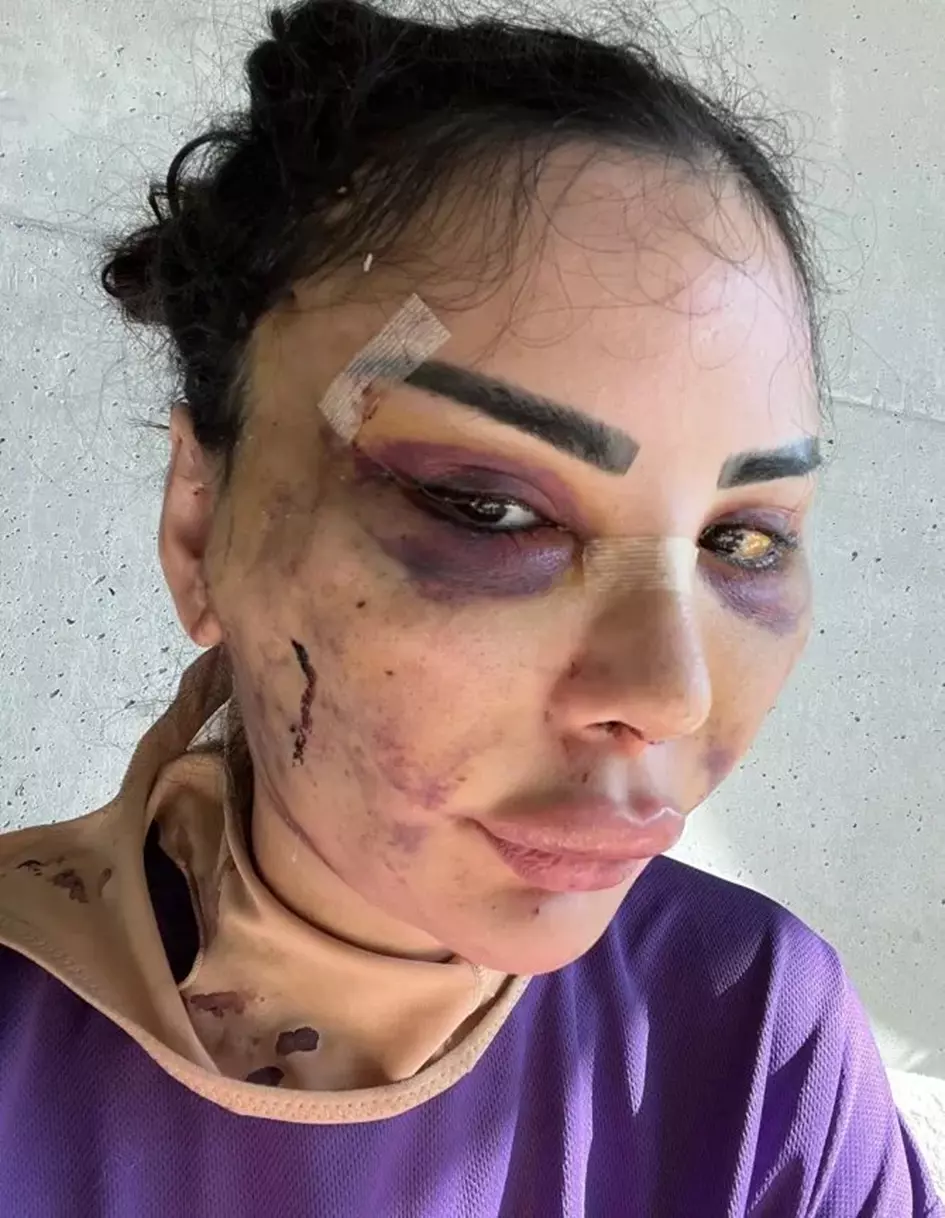 Via Google
Then, after many adjustment surgeries, she successfully became Kardashian 2.0.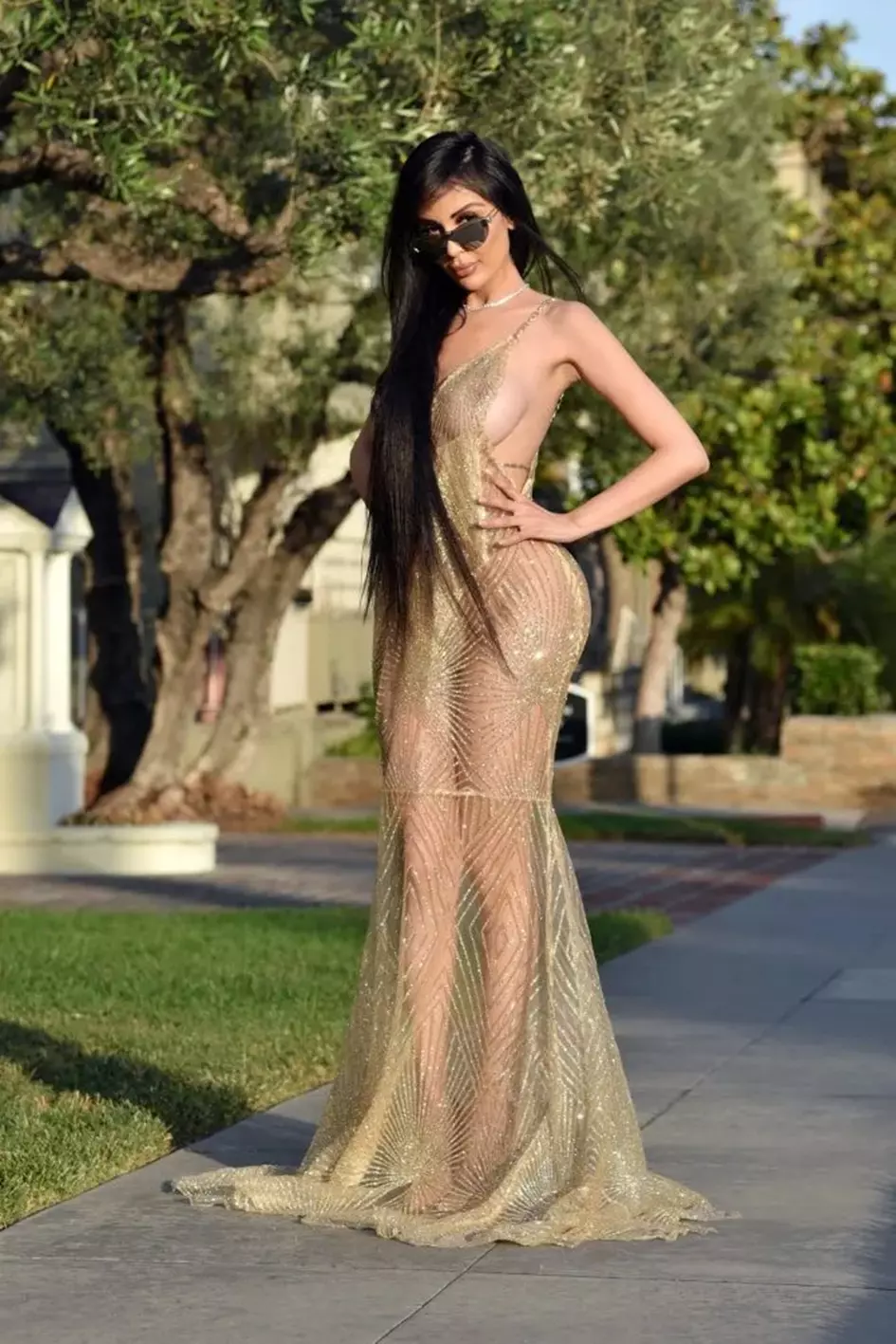 Via Google
Although she looks very like Kim Kardashian, Jennifer spent about $600,000 in total.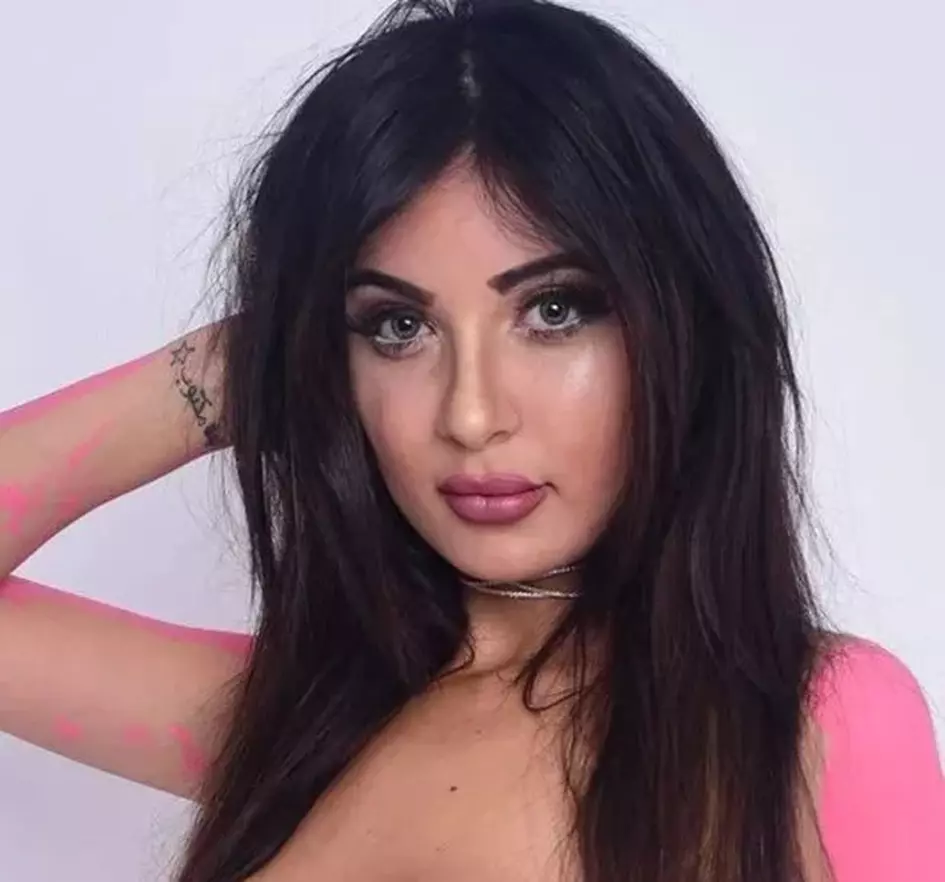 Via ins
But I think it's not as pretty as her original looking???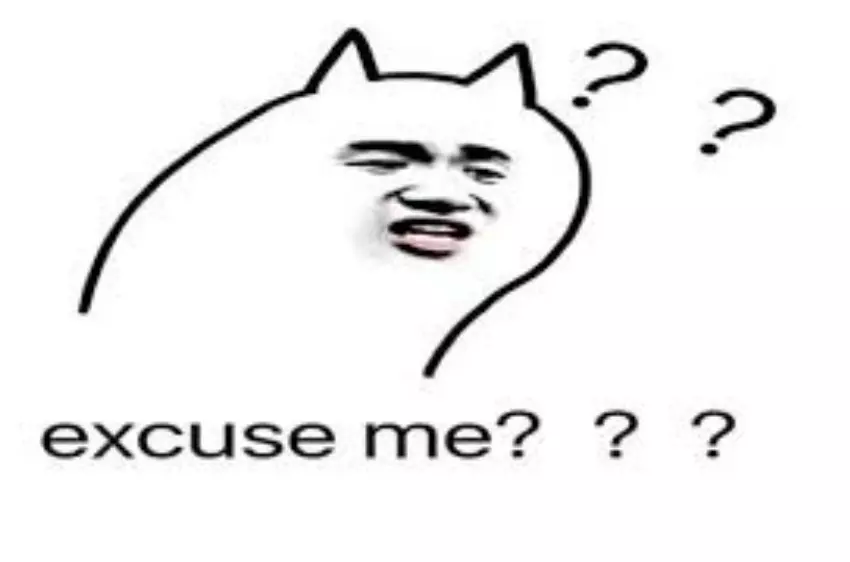 Because she looks too much like Kardashian after plastic surgery, many her friends no longer call her own name, instead call her "Kardashian" directly.
Due to too many surgeries and it need to constantly inject fillers into her face and body, Jennifer has various sequelae.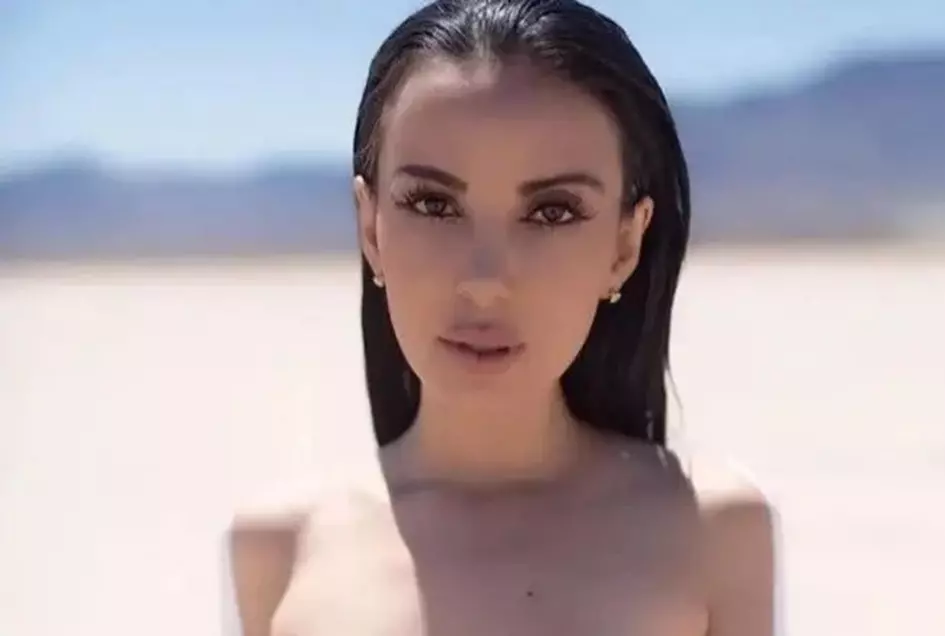 Via ins
"Once I felt that I couldn't close my left eye. I panicked and thought I was going to be blind. Now I think those surgeries has become a nightmare."
She said that she misses her original looking and plans to spend money to get it back.
After consulting the hospital, the answer she got was that it might at least cost 120,000 US dollars, and it was very difficult. She was told that it's impossible to change the face back intact.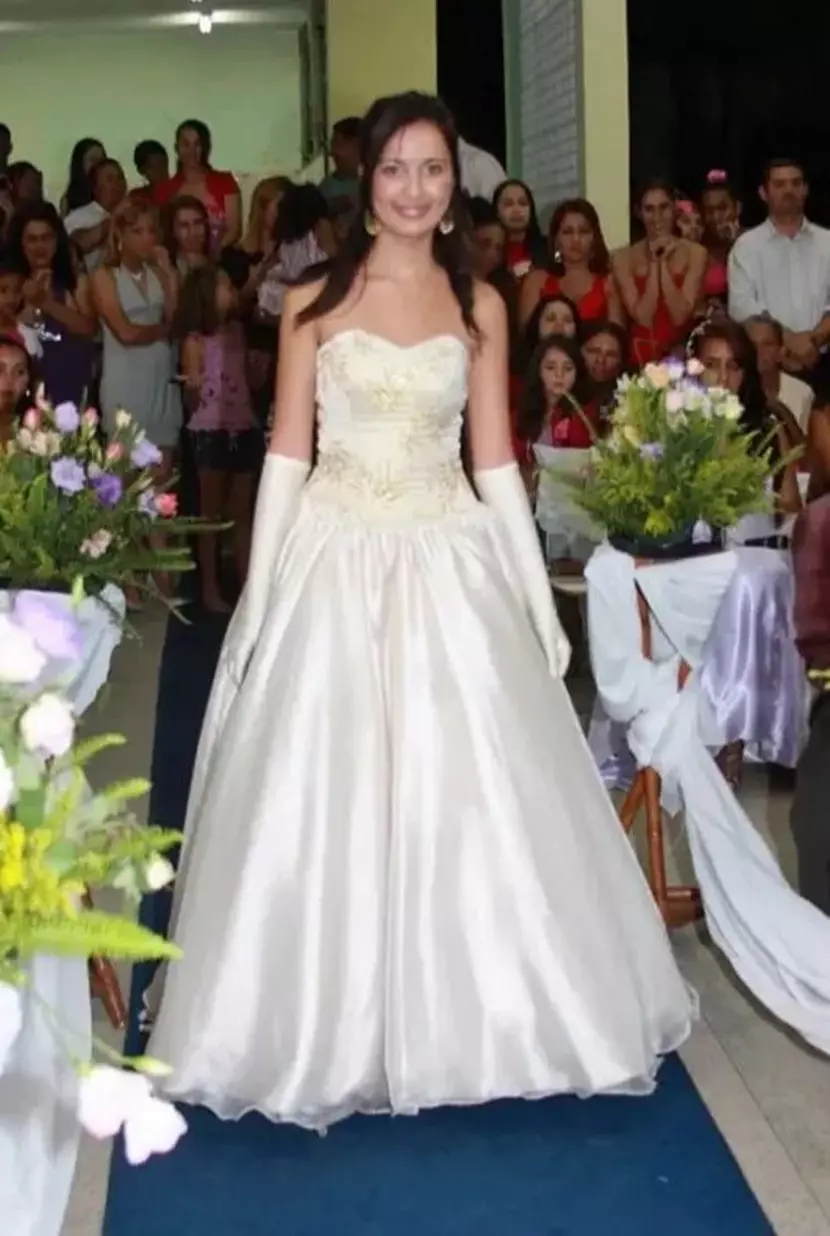 Via ins
After so many plastic surgeries, it's impossible to completely change back to the original looking.
So for cosmetic surgery, although a small operation can really make people more beautiful, there should still be a limit, otherwise it may be no worth at all...