6 Best And Easy Halloween Costumes And Makeup You Do No Want To Miss!
By
Jais
Published on
Oct 13, 2021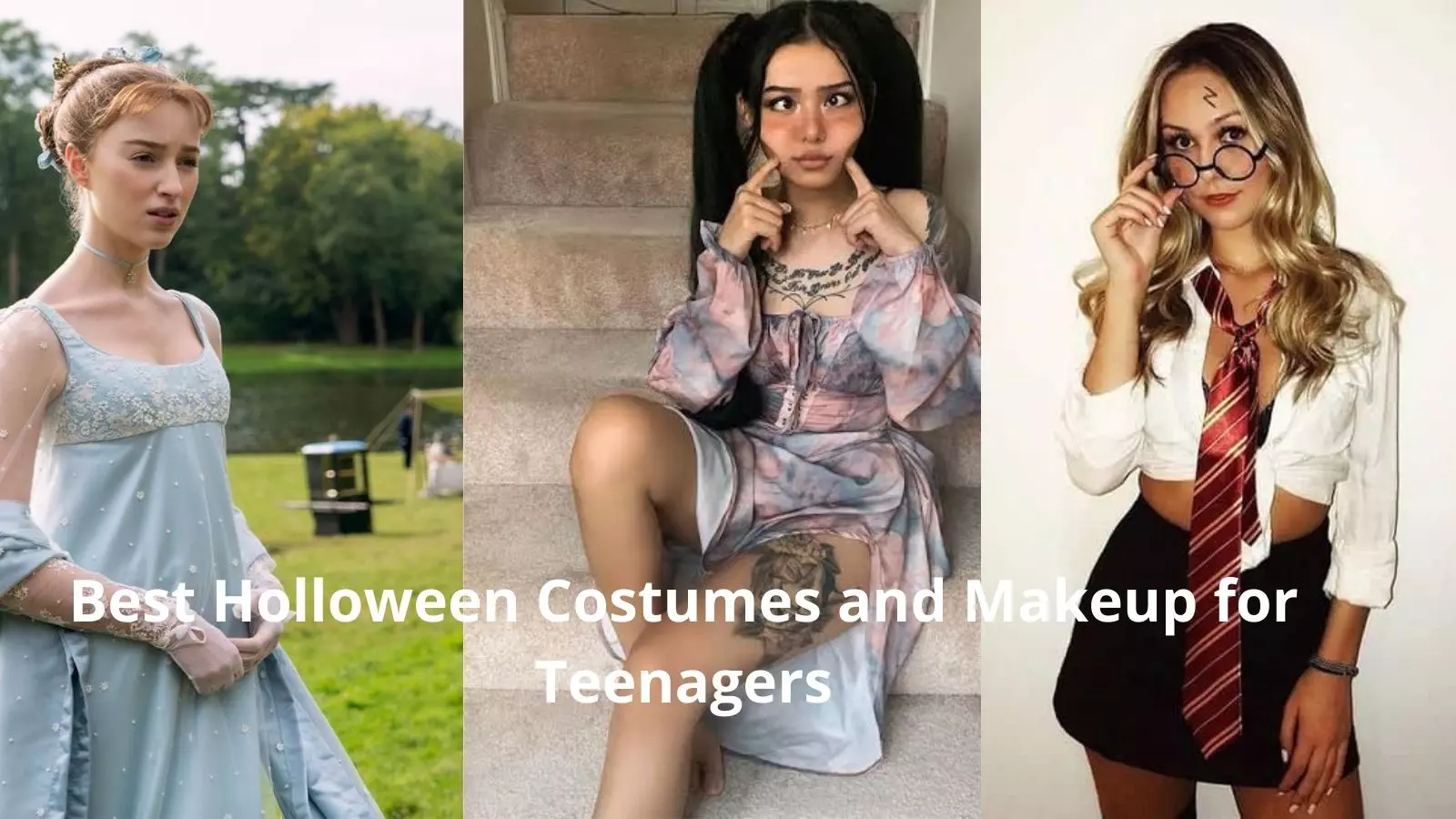 Halloween is around the corner, and it's time to make a list of all the possible dress-up and makeup you want to try at this Halloween party. The most excited to celebrate the spooky festival is obviously the younger generation. And, let's face it, their Halloween Costumes and Makeup should be innovative. So, can they do that? Don't worry! It's where we come in.
In this blog, get all the ideas about the best Halloween costumes and makeup you can try this 2021.
1. Harry Potter Dress Uniform
We know it is something students have been doing since the hit movie series came out. But, what is better than dressing up as the smart magician kids who have the privilege to carry wands all day? Plus, you can pick your favorite Harry Potter house (Gryffindor, Hufflepuff, Ravenclaw, and Slytherin).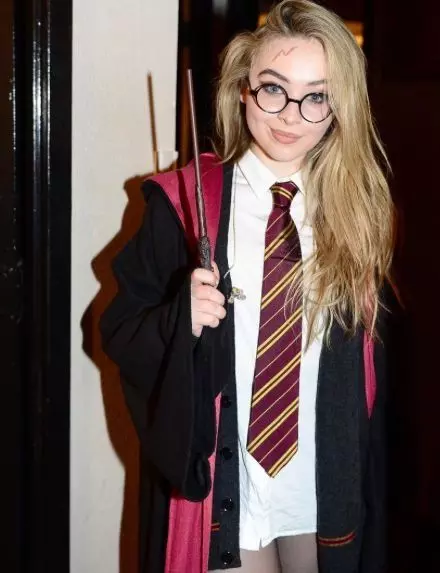 Sabrina Carpenter (via: Pinterest)

The makeup should be fairly simple, which is again a win in 2021. With pandemics taking over our lives, people have started liking the no-makeup looks. And, if you are a student, the "no-makeup" makeup look will suit you the best. So, grab a medium coverage concealer, a nude lip color, and some beautiful bronzer to get Halloween ready.
2. Teen Titan Costume
We all love a little fantasy and glitten in our lives. As the best costume this Halloween, the girls can transform into the fan-favorite alien princess. You can create your own little fantasy land with bold costumes, neon color wigs, and sparkling glitter on the eyes.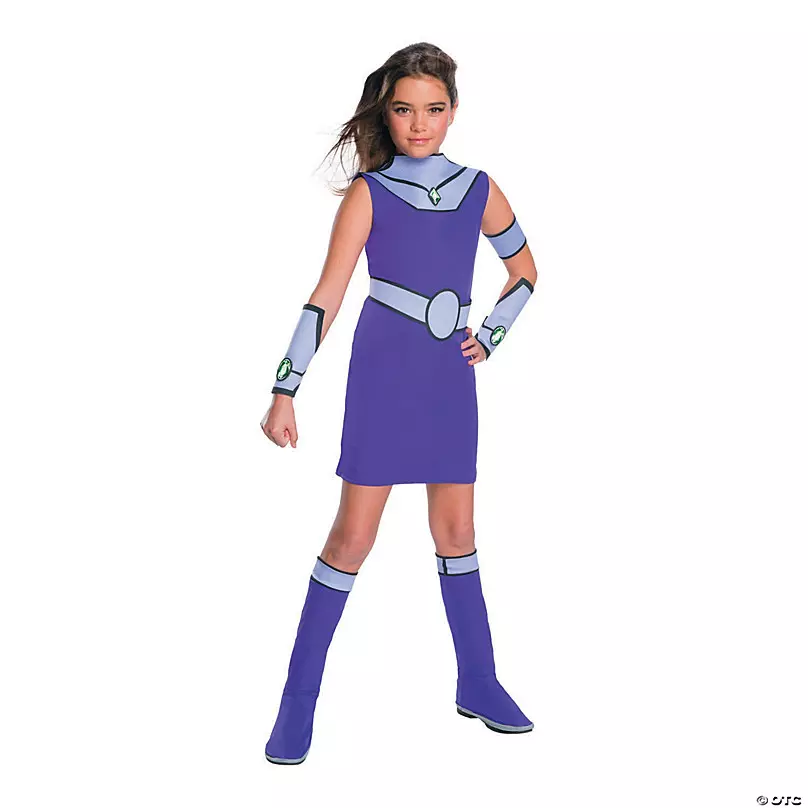 via: OTC
Even though we admire the "no-make" look, you can bring back colors to life with the "Teen Titan Starfire costume."

3. Sailor Moon
This is for all the girls who like to stand out, and who love anime and manga. Sailor Moon will not only allow you to experience with make-up but will let you accessorize things you've been scared to. The strong female protagonist is perfect for the teenage girls, who are ready to save the day.
via: Pinterest
Pick a wig with bangs, a black cat shape bag, some extra blush on the cheeks, and pink lips.
4. Bella Poarch
Wanna try something entirely new? Take inspiration from the queen of Tiktok, Bella Poarch. She is not like every other girl as her style and makeup are entirely different.
You can take upon her style by getting a high ponytail, some freckles on the cheek, a red lip, filled brows, and filter effect foundation by Morphe. You can mimic her style by following this video on Youtube.
via: Bella Poarch's Tiktok Account
As for the costume, take out a cute skirt and pair it up with a crop top and oversized shirt.
5. Jojo Siwa
While talking about Tiktok celebrities, Jojo Siwa is next on the list. The singer definitely has a unique style, and many of you can experiment with it this Halloween. Jojo is also known for her ponytail, but hers is completely different than Poarch. Moreover, the star likes to wear bright colors, with stickers on her face. Plus, do not forget the big bow, she always puts on her hair.
via: Nickelodeon
This Halloween, you can pick up a rainbow-colored dress, and swirl it out like Jojo.
6. Bridgerton Period Dress
Bridgerton became the hit on Netflix as soon as it came out. Besides the brilliant plot and setup, the female went crazy over the superficial gowns and sparkling jewelry. You can turn into your own Daphne Bridgerton with a victorian gown, your mom's jewelry, and a perfectly designed bun.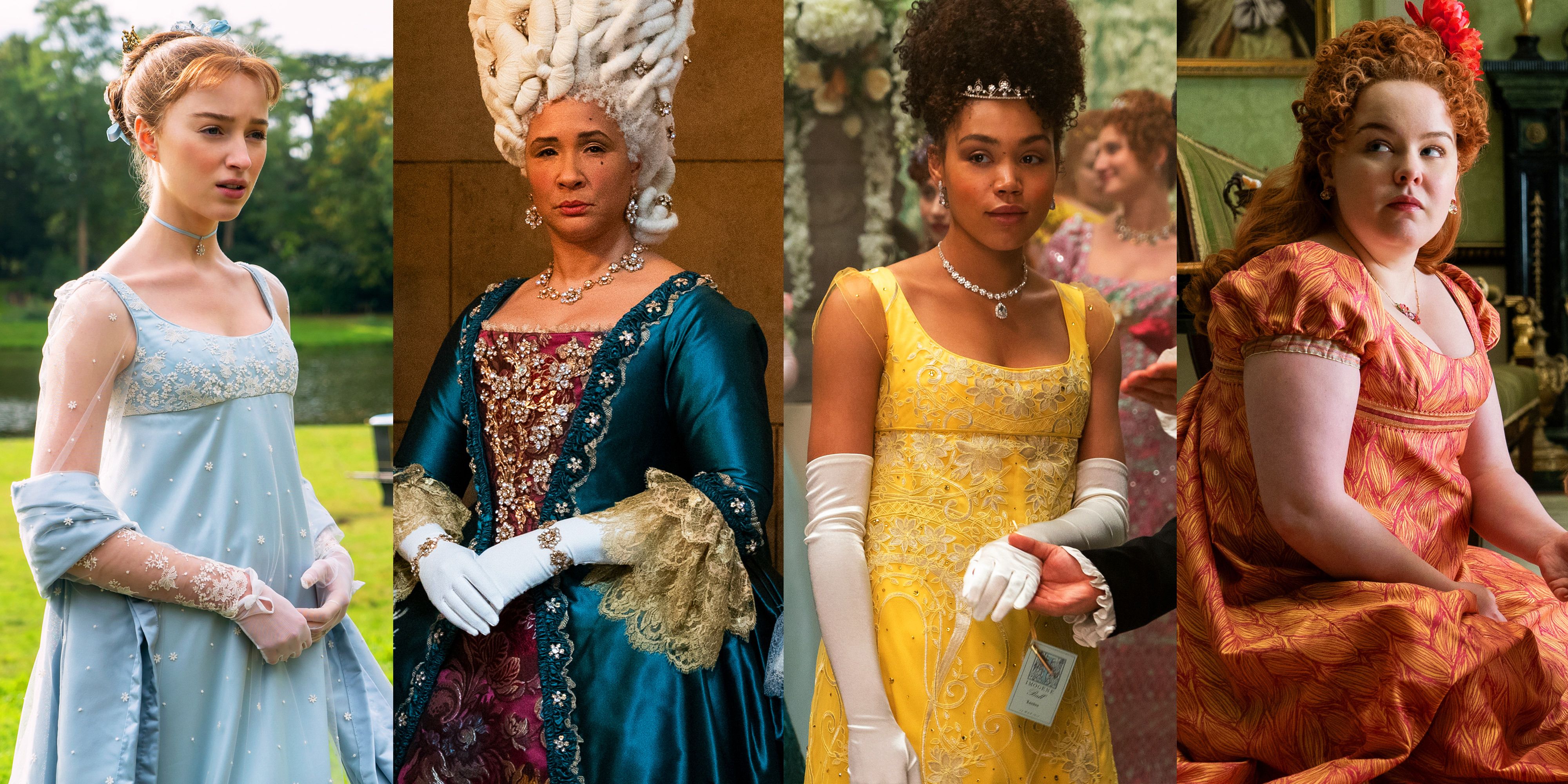 via: Netflix
As for the makeup, all you will need is a light coverage foundation, a good concealer, dark mascara, and nude pink lip color. Look out for suitors at the Halloween party.
For teenagers, the costume ideas are uncountable. However, only the trending ones make it to the A-list. We made sure to give you the best options to become the life of your Halloween party this year.